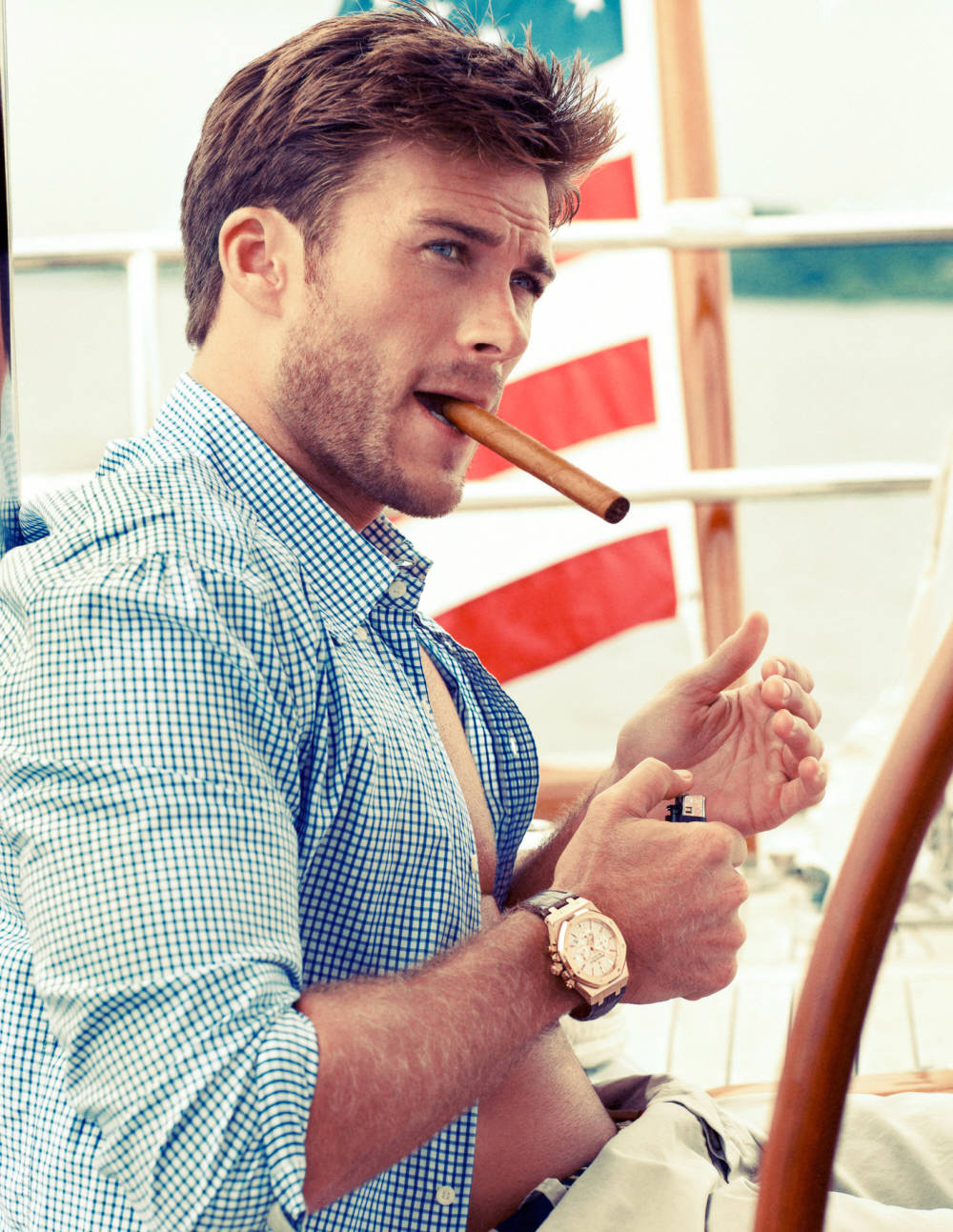 Is anyone else kind of worried about 50 Shades of Grey? No? Just me? I'm really starting to worry. It's been a full week since Charlie Hunnam tapped out of the production, and the search for Christian Grey has started anew. As we heard over the past week, producers are considering all sorts of people. Alex Skarsgard's name keeps getting mentioned, but he's not going to do, let's be real. Matt Bomer won't do it either. But Jamie Dornan? That could happen. In fact, I think it's a very real possibility that Jamie Dornan will happen. So, let's get a rundown for where we are now.
*Jamie Dornan: He was the leading contender and most mentioned name for the past week. He's now making all of the replacement short-lists and E! News says that Dornan had a "really good read" on Friday. They did NOT read him with Dakota Johnson because, according to E!'s source, "The studio isn't worried about Dakota. They think she could handle whoever the guy is." Sounds… rushed.
*Scott Eastwood: For real. He's a contender now, at least according to Just Jared. A source close to Scott (not close to the production, close to SCOTT) claims that Scott "is one of five actors being considered." Scott was really obvious about it too, tweeting: "What is all this talk about 50 shades of grey?? What do you all think?? Let me know. #hype #eastwoodlivin". So, he wants it. Bad.
*Christian Cooke: People Magazine has Cooke on the short-list, so I don't know what to tell you. He's 26 years old, he's English and when I looked at photos of him, I thought, "Really? Him?"
*Luke Bracey: Us Weekly claims Aussie Luke is a contender. He's probably one of the least well-known of all the names being mentioned. I doubt he gets called in unless literally all of the above men say no.
So, this is probably the short list. I bet producers are still throwing around names like Matt Bomer and Alex Skarsgard so that this production still has an air of quality, even though there's a stench of desperation around this disorganization. My guess is that it's Jamie Dornan's to refuse. And really, why wouldn't he say yes? It's not like his career is going gangbusters. Let's be real. This will make him a household name, for better or for worse.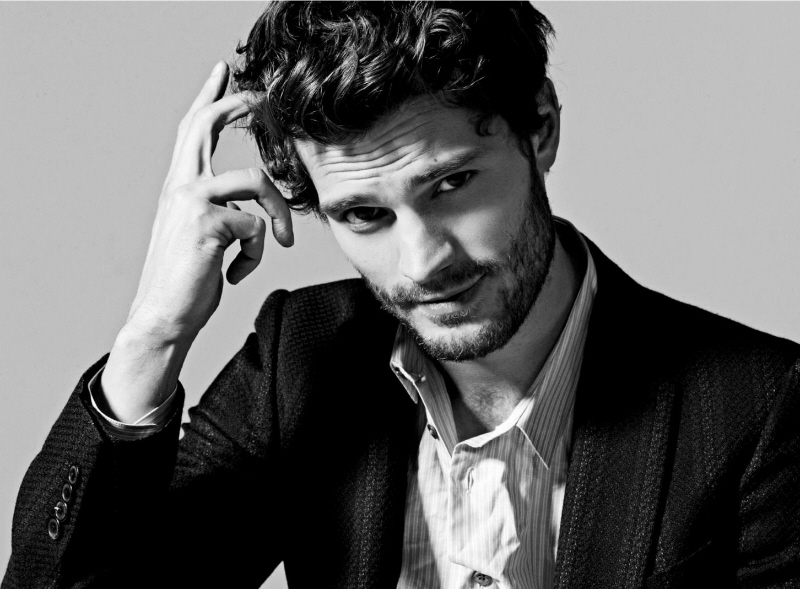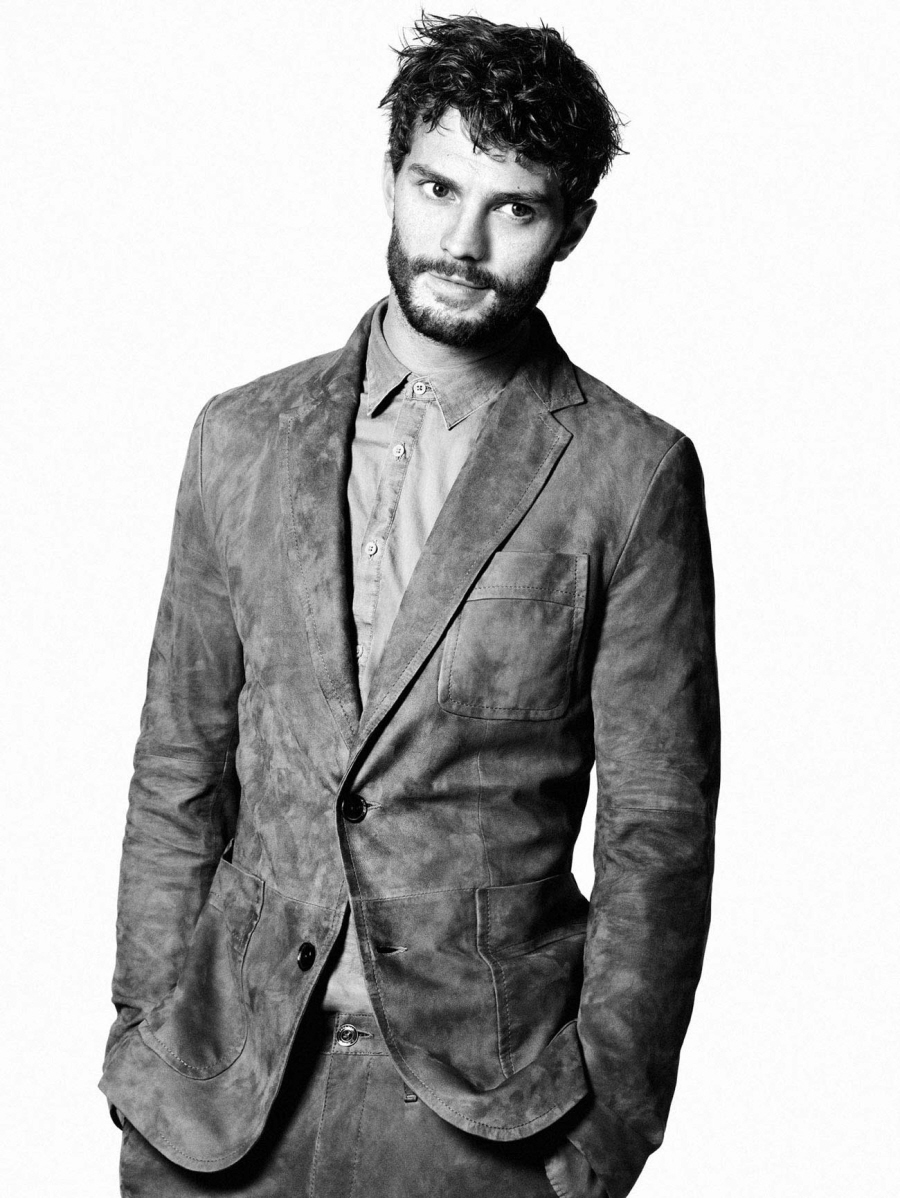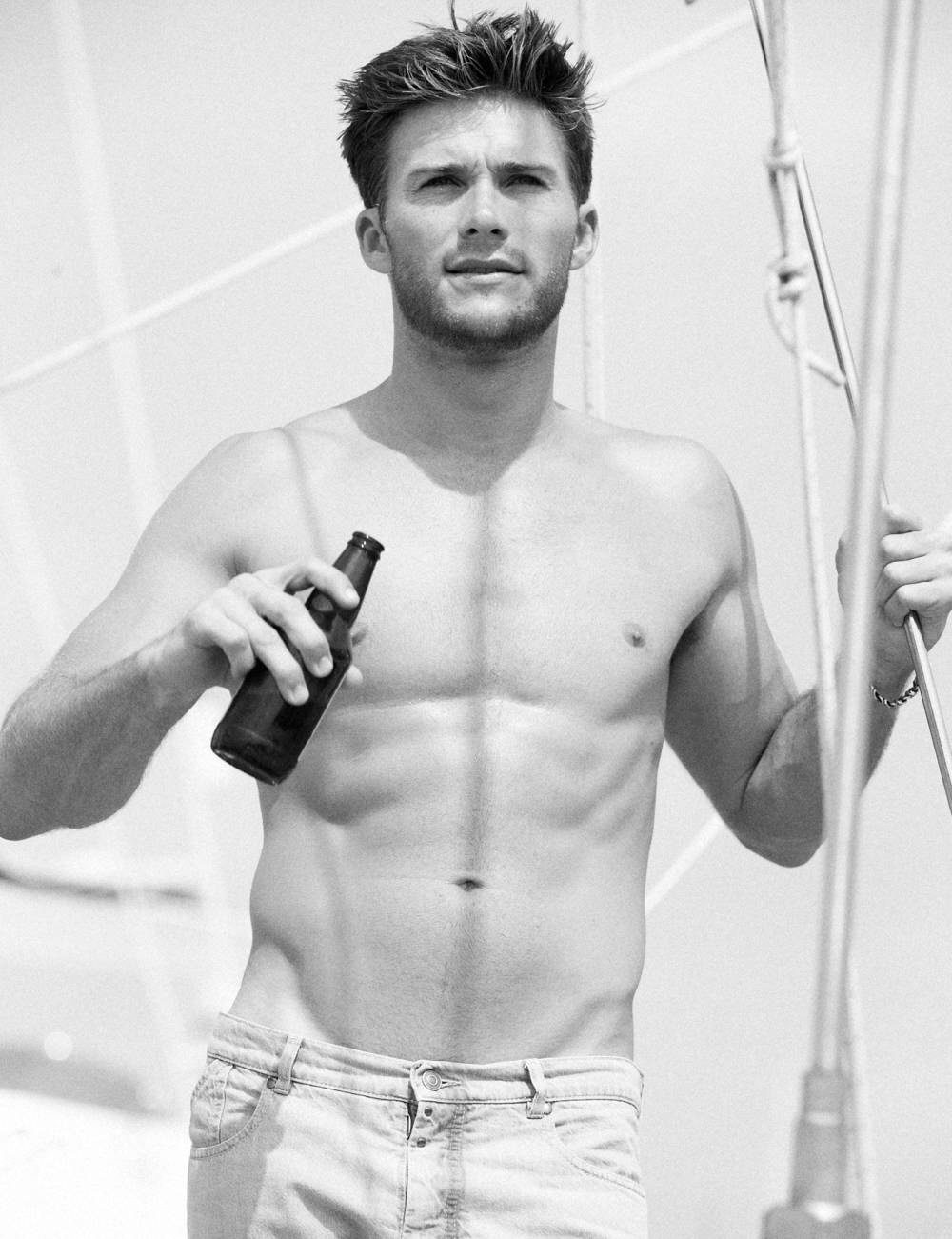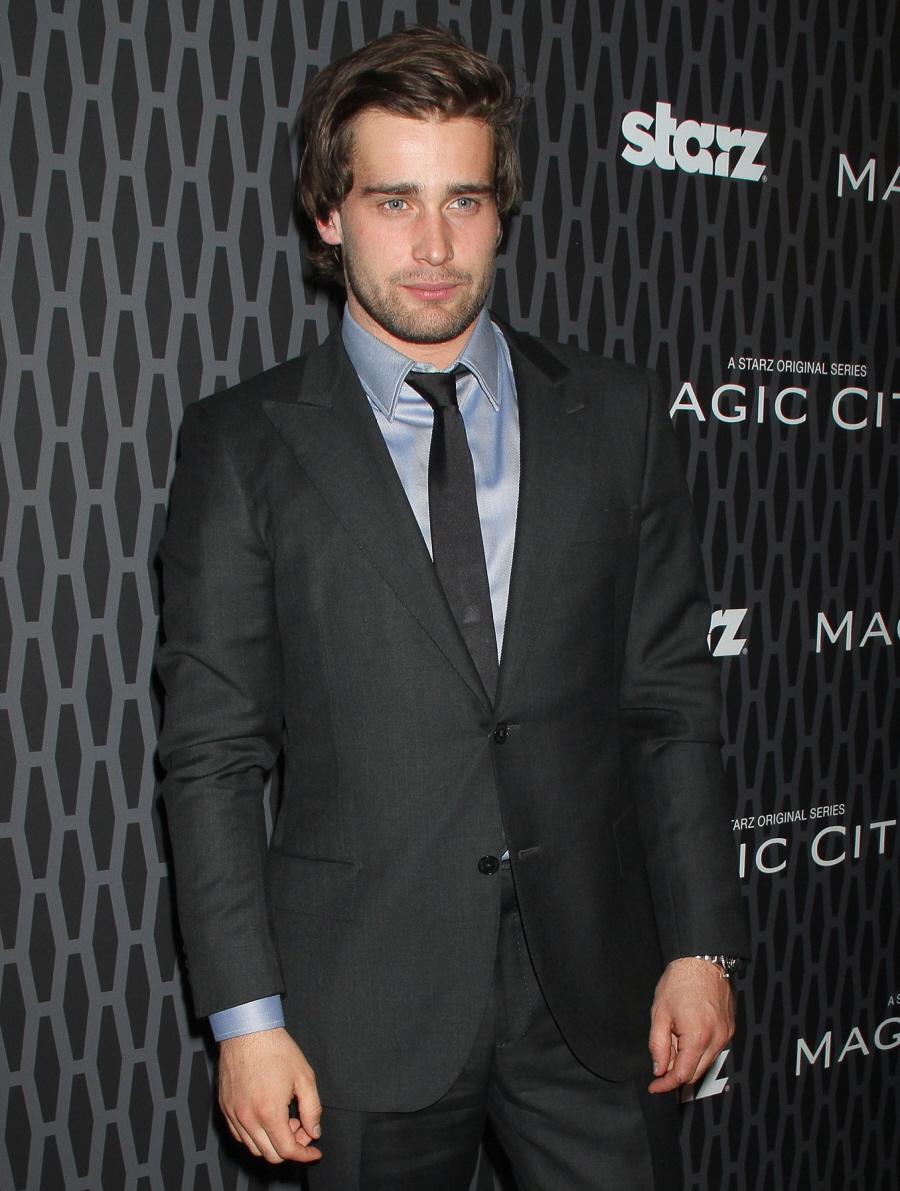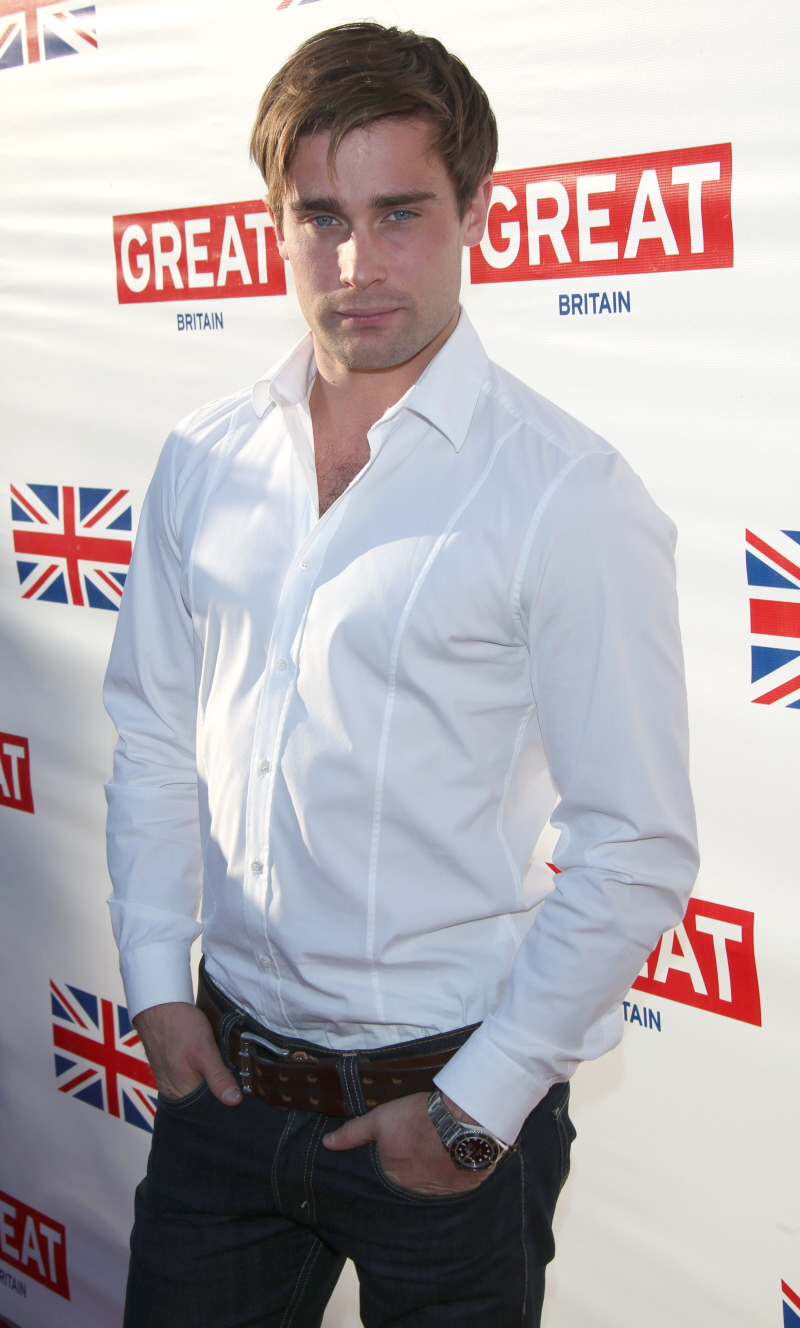 Photos courtesy of WENN, CK ads, Town & Country.