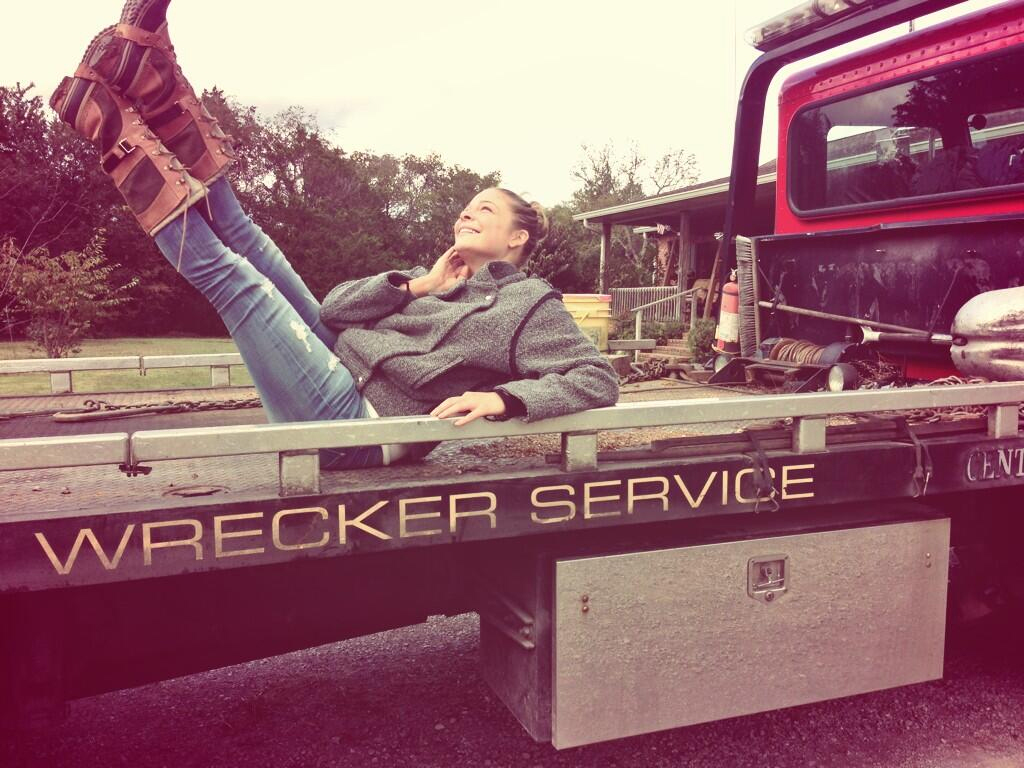 Yes. This photo happened. It happened because LeAnn Rimes posed for the photo and posted it on her Twitter. She posted it with the message, "DON'T OPEN w/o A SENSE OF HUMOR… My dad has a towing service, family business. #havefunw/thecomments". Yes, being a "wrecker" is a family business as we can see. I guess LeAnn, Eddie and Eddie's sons traveled to Nashville to visit LeAnn's dad this weekend. I know this because LeAnn was on Twitter the whole time, posting photos of Eddie and her step-sons. Not just that, she also posted some Vine videos:
If she wants to post Vine videos of herself, go for it. If she wants to post videos and photos of Eddie, great. Good for her. But it really bugs me that she puts all of these videos and photos of her step-sons on her social media. And taken with her pride at being a "wrecker"… it's just sort of ghastly and gross.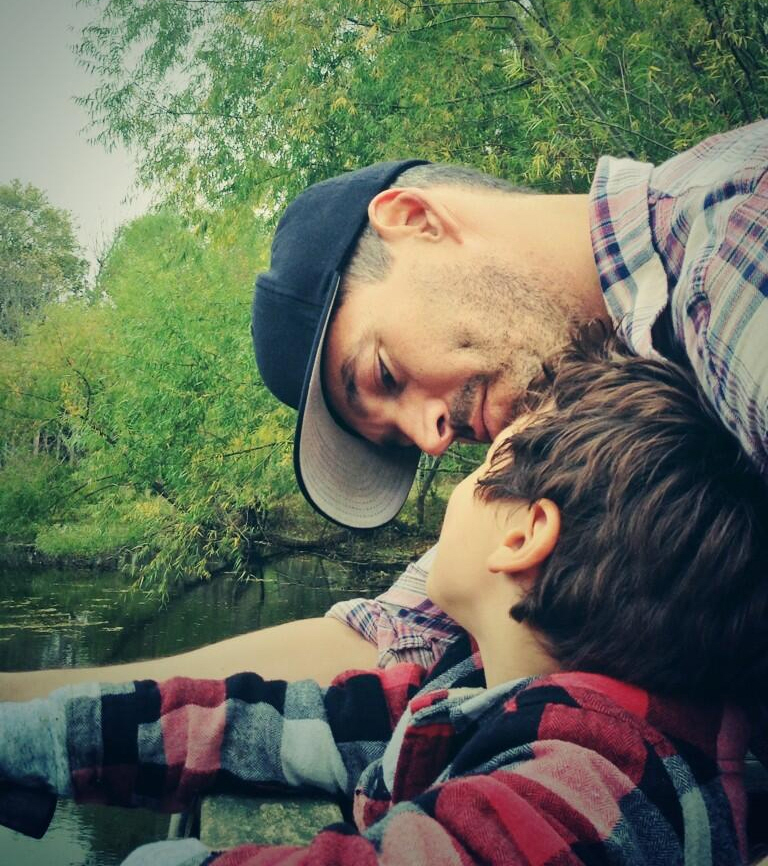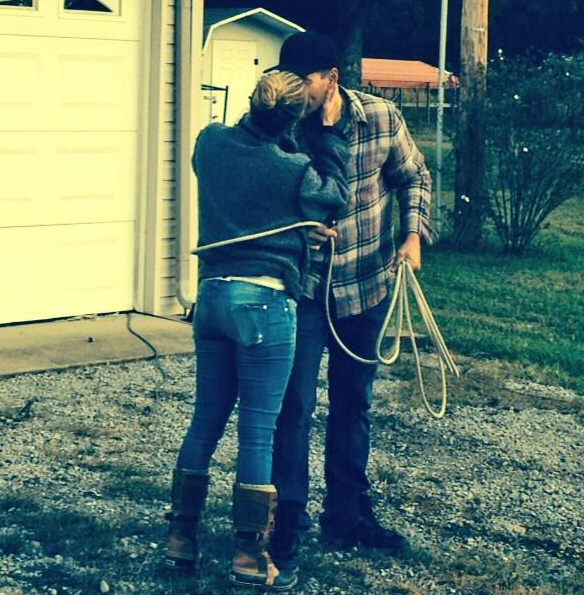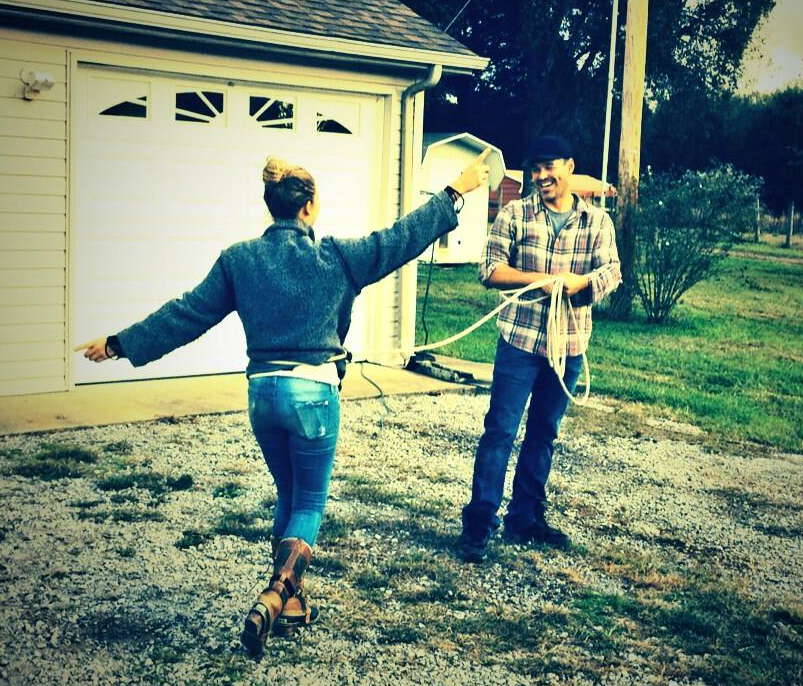 Here are a few photos of Eddie & LeAnn from earlier this month. I just never got around to publishing these.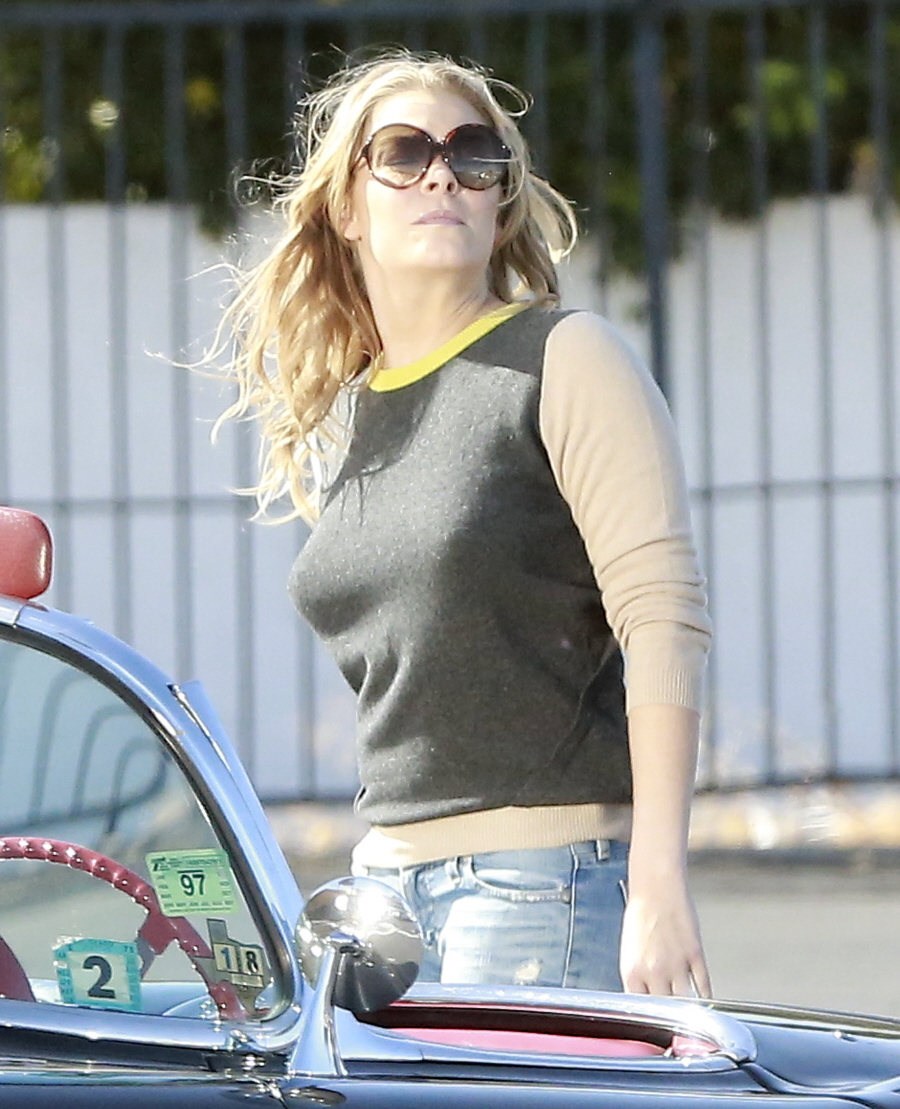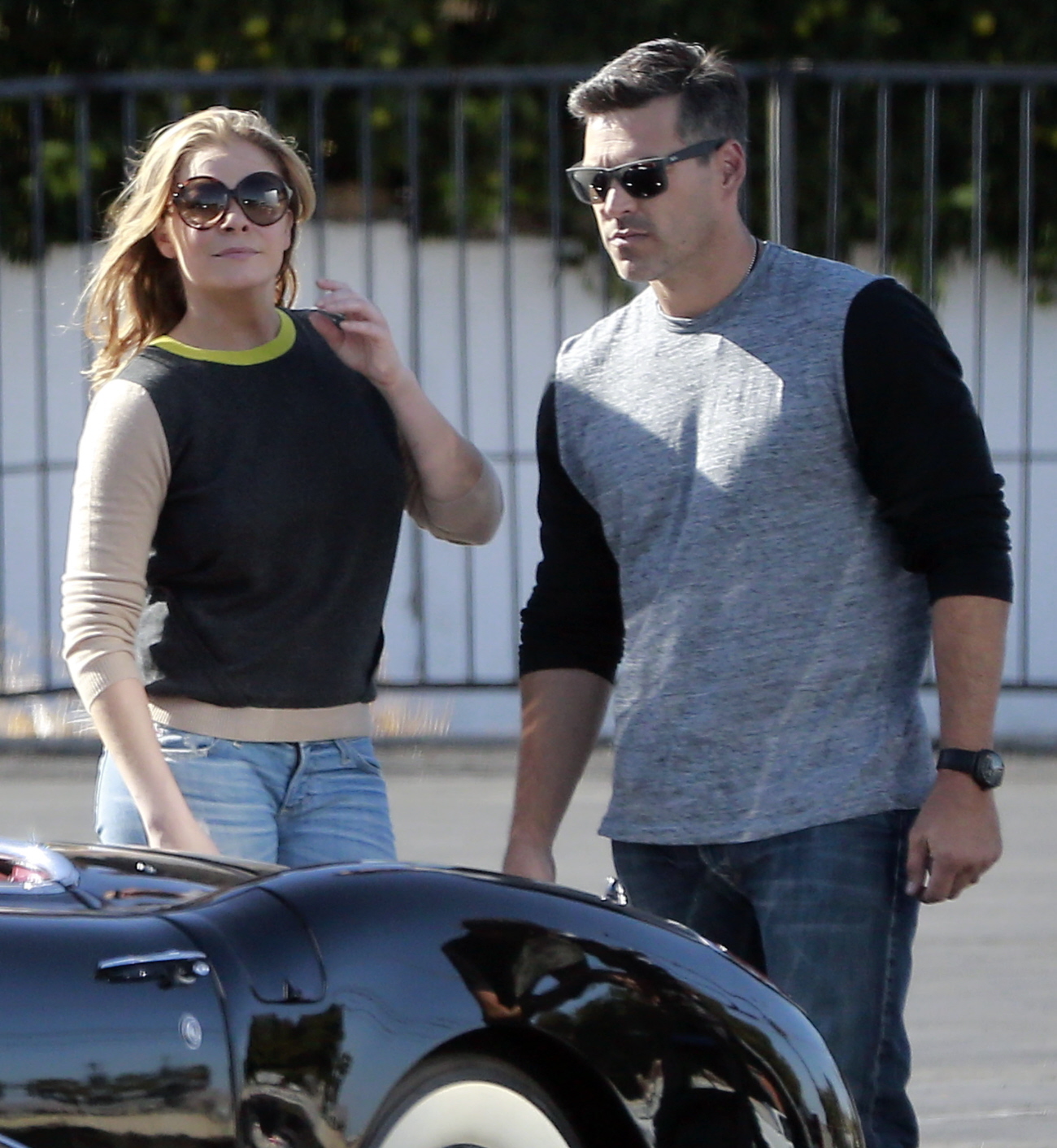 Photos courtesy of Fame/Flynet, LeAnn's Twitter.