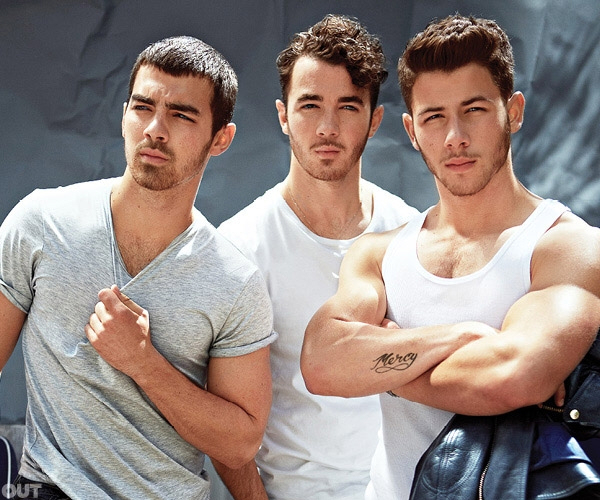 A few weeks ago, the Jonas Brothers canceled their new tour. Surprisingly, their publicist didn't gloss over the fissures between the brothers whatsoever – the statements coming out of the tour cancelation were along the lines of "the brothers don't agree on anything, there's a lot of fighting." And those were the official statements! As for unofficial… well, Radar/Star claimed that Joe Jonas is "dealing with substance abuse issues" and has been for a long time, and THAT is the real reason why they canceled the tour. And now People Magazine confirms that the Jonas Brothers have split up for good:
Nearly three weeks after the Jonas Brothers announced they were canceling their tour due to a "deep rift within the band," the brothers tell PEOPLE that they've decided to call it quits.

"It's over for now," Kevin Jonas says.

"It's really hard to say 'forever,' " says Nick. "We're closing a chapter, for sure."

"It was a unanimous decision," says Joe.

It came after a meeting on Oct. 3, where Nick Jonas confessed to his brothers that he had serious concerns about the future of the band.

"I was feeling kind of trapped," he said. "I needed to share my heart with my brothers."

For more on the Jonas Brothers' decision to call it quits, including Joe's reaction to false reports he had drug problem, pick up this week's issue of PEOPLE, on newsstands Friday
So, Joe went to People to deny that he had a drug problem? And Nick is the one who pulled the plug on everything? And Kevin is the one with the pregnant wife. Sorry, I just have to keep them straight in my head. Anyway, considering I never gave a crap about the JoBros, I'm not particularly sad with this news. I am interested in conspiracy theories for the breakup though. I'm also open to any speculation about how their mother completely warped them for life. Have at it.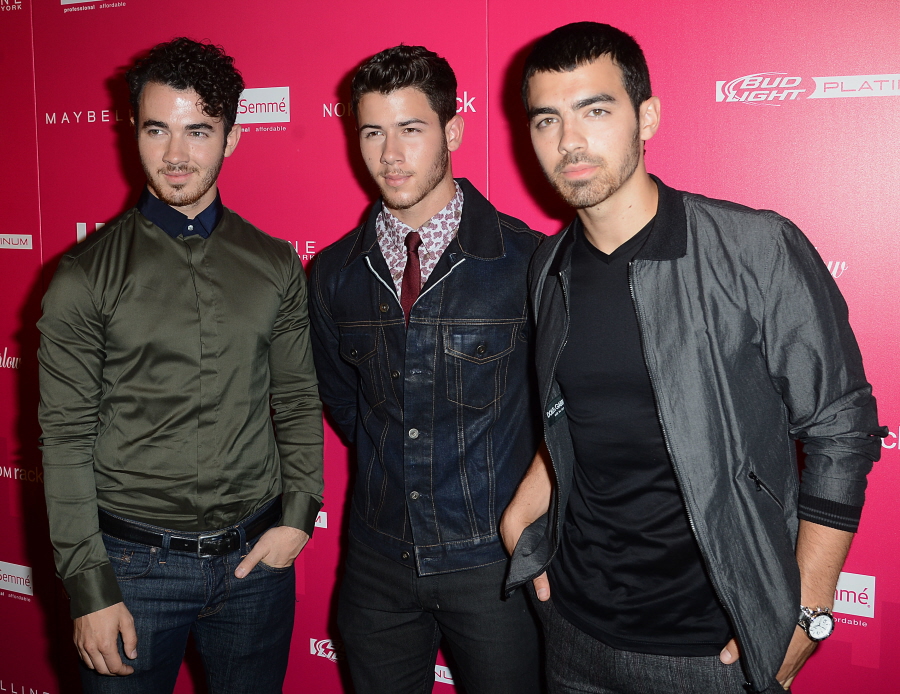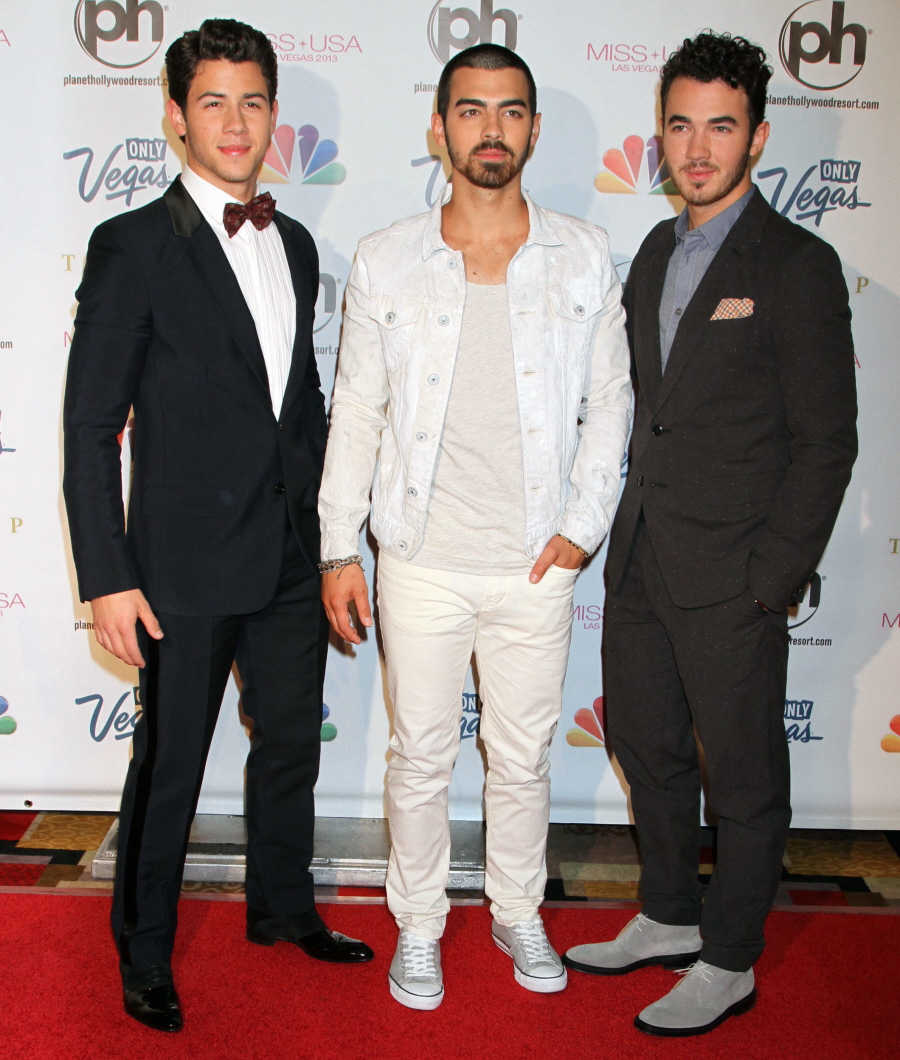 Photos courtesy of Out Mag, WENN.