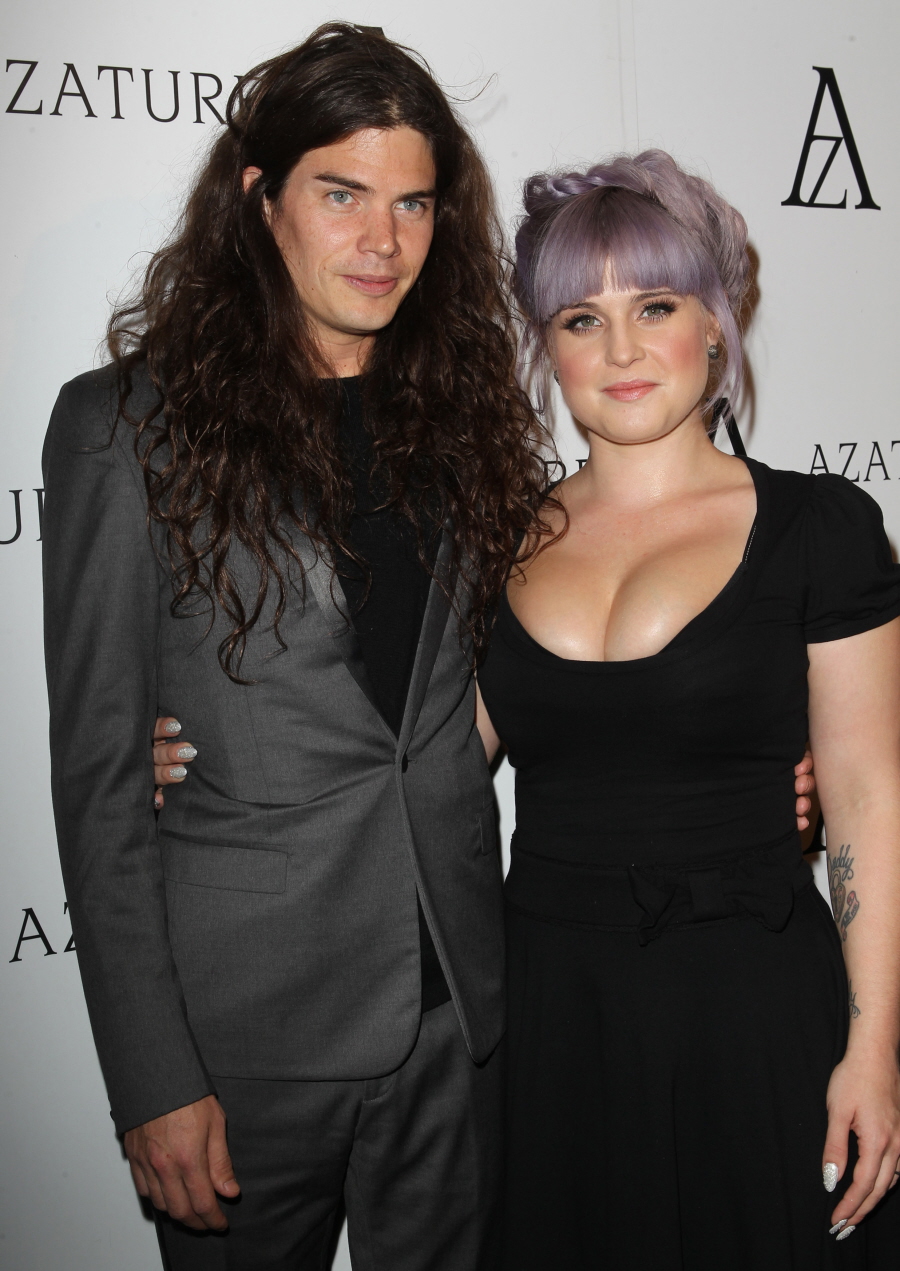 Did you know that Kelly Osbourne has been to rehab four times? Did you know she's still drinking? True story. The tabloids recently got some pics of her with some wine, and her partying has been documented many times over the past year especially. So, when Kelly decided to celebrate her 29th birthday last weekend, it involved booze. Which was bad enough, except that the celebrations also involved Kelly's tongue down another man's throat, right in front of Kelly's fiancé Matthew Mosshart ("The Boy With Helena Bonham Carter's Hair").
All Kelly Osbourne wants for her birthday is a do-over. Kelly committed the ultimate faux pas when, during a drunken bash with friends, she was busted by her fiancé while making out with another man! Kelly threw back cocktails at Beacher's Madhouse on October 26 in Hollywood, where she'd gone with her fiancé Matthew Mosshart to celebrate turning 29. But Kelly's behavior was more like that of a randy teen.

"They had bottle service, with two bottles of Grey Goose, and she was drinking a mixed vodka cocktail," an eyewitness tells Star. "After a bit, Kelly headed to the other side of the club. That's when she ran into a guy she hit it off with. They were talking and giggling with each other – and then the next thing you know, she was nuzzling and kissing him."

"When Matt saw her, he flipped! He stormed over and pulled her off him. He was furious and began yelling at Kelly. He then grabbed her arm and they left the club without even saying goodbye to any of their friends."

The couple left in such a huff that Kelly's clueless pals didn't know what had transpired until a birthday cake arrived and, to their dismay, the guest of honor was nowhere to be found.
[From Star Magazine, print edition]
I've had friends like that when I was 19 (not 29). Get a little liquor in them and they start openly making out with randoms, preferably in front of their boyfriends. It's attention-seeking behavior, and Matthew gave her just what she wanted for her birthday – he made a fuss, he got mad, he made a scene. That's how she know he loves her. Drama queen. For real. In case there was any doubt after that nonsense with Lady Gaga earlier this week.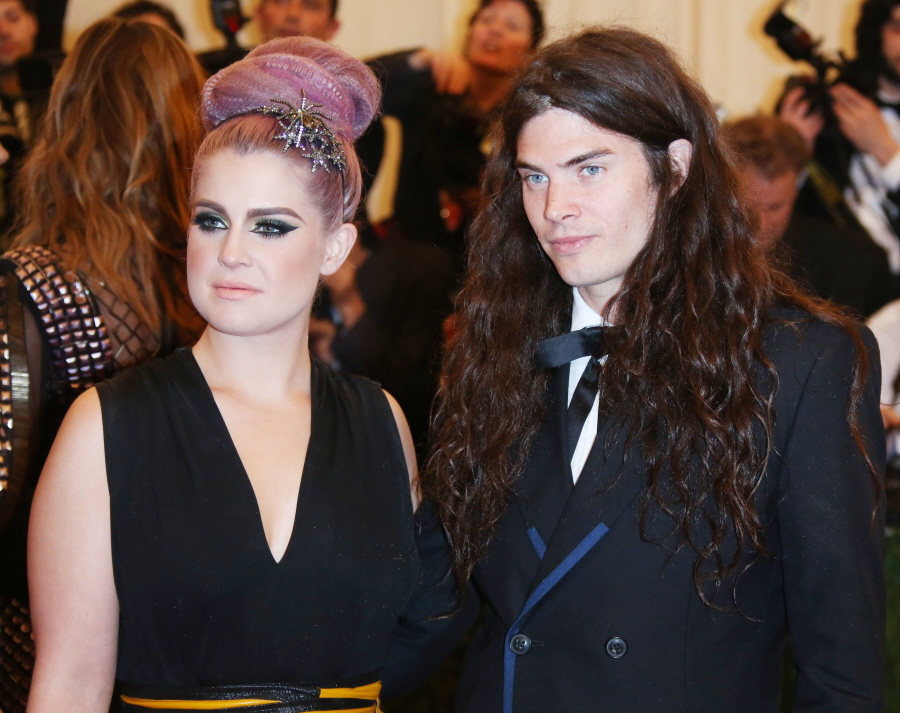 Photos courtesy of WENN.