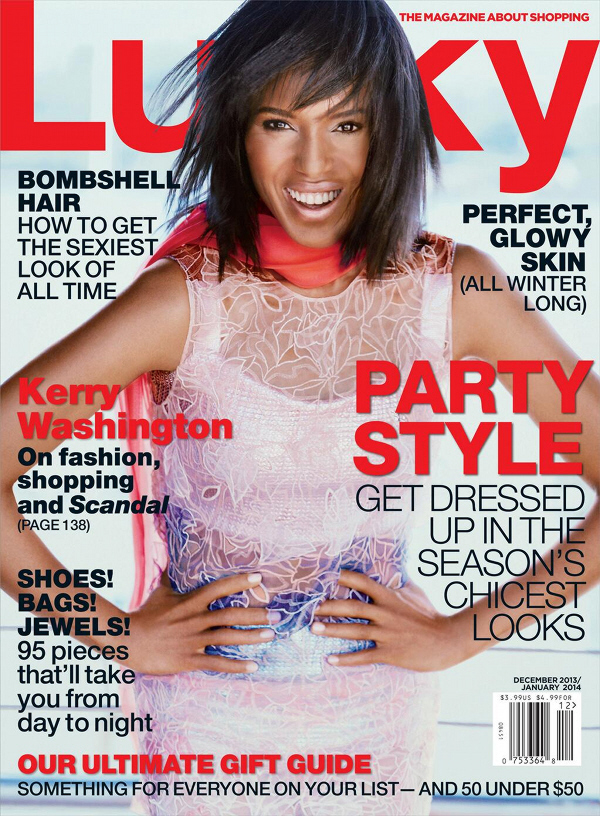 FOR THE LOVE OF GOD.
This is supposed to be Kerry Washington on the cover of Lucky Magazine's December/January issue. Um… this is kind of beyond the standard Photoshop Fails that I've seen on magazine covers the past few years. This looks like they tried to do a face-morph of Kerry with… I don't know, Naomi Campbell, maybe? But they morphed her with someone else too. Like… Rooney Mara maybe? Is this Kerry-Naomi-Rooney Morph Face?
Is this insulting to poor Kerry? I think it is. Kerry is so beautiful, and she has such photogenic, delicate features. She also has great skin, a beautiful smile and warm, beautiful eyes. Why did they take all of that away? Why did they lighten her skin, change her eyes completely and make her look like she has Nicole Kidman's lips?
By the way, Lucky has a recently-installed new editor in chief, Eva Chen, who is something of a protégé to Anna Wintour. Wintour was named the "artistic director" to all Conde Nast publications (Lucky is Conde Nast), and Wintour's presence will be felt on all Conde Nast fashion magazines from here on out. I wonder what Nuclear Wintour will have to say about this? I hope she won't judge too harshly, considering this is the cover of the December Vogue… YIKES. Why put a pale redhead in Big Bird yellow?!!?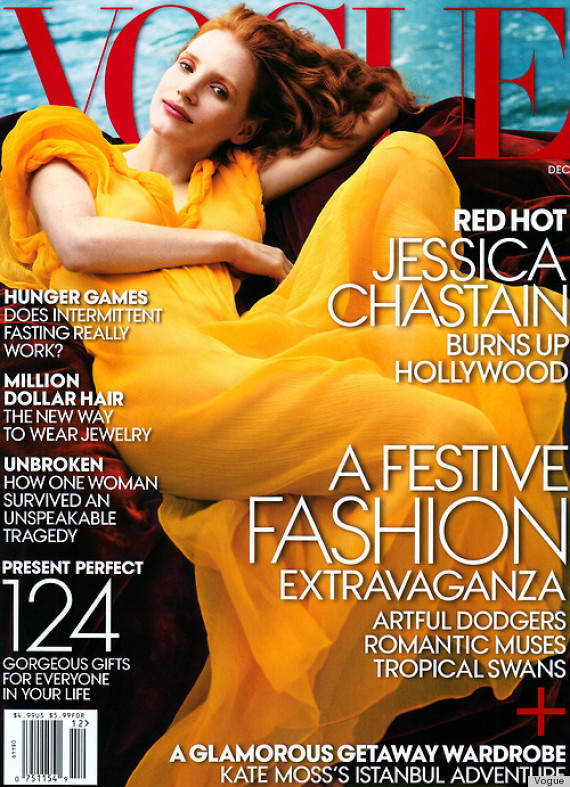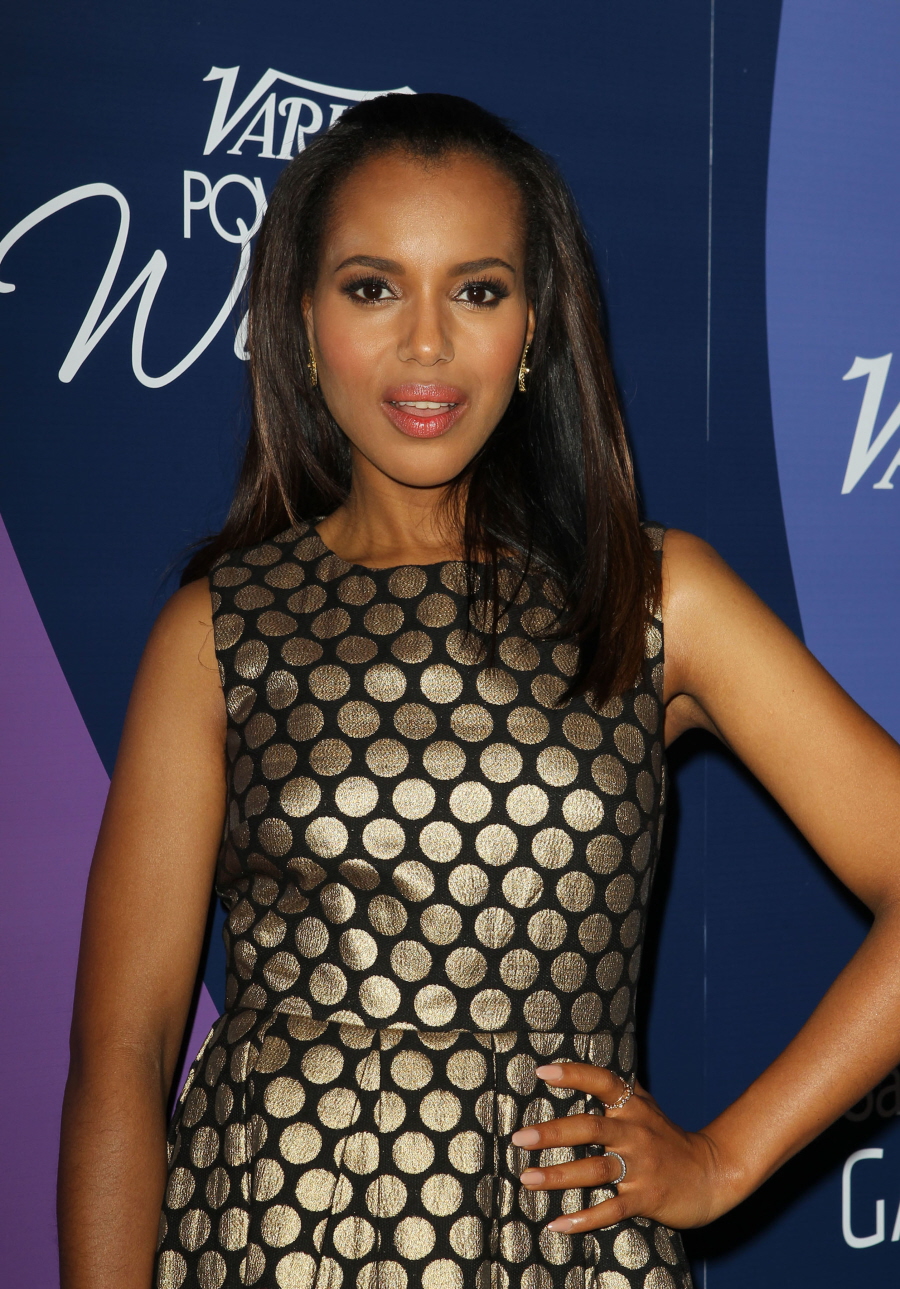 Covers courtesy of Lucky, Vogue. Additional photos by WENN.