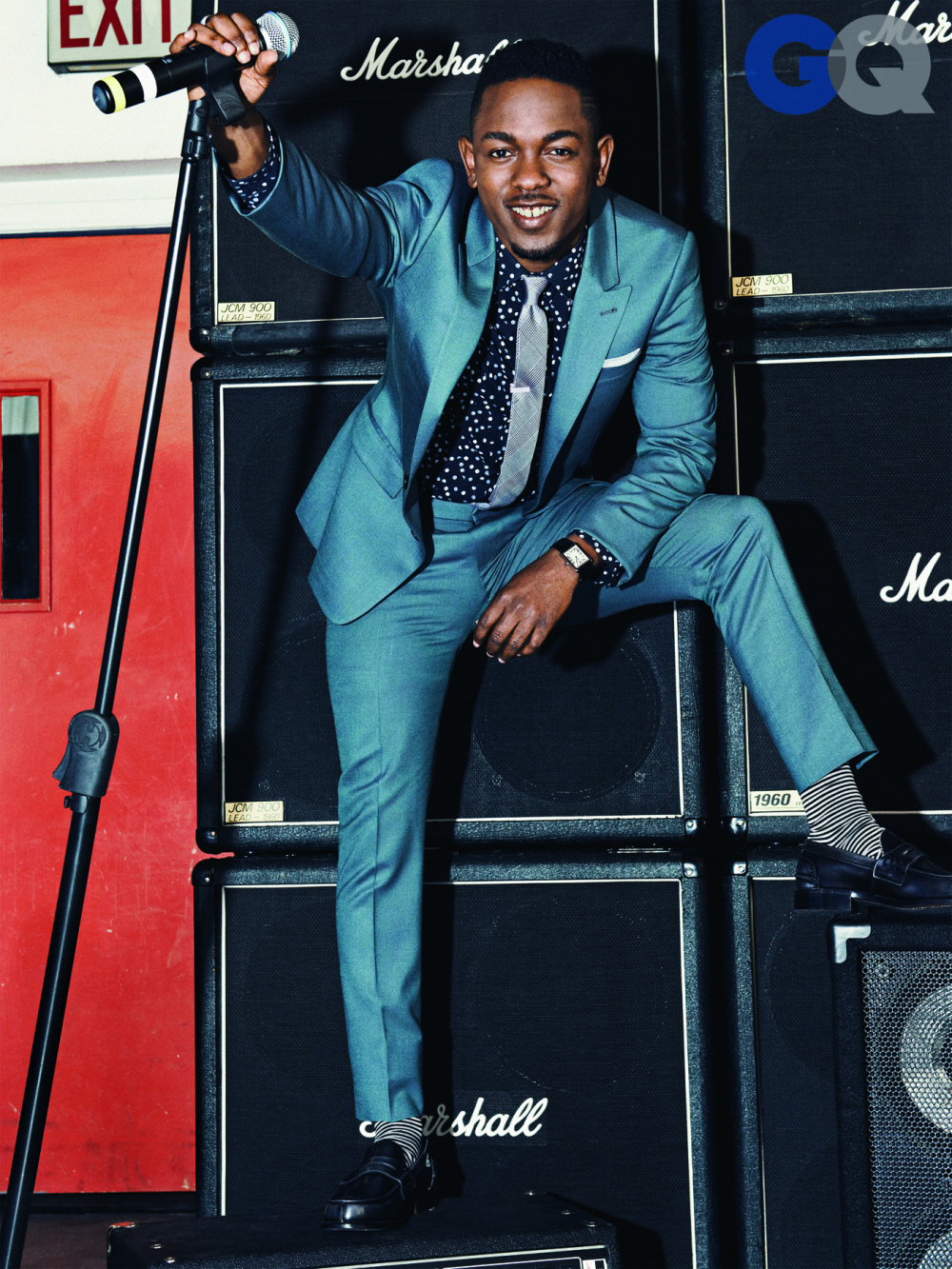 I don't know much about Kendrick Lamar. I know he's a young rapper who has risen to the top very quickly and that's about it, so I came into his new GQ "Rapper of the Year" interview with an open mind. As it turns out, he's kind of interesting. I was expecting some variation on the stereotype I have of a young hustler in the music business, and while Kendrick does have hustle, and at times he seems like he's all piss and vinegar, but he's also kind of funny and self-aware. You can read Kendrick's GQ interview here – I didn't realize his "dis rap" on Big Sean's "Control" was that big of a deal, but apparently it was enough to, like, send shock waves through the industry and now Kendrick has some kind of beef with Drake (or Drake has a beef with him). Anyway, that's not the point of this story. The point of this story is that Kendrick Lamar has seen a ghost. THE GHOST OF TUPAC. For real!!!!! Here's the story, as Kendrick told GQ:
When Kendrick Lamar was 21, Tupac appeared to him in a vision. Before you roll your eyes, Lamar wants you to know that he's not the hermit-on-the-edge-of-the-Nitrian-Desert, vision-seeing type. He knows how this sounds.

"I was coming from a late studio session, sleeping on Mom's couch. I'm 26 now—it wasn't that long ago. I remember being tired, tripping from the studio, lying down, and falling into a deep sleep and seeing a vision of Pac talking to me. Weirdest sh-t ever. I'm not huge on superstition and all that sh-t. That's what made it so crazy. It can make you go nuts. Hearing somebody that you looked up to for years saying, 'Don't let the music die.' Hearing it clear as day. Clear as day. Like he's right there. Just a silhouette."

The visit from Pac changed Kendrick's connection to the world he was chronicling in his music and compelled him to think more carefully about who was listening to it. "It wasn't just about money, hos, clothes, drinkin'," he explains. "I mean, I come from that world, but at the same time, I started to realize that there's people out there that can't really connect to that lifestyle. They're in the struggle."
Was this Ghost Tupac? Or Hologram Tupac? Or Angel Tupac? I don't even know. Is it really considered a "vision" if it's just a really vivid dream? I guess that's the biblical question – weren't all the angels coming to people in their sleep? Sh-t, I need to read the Bible more. Where was I? I mean… I don't doubt that Kendrick had a very vivid dream. I once had a vivid sex dream about Andrew Garfield and it changed the way I thought about him completely, but I'm not going around calling it a "vision" or anything (although it was super-sexy, hot damn). So, what do you think? Angel Tupac? Ghost Tupac? Or just Dream Tupac?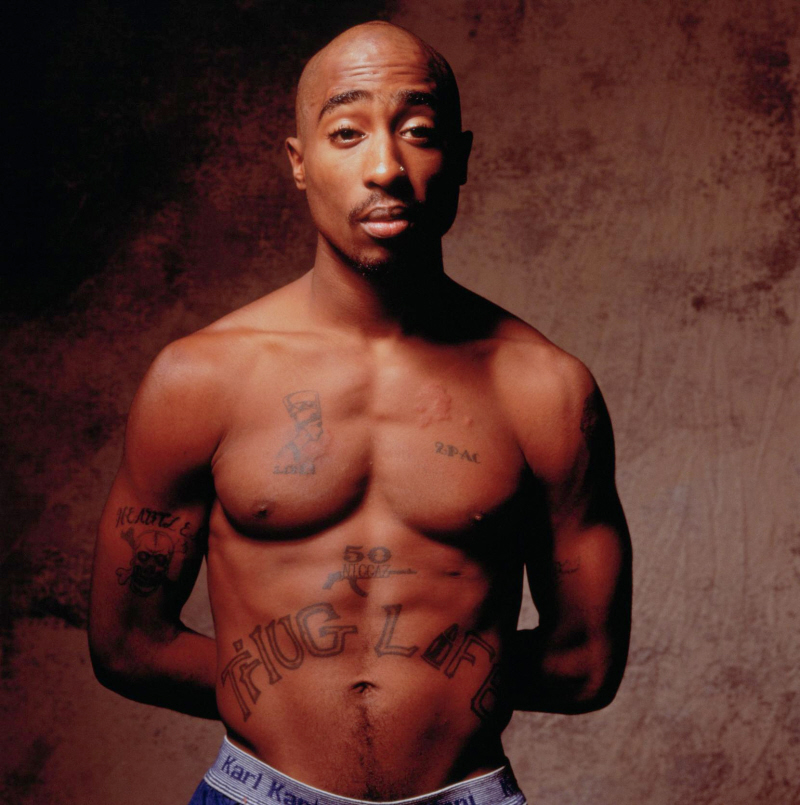 Photos courtesy of Sebastian Kim / GQ.