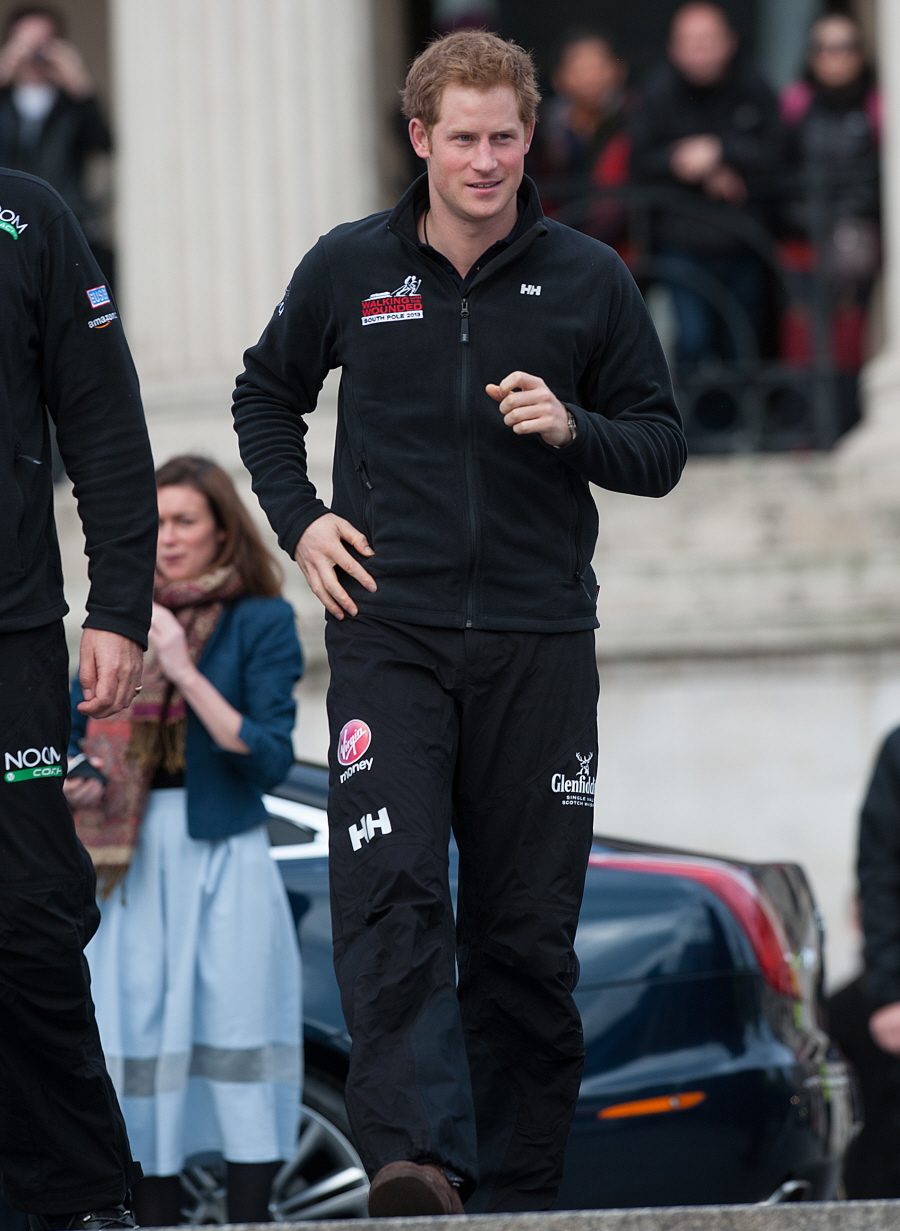 Prince Harry is about to do his long-awaited Walking with the Wounded trek to the South Pole. He leaves this weekend! But before he left, he got to do an event with some of his men (and some Aussie men who are competing against him) at Buckingham Palace with the Queen. And Harry also did an event today in Trafalgar Square. Harry looks amazing in black polar fleece, right? You wouldn't think a cute ginger would look THIS dashing and sexy in black polar fleece and track pants, but there you go. Harry has that naughty look too, like his pants pull off in one swipe and he's about do a Magic Mike strip show. Bless him.
I'm also including a photo of a blonde Dominic West – I've always liked Dom, but this blonde does not suit him. Dom is going to lead the Commonwealth Team (Canadians, Australians) while Alexander Skarsgard is hopefully still scheduled to lead the American team. Apparently, Alex has been training his ass off the past few weeks, which is why we haven't seen him in a while. GO ALEX!! I feel like we should be putting money on this. I've got ten bucks on Alex and the Americans.
Here's a video of the Queen greeting some of the men participating in the challenge. You know what I loved? The part where Harry leaned in and joked about sharing a tent with one of the men and the Queen laughs. Like, it's a genuine, sweet laugh. She has a great laugh!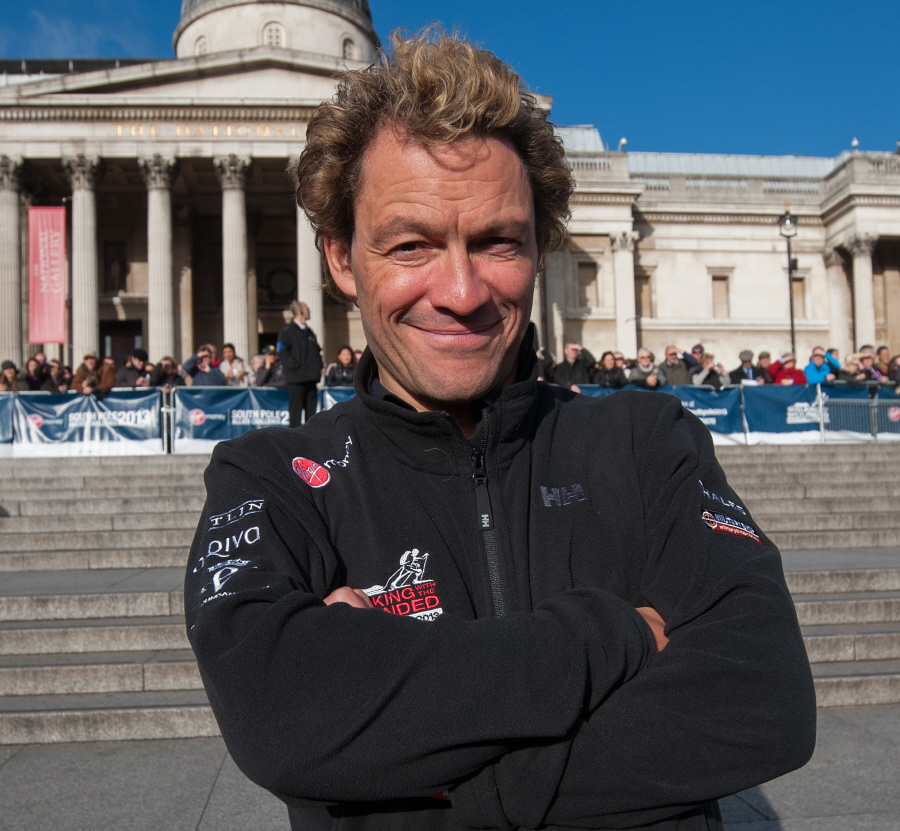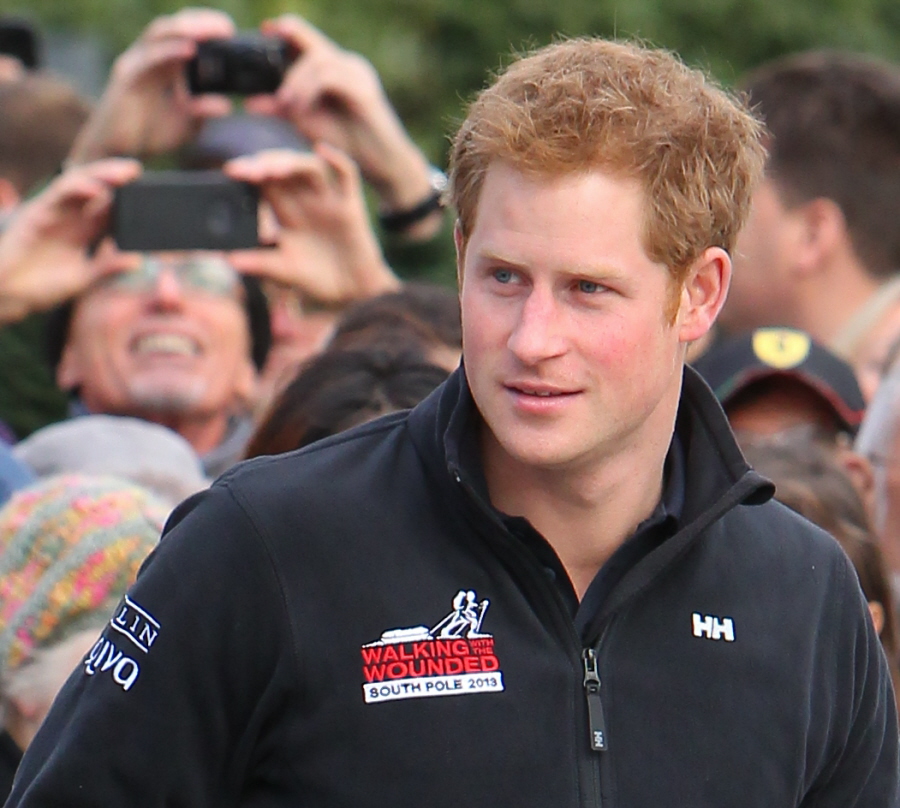 Photos courtesy of WENN.