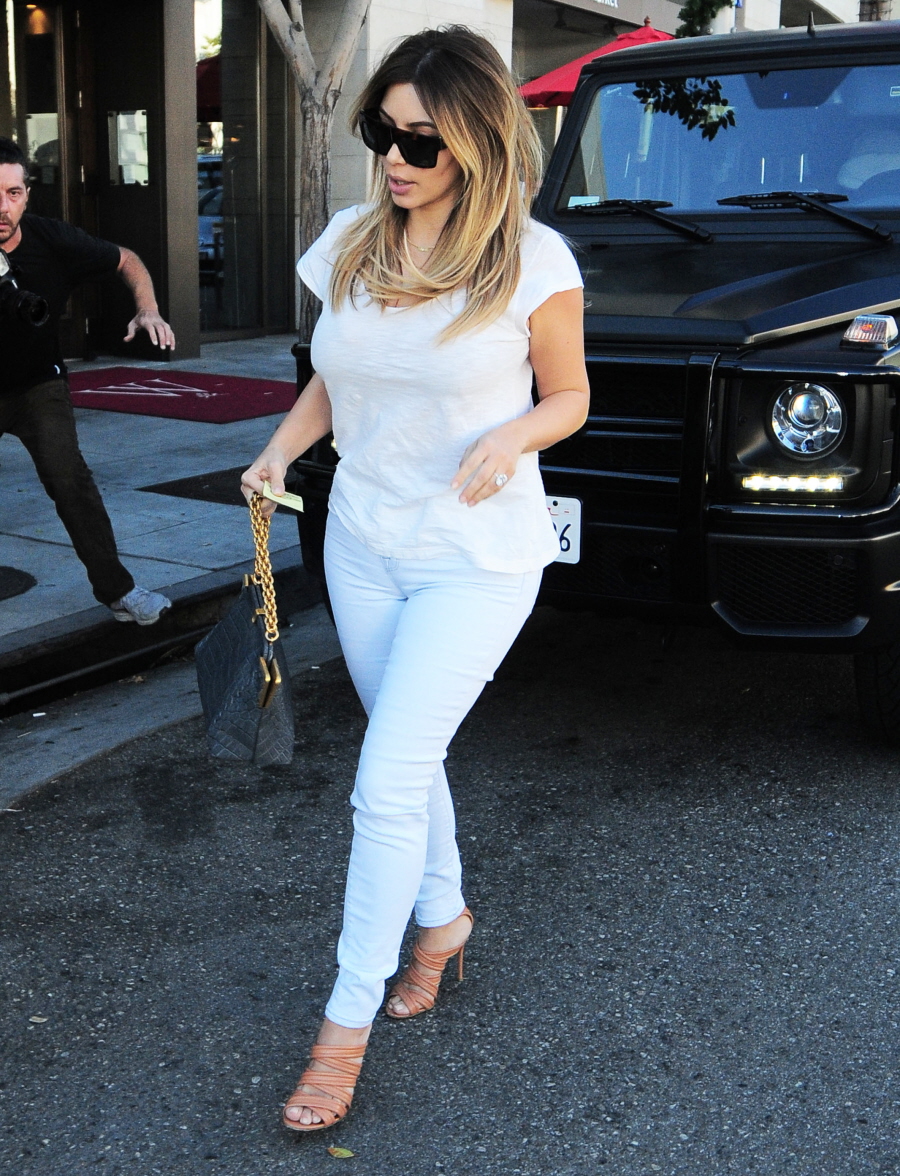 Kim Kardashian's Atkins diet is really working, right? These are some new photos of Kim and her friend Brittny Gastineau yesterday in LA – Kim and Brittny went to a beauty salon (I think Brittny's mom Lisa was there too) and then out to eat at La Scala. Kim's body looks really good. I still don't understand why she thinks she should wear white skinny jeans (??), or why her hair has to be this color, but other than that… she looks really good.
All of the other sites are talking about how tired she looks… okay, I see that. She doesn't look totally exhausted, more like she just had one bad night where maybe Nori wouldn't go down. If you believe that Kim looks after Nori at night and there isn't an army of nannies taking care of the baby. Which… is debatable. Although Kim is still totally a famewhore, she seems to be more connected and motherly to North than I was expecting.
Since I don't have much else to say about Kim in these photos, I just wanted to tell you about this weird Page Six story – legendary photographer Bruce Weber told Page Six that Kim is one of his favorite subjects to photograph because she's so nice. Weber said: "At first I wanted to photograph her mom, Kris Jenner. She [Kim] came to the set. I always judge the person I'm going to photograph by how they are with my assistants and my crew — she looked at each one and introduced herself. She was just so personable with everyone. She was wonderful."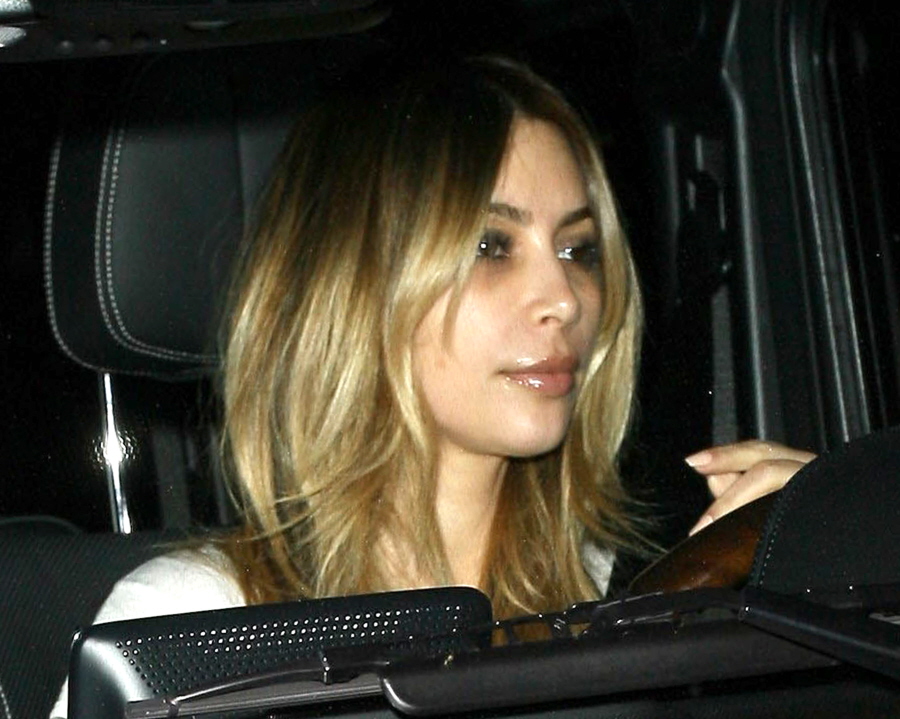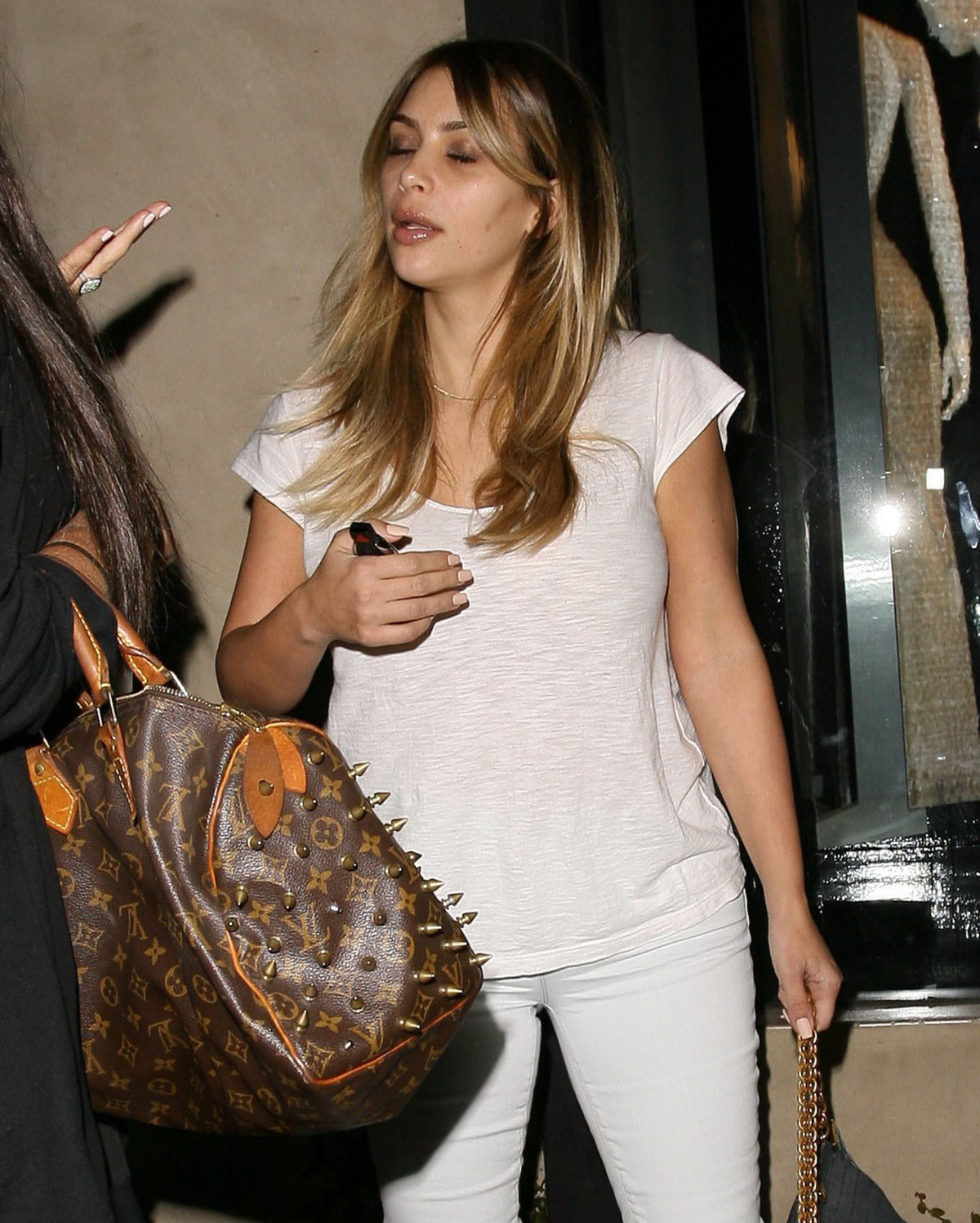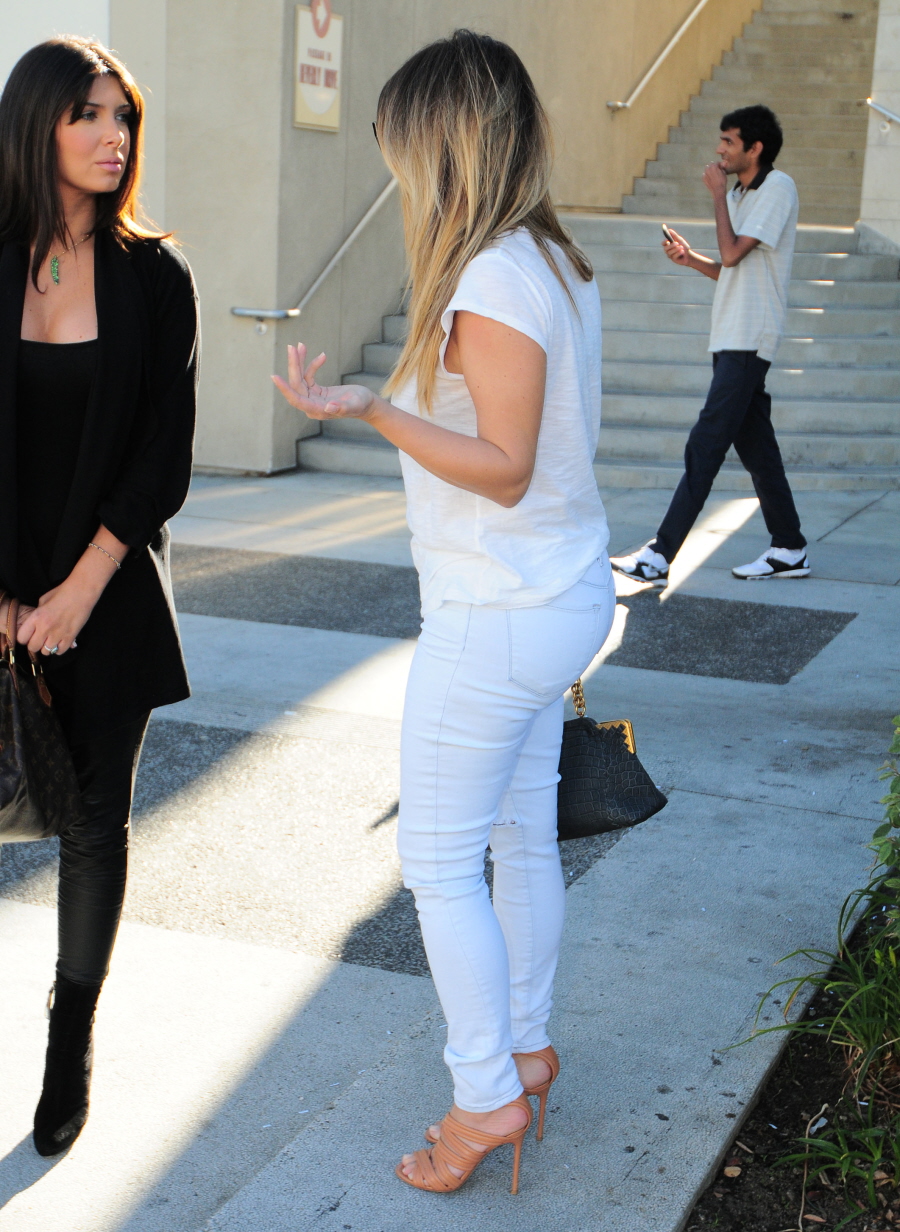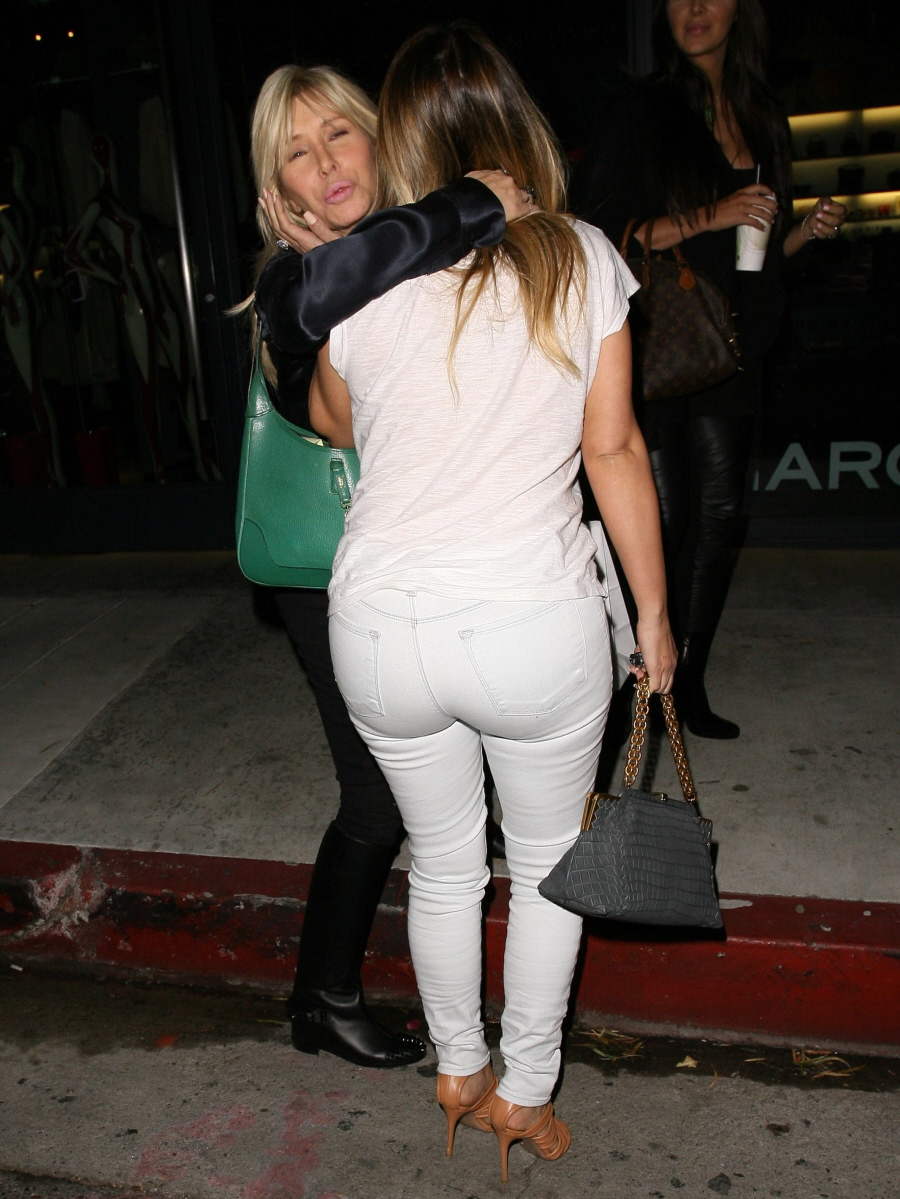 Photos courtesy of Fame/Flynet.