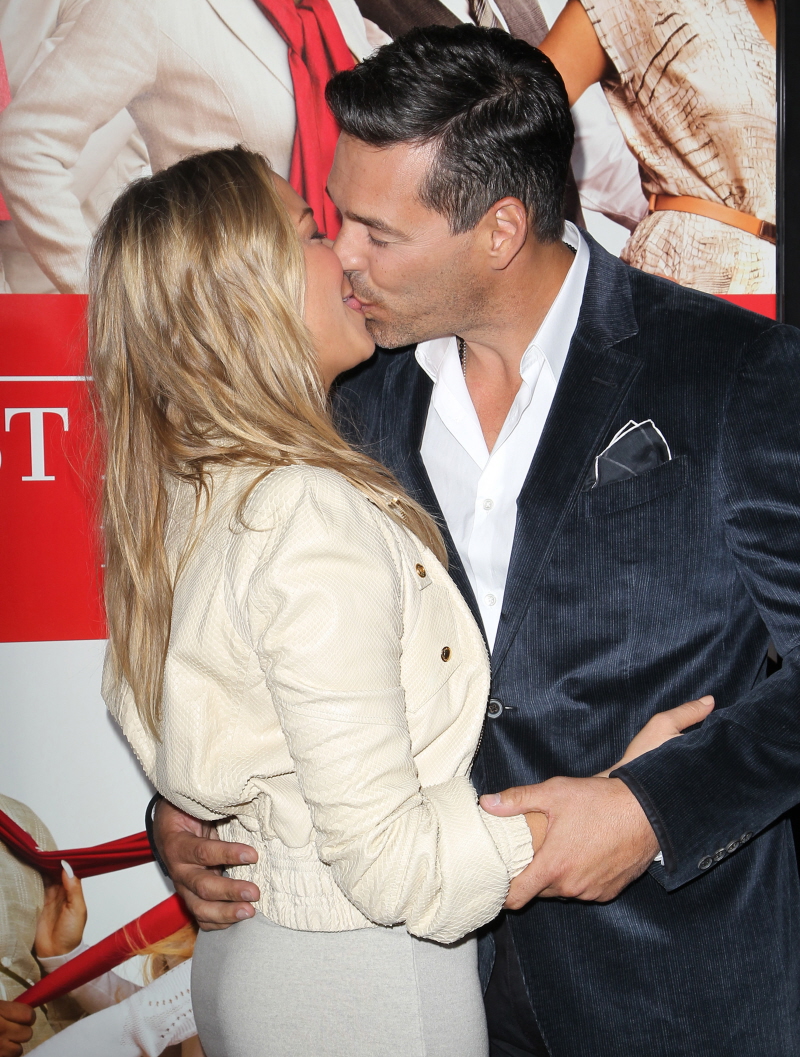 Eddie Cibrian is promoting his small, supporting role in the new film, The Best Man Holiday, which I just found out is a sequel to the popular film from 1999, The Best Man. Eddie is basically the only white actor in the film, and I have no idea what his role is. Does it matter? Probably not. People aren't going to see the movie because of Eddie Cibrian. Anyway, Eddie stopped by Jimmy Kimmel Live for a quick (4-minute) interview about the film and it was funny. Funny because Kimmel does not respect him in the least.
I think my favorite part was when Jimmy basically says that Brandi Glanville and LeAnn Rimes are trashy tabloid queens always engaging in endless Twitter wars, and Eddie tries to shade Brandi by saying: "I think there are some people who are just kind of born to create drama and then capitalize on it." Kimmel replies, "And you married both of them!" HA. Eddie realized that the interview was getting away from him and that LeAnn was not going to be happy about that, so Eddie tried this: "I learned from my first marriage not to do that on my second." Er. Yeah, not so much.
As for the questions about this terrible-sounding Eddie & LeAnn reality show, Eddie told Kimmel: "I mean, we looked at each other and we like, we saw the majority of reality shows, the cast members get to consume a lot of alcohol and then they get to fight and throw things and we looked at each other and we said, 'Why don't we do that? That sounds like fun. Let's join 'em.'" Then Eddie agreed with Jimmy that it will end up being a "terrible, terrible idea." These four minutes probably enraged LeAnn. They probably had a four-hour fight after this.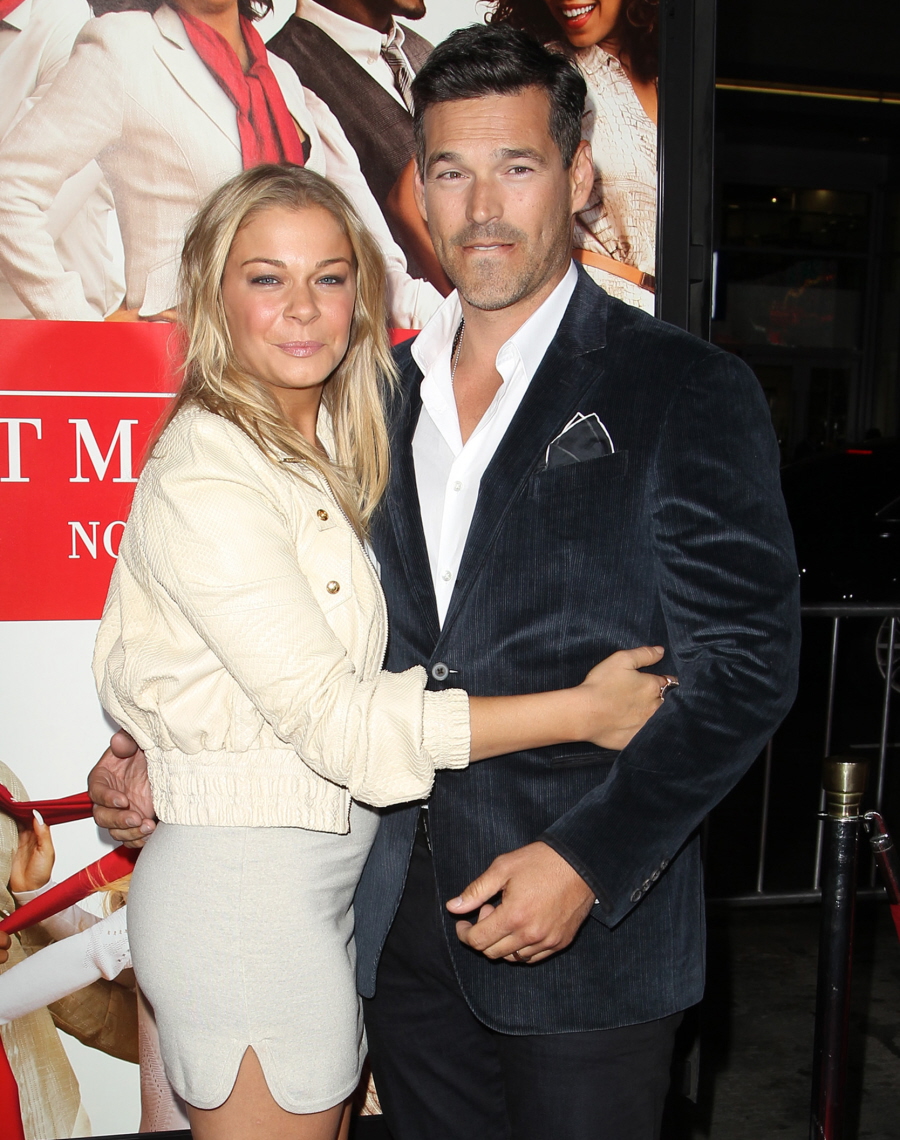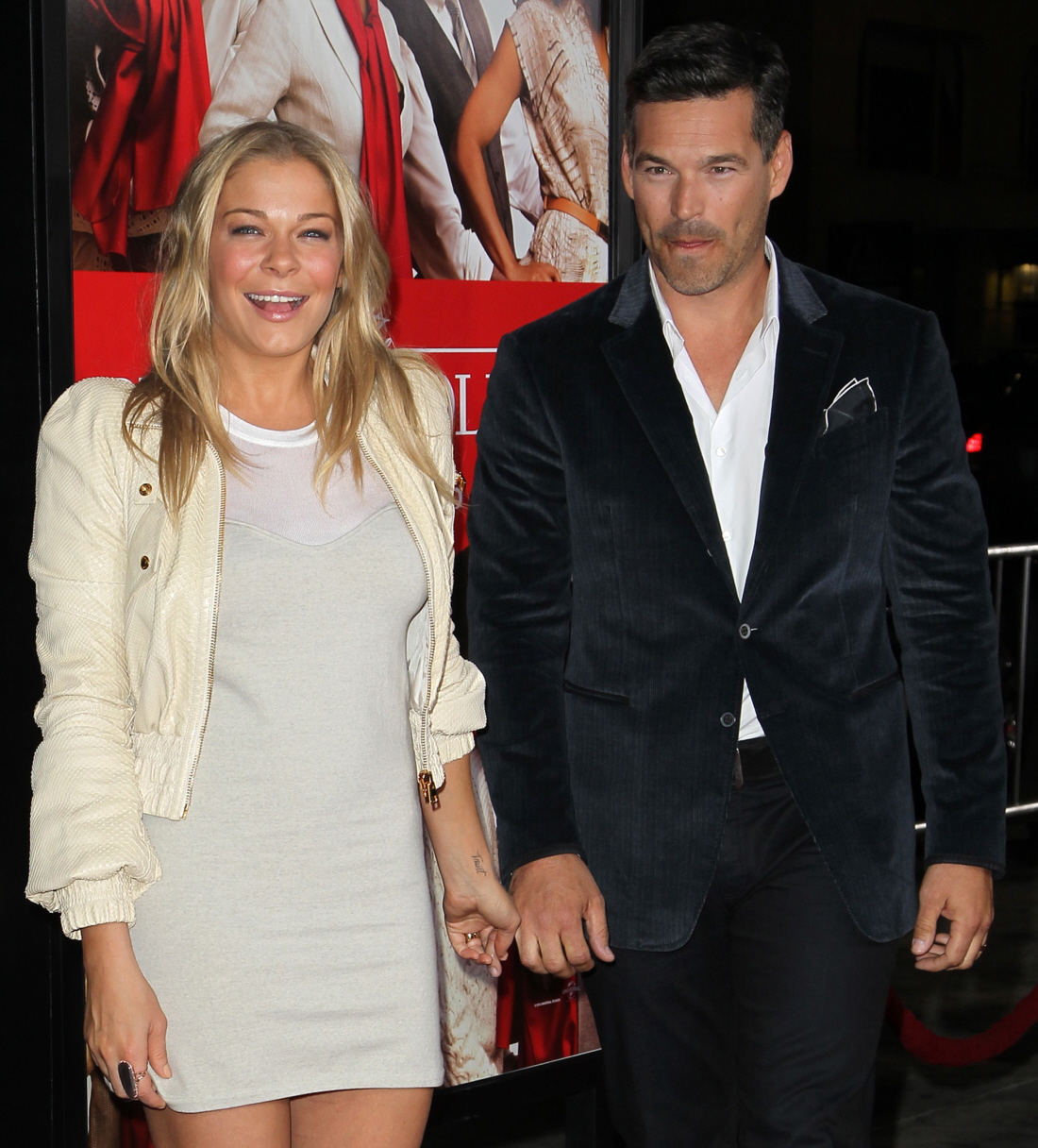 Photos courtesy of WENN.