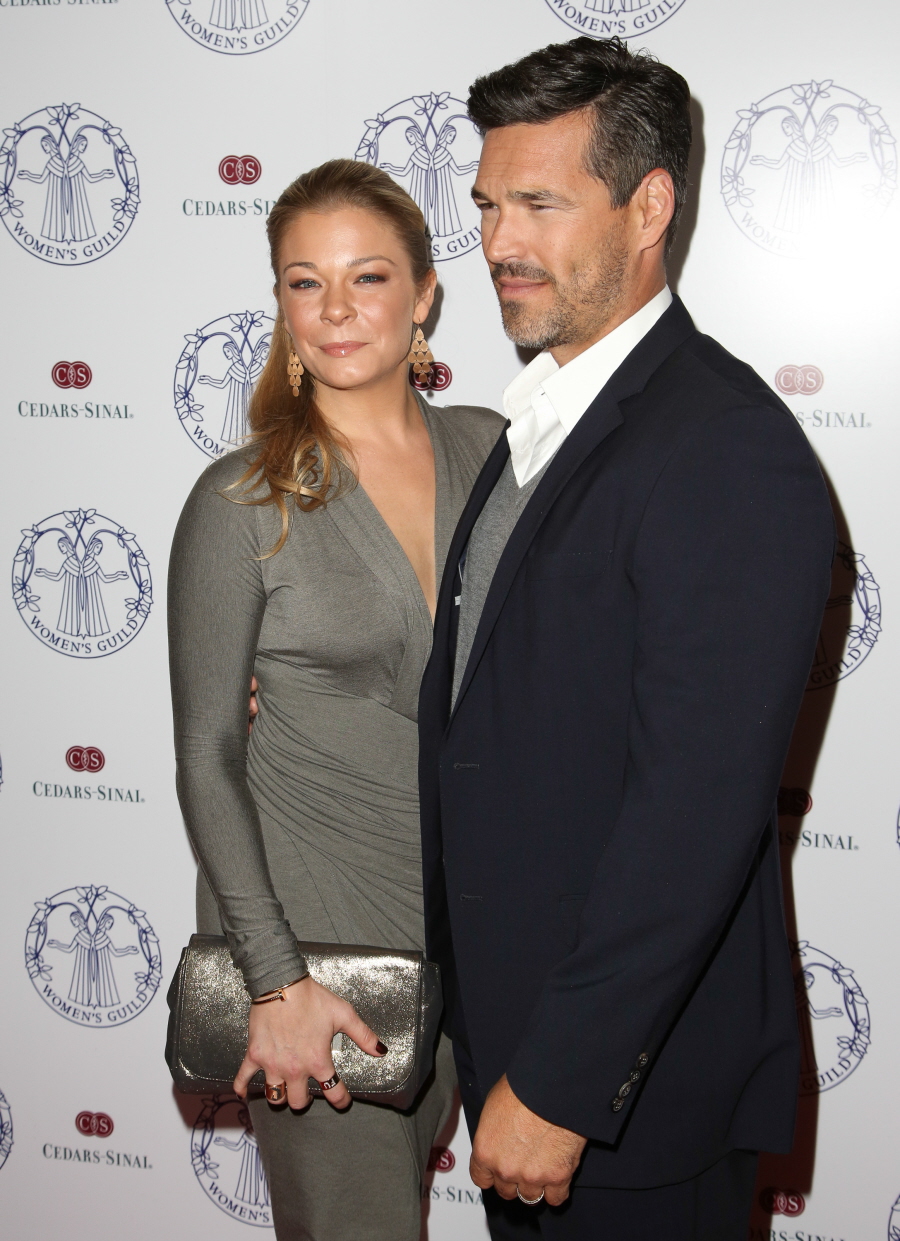 I don't want to oversell this, but OMG Star Magazine has the craziest LeAnn Rimes article you will ever want to read. I think Star really outdid themselves this week, because this article is even worse than their cover story a few weeks ago about LeAnn's drunken closet shenanigans. Of course, none of these gossip items really "surprises" me, but I am surprised that Star Mag has no qualms about printing this stuff, especially given how litigious LeAnn can be. Anyway, it's SO GOOD. Let's get to the good stuff:
*Eddie Cibrian "used to ooze sexuality and charisma, and that's all gone now. He's depressed," says a longtime friend. "For people who really know him, it's obvious. Eddie is upset about everything LeAnn is doing; he is embarrassed… there is no chemistry between them, no heat when they are together. Eddie's had it with LeAnn."

*LeAnn is hellbent on getting full custody of Mason and Jake Cibrian. A source says: "LeAnn wants to prove Brandi is an unfit mother, she wants full custody of the boys. She's trying to start rumors that Brandi has drugs in her home, so she interrogates the boys whenever they come over. But there doesn't seem to be much truth to this."

*LeAnn surreptitiously follows Brandi on Twitter. A source says: "LeAnn has seen tweets Brandi has written saying she was taking a Xanax, so she opened up new Twitter accounts with fake names to tweet back. LeAnn tweets Brandi things like, 'You cokehead' and 'You drug addict.' Eddie wants her to stop all this tweeting and hateful behavior for the boys, but she won't."

*Eddie has started taking Brandi's side: "He feels Brandi is a good mom and he's sick of all the conflict. He knows his boys are getting older and they understand what's going on. It's going to affect their future."

*Single White Female: LeAnn calls Mason and Jake "my boys" just to spite Brandi. "LeAnn also buys expensive gifts for the boys' teachers to outshine Brandi, and she brings drinks for all the parents at the children's soccer games to try to look better than Brandi. She bases everything on Brandi."

*LeAnn lies about babies: "She changes her mind every day about having a baby. She's actually told people that she's pregnant and says weird things like, 'I can't believe this has finally happened' – but she's not pregnant! Then, the next day, she'll say she's not ready for a baby."

*Drinking: "She originally had to sober up last August, because she wanted to have a child, but now she's drinking again. That adds to her stress, because she has always been obsessed with staying fit and the alcohol has made her gain weight… Eddie hoped that once LeAnn completely rehab, things would improve. But things have been getting worse."

*Infidelity fears: "When Edie was working on The Best Man Holiday in Canada, she would spend five days a week up there. She's terrified that if she's not there, he'll cheat."

*Reality show: "She actually said 'I did the reality show so I could keep Edie close to me'. I don't think she really wanted to do the show, she just wanted to compete with Brandi and watch Edie. I don't blame her for worrying. He wants out of the marriage."
[From Star Magazine, print edition]
I mean… this is a great story, right? Star hit all the sweet spots – the fact that she seems so completely bonkers, the drinking, the Twitter-stalking, the Single White Female-ing and so much more. I actually hadn't heard the stuff about LeAnn trying to convince people that Brandi is a drug addict. It seems like LeAnn would have enough to work with just with Brandi's drinking, but I guess that would be the pot calling the kettle a lush. Ah, so much gossip insanity. Love it.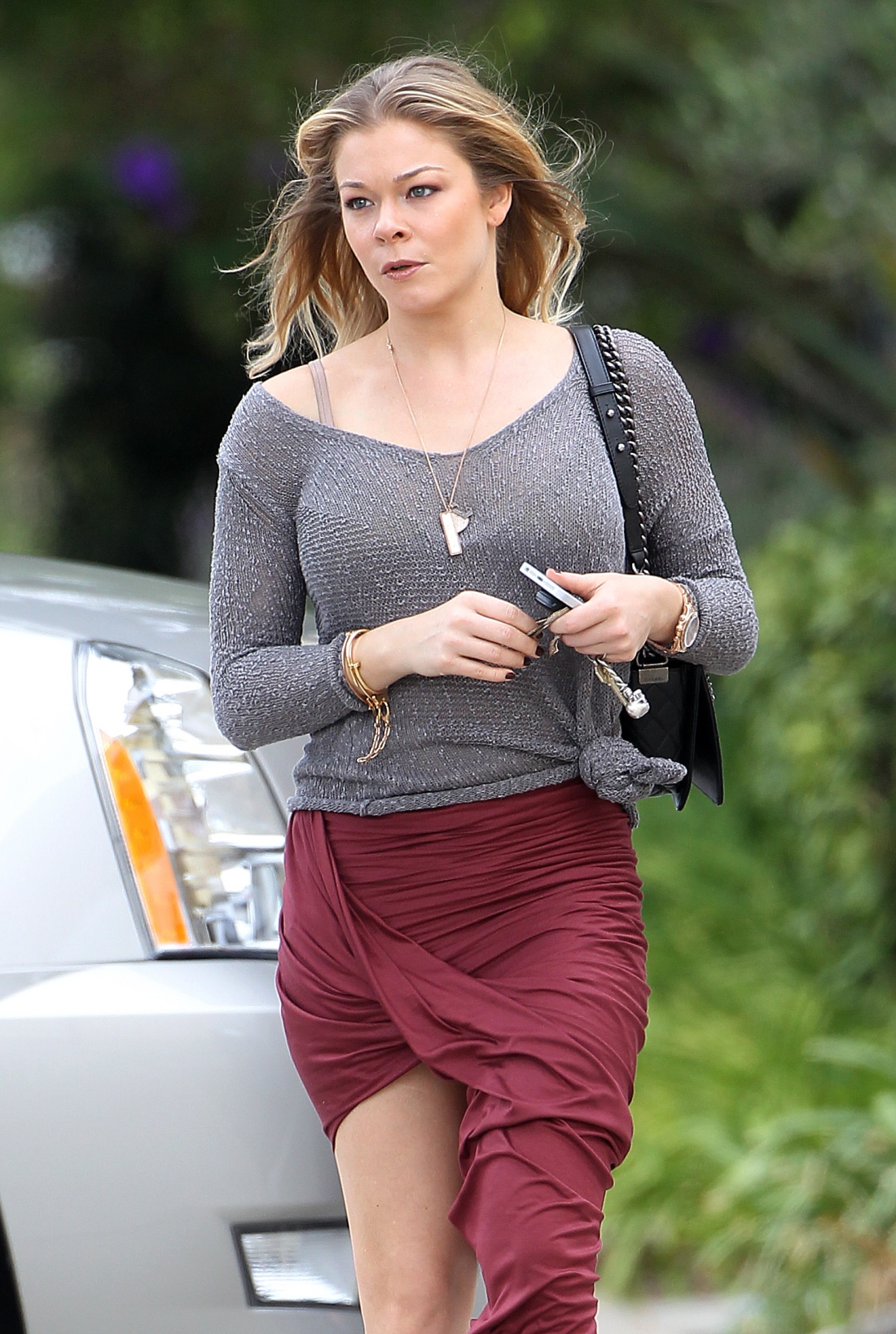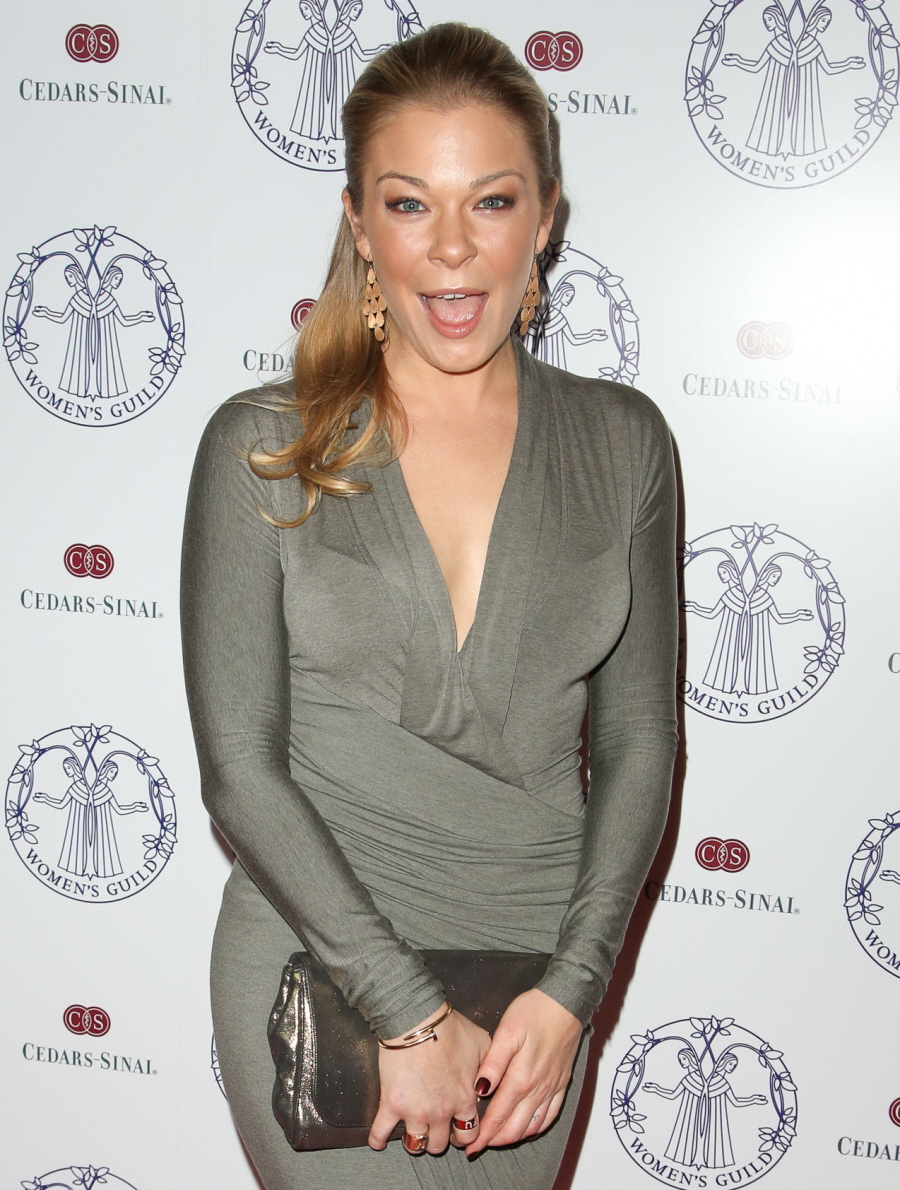 Photos courtesy of Fame/Flynet and WENN.