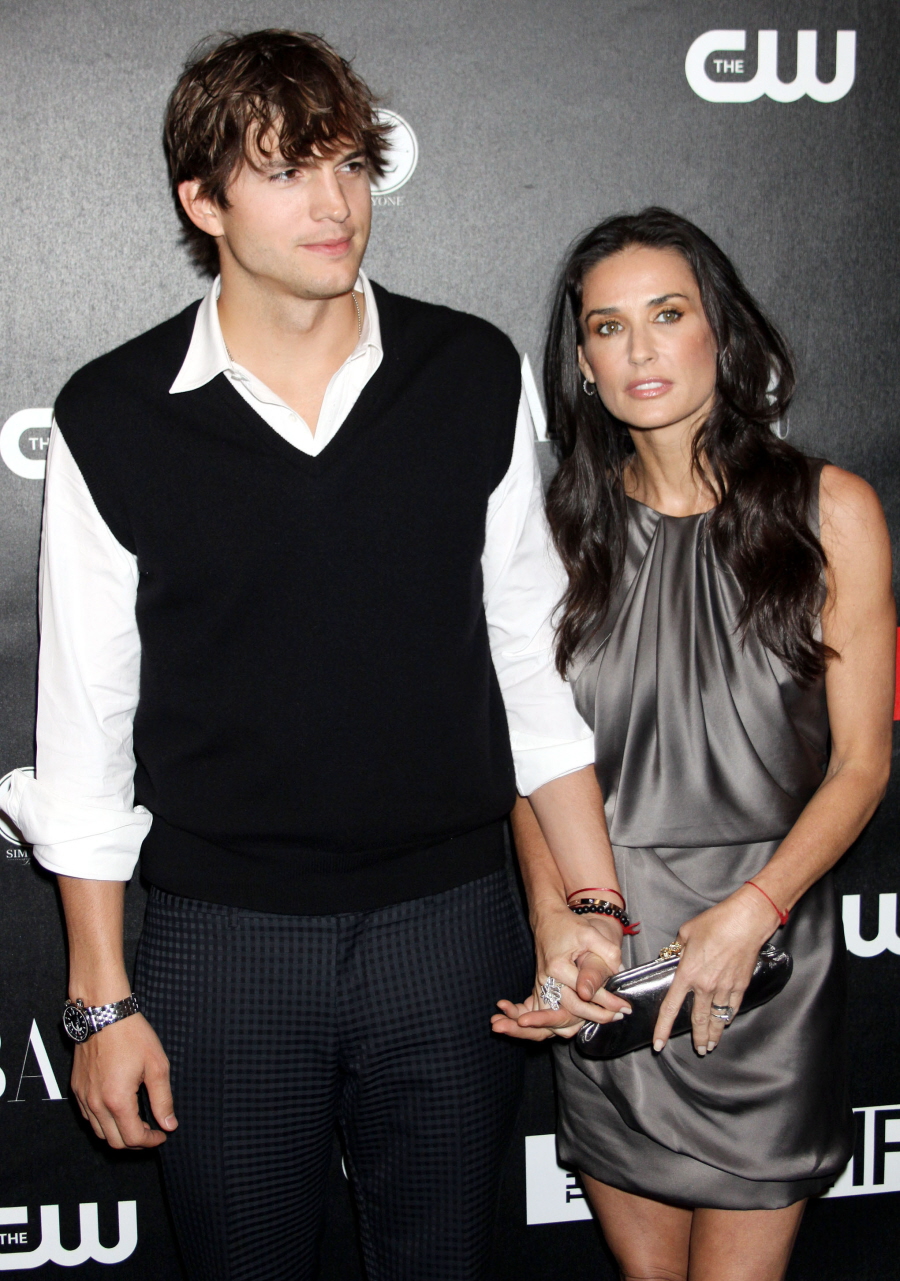 Well, it finally happened. Two years after separating, Ashton Kutcher and Demi Moore's divorce has been finalized. Demi filed the first legal paperwork back in 2011, right after Star Magazine ran several cover stories on Ashton's wandering dong and his penchant for club girls and Las Vegas strange. It felt like Ashton forced Demi's hand by being so indiscreet – like, she would have stayed with him if no one knew about their arrangement, I think. But since he was outed as a cheater, she had to make her move. And then she spent the last two years trying to make Ashton "pay" financially. TMZ says that she and Ashton finally agreed to the divorce terms after Demi dropped her alimony claims though:
Ashton Kutcher has something to be thankful for this week — his divorce from Demi Moore was just finalized … TMZ has learned.

The docs were filed Tuesday afternoon by disso-queen Laura Wasser on Kutcher's behalf, ending the marriage that began in 2005. The two had separated in 2011.

The reason it took so long for the saga to finally end (Ashton initially filed for divorce in Dec. 2012) — is because they were squabbling over money.

As we first reported, Demi wanted spousal support even though she's worth way more than Ashton. Our sources say she backed off that claim.

We're told … they ultimately reached a financial settlement and Ashton gave Demi somewhat more than he had to, but at least it's finally over … and now he can focus on getting hitched to Mila Kunis (if he wants).
What I'm getting is that Ashton didn't want to pay alimony but he was fine with giving her a lump settlement? Which is probably what I would prefer too. Just give me one settlement and I'll invest the money and spend it how I choose and I don't need the monthly reminder of your dumbass.
As for WHY Demi and Ashton finally agreed to a settlement… some think that Ashton is about to propose to Mila Kunis. Some think that Mila might be pregnant already too. I've thought that in the past (she gained some weight earlier this year), but I'm including some photos of Mila from last week and she doesn't look pregnant to me at all.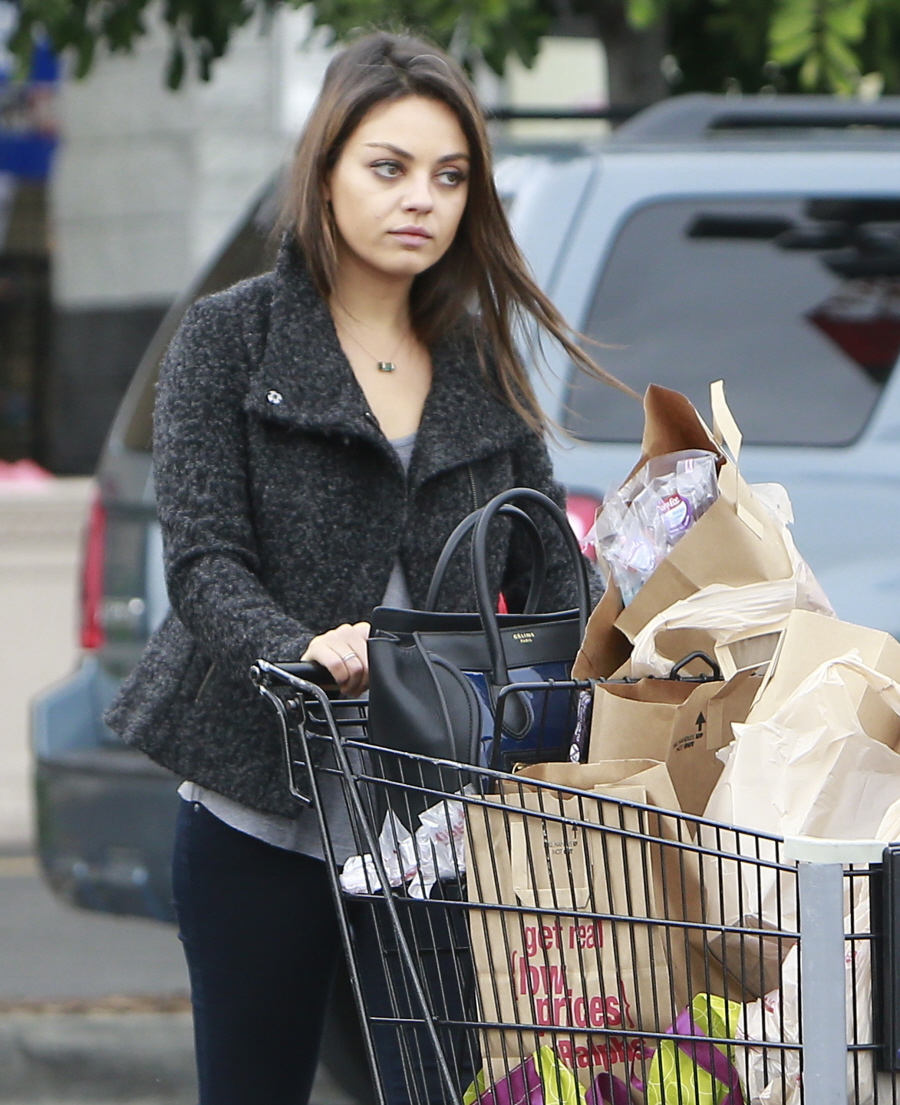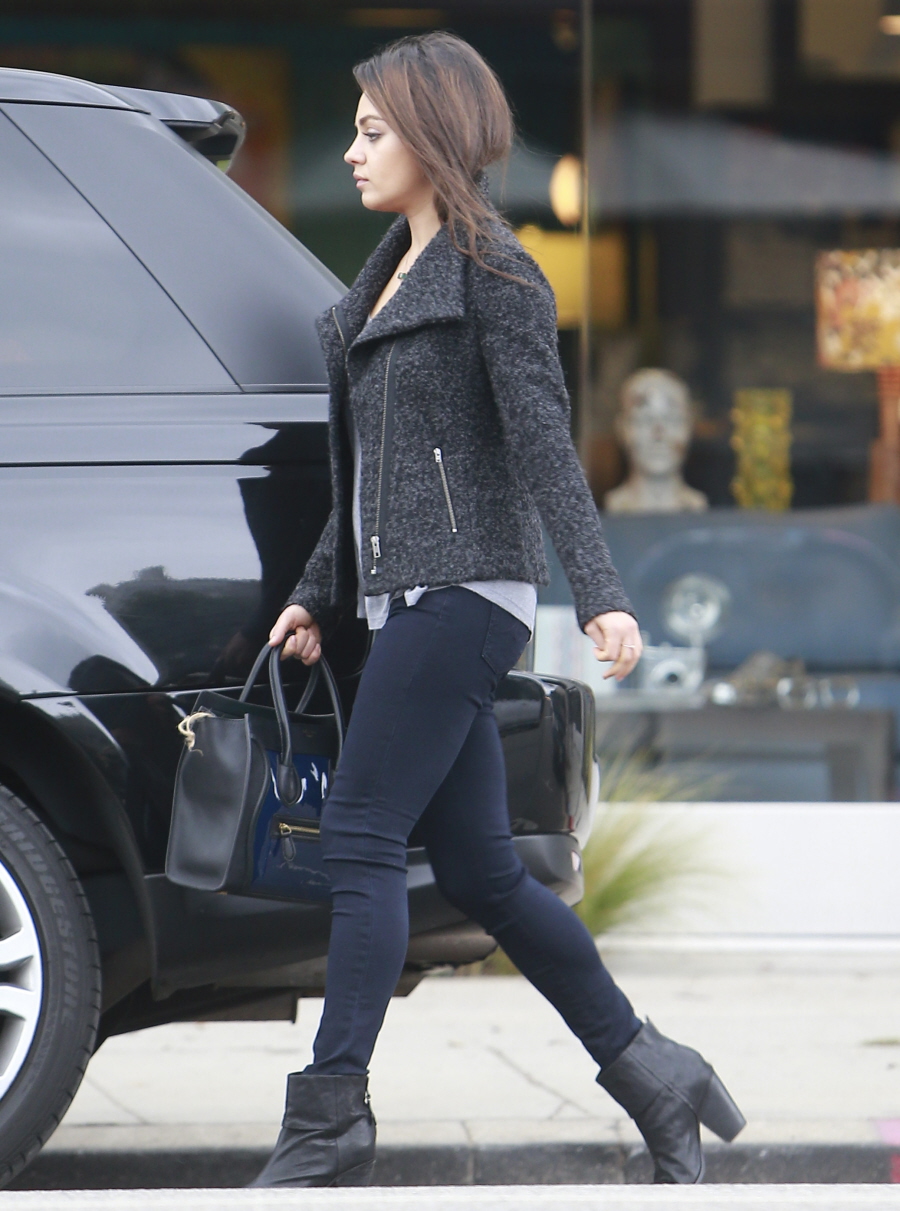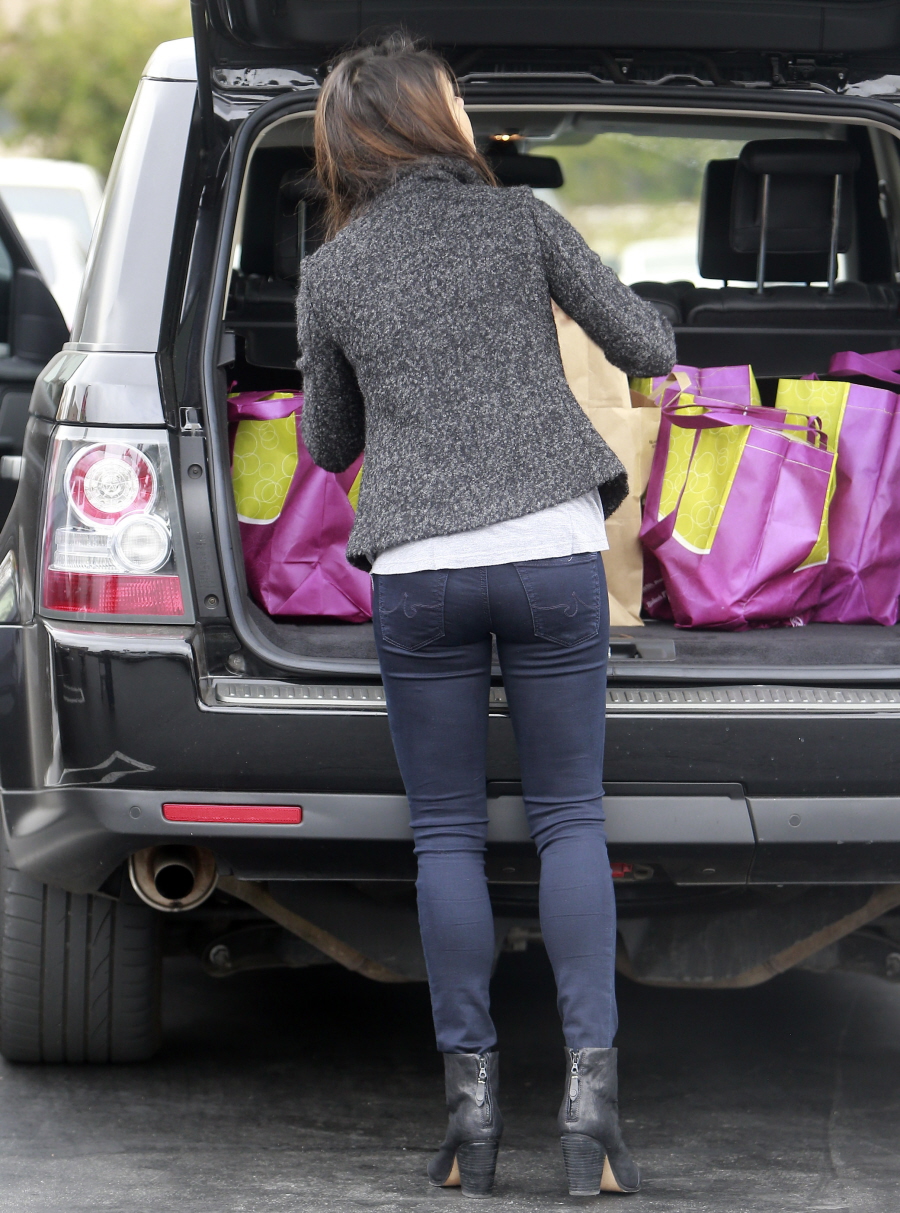 Photos courtesy of WENN, Fame/Flynet.