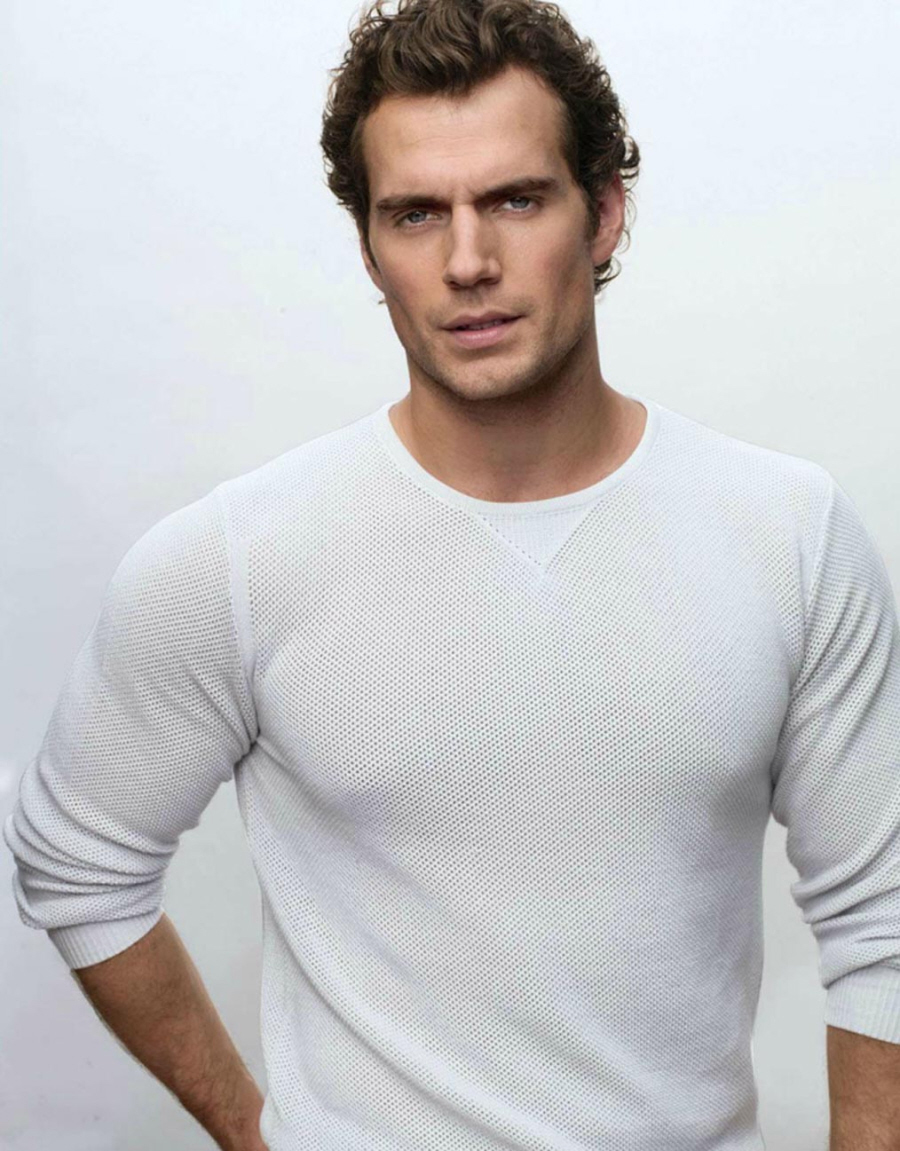 Have we forgiven Henry Cavill for the Kaley Cuoco mess yet? I think I've forgiven him. I'm still not sure exactly what went down, but in the months following their breakup, I've gotten to the point where Kaley completely gets on my nerves, and I can't blame a man for not wanting to be with her. It's hard to believe the whirlwind of emotion Henry generated this year – at first I was simply giving him a chance to live up to the hype, then I fell for him, then I quickly fell out of love with him (the Kaley mess), then I was just sort of annoyed by him and now… I guess I just want him to get back on track. He is talented. And hot.
But here's the real question: does Henry Cavill deserve to be named the "sexiest man of 2013"? That's what just happened. Glamour UK voted for the sexiest (mostly British) men, and Cavill came out on top. Never fear, ladies. Tommy Hiddleston made the top five. As did Benedict Cumberbatch! Which means that Glamour UK voters are my kind of ladies. Unfortunately, I kind of think that any "Sexiest Man" list is made invalid by the presence of Justin Bieber, which totally happened. Here's the list:
1. Henry Cavill
2. Robert Pattinson
3. Liam Hemsworth
4. Tom Hiddleston
5. Benedict Cumberbatch
6. Harry Styles
7. Chris Hemsworth
8. Idris Elba
9. Jamie Campbell Bower
10. Justin Bieber
11. Charlie Hunnam
12. Ian Somerhalder
13. Matt Bomer
14. Johnny Depp
15. Olly Murs
16. Michael Fassbender
17. Channing Tatum
18. Rafael Nadal
19. Matt Smith
20. Robert Downey Jr.
IN WHAT WORLD? In what world is Justin Bieber a "sexier" man (OMG!!!!!!!!) than Matt Bomer or Robert Downey Jr. OR MICHAEL FASSBENDER?!?!?! I'm actually perfectly fine with the top eight men. Those rankings are acceptable. But everything past #8 is pure idiocy. Incidentally, I had to look up "Jamie Campbell Bower" – RLY?! I guess the people voting for Justin Bieber voted for Jamie and Ian Somerhalder.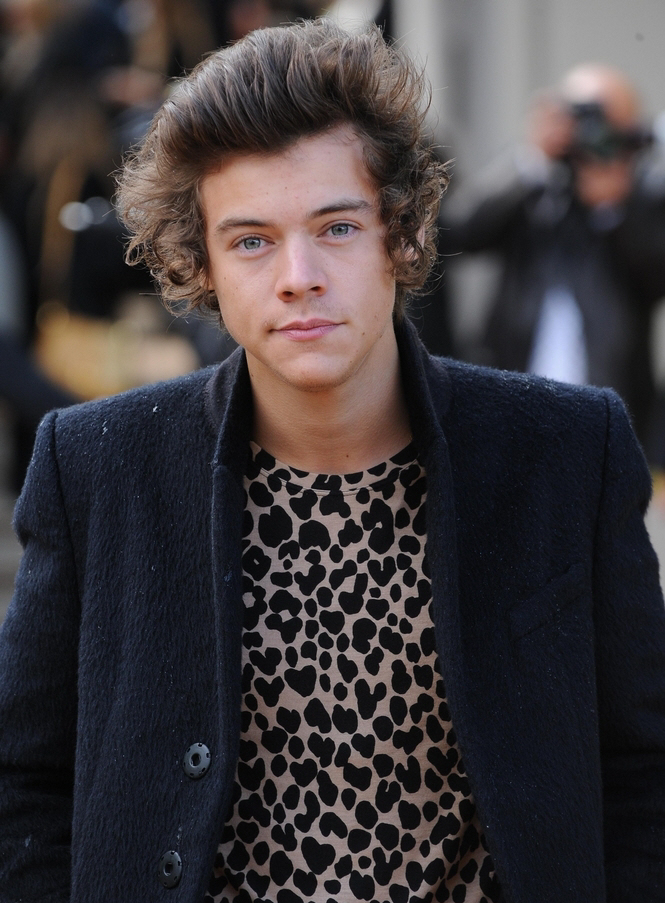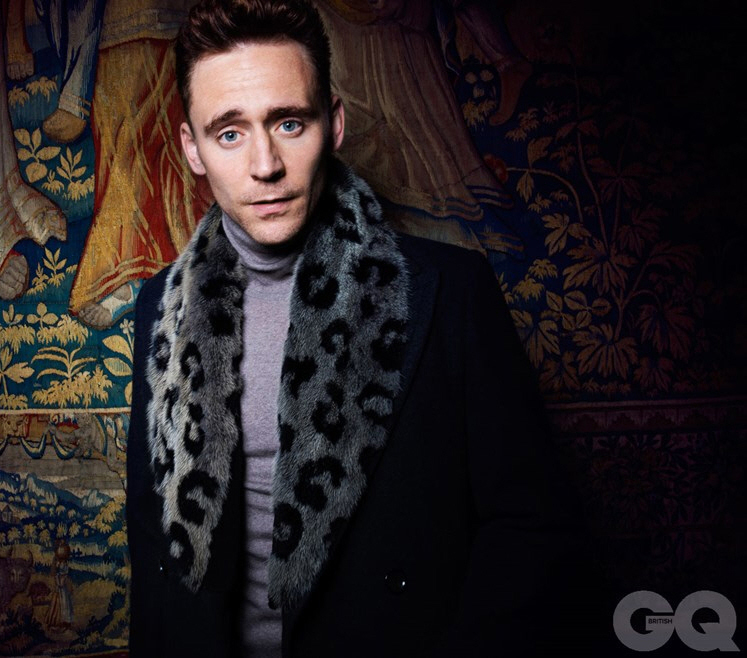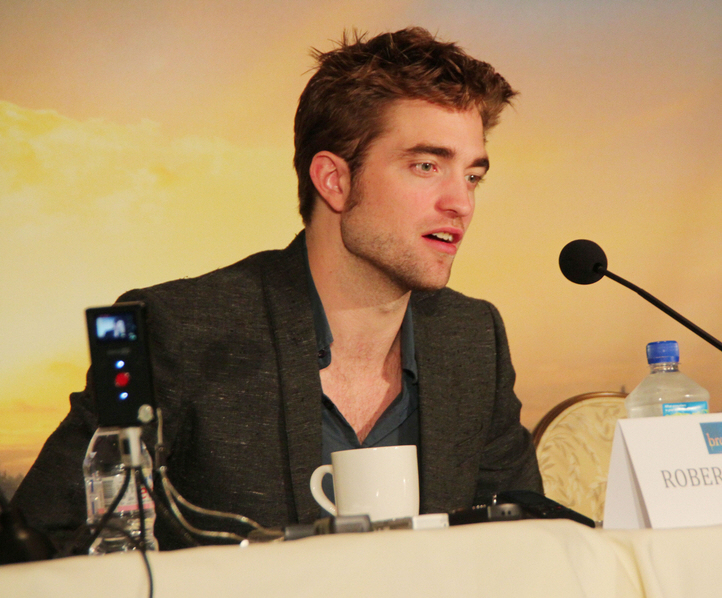 Photos courtesy of WENN, PR Photos, Details, Esquire.