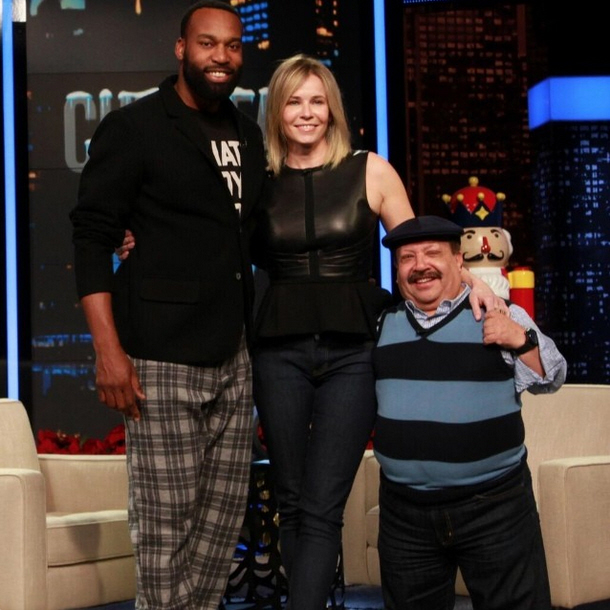 These are some new photos from Chelsea Handler's Instagram. She was showing off her new haircut, which not-so-surprisingly looks exactly like Jennifer Aniston's new bob. Reese Witherspoon also changed up her long hair to a bob very recently too. And Reese is close with Chelsea and Chelsea wants to BE Jennifer Aniston. So is all of this connected? Are all of these women in the midst of some kind of bob-hair challenge?
First of all, it creeps me out to see Chelsea so blatantly copying Jennifer's exact look. Maybe I'm wrong, but it seems like Chelsea has added some darker caramel tones to her hair too, giving her a closer approximation to Jennifer's signature caramel-blonde. If I was Aniston, this would really bug me. It's like a LeAnn Rimes move – totally Single White Female. What is slightly amusing, however, is that the bob looks completely different on all three women, Jennifer, Reese and Chelsea. Chelsea's bob ages her terrible – she looks mid-40s, easily. Jennifer's bob looks rather fresh and makes her look younger. And Reese's bob is barely noticeable and doesn't change her look at all.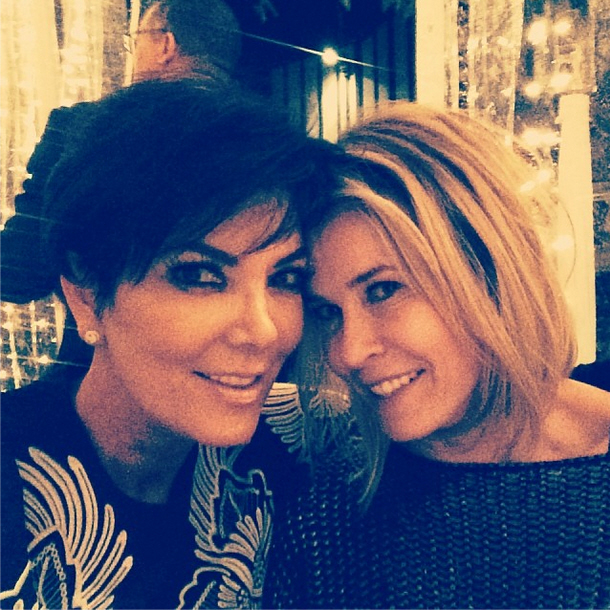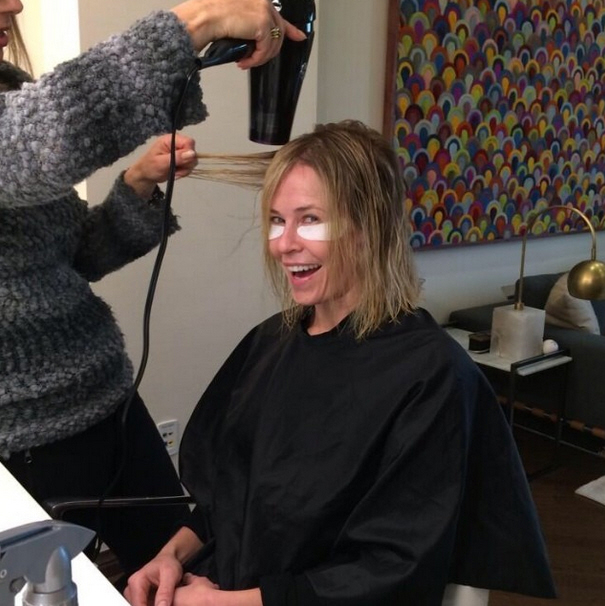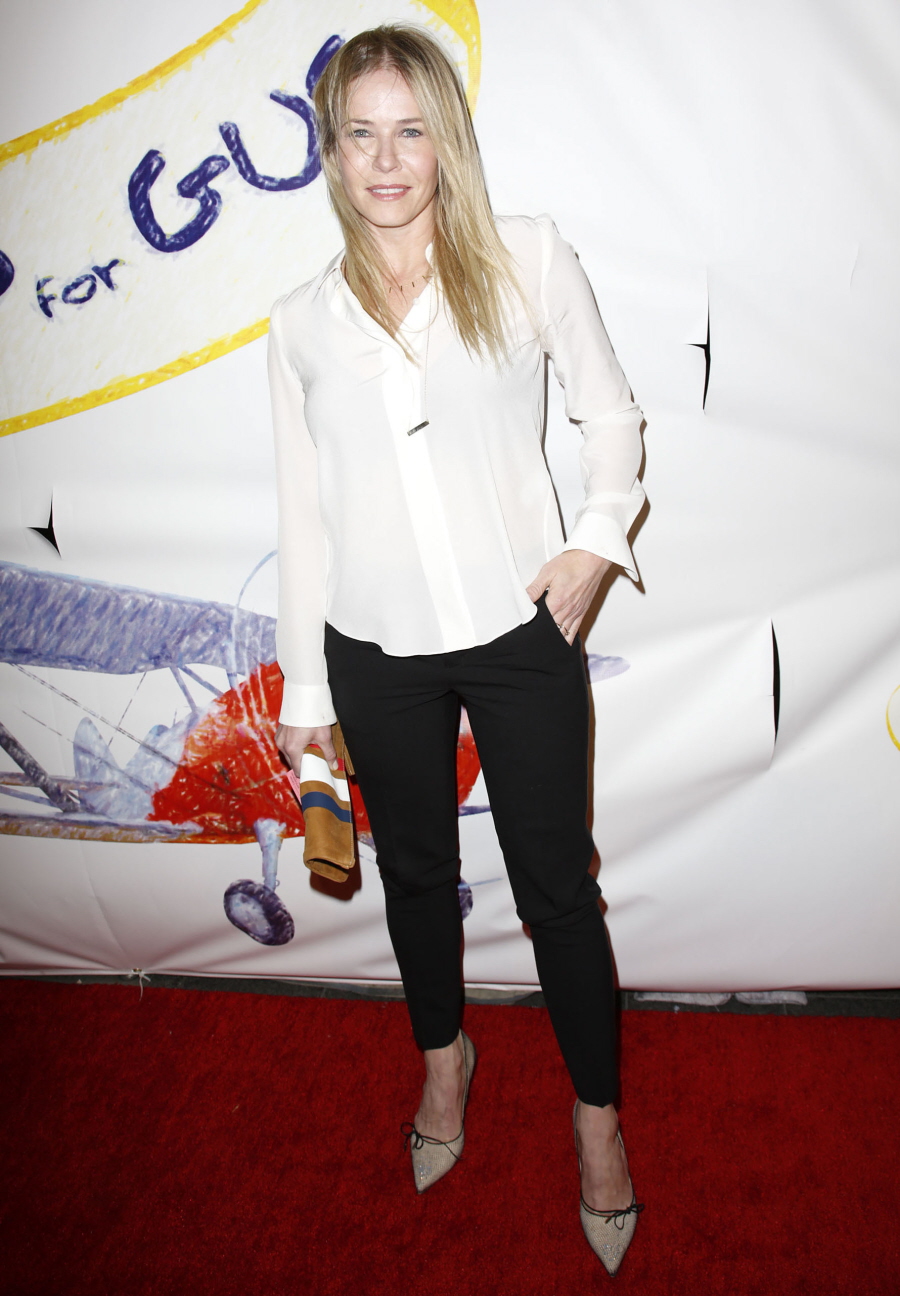 Photos courtesy of Instagram, WENN.