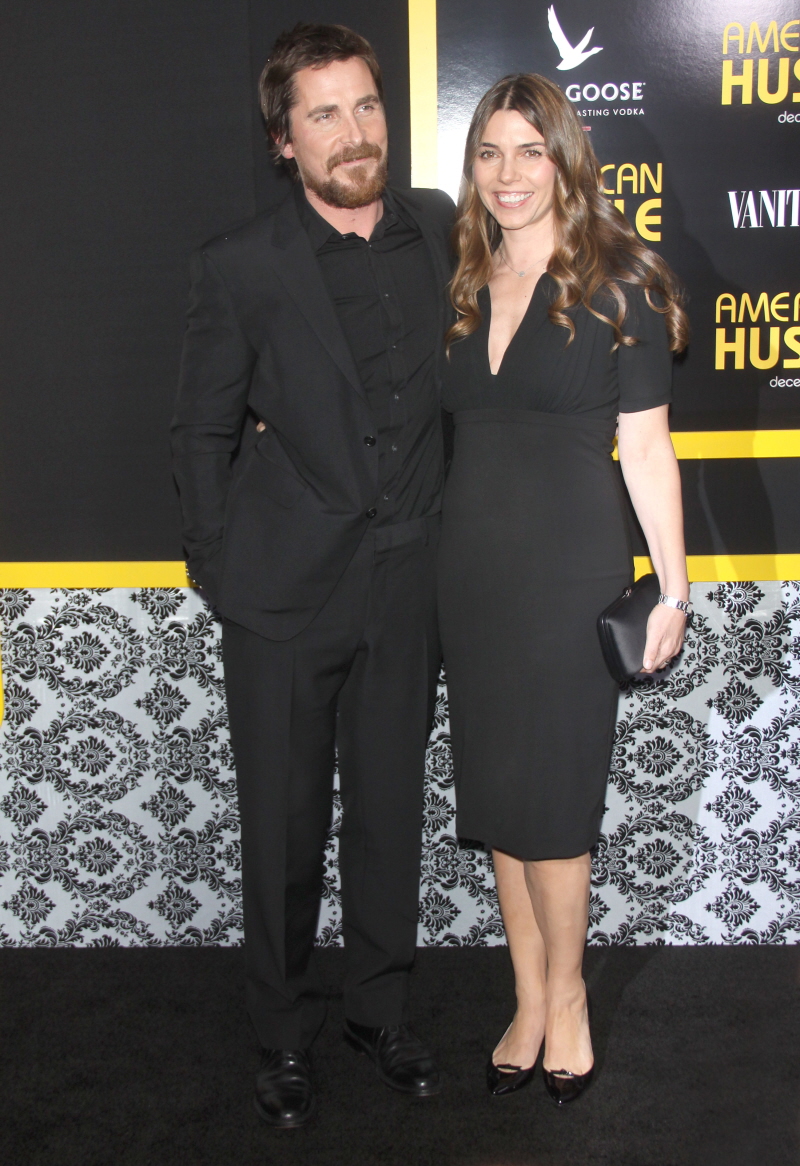 The NYC premiere for American Hustle was last night, trying to hustle up some game-changing Oscar campaign math. And they might just pull it off, God knows. My take? Considering how crazy people are going for Jennifer Lawrence's performance, I think J-Law is going to be nominated for Best Supporting Actress at the Oscars. I think the film will definitely be on the Best Picture shortlist too, and maybe David O. Russell will get another Best Director nomination. But the hopes many had that Amy Adams would be nominated for Best Actress? I'm not so sure. We'll see. There's still a lot of math to do in the Oscar laboratory.
Anyway, last night's premiere was mostly a sausage party – Jennifer Lawrence wasn't there, and Amy Adams was the biggest "fashion girl" on the carpet. So mostly, just look at the guys. I think Bradley Cooper has had a recent haircut, right? I don't care for it, but then again… I can't say that I ever care that much about Bradley's hair. He has nice hair, for sure, but sometimes I feel like his hair makes up for some gaps in his skills? Jeremy Renner looks pretty much the same as always and there were about a million photos of him making weird faces. And Christian Bale actually looks hella sexy with that scraggily beard. Bless him. I can't believe it, but I think the beard just put Bale on my "I would hit it" list.
I'm also including some bonus photos of Amy Adams. Amy wore this absolutely terrible Elie Saab gown. EW. It looks so cheap! I really hope her fashion game improves through this promotional tour.
PS… I love Bradley's coat.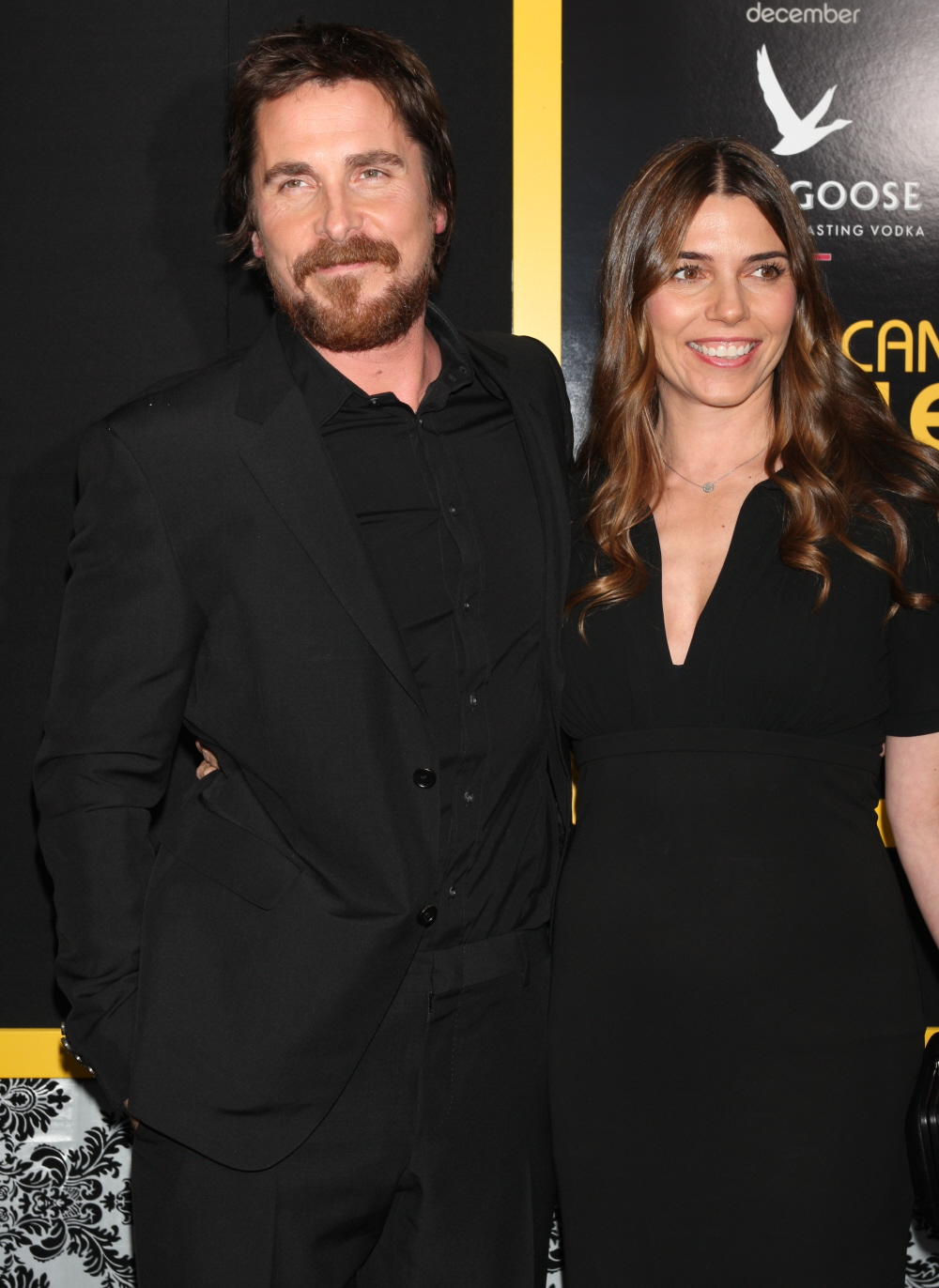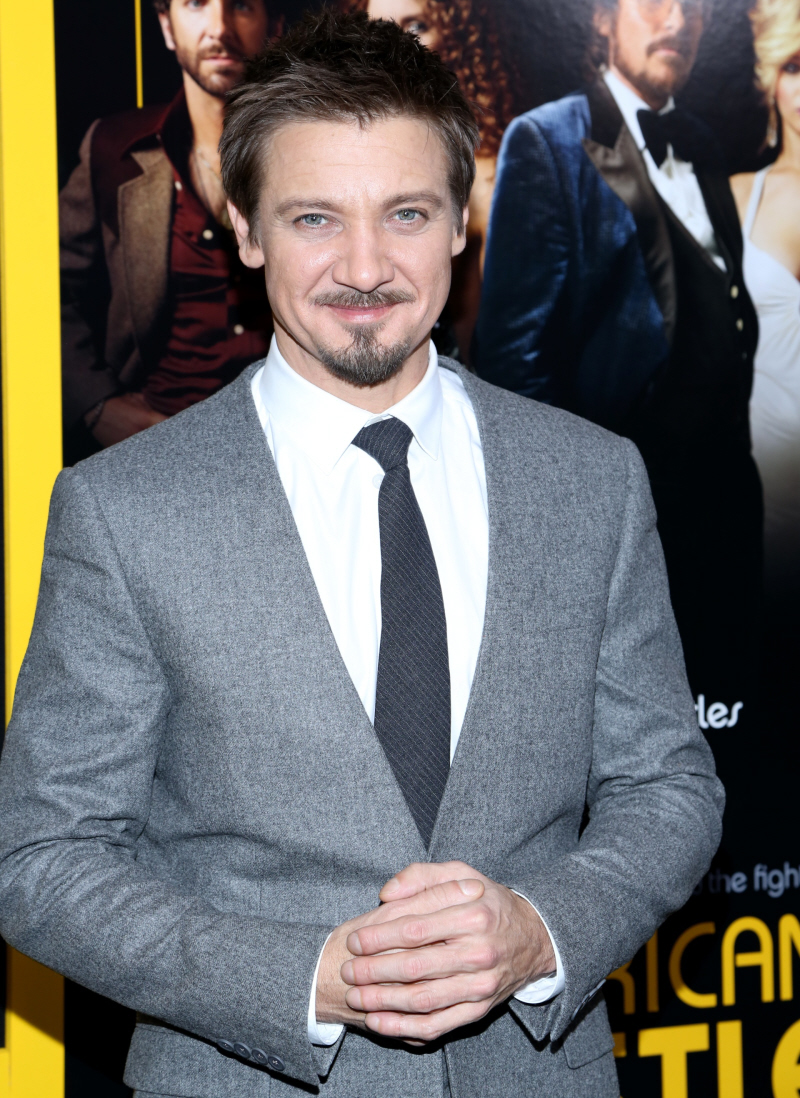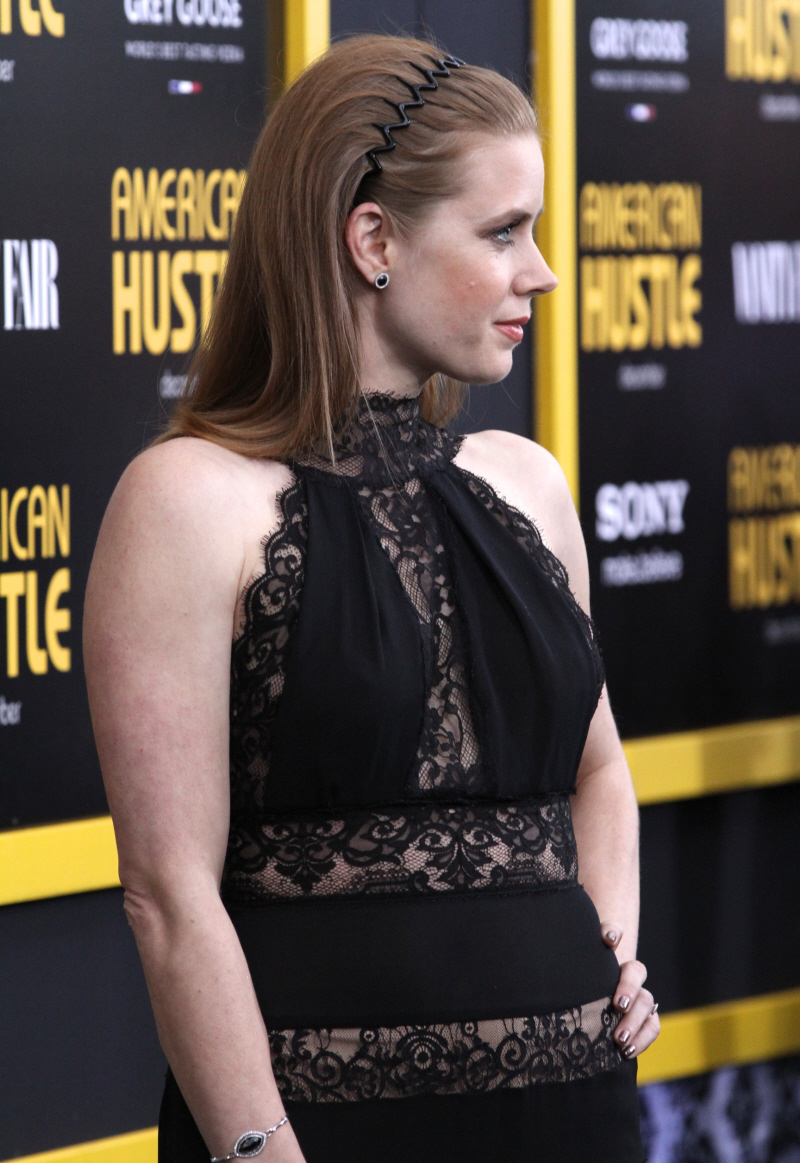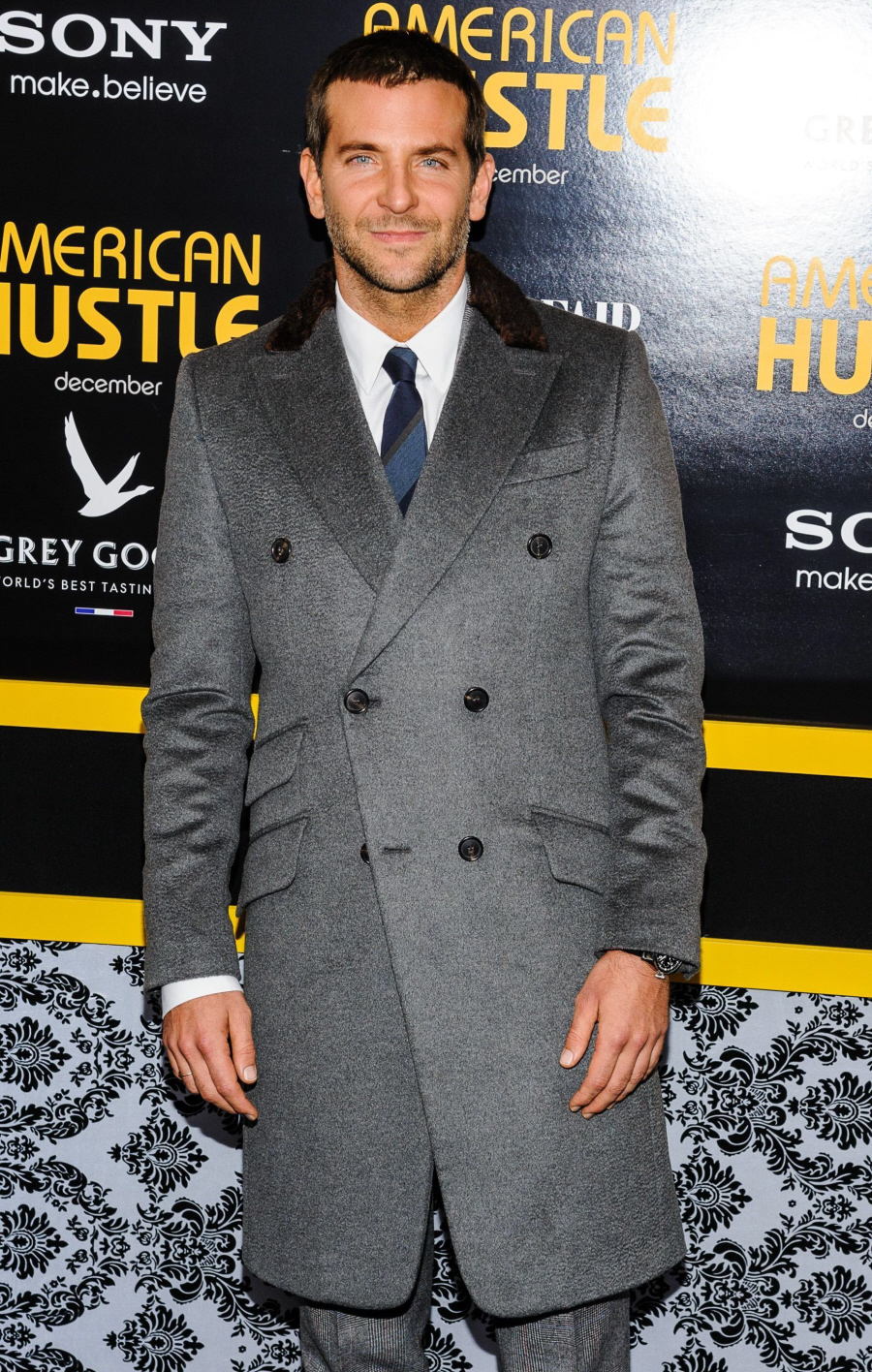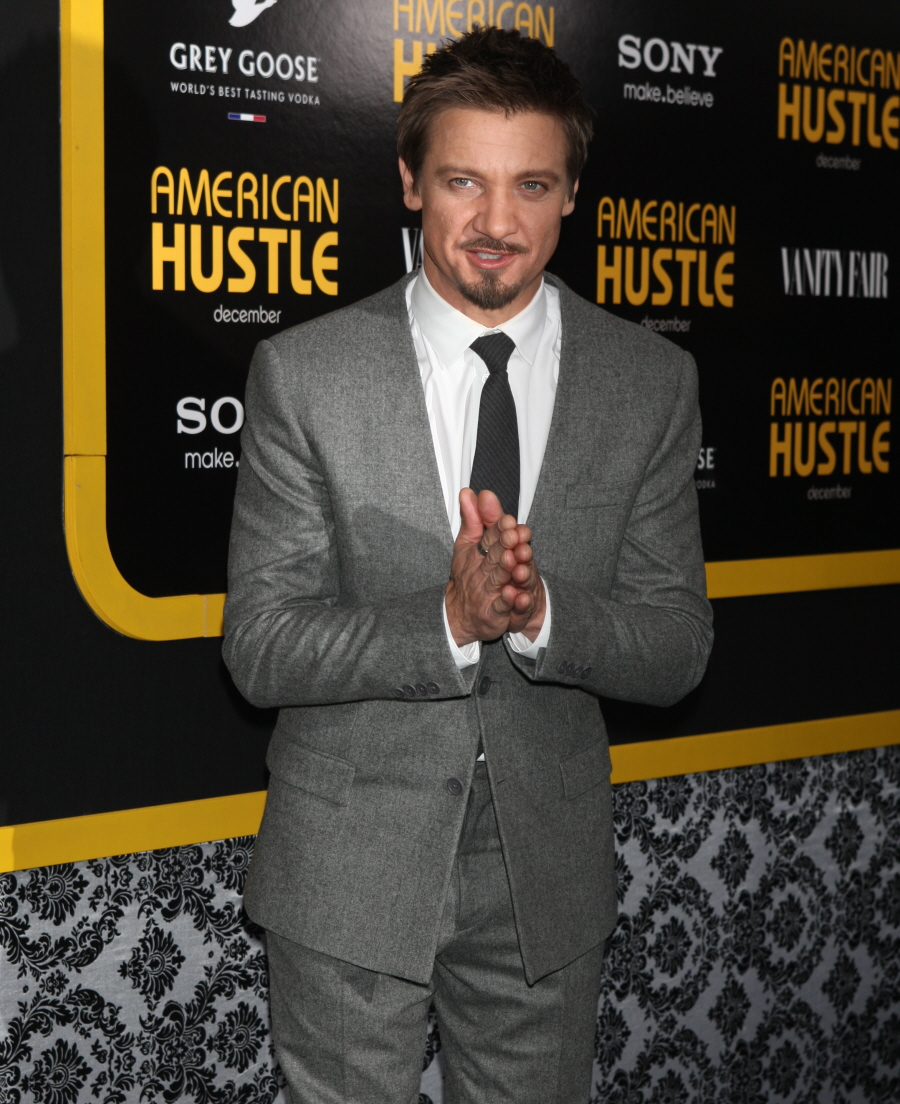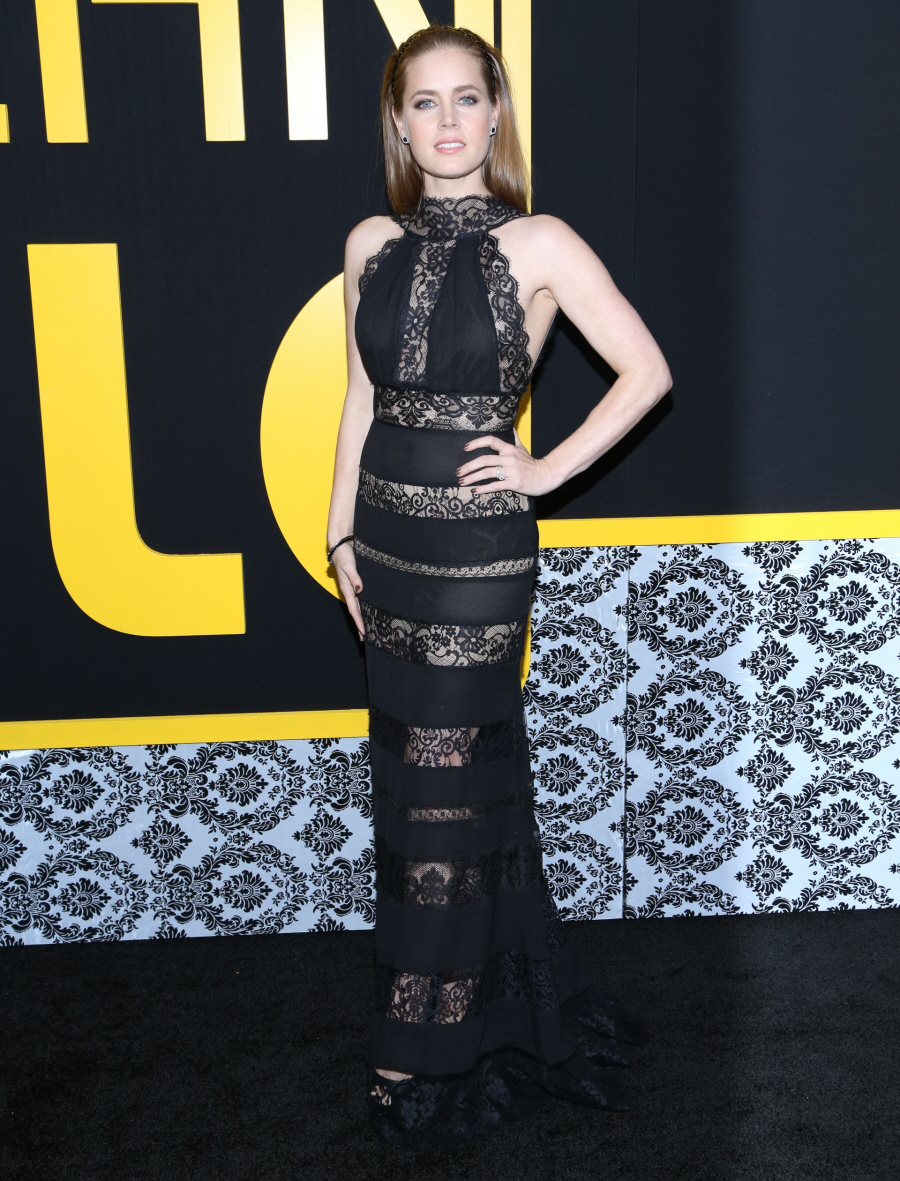 Photos courtesy of WENN.