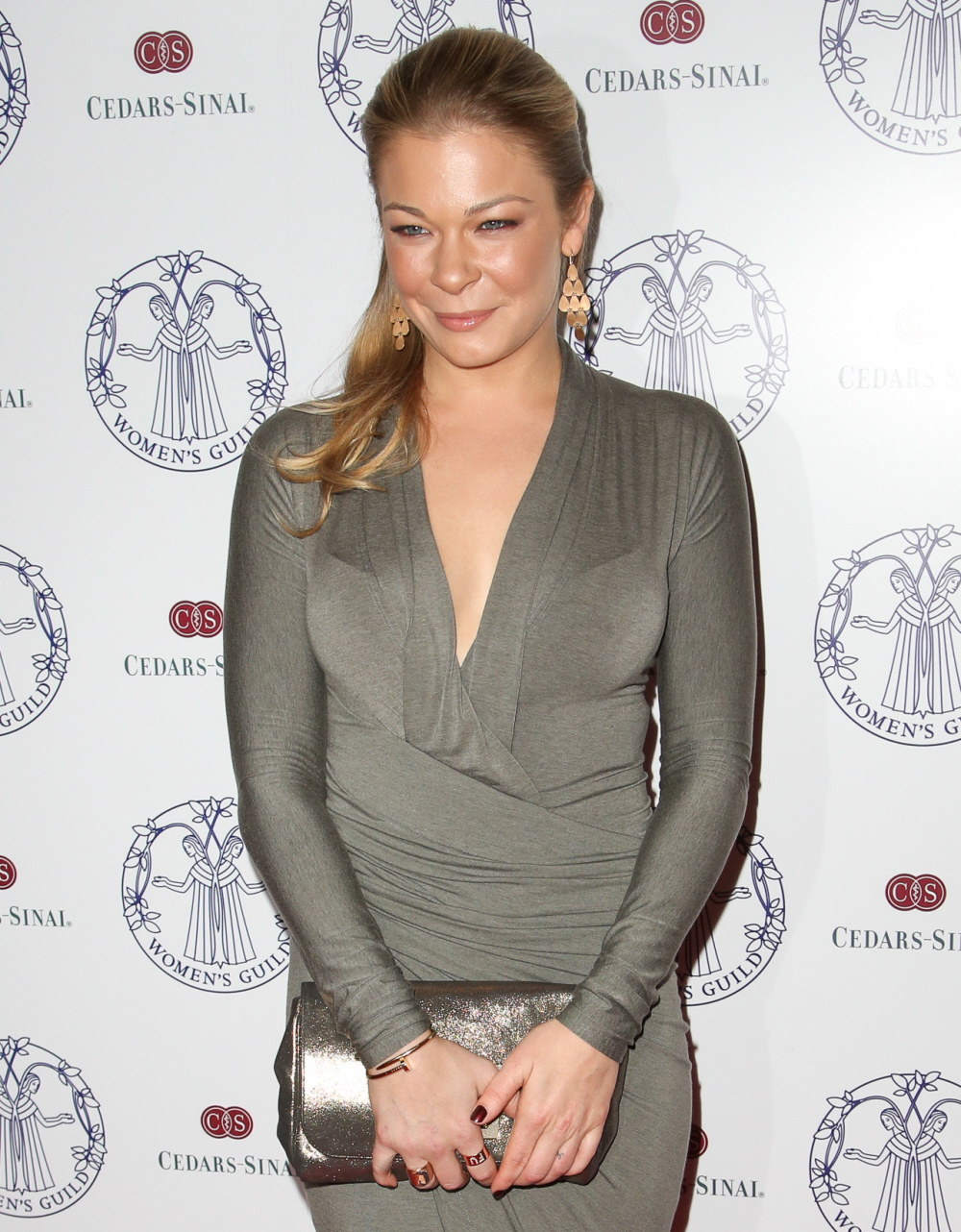 I feel like LeAnn Rimes has been taking it easy for a week or two. We had a flurry of activity around Thanksgiving, but the month of December has been relatively drama-free when it comes to LeAnn, right? Or was I not paying attention and something horrible happened? Usually someone emails me or tweets me when something is going down, which is a good thing to do – please continue to notify me when LeAnn is doing something bonkers or shady, because I'm not always paying attention to her.
Anyway, we're talking about LeAnn this week because she just dropped her new music video for the single "Gasoline and Matches," which is off her flop of an album, Spitfire. I think this is the first music video? Is that right? That can't be right, the album has been out for months and she only now got around to releasing a music video? Anyway, the song and the video feature Rob Thomas, and the whole thing was apparently shot on iPhones.
I'm really worried I won't be able to get this song out of my head now. It's not a good song, but it's got great earworm potential. Anyway, LeAnn has been giving interviews about how she loves the video and how easy it was to do the video with director Ian Padgham. She told EW: "When we saw Ian's stop motion work on Vine, the first thing I noticed was this crazy sick sense of humor wrapped around a lot of heart and warmth." You can read a surprisingly lengthy piece about the video here at THR.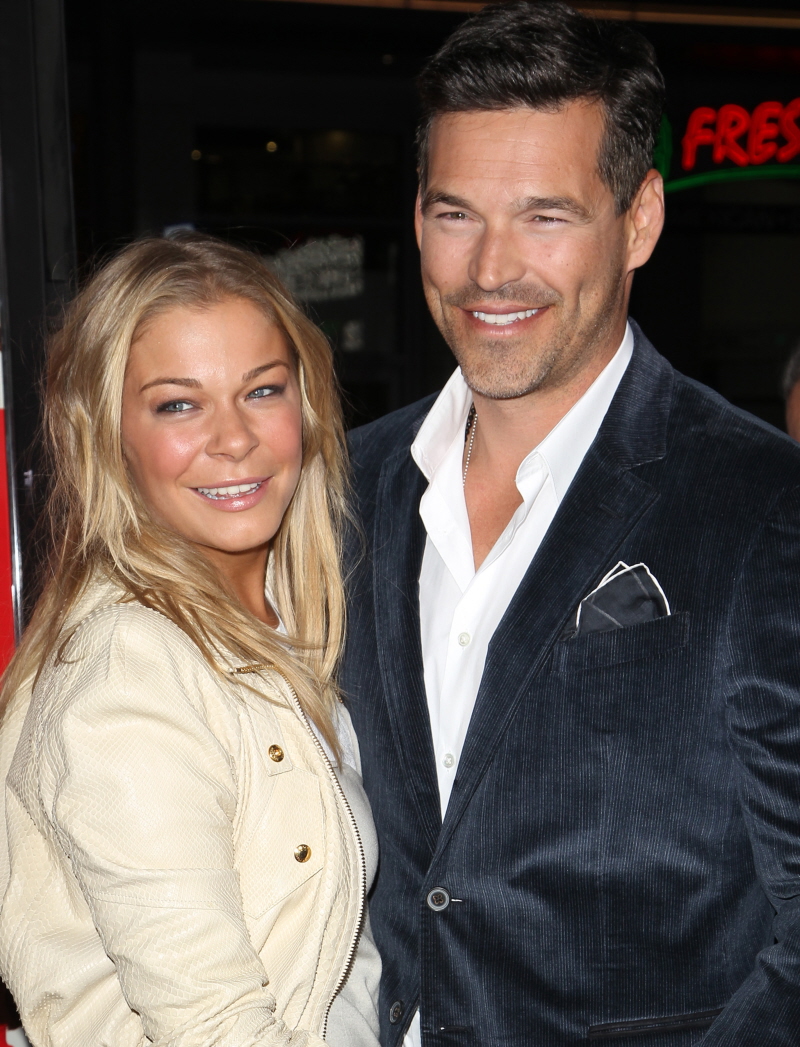 Photos courtesy of WENN.