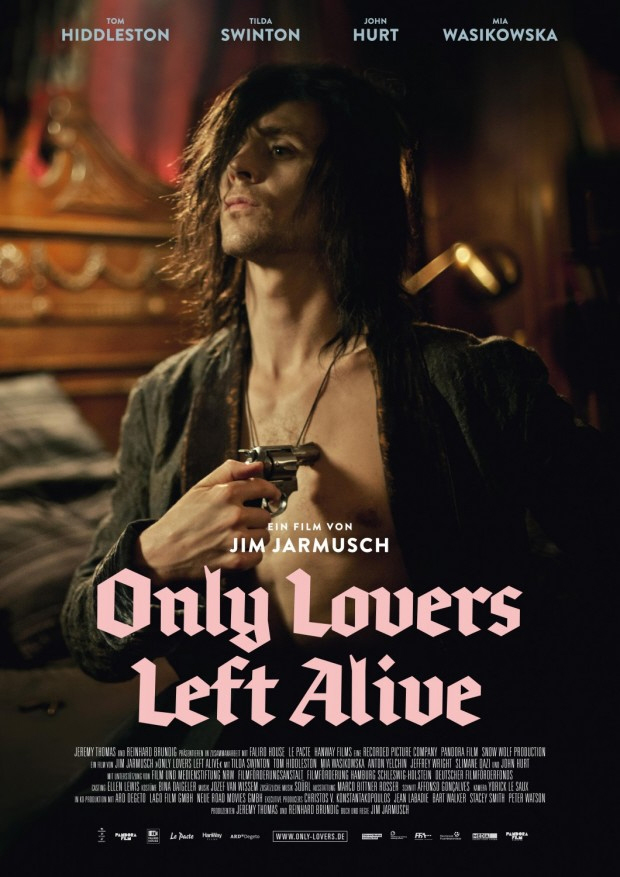 Let's start this Tommy Hiddleston post off right – with a heavy dose of Only Lovers Left Alive. I'm including the new one-sheet poster for the film, plus a bunch of images of Tommy and Tilda Swinton in character. Unfortunately the film won't be released in America until April of next year. BOO! But most Europeans should get to see the film in the next few months, if you haven't already. To tease the film, a wonderful, sexy, dancing scene was released several days ago. It was taken off YouTube (which makes me wonder if the scene was an official release), but I finally found the scene on another platform. Be careful: there are no Snake Hips in these scene, but there is some wonderful dancing by Tilda and Tommy, and it will cause some SQUEEs and some love-it-so-hard-there-are-tears.

Only Lovers Left Alive Clip – Trapped By A… by Flixgr
Right? I could easily watch two hours of just the two of them dancing together. Instead of Dancing With the Stars, just give me Dancing With Tommy and Tilda, and I will make that show a hit! Tommy teaching Tilda the Snake Hips. Tommy kissing Tilda's arm. Tilda dancing by herself until Tommy has to join her. So much beauty!
In other Tommy news, Hello Magazine is doing an online poll for the "Most Attractive Man of 2013" and Tommy made the short list. Vote early and vote often! Also, you know how Tommy is in Coriolanus? The reviews are coming out and it looks like Tommy gets naked and takes a shower on stage. Yes, Virginia, there is partial nudity!!! It's Tommy's Christmas present to all of his Dragonflies.
PS… Tommy's abs are better than I was expecting, but his pecs are worse than I expected.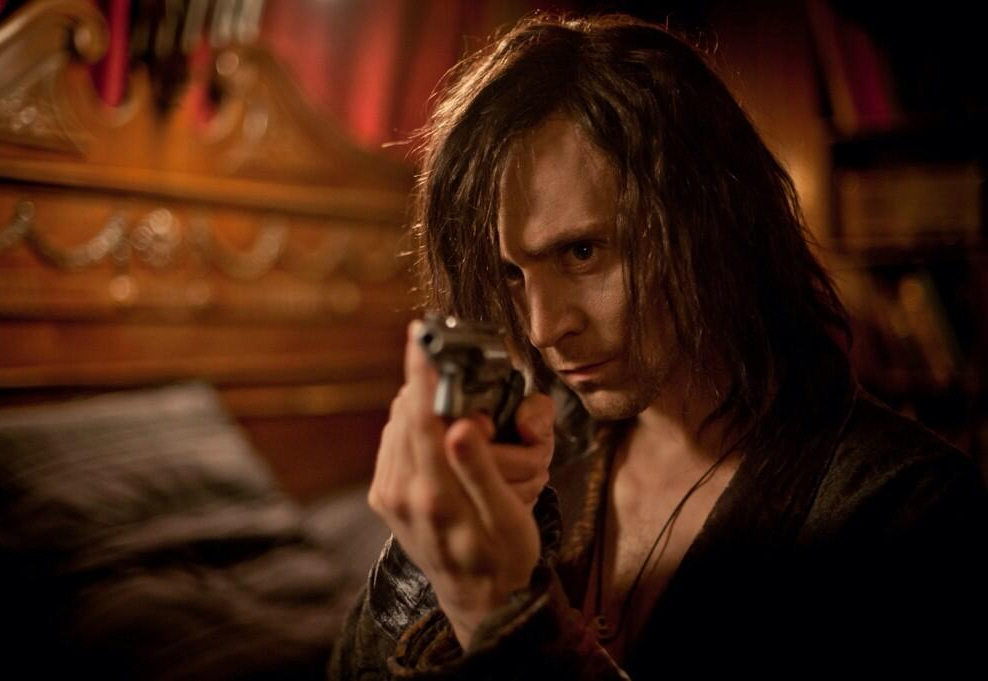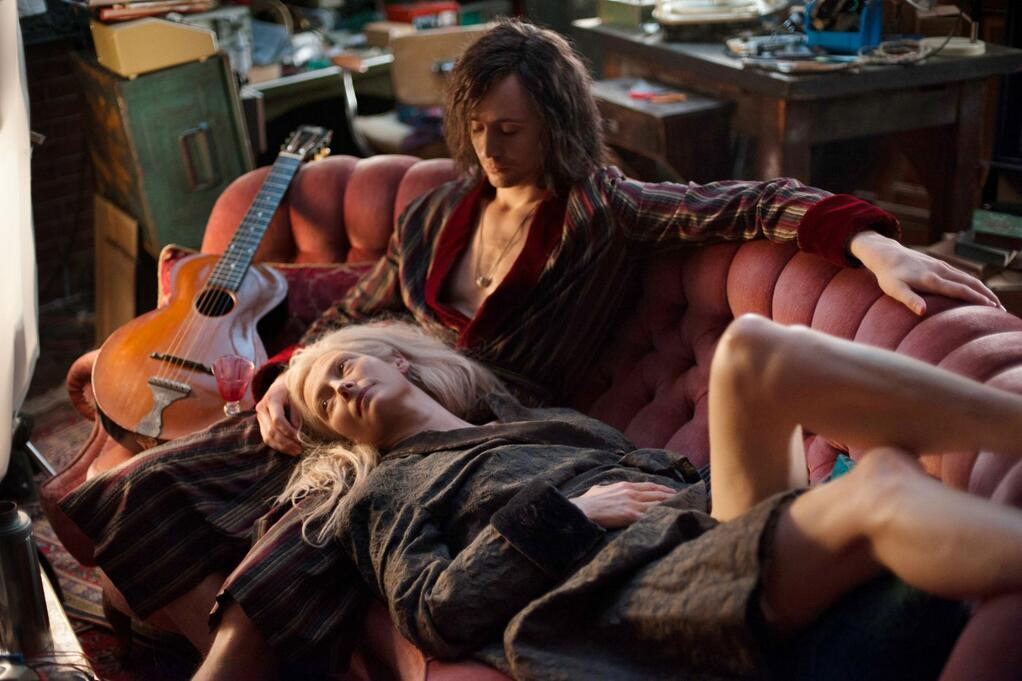 Photos courtesy of 'Only Lovers Left Alive.'