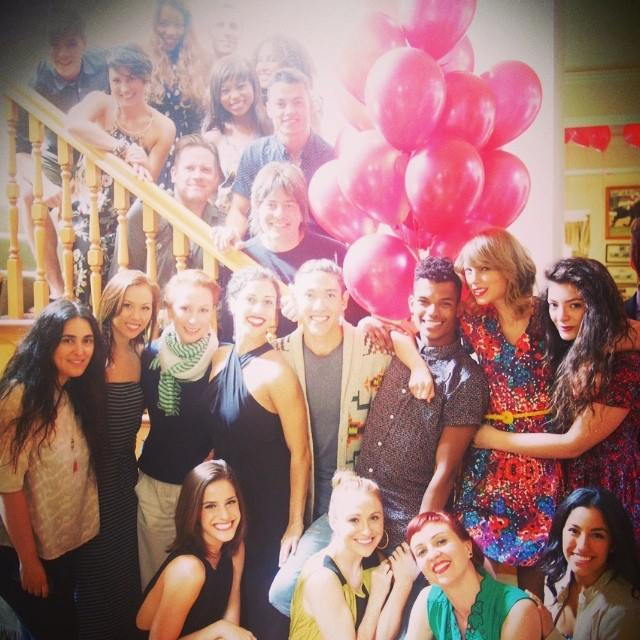 Here are some photos of Taylor Swift's 24th birthday celebration in Melbourne, Australia – she posted these on her Facebook. Look closely at the photos… that's Lorde! Lorde and Swifty are now friends! Actually, they've been tight for at least a month, I think. Apparently, they spent time together in NYC in November, and then Lorde and Swifty had dinner in Melbourne last week when Swifty was on tour.
You might remember, this fall Lorde gave an interview about her belief system and her feminism and she ended saying: "Taylor Swift is so flawless, and so unattainable, and I don't think it's breeding anything good in young girls. 'I'm never going to be like Taylor Swift, why can't I be as pretty as Lorde?' That's f—— bulls–t." Which isn't exactly shade – it's more like a backhanded compliment combined with a rather nuanced social critique. But everyone was like "Lorde hates Swifty!" and so Lorde came out later and clarified what she said and made an even more nuanced argument about "Photoshop culture" and the responsibility artists have to their fans. So… I guess all is forgiven between Lorde and Swifty. Lorde got an invite to Swifty's b-day party so now they're besties.
So, what do you think Swifty and Lorde talk about? I'm actually somewhat surprised that they would have anything to talk about because Swifty just seems so… boy-crazy. Like, in my mind, Swifty only talks about boys, cats and clothes. Meanwhile, Lorde is in the corner, reading the collected works of Erica Jong.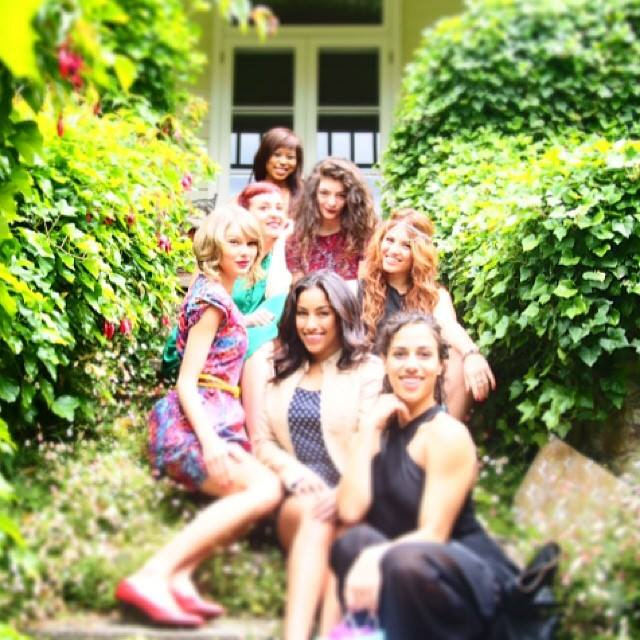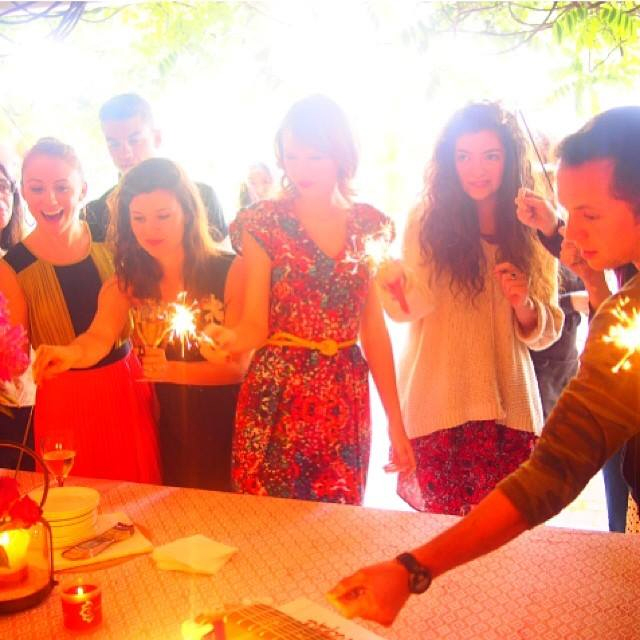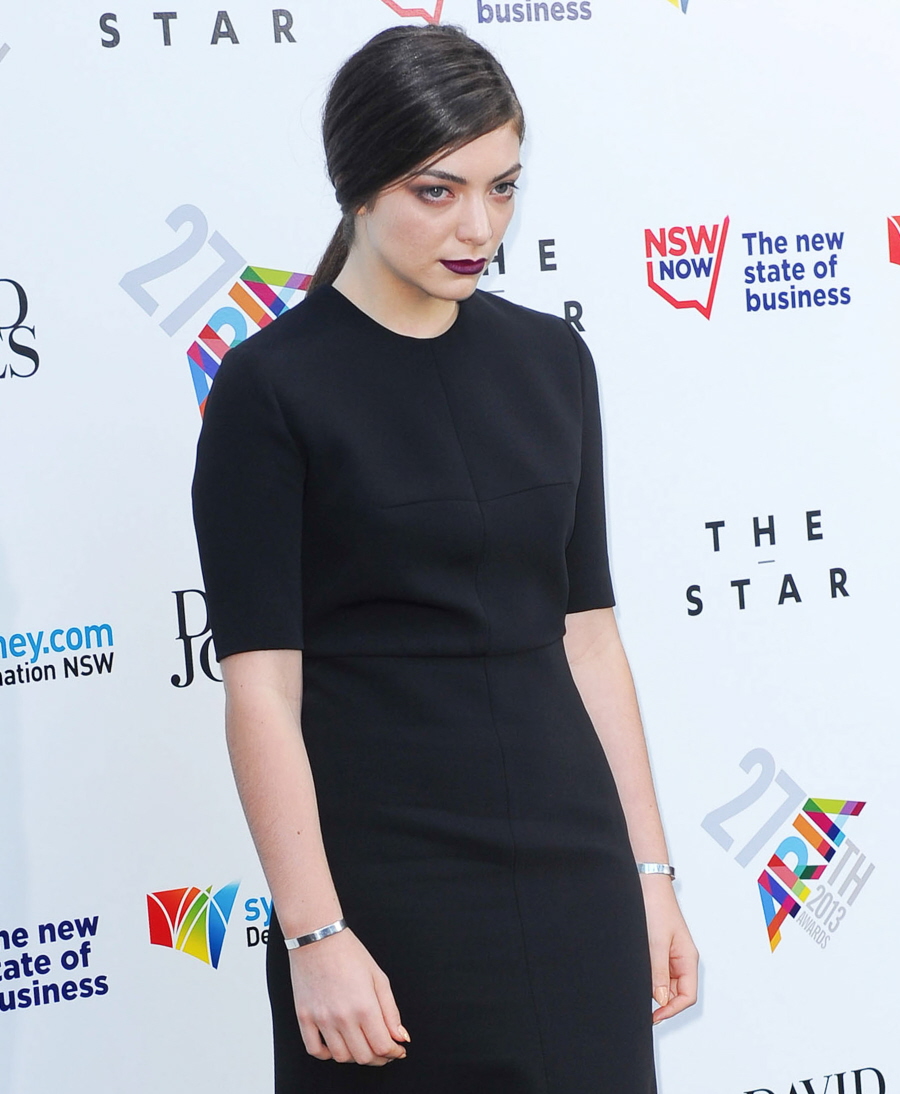 Photos courtesy of Fame/Flynet, Facebook.