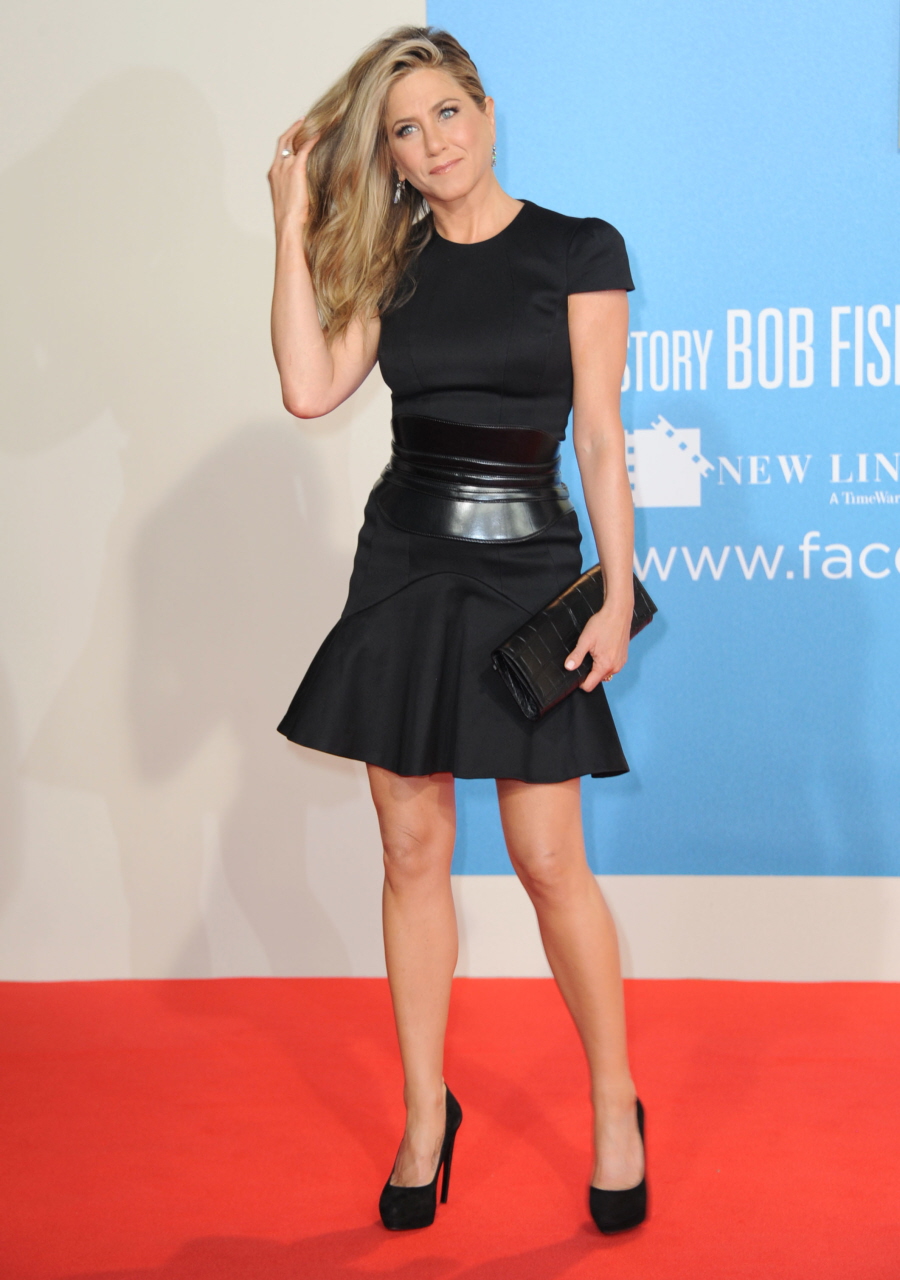 I don't really care for Jennifer Aniston's red carpet style these days. Go ahead and yell! Back in the day, though, I think she took more chances that ended up paying off – while her red carpet style default has always been "flat-ironed hair, falling in her face, with a clean, minimalist gown or dress," that style looked better on her in her 30s. Now that she's in her 40s… it feels like shtick. Even when she tries to mix it up a little bit, she ends up looking sort of dated, because Jennifer came of age sartorially in the 1990s and she never moved past it. What's my point? I wouldn't take Jennifer's style advice. But that isn't stopping her from trying to dish it out!
Jennifer Aniston is NOT making friends with today's young actresses. Jen says they're ruining Hollywood's sexy image by dressing like frumpy grandmothers. The 20-somethings should shape up and start showing off their shapes, says the 44-year-old "We're the Millers" star.

"It pains me to see young beauties like Jennifer Lawrence, Scarlett Johansson, Keira Knightley or Emma Stone dress frumpy or in a long gown that looks like their grandmother's curtains," Jen told a pal. "Older, piled-high hairstyles and caked-on makeup also gall me. This is the time they should go with as little makeup as possible and dress as edgy and young as they possibly can."

In a recent interview, Jen didn't name names, but sources say she was clearly addressing young starlets Lawrence, 23, Johansson, 29, Knightley, 28, and Stone, 25, when she admonished:

"Don't grow up so fast. When you are in your 20s, look in your 20s…Girls in their 20s now are looking like they're in their 30s. I would say enjoy your age… It flies by."

And the actress spelled out to her pal exactly how to stay glam: "Girls like Jennifer and Keira should stay fresh-faced, keep their hemlines high, ditch those clunky outfit-killing shoes and avoid dressing in a famous designer's clothes just because they are famous designers.

"Young Hollywood is growing up so fast, but they don't have to rush it with outfits that are way beyond their years. They should revel in their youth – they'll have plenty of time to rein it in when they're older."
Jennifer's one to talk about "caked-on makeup". She wears a TON of makeup and it often looks very, very cakey. I also think the whole "wear short skirts and look young!" advice is dumb in general – not everyone feels like miniskirts are the height of fashion, after all.
But, all that being said, Jennifer's not ALL wrong. I'm often disappointed by Jennifer Lawrence, Emma Stone and ScarJo's style. I get the feeling that J-Law simply doesn't know what to do with clothes and she just wears whatever her stylist (or Dior) tells her to wear. Emma does try to be edgy and unique, and I think that's what gets her into trouble, because often those difficult "trends" wear her instead of the other way around. And ScarJo… well, I'm always disappointed that Scarlett can't figure out a way to get designers to tailor clothes for her body type. More often than not, Scarlett wears stuff that was meant for girls with Keira Knightley's body type and it doesn't work.
In other sketchy Aniston news, apparently she doesn't approve of Justin Theroux's "dumpster-diving":
While Justin Theroux thinks one man's trash is another man's treasure, his fiancée Jennifer Aniston isn't buying it. Justin, who loves dumpster diving to furnish their Manhattan apartment, is getting serious static from his future wife.

Jen is "embarrassed by his hobby and "tells him they have more than enough money to decorate," spills an insider, who adds that Justin's recent finds include a discarded Darth Vader helmet and a rusted bedpan to use as a planter.

"But it isn't about money for him," adds the insider. "He's always found joy in stumbling upon a piece and then deciding what to do with it."

No deal breaker here: the couple compromised, opting to hit thrift stores together instead.
[From Star Magazine, print edition]
"Justin Theroux thinks one man's trash is another man's treasure…" Must not make joke. Must not make joke. Must not make joke. ARGH. Okay, it's out of my system. Personally, I would be sketched out if my fiancé (Benedict Cumberbatch!) was literally trawling through dumpsters, but I enjoy some good thrift-shopping. I love looking at old costume jewelry and ceramics and lamps and such. I recently scored a rather beautiful brass pot at my favorite little thrift store!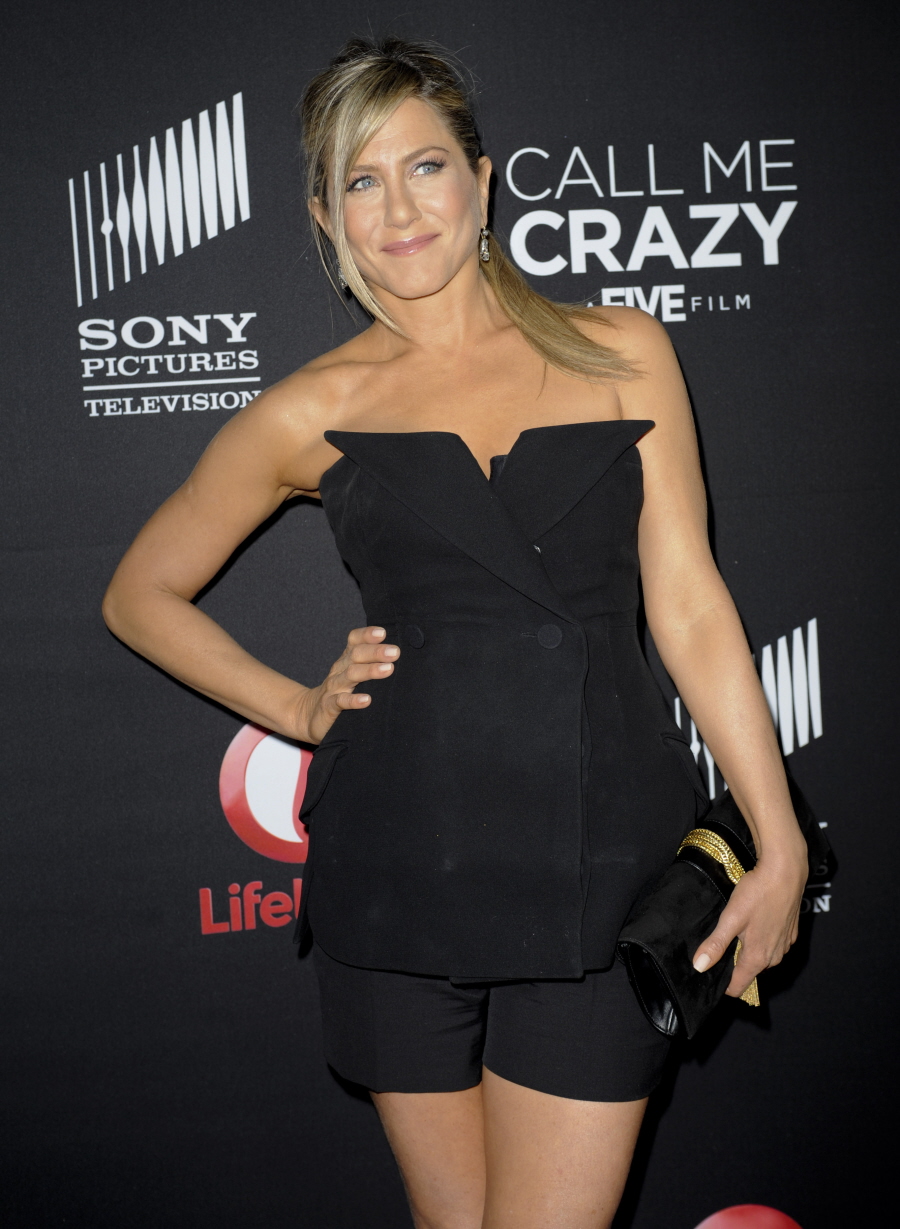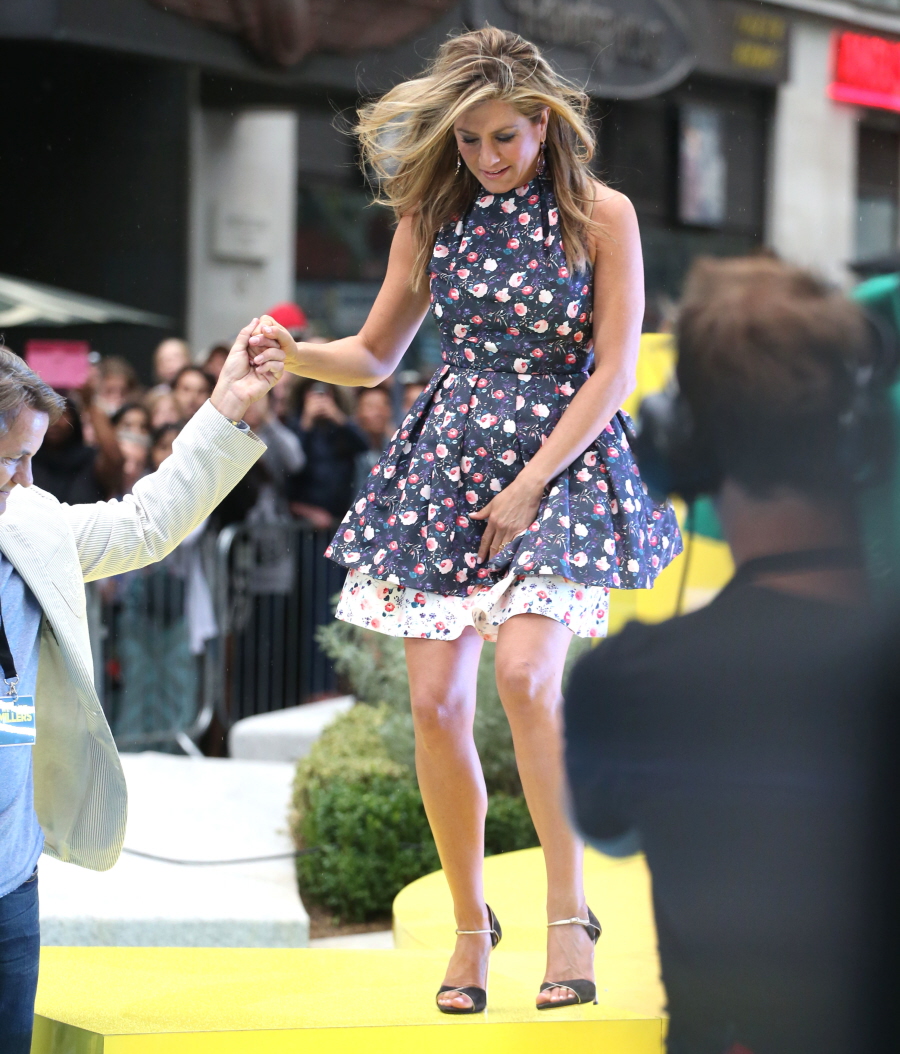 Photos courtesy of WENN.