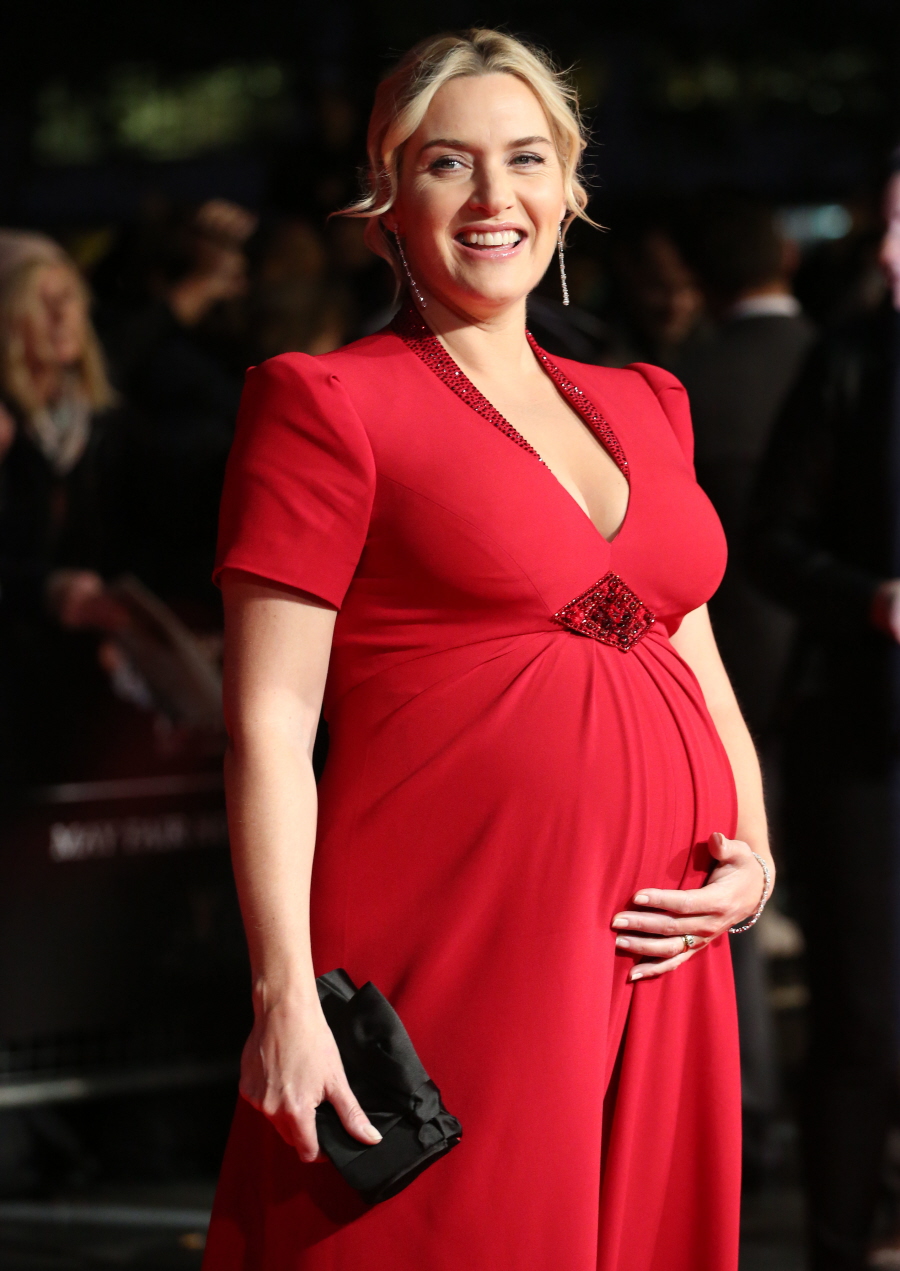 Kate Winslet gave birth a few weeks ago, adding a new baby boy to her family which now includes one child per husband. Mia's father is Jim Threapleton, Joe's father is Sam Mendes, and now Kate's third husband Ned RockNRoll has contributed an heir as well. Kate didn't announce the name immediately, and many of us were having fun with the idea of what kind of name Kate and Ned would give their boy, and if the kid would even have the RockNRoll name. Turns out… the name is… different. BEAR WINSLET. Seriously. They named the kid Bear Winslet.
Talk about animal magnetism. Kate Winslet and her husband of one year, Ned Rocknroll, have named their newborn son Bear Winslet, a spokesperson for Winslet confirms to PEOPLE.

The Oscar winner welcomed her third child on Dec. 7 at a National Health Service hospital near the West Sussex home she shares with her husband and children, Mia, 13 and Joe, 10.

In the weeks leading up to baby Bear's arrival, Winslet, 38, had been seen relaxing, dining out and taking in a London theater show with friends.

Rocknroll, 35, who works on his uncle Richard Branson's Virgin Galactic project, was previously called Abel Smith before officially changing his name.

Other famous Bears, aside from Paddington and Smokey, include the British adventurer Bear Grylls and Alicia Silverstone's son, Bear Blu.
My first thought was not Bear Grylls or Bear Blu or even Paddington. My first thought was "Hey, isn't that what Robert Pattinson and Kristen Stewart named their rescue puppy?" And it's true. K-Stew and Sparkles' dog is named Bear Stewart-Pattinson (I might be making up the hyphenate) and they share custody of Bear. And while Kate can name her babies whatever she wants, I do tend to think "Bear" is either a nickname or a dog's name. Plus, you're putting a lot on this kid – Bear Winslet could never be a nerdy, geeky, asthmatic kid, right? He's GOT to be an outdoorsman, someone tough and salt of the earth.
Also… why the Winslet surname? Why not Bear RockNRoll? Or Bear Winslet-RockNRoll?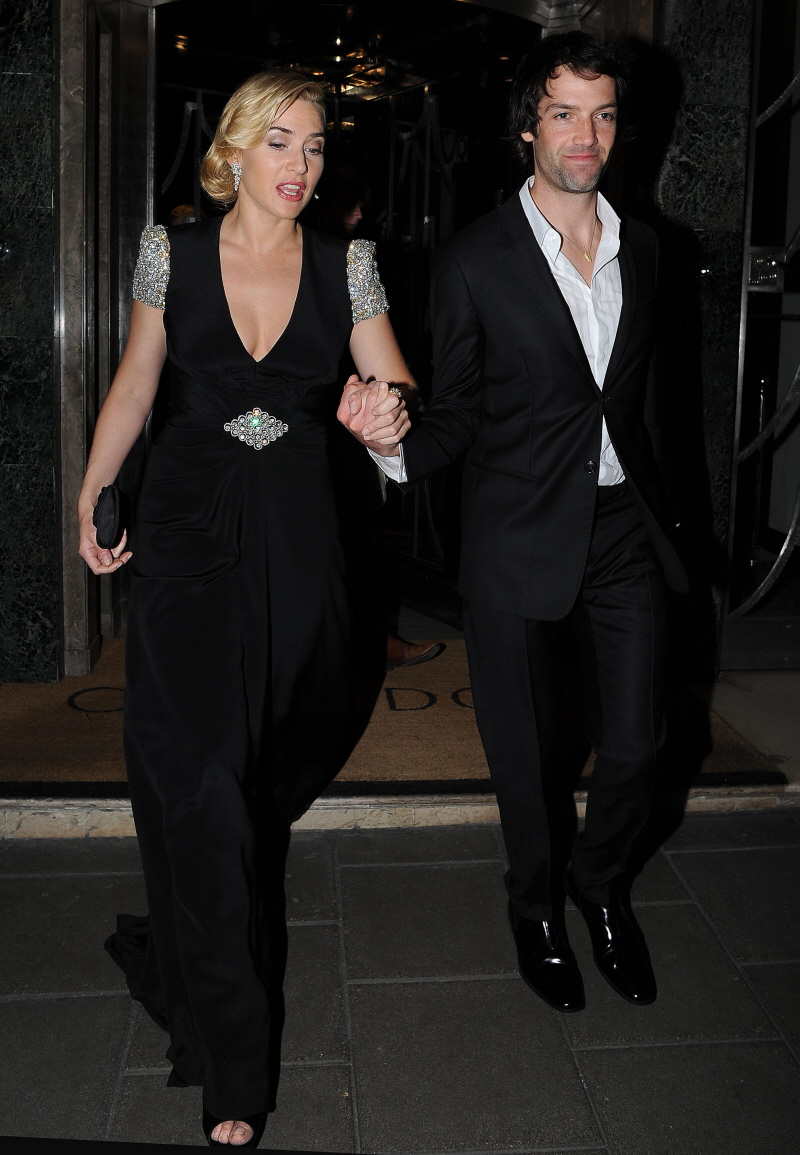 Photos courtesy of WENN.