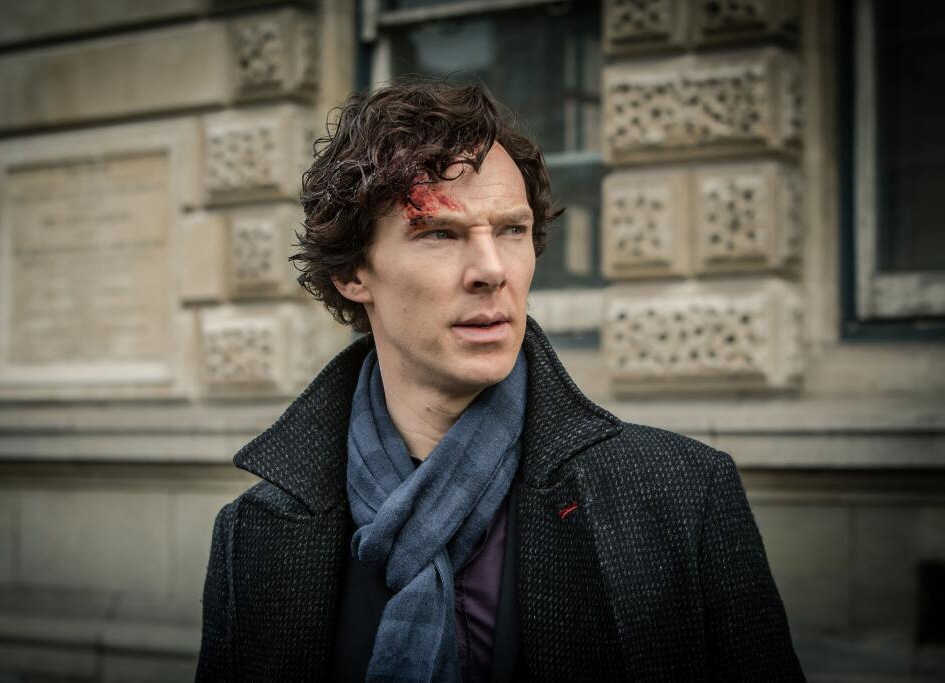 As I'm sure you've seen by now (I've watched this literally six times already), the BBC gave all of us Cumberbitches and Sherlockloonies an early Christmas present on Christmas Eve. They dropped a "mini-episode" – a seven-minute clip called "Many Happy Returns" in which we get to see Lestrade and John missing Sherlock (who they still believe is dead). Anderson is there too… and apparently, Anderson (who always hated Sherlock) has been "sacked" because he went full-fledged conspiracy nut when Sherlock "died". You don't get to see Cumberbatch's lovely Sherlock-face until near the end of the video, but you do get some lovely glances at his hands, his shadowy Cumbercurls and more.
GAH. This video is almost too much for me. What's going to happen when I see the full episode of The Empty Hearse? I'm going to explode. It will be too much for me. Speaking of… I need to ask CB how I can manage to watch the episodes at the same time as the UK. Sherlock Season 3 won't be aired until January 19th on PBS in America. The UK gets it on New Year's Day. Help me, CB!!!
In the meantime, watch and re-watch this lovely mini-episode. After two years of no new episodes, it's easy to forget how well-done this series is and always has been. When John says, "I can tell you what you can do, you stop being dead." And Sherlock (in the video) says "Okay." I got chills. And that's the power of the performances, plus great direction, great writing and great editing. This is the best show, I swear.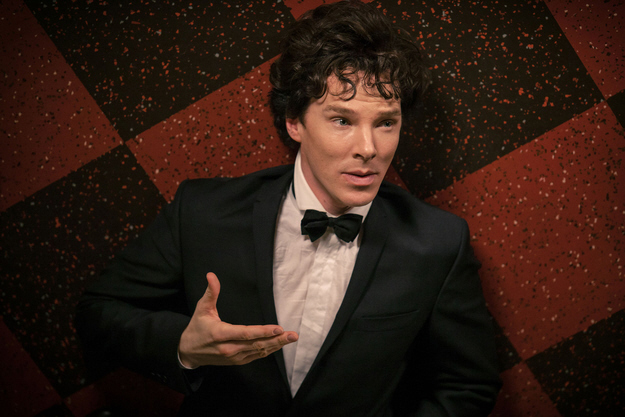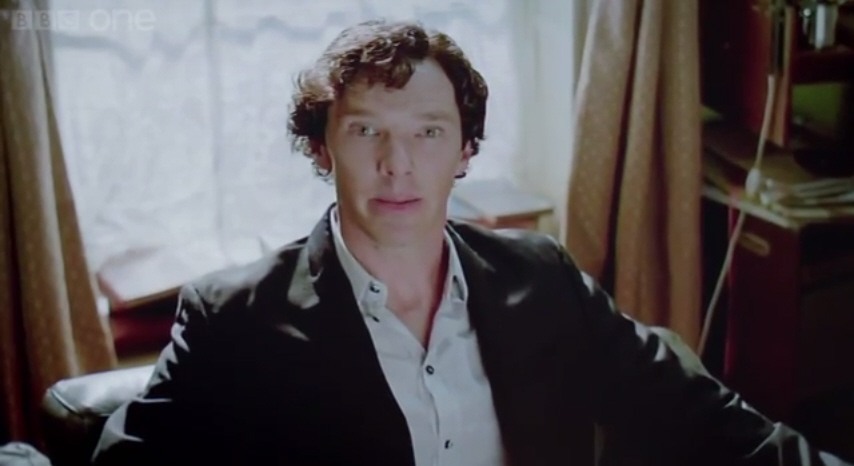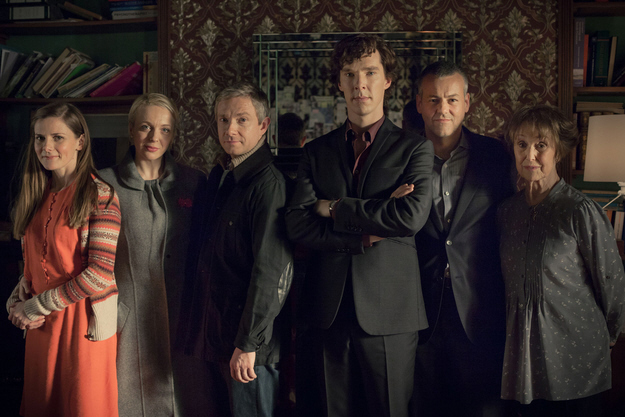 Photos courtesy of the BBC.