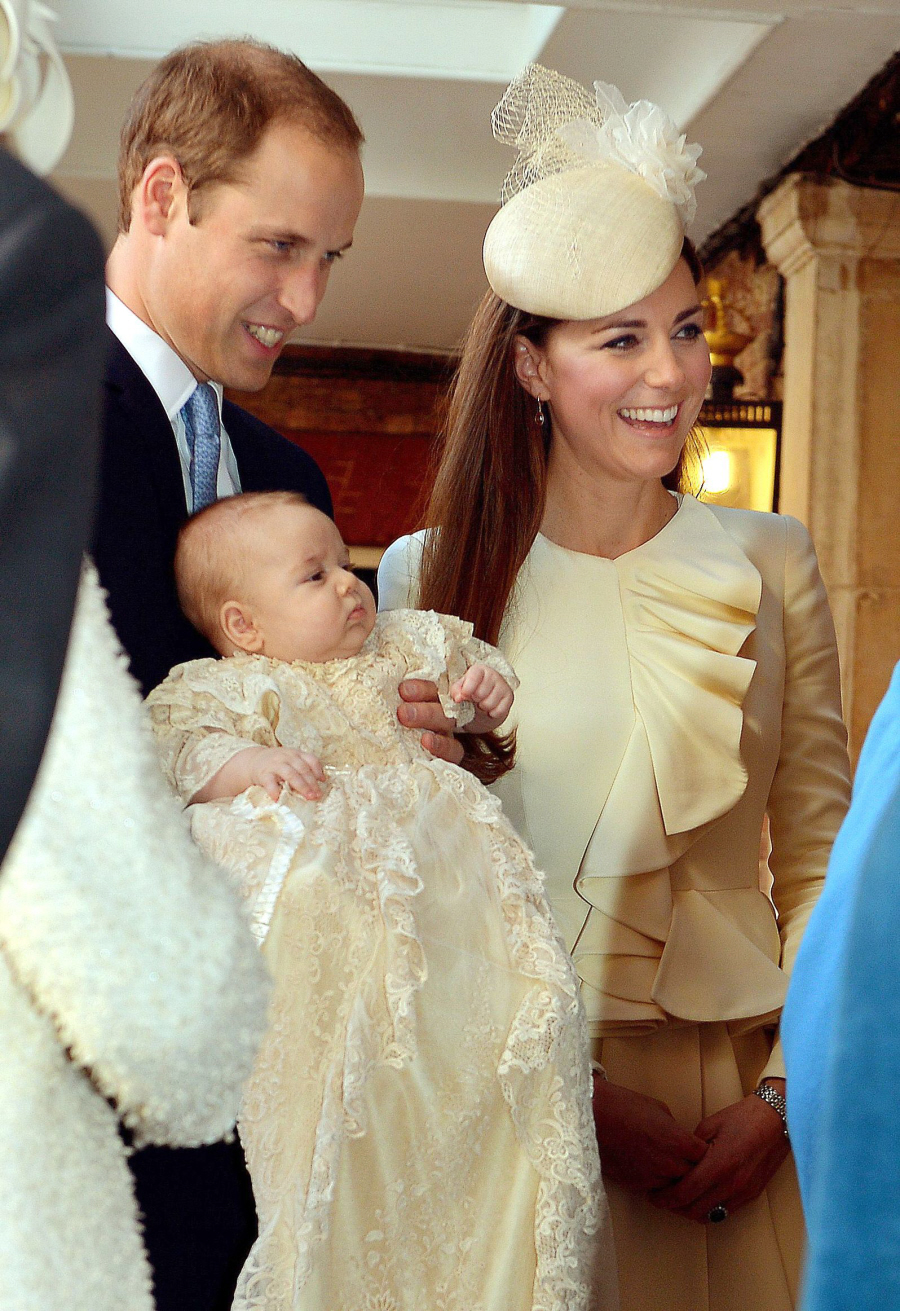 These days, I'm feeling sorry for Duchess Kate. I do think she's getting it from both sides – she's being criticized for not working enough by all of us in the cheap seats, but at home she's just trying to do what Prince William wants her to do, and she's aware of the idea that she could easily overshadow him if she really tried to do a heavier schedule of events. Plus, she's now going to be a single mother for ten weeks as William "goes back to school" with a bespoke program at Cambridge. What will she do for ten weeks? Will she just be looking after Prince George, or will she be allowed to have a public schedule in William's absence? I have no idea.
Speaking of… Kate's 2013 schedule took a major dip, mostly because she was pregnant for more than half of the year. In 2012, Kate made 100-some public engagements (plus Olympic stuff, plus a royal tour) and in 2013, she only made 35. To put this in some kind of context, Prince Charles made 189 public engagements in 2013, the Queen made 181 engagements, and Prince Philip (who is 92 years old and battling significant health problems) made 120. You can see the full list of working royals here. Note one thing in particular about Kate's numbers: many outlets have cited a larger number of 40-something because for some reason, Kate gets "public schedule credit" for all of those "private meetings" which… no one can really verify her whereabouts.
Meanwhile, People Mag had a story about the Middleton family's New Year's:
There was no red carpet or flashing cameras as Kate Middleton joined her sister, Pippa, at a laid-back party on Monday afternoon. The siblings kicked off their New Year festivities early at the celebration at a friend's place in Bucklebury.

"Kate looked incredible," a fellow reveler told PEOPLE. "She was very jolly and very happy."

The eyewitness says the new mom, 31, who gave birth to son George in July, "has really got her figure back. If anything she actually looks better now than before she had Prince George."

While George and his dad, Prince William, weren't spotted at the party, Kate clearly enjoyed herself.

"The thing that really strikes you is that she is just so normal and smiley," the partygoer said. "There are no lights on Kate here, so she can be totally relaxed and herself."

"I came away from the party thinking, 'She looks really happy.' Kate really is glowing and full of life."

The relaxed celebration was a contrast to the new family's recent Christmas festivities with the Queen and Prince Charles at Sandringham, where they were expected to dress formally for dinner and follow other royal traditions.

Last year the entire Middleton family – minus a pregnant Kate – toured the local pubs on their pushbikes before cycling across Berkshire's rolling hills for a festive tipple at home. Let's hope George got a tricycle for Christmas!
Some say that Kate will definitely get pregnant again right away. I say… I don't think it's up to her. William will be away at Cambridge, then Will and Kate will go on tour to Australia, and then…? I don't know. If they do get pregnant again, I think it will be in the last half of the year, but I really think Kate and William are going to try to spread it out a bit more. Maybe the spare will be born in 2015.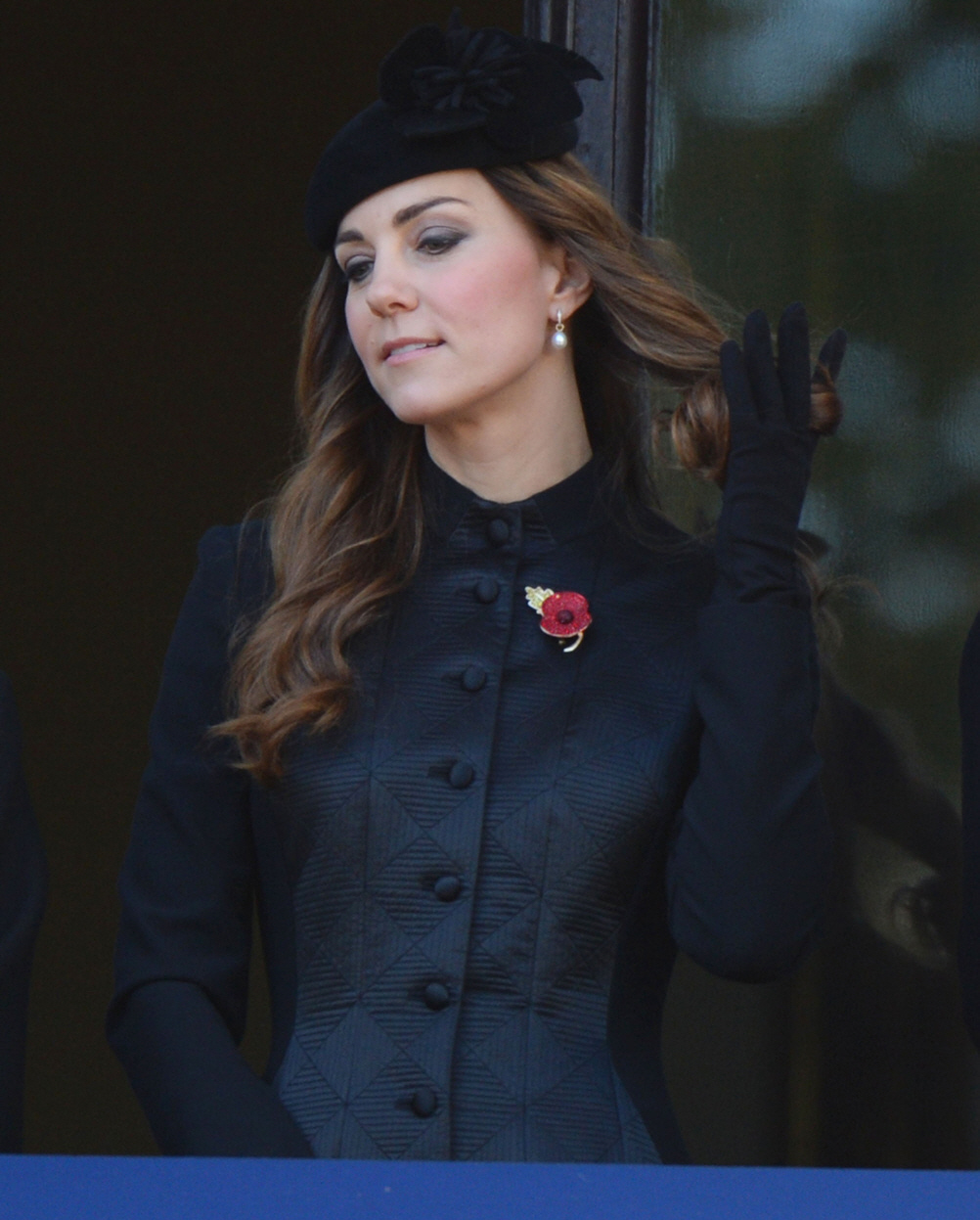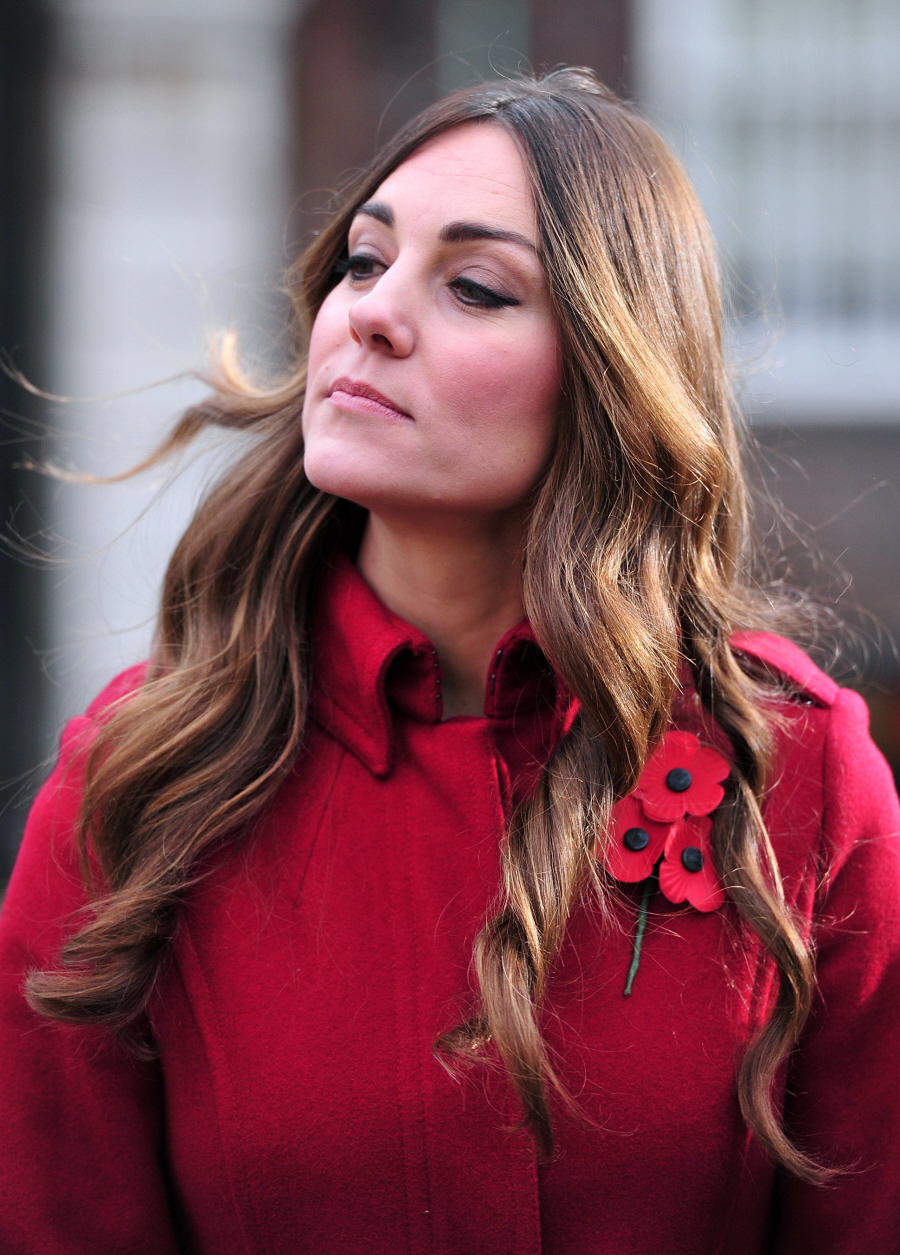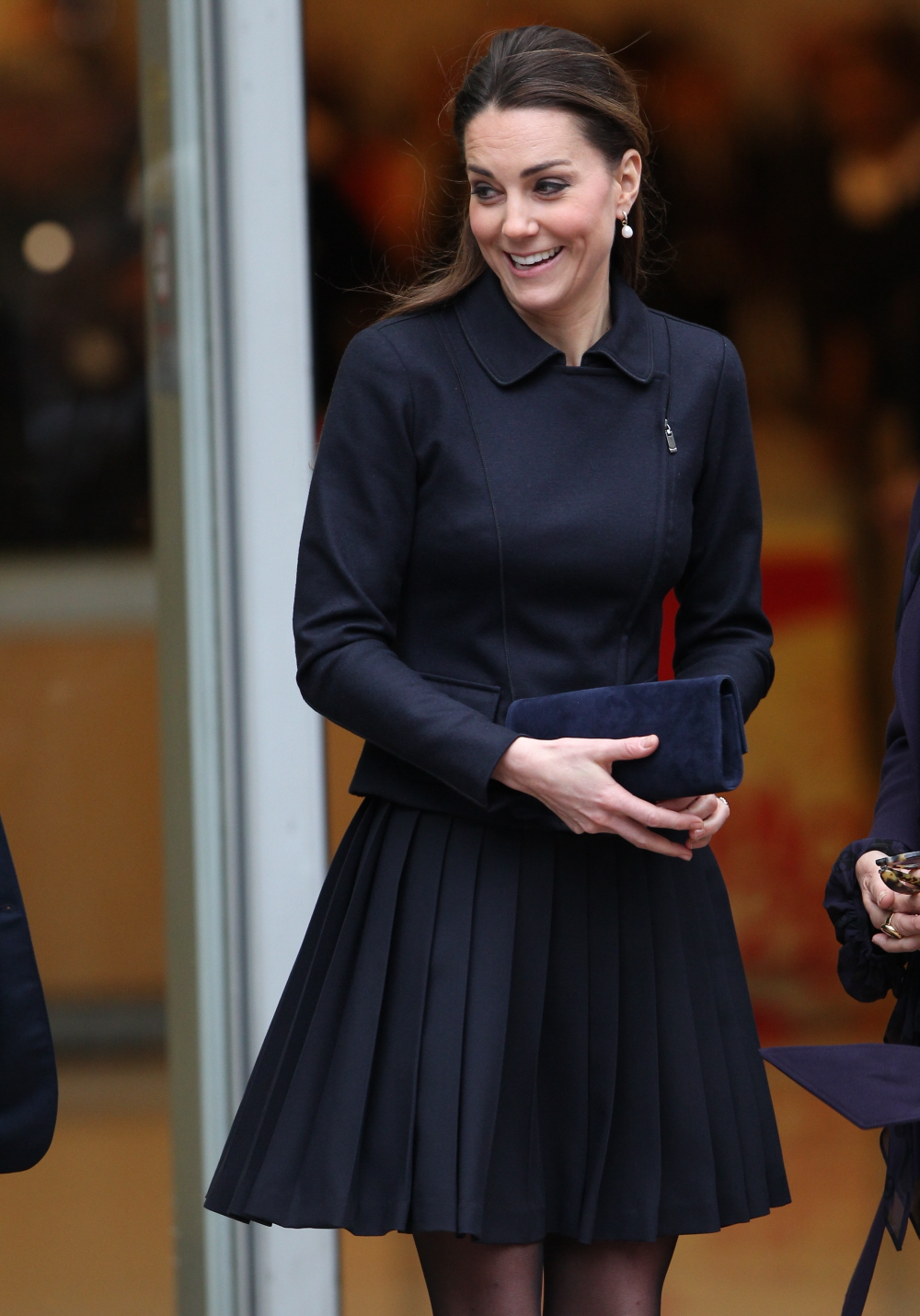 Photos courtesy of PCN, WENN.