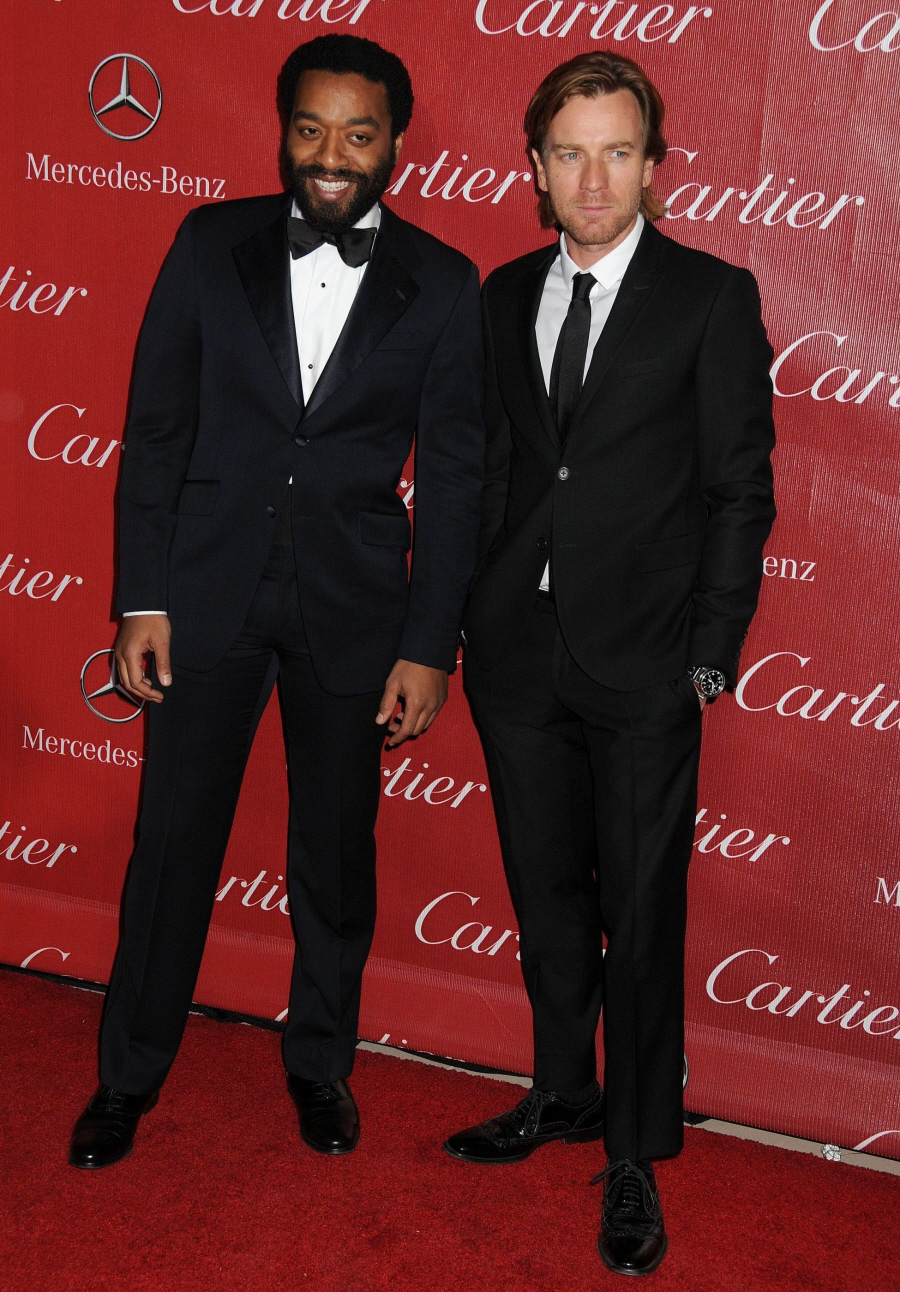 Here are some photos from Saturday night's big event at the Palm Springs International Film Festival. I always forget about Palm Springs and how many big stars go to the desert to promote their films. Palm Springs always happens a week or two before the Golden Globes (which are this Sunday!), so people treat the Palm Springs International Film Festival as just an extension of their Oscar campaigns. Which means… lots of hot dudes with lots of hot talent.
I'm including photos of Chiwetel Ejiofor, Gary Oldman (with wife Alexandra Edenborough), Colin Farrell, Ewan McGregor, Matthew McConaughey, Jeremy Renner and of course, Bradley Cooper. Who would you rather? Chiwetel is making that thick beard work, but you know I have a thing for facial hair. I love it. And I like how Chiwetel looks with that beard, although I think I prefer him with less scruff. Ewan surprisingly enough isn't doing it for me here… he just looks too pretty. Colin isn't doing much for me either, and I think it's his hair. McConaughey… well, I'm never really attracted to him anyway, same thing with B-Coop. So, my top three? Jeremy Renner, Gary Oldman and Chiwetel. I think Chiwetel is at the top.
By now, I've seen some of the major awards contenders – I've seen 12 Years a Slave, American Hustle and Saving Mr. Banks, and I still want/need to see Mandela: Long Walk to Freedom and Dallas Buyers Club. My general thoughts on how the awards season will shape up? I just don't see how American Hustle will be able to dethrone 12 Years a Slave for Best Picture. Hustle is a good movie, an entertaining movie, with great performances all around – I especially want Jeremy Renner and Amy Adams to get more awards-season attention. But the film is flawed and I think the story suffers from historical inaccuracies. I have to say this too… I think Hustle suffers with Bradley Cooper cast in such a major role. I wasn't feeling him. Christian Bale on the other hand? This might have been my favorite Bale performance ever. Weird, right?
So, I still think the awards season belongs to 12 Years a Slave and I still think Chiwetel is the best choice for Best Actor. YAY!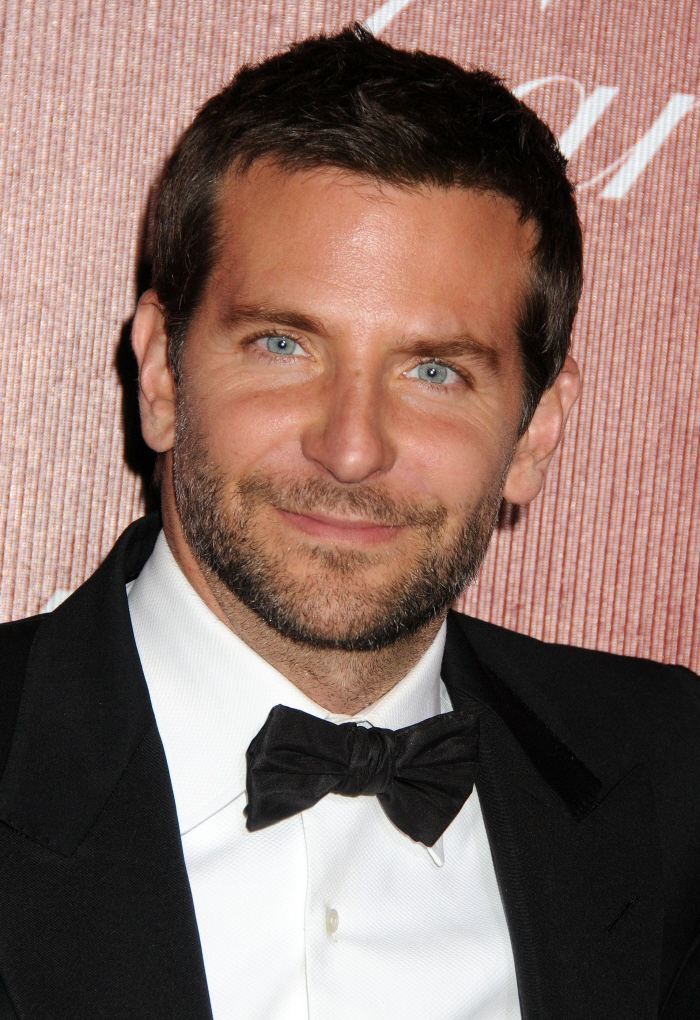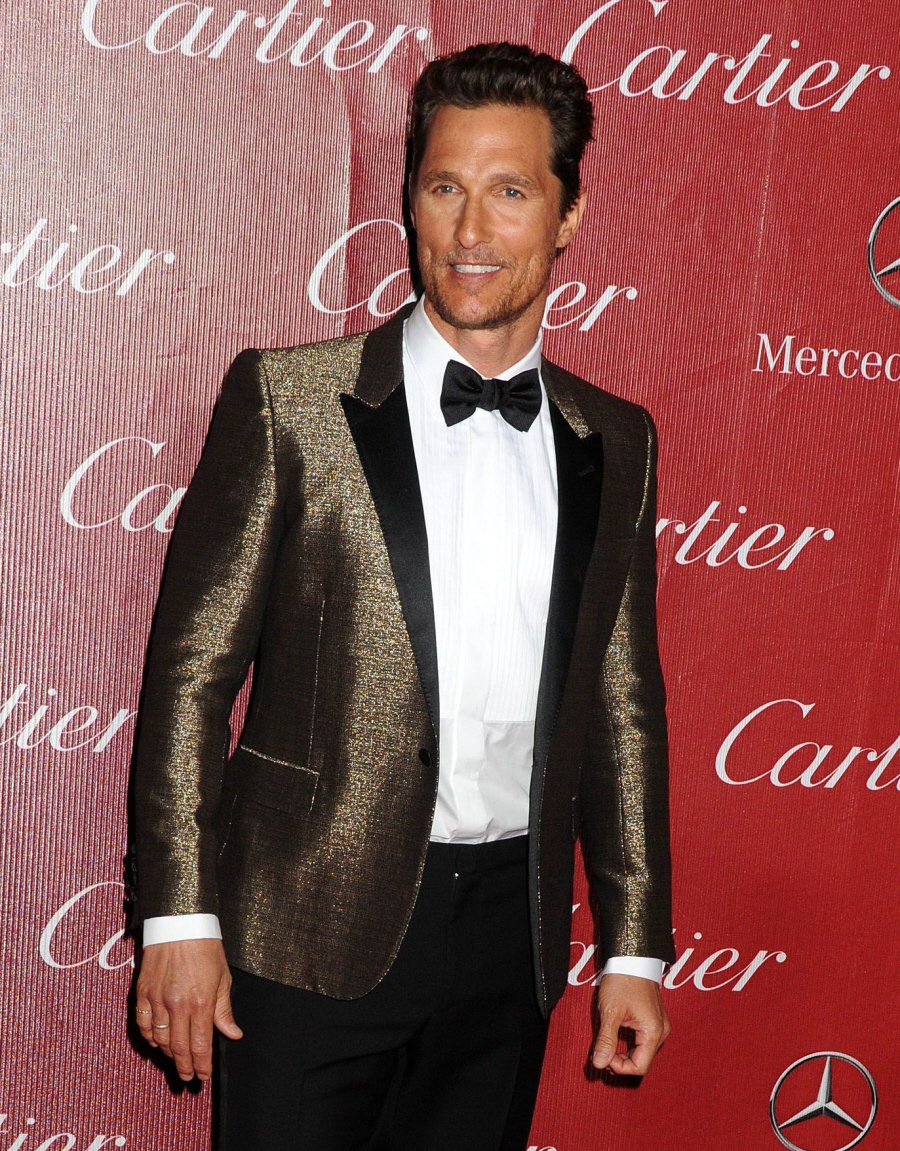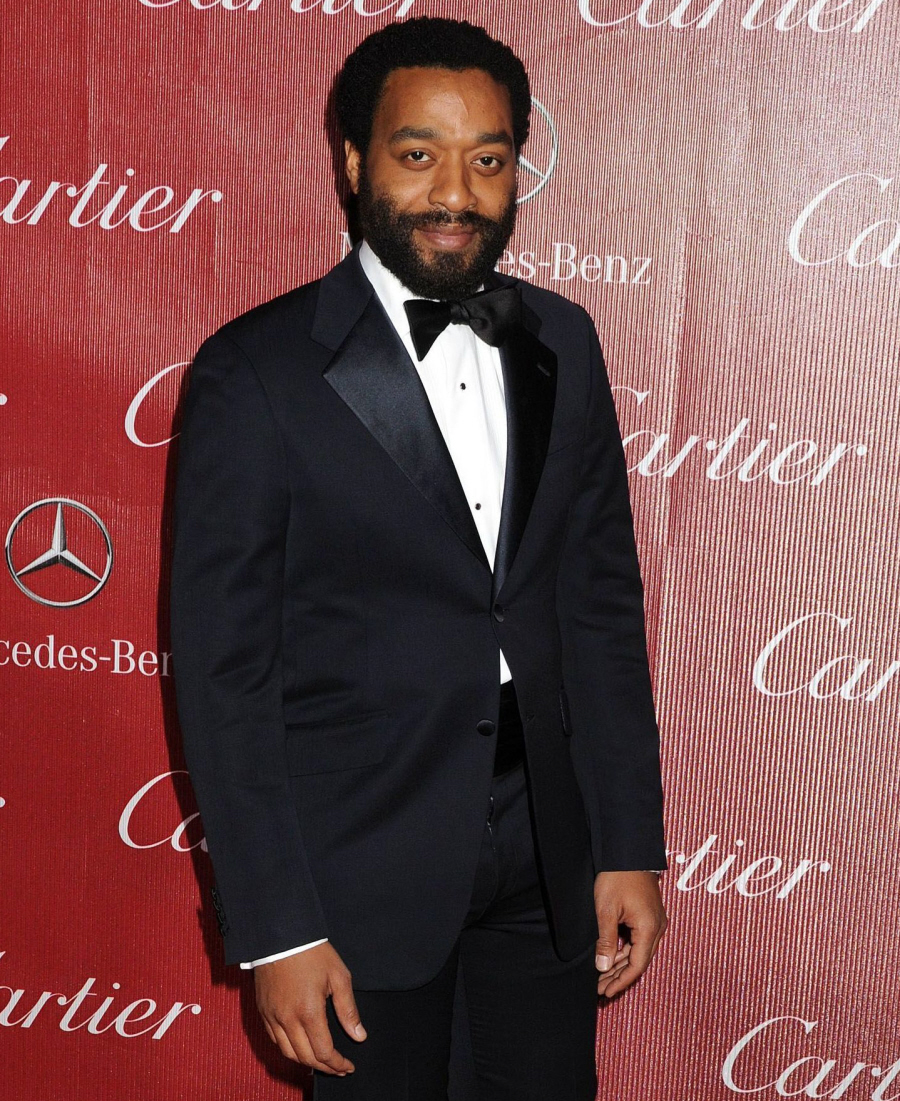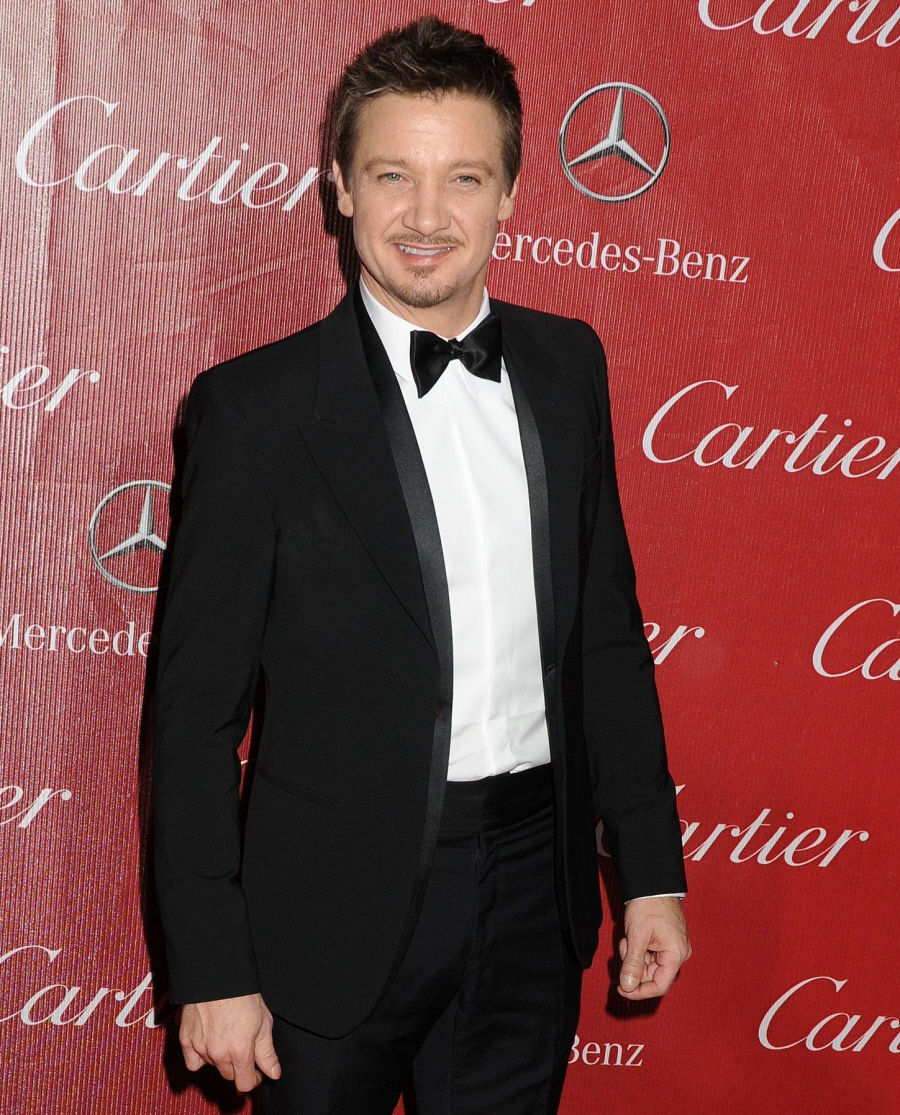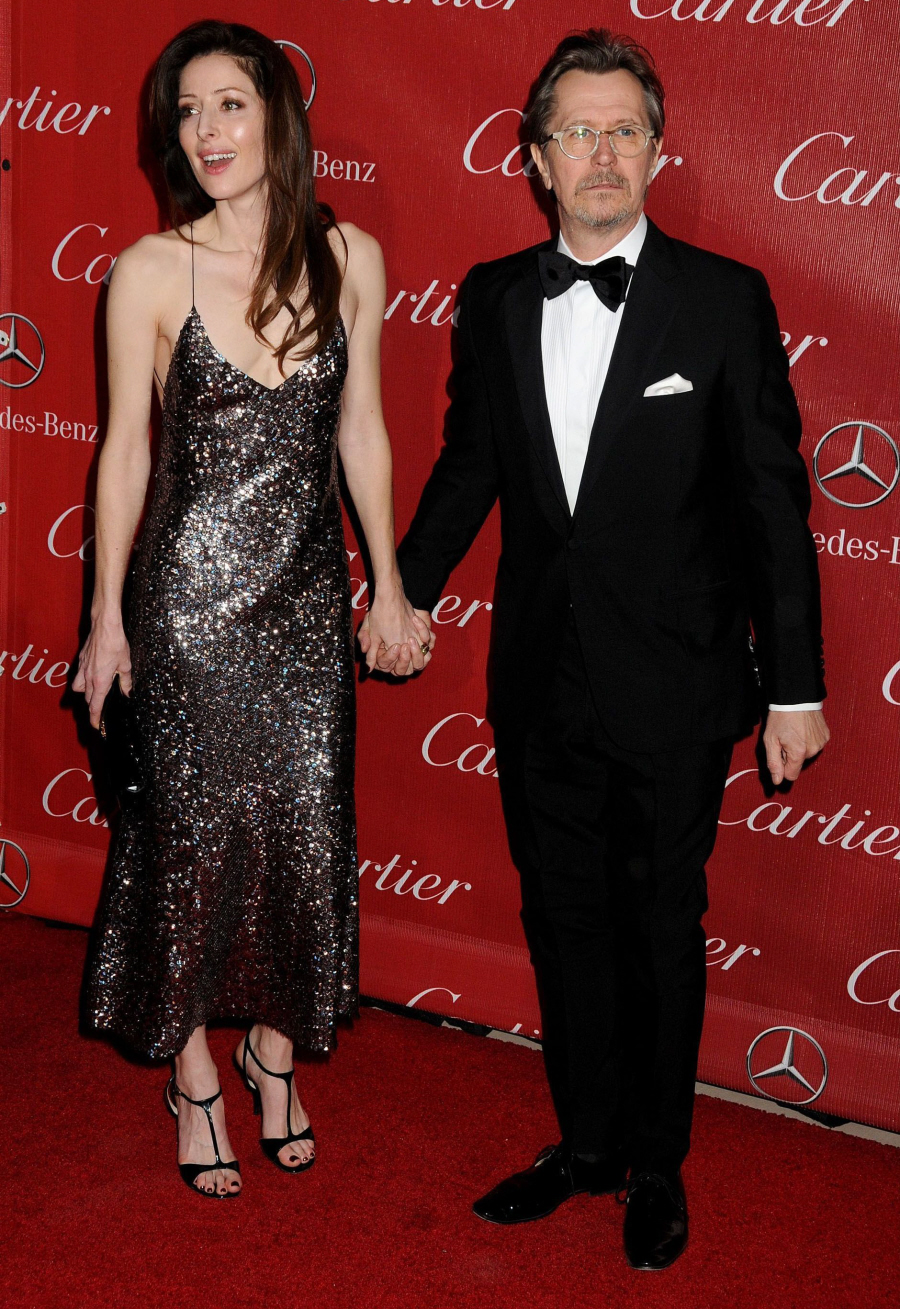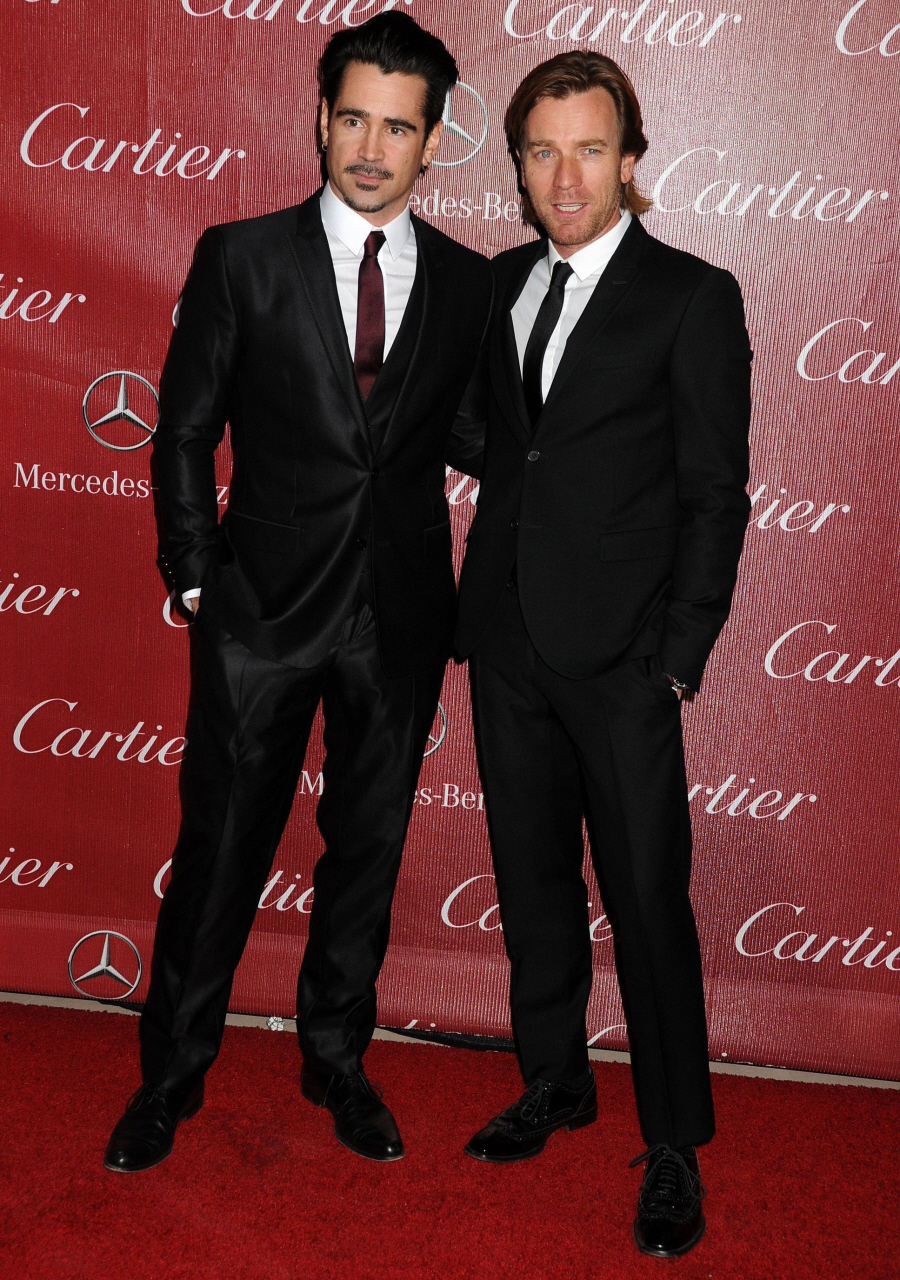 Photos courtesy of WENN.