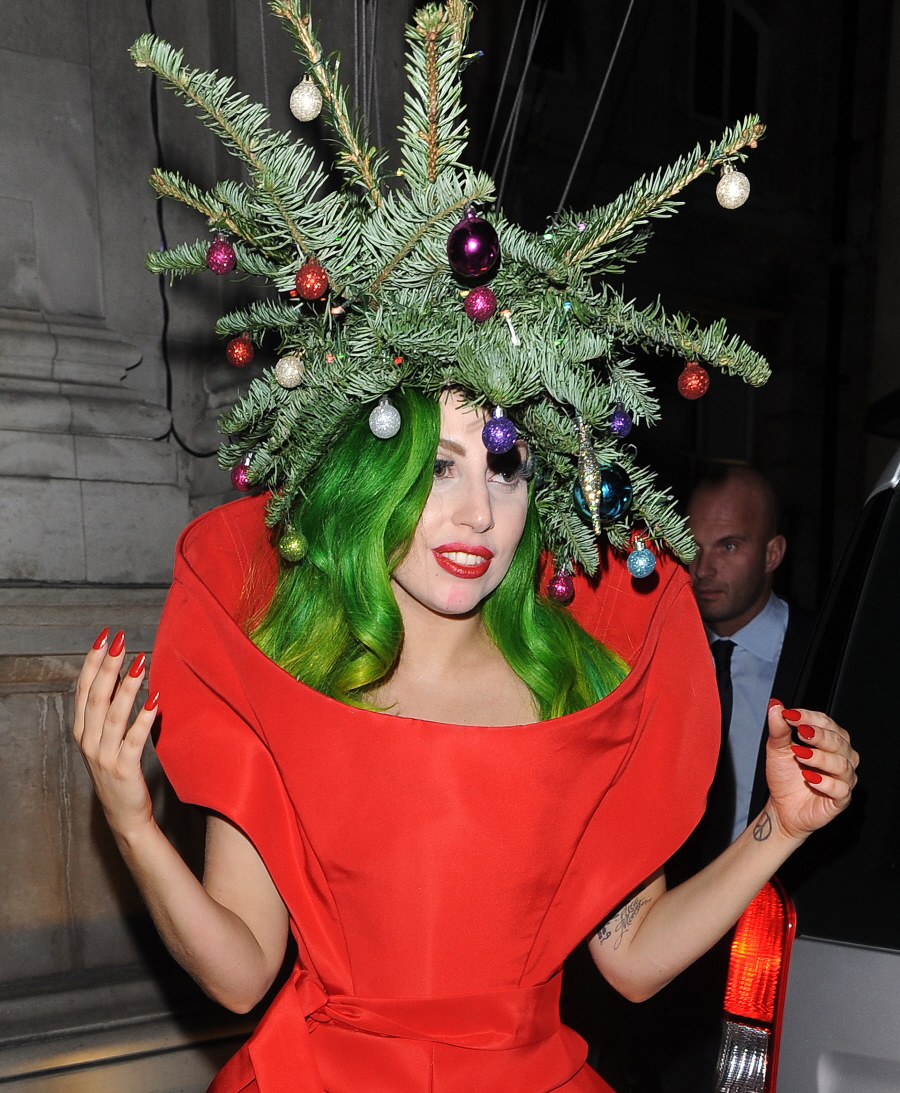 Lady Gaga is a mess. I really believe we've established that by now. What's weird is that Gaga seems to have done it to herself – she's no longer the fun dancing queen who didn't take herself too seriously. Now she's all about her ART and if we do not recognize her as the most important artist of all time, then she has no time for us. Which would be an okay attitude to take if you could deliver on your art – but I think we can safely say that ARTPOP has been a major disappointment, financially, artistically and however else you want to judge it. There are even stories circulating that ARTPOP's flop has lost Gaga's label, Interscope, millions of dollars.
So, Gaga took to her blog, LittleMonsters.com, to answer some of her critics. As it turns out, it's not her fault, of course. She was used and abused by the people around her and she wasn't given enough time to really launch ARTPOP properly. Of course.
My heart breaks from the people I have trusted and loved who I've worked so closely with, who have used me, lied to me, worked me into the ground for the personal gain… When I woke up in the hospital after my surgery there were many people that were not there. My health did not matter. I did not matter unless I could perform. This is a very hard lesson. I have lost love ones to the greed of money… It is not Interscope. They in fact love me very much and will see ARTPOP to the end.

[The "Do What You Want" video] is late because, just like with the Applause video unfortunately, I was given a week to plan and execute it. It is very devastating for someone like me, I devote every moment of my life to creating fantasies for you.

All my most successful videos were planned over a period of time when I was rested and my creativity was honored. Those who have betrayed me gravely mismanaged my time and health and left me on my own to damage control any problems that ensued as a result. Millions of dollars are not enough for some people. They want billions. Then they need trillions. I was not enough for some people. They wanted more.

I am very grateful to the photographers and designers who have always stood by me to make sure my fans are never aware of the things that happen behind the scenes, but unfortunately after my surgery I was too sick, too tired, and too sad to control the damage on my own. My label was not aware that this was going on.

The next few months of ARTPOP will truly be its beginning. Because those who did not care about ARTPOP's success are now gone, and the dreams I have been planning can now come to fruition. Please forgive me that I did not foresee this coming, I never thought after all the years of hard work that those I called friends and partners would ever care so little at a time I needed them the most.

Give me a chance to show you the meaning of seeing art all around you. Open your hearts to me again that I may show you the joy of us coming together through our talents, that we are stronger as a unit than when we are alone. Let me be for you the Goddess that I know I truly am, let me show you the visions that have been in my mind for two years. I love you. Forgive me monsters. Forgive me ARTPOP. You are my whole world.
[From Little Monsters via Starcasm]
You know what this means? Gaga is going to try to re-launch and re-brand this disaster. Which means that there will be more interviews, more costumes, more craziness and more people ignoring her. We have to go through all of this junk again!! And I'm sorry, but saying that she wasn't given enough time? Bulls—t. She dropped "Applause" early because she was jealous of the attention Katy Perry was getting. Gaga plotted out all of these stunts, spread out across the past four months, and now she's just mad that all of that stunt-queening was for naught.
Oh, and I am not looking forward to that "Do What You Want" music video. Terry Richardson directed it. And R. Kelly is in it. Ugh.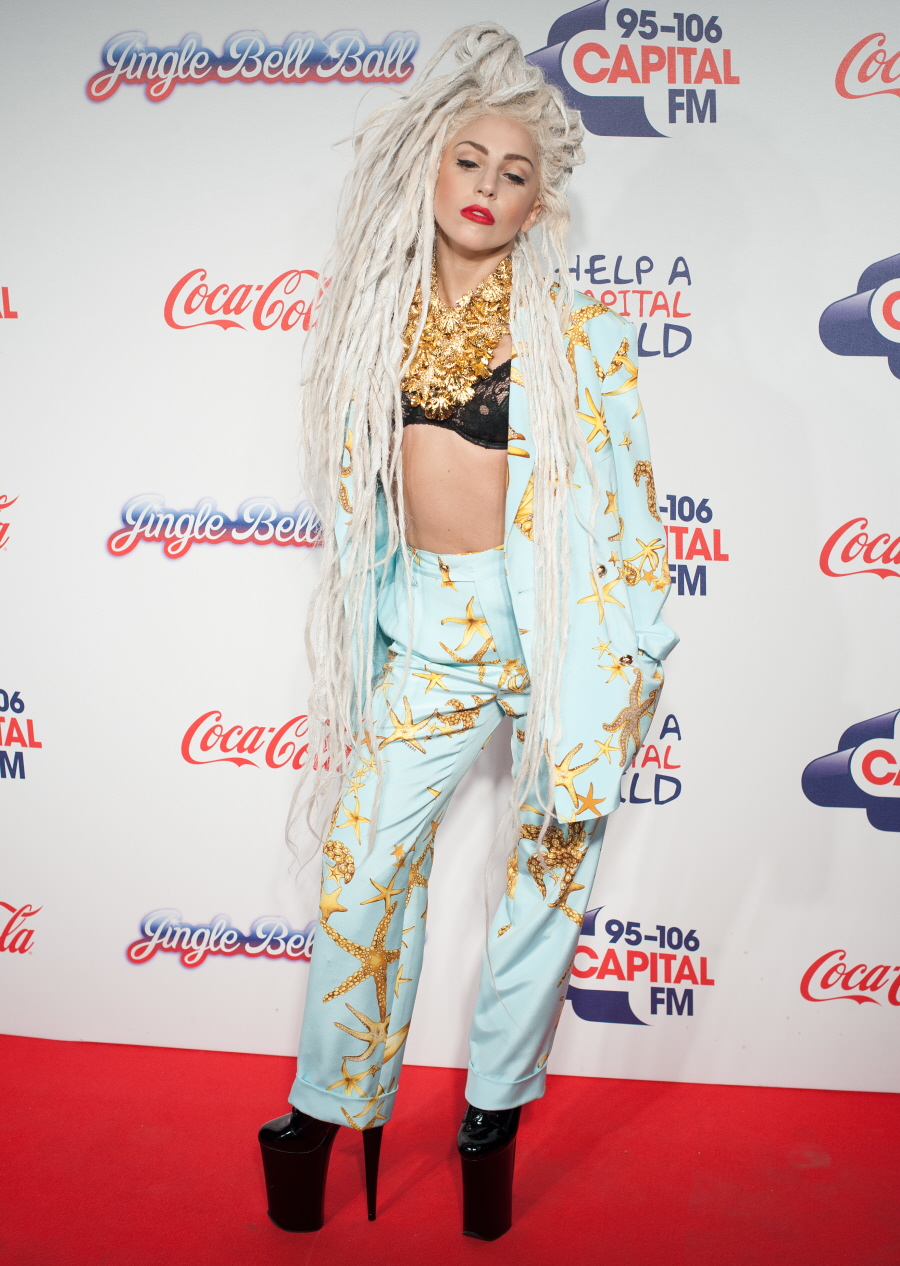 Photos courtesy of WENN.