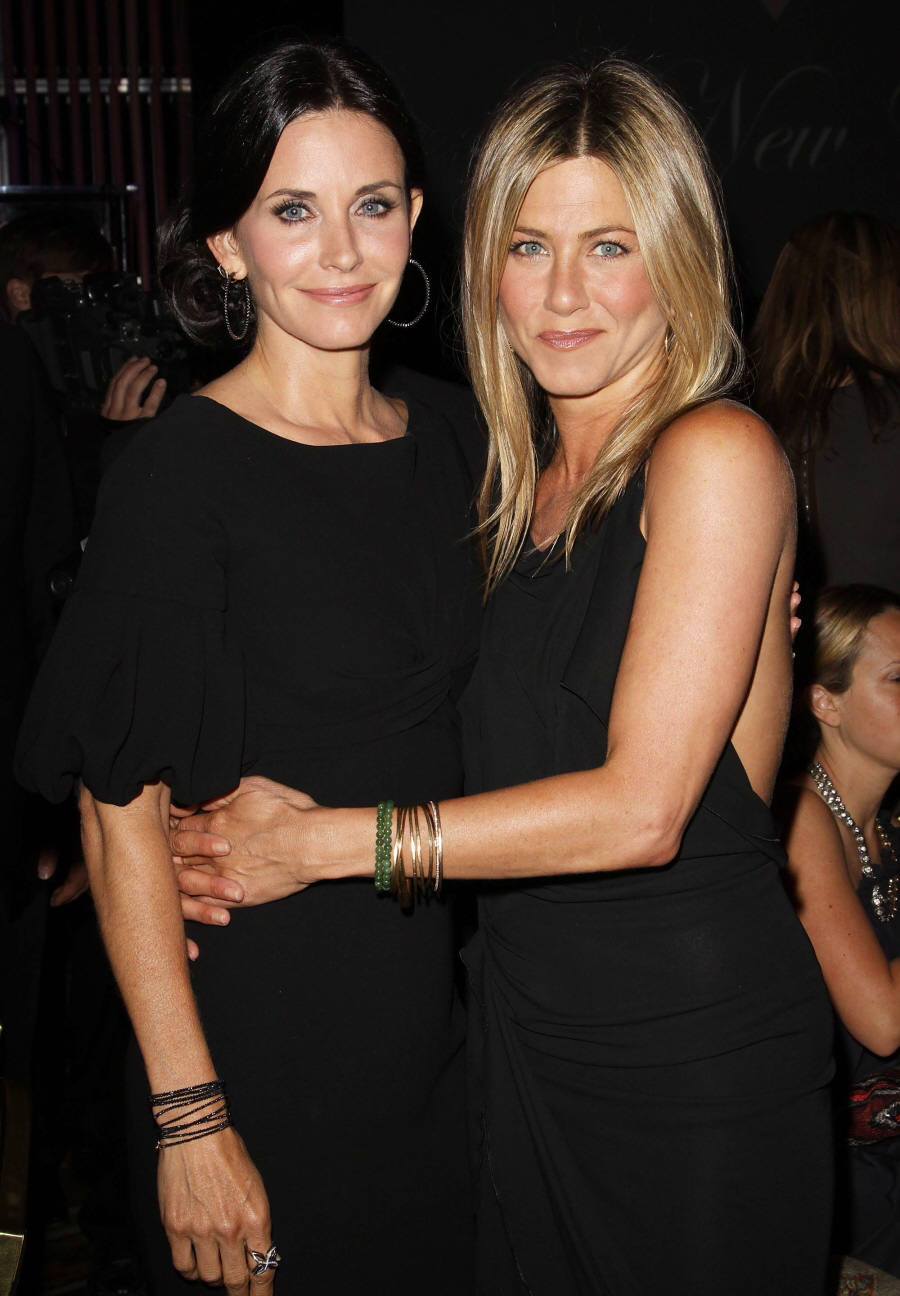 For New Year's, Jennifer Aniston made her now annual trip down to Cabo with an assortment of friends. Not only did Jennifer's fiancé Justin Theroux come along, but Jennifer reconnected with Courteney Cox, her one-time bestie. I wouldn't be so bold as to say that CC and Aniston hated each other for much of the past two to three years, but there was a noticeable "cooling off" of their friendship, coincidentally at the same time as Aniston's friendship with Chelsea Handler really began to blossom. I always thought that the cooling off period was more due to Chelsea Handler rather than Justin Theroux, but Star claims that it was about Justin:
Jennifer Aniston and Courteney Cox are BFFs once again after finally ending their feud over Jen's romance with Justin Theroux.

"There was a lot of tension between Jen and Courteney after Jen got engaged to Justin," explains an insider. "Courteney felt like Jen just walked away from the friendship."

But Jen's recent wedding woes- namely that she hasn't had one yet – prompted her to patch things up with her best buddy.

"Shortly before Thanksgiving, Jen reached out to Courteney and apologized for pulling away," the spy reveals. "She opened up that she and Justin were having major problems – she thought they'd be married by the end of the year, and instead they'd grown apart."

The insider says that Court "was an ear to listen" and that their A-list friendship "picked up right where it left off!"

Now Jen has realized that her fiancé is no substitute for her best friend.

"Jen knows that she needs good people back in her life… her goal for the trip was to mend her wounds with both Courteney and Justin."
[From Star Magazine, print edition]
Ah, so Jennifer made up her mind to reconnect with Court when Aniston needed a shoulder to cry on. That seems to be their dynamic through the years – when Aniston has been a mess, she goes to Courteney. When everything's great in Aniston's life, she ignores Courteney. When Courteney is a mess (like, after Courteney's marriage was ending), Jennifer was nowhere to be found. I hate women like that. Female friendships should be through thick and thin, especially for someone like Aniston who loudly prides herself on her Goddess Circle.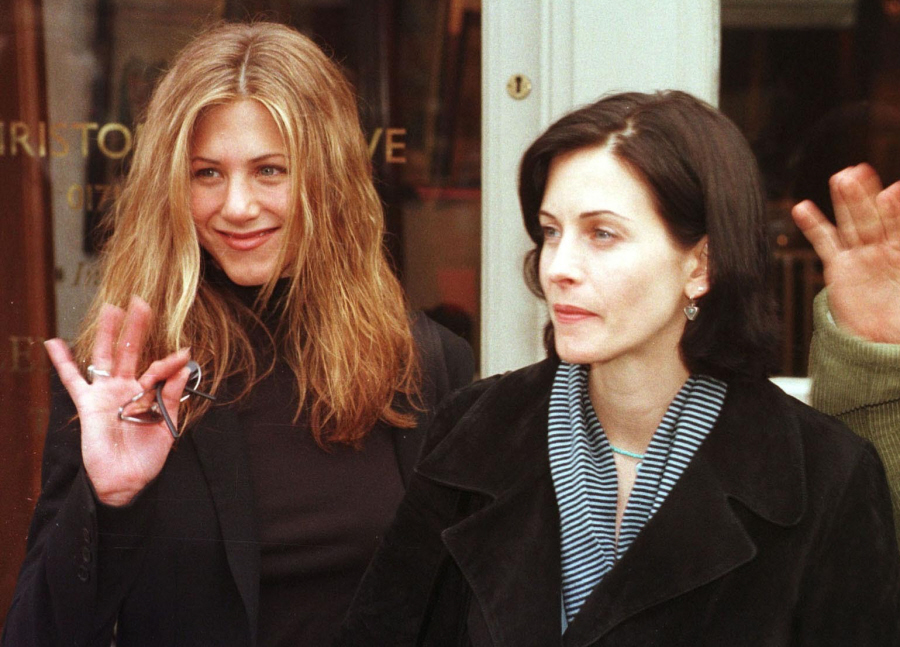 Photos courtesy of WENN, Fame/Flynet.