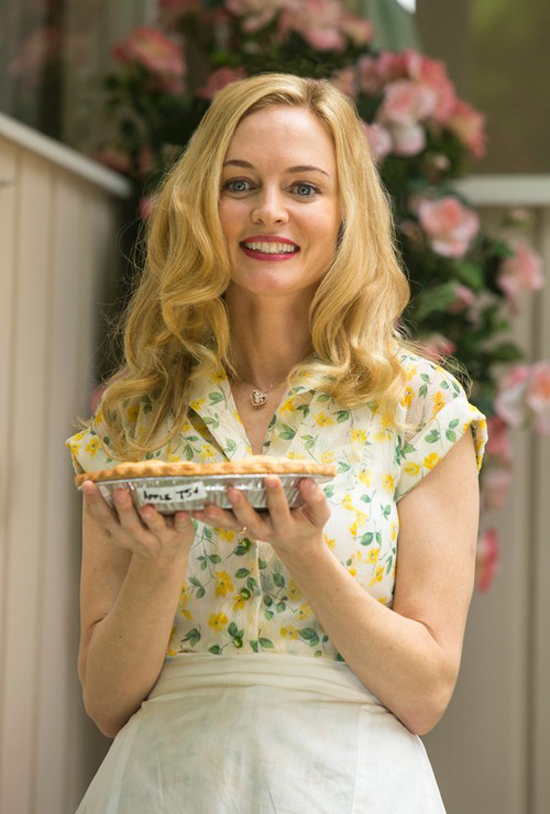 Wow, the Lifetime network moves fast. Last summer, we heard about their planned remake for Flowers in the Attic. Unlike most remakes (*ahem* Rosemary's Baby), this reboot actually sounded like good news. Some of you did not agree, but I think Lifetime is the perfect place to adapt this book. The source material is so trashy and fits the Lifetime vibe. I know a lot of us romanticized VC Andrews' books, but if you really look back on them, they were pretty awful. They were full of terrible clichés, exaggerated melodrama, and sloppy buckets full of incest. The 1987 adaptation tried to be serious and failed miserably. I think this new remake will do the book justice.
Indeed Lifetime is so confident that this movie will take off that they're already planning on making a Petals on Wind sequel. For now, we have this new trailer featuring Kiernan Shipka as Cathy. Ellen Burstyn plays the abusive grandmother, and Heather Graham is perfect as Corrine. Let me know what you think:
See? This is like a gothic-inspired soap opera. Heather's expressions are alternatingly doll-like and crazed. Kiernan Shipka isn't who I would have pictured as Cathy, but her acting skills always make her worth watching. The movie airs January 18, and it should at least be worth the price of admission.
Here are a few more stills. I've included some gallery photos of Heather during her visit to Extra earlier this week. She looks like she's about to walk into your soul.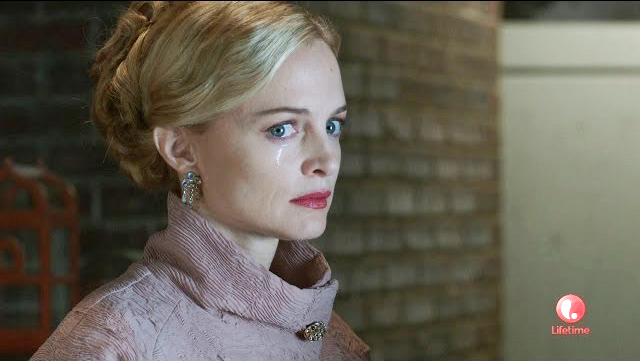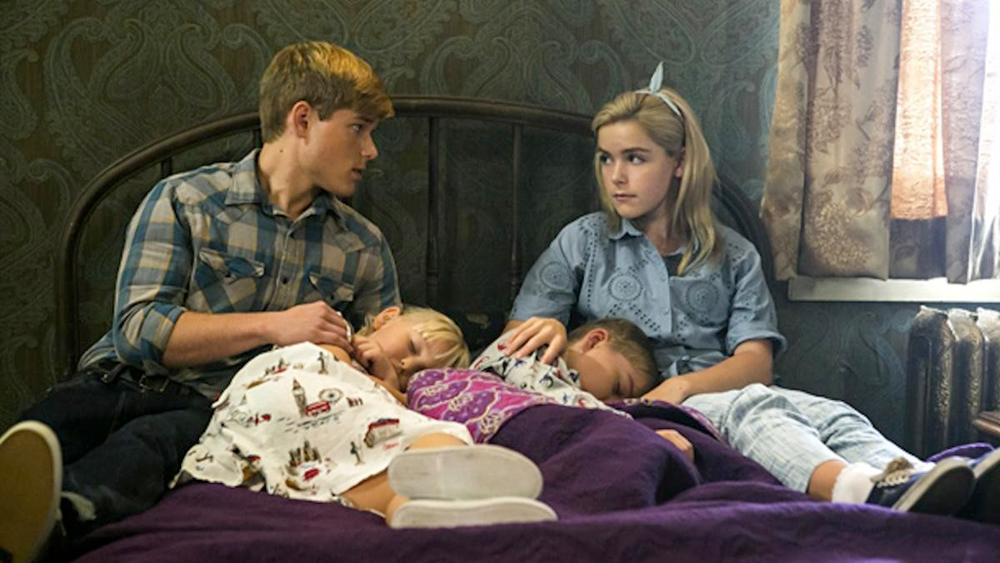 Photos courtesy of Lifetime, Fame/Flynet & WENN