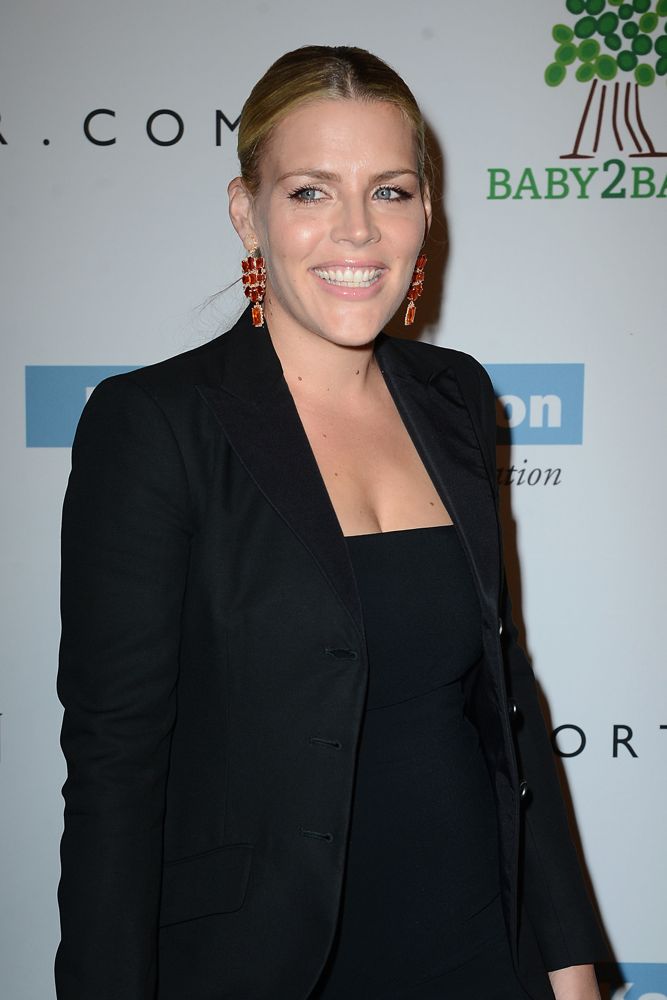 There are some truly ridiculous celebrity baby names. Many of us just shrugged and shook our heads when we heard that Busy Philipps had named her second daughter, born last summer, Cricket. (Cricket's older sister is named Birdie. "Birdie" has a retro feel to it, doesn't it?) In terms of bad celebrity baby names, "Cricket" is kind of middling. It's strange, but it's not as out there as "Pixie," "Apple," "Kyd," or "Audio Science." Just look at any of Bob Geldof's kids' names.
Anyway Busy has an explanation for why she named her daughter Cricket. It's all about how cool the name sounds, I think.
Philipps has emerged with an explanation of sorts.

Philipps and husband Marc Silverstein received a call from the hospital saying they needed to "come back and name [their] baby," so Silverstein suggested "Cricket" and said that "everyone likes Cricket, Cricket is just the greatest, happiest kid on the block … she's hot in college."

Back in August, Philipps said that her husband was also rambling about Cricket being a camp counselor: "He just loved that name. He's like, 'Cricket is the coolest girl in school. She's like the camp counselor that you have a crush on.'"
As Kaiser noted back when we first heard the name, Cricket sounds like a nickname. In that respect it would be something you would call a cool girl, It sounds like an affectionate term for someone with a name like Suzanne or Jessica, not a full legal name. I don't really understand this trend of choosing unique baby names that are far outside the norm. Did you know that there are countries, like Germany and Denmark, where you can only name your child an "approved" name? I have an American friend who gave birth in Germany, and she said that all of her kids have names that start with "A" because her German (now ex) husband was thumbing through the list and didn't want to think too hard about what to name them.
I don't know if I agree with government oversight of child-naming, but surely there are reasons for it, like ensuring the child has an equal start in life. Then again, the woman explaining this is named "Busy," and she's done just fine.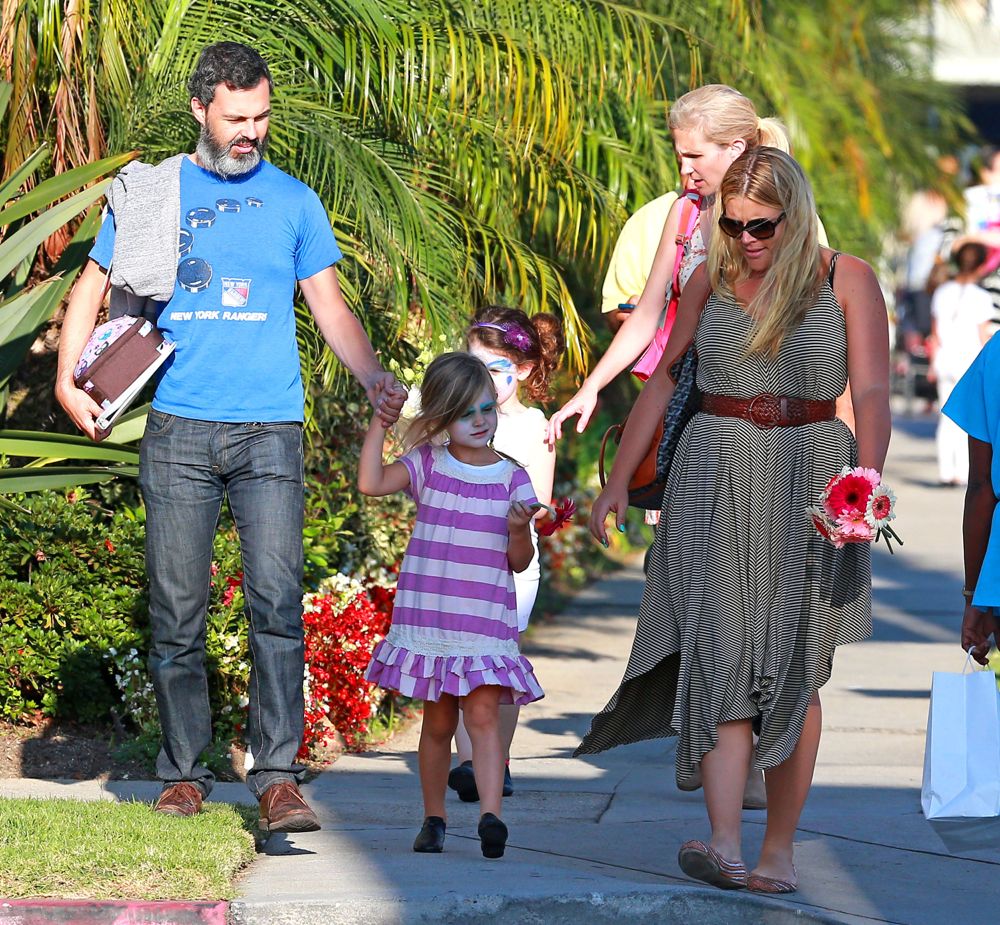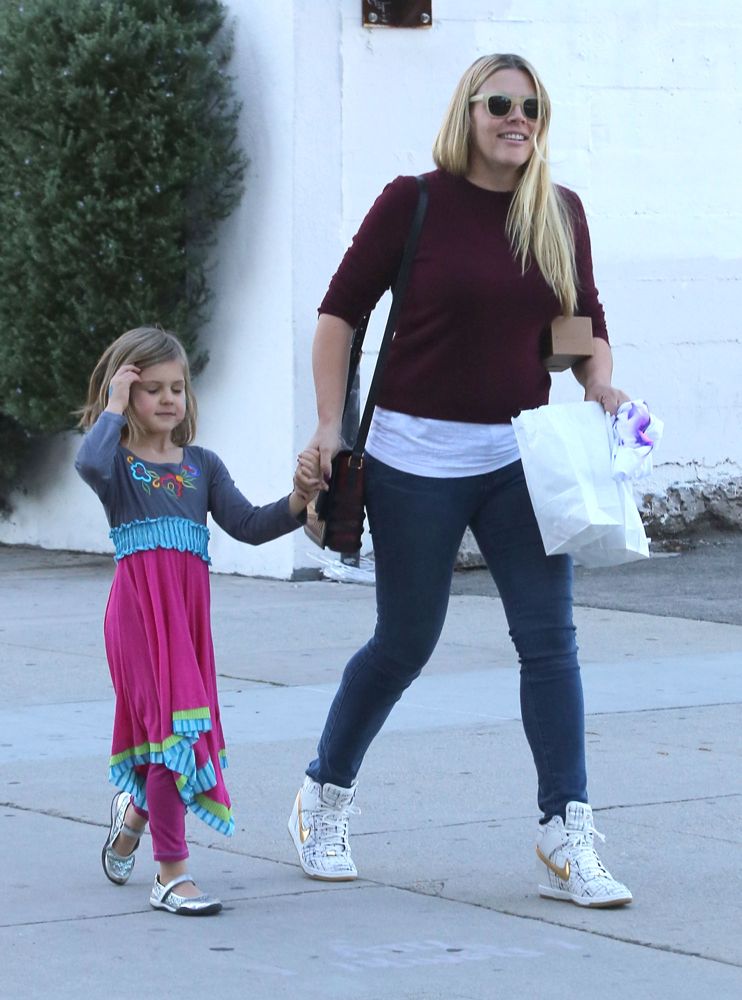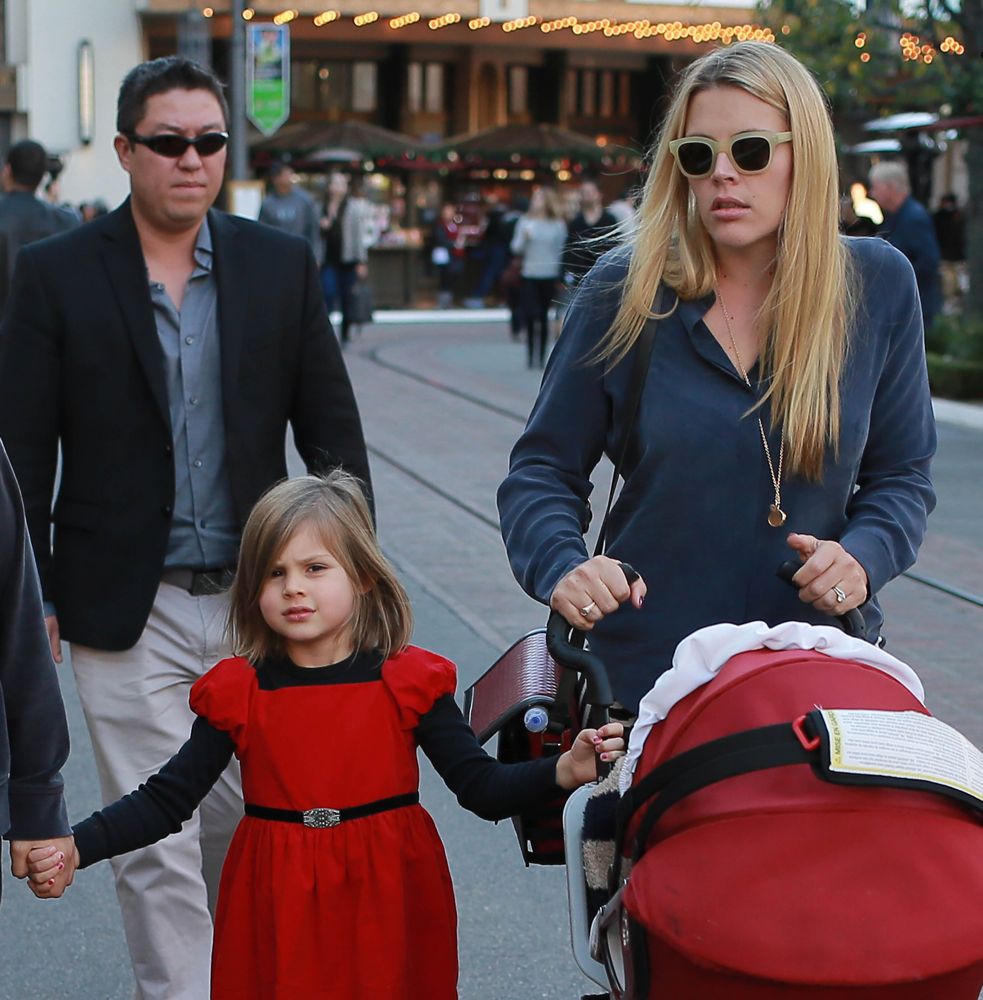 Busy is shown in mid December out with her daughters. She's shown in October with her husband, Marc Silverstein. Credit: WENN.com and FameFlynet