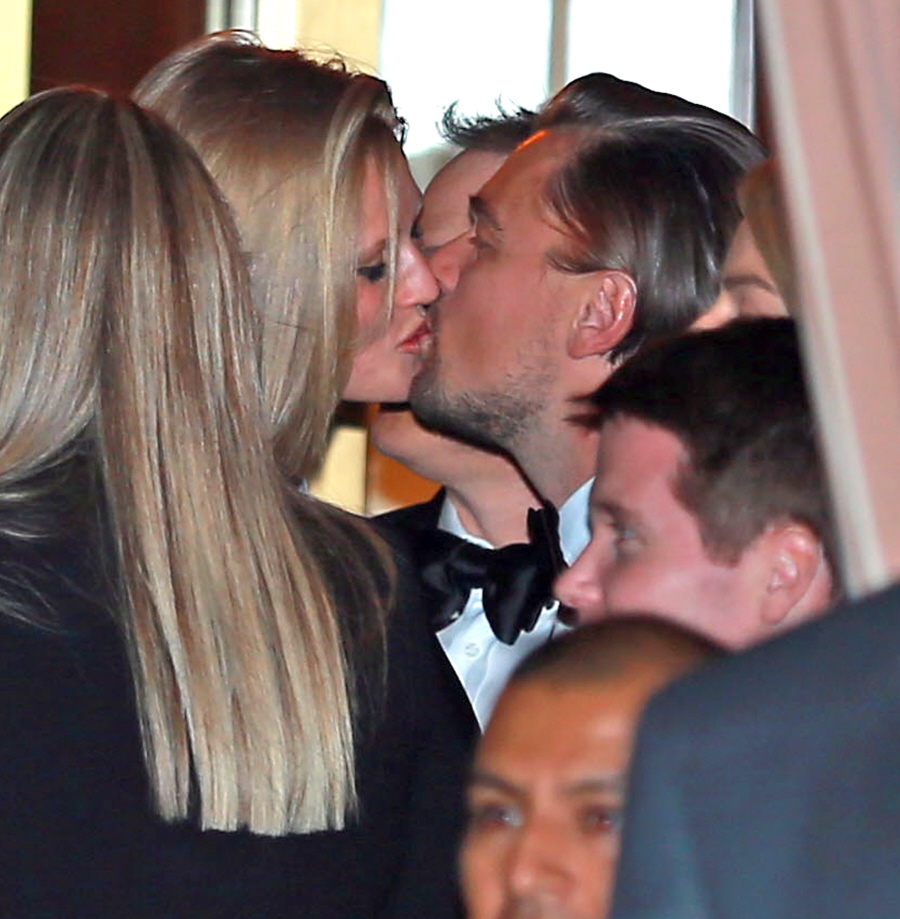 Leonardo DiCaprio brought his mother as his date to the Golden Globes, because of course he wouldn't bring the woman (women?) he's really dating. His mother is his girl. She parties with him, she supports him 100%, and she's probably the reason he has so many unhealthy relationships with women. Anyway, after the Globes, Leo stopped in to The Weinstein Company's Globes party, and I think he was either riding solo or his mom just didn't pose for photos with him. Then, after that party, Leo hit up the CAA after-party and suddenly, there was Toni Garrn. I really thought Leo and Toni were done months ago – Leo has been acting single-ish, spending time with Miranda Kerr and other ladies, and I just thought Toni had been pushed aside. Apparently not, though. He told her to meet him at the after-after-party and that's what she did, and some paparazzo caught them kissing. So now you know. Toni and Leo are still a thing.
Also, I came across this interesting little Page Six story which I do not believe whatsoever. I mean, I guess I believe that Leo might have said this, but I don't believe HIM.
Leo DiCaprio may play the ultimate drug-dabbling bad boy in "The Wolf of Wall Street," but the actor insists he has never touched cocaine himself.

Leo was approached by an excitable female fan at BAFTA LA's Saturday Golden Globe Awards pre-party at the Four Seasons Beverly Hills, who told him: "I bet playing that role put you off cocaine forever!"

DiCaprio coolly replied: "I've never done it in real life."

The superstar, 39, has been getting some of the best reviews of his career for playing coke- snorting Quaalude-dropping stockbroker Jordan Belfort in the film.
Yeah. Think about how much Leo has partied in his life. Think of the P-ssy Posse and how long and how hard they've been riding together, basically since the mid-1990s. That's nearly two decades of international partying, womanizing, drinking, smoking and yes, drugging. I just don't believe that Leo has never even TRIED cocaine. I've never tried cocaine but I've lived a pretty sheltered life and I've only been offered it a handful of times. Think of how Leo parties and how often he's been offered a line, a bump, whatever. I just don't believe him.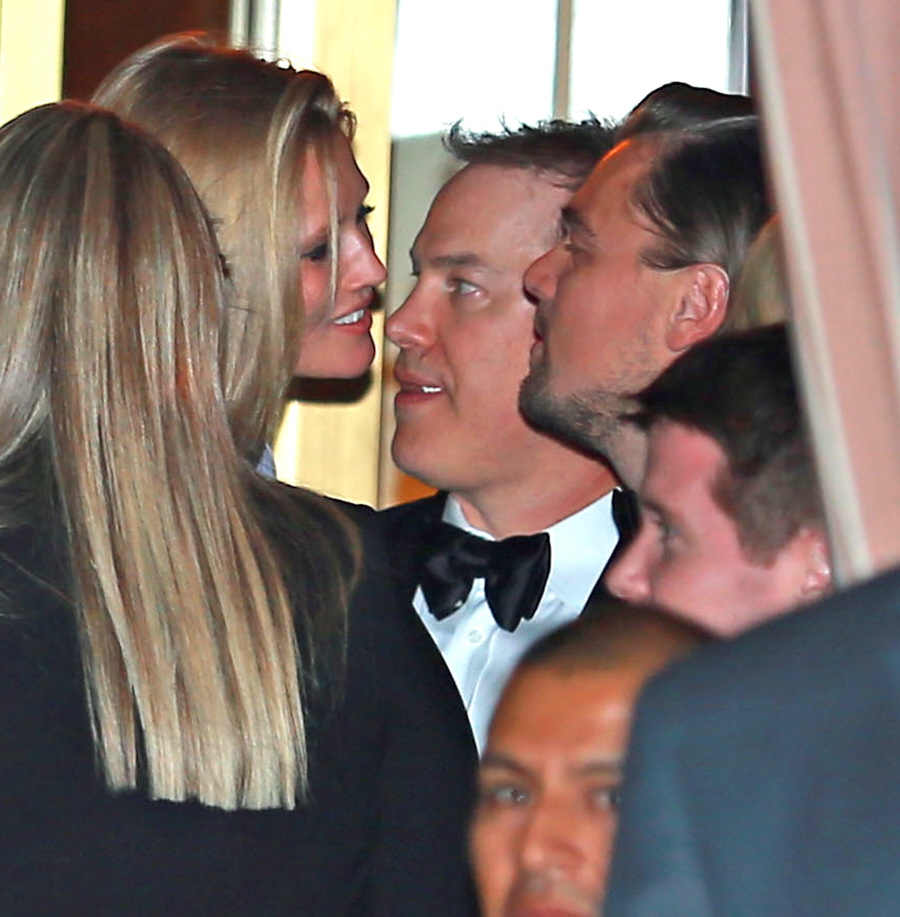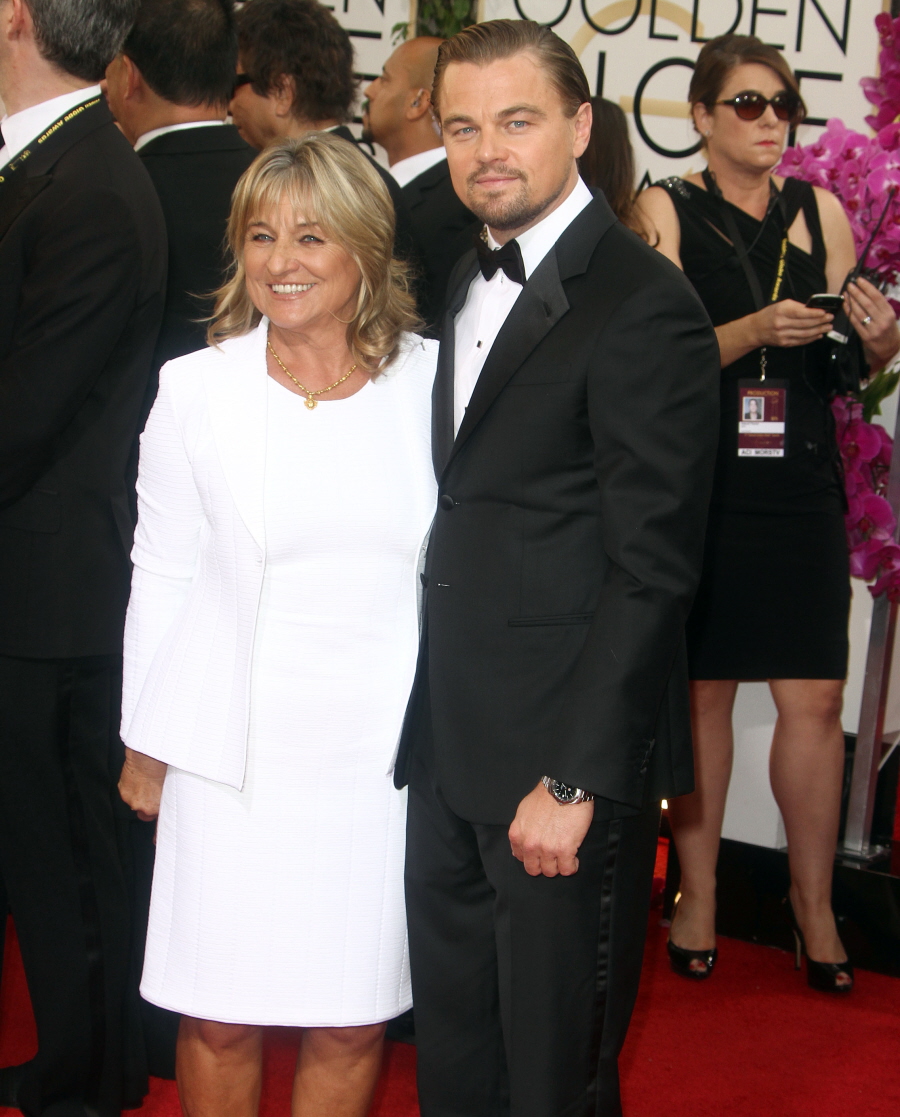 Photos courtesy of Fame/Flynet.