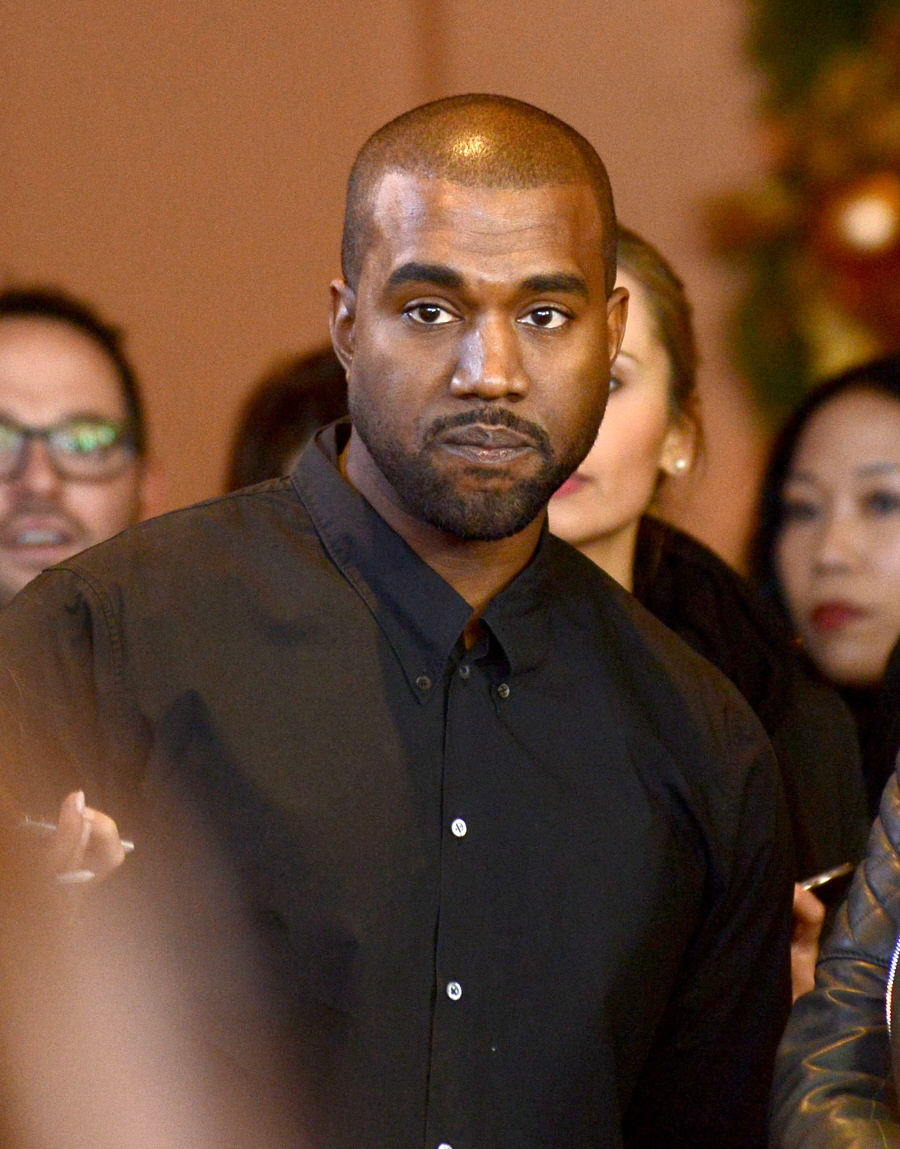 Alright, just some follow-up reporting on the whole "Kanye West opened up a can of whoop-ass on a racist teenager" story. The basic gist seems to be the same: this odd-seeming 18-year-old kid basically followed Kim into a medical building and when she told the kid to chill out, he started screaming obscenities at her, calling her a slut and a whore and dropping a few n-bombs. Kim either called or texted Kanye, who rode in on his white horse to defend his lady. I can't really tell if this kid said anything directly to Kanye – sources have mixed information – but the kid ended up sitting in a doctor's office and Kanye found him and started punching him. TMZ has a story on how the beatdown happened:
Kanye West was like a boxer going in for the kill … pummeling an 18-year old guy with more than 30 blows … this according to an eyewitness.

We broke the story … an 18-year-old allegedly called Kim a "n****r lover" on his way into the office of a Beverly Hills chiropractor. Minutes later, Kim and Kanye stormed in — Kim ID'd the kid — and her baby daddy went nuts.

The eyewitness tells TMZ … the 18-year-old was sitting in a chair as Kanye made a beeline for him and, without saying a word, started slugging him in the face. The kid was covering his face but Kanye was unrelenting. Kim just stood there and silently watched the beating.

The receptionist was screaming, "Stop, stop," but Kanye ignored her. The kid quickly curled up into a ball to block the blows.

The massage therapist rushed into the waiting room and pushed Kanye off the kid and ordered him out of the office. Kanye got out of the building and Kim went to another office for a meeting.
"The kid was covering his face but Kanye was unrelenting. Kim just stood there and silently watched the beating." That scares me a little. Like, was Kim in shock? Maybe. Or does she know Kanye's moods so well that she just disassociates when Kanye is in a rage?
Anyway, the NYDN has some other sources (named Kardashian) and there are a few new details – you can read the full story here. Let's see… Kim has been talking to her lawyer about what her next moves are to file a police report against the kid. She has not filed anything as of yesterday afternoon. A source told the NYDN: "He [the kid] threatened to hit her. He said, 'I bet I could beat you.' She's tiny, and if someone is following you screaming, 'Slut! N—er lover! C–t,' you don't know if you're dealing with an insane person who will go postal and hurt you. She was so upset, she was crying."
The NYDN's sources say that Kim was on the phone with Kanye at some point during the teenager's rant and Kanye "raced to Kim's side." When the kid saw Kanye, he "continued with the slurs. He was in Kanye's face and wouldn't stop. He was taunting him." The Beverly Hills PD are investigating and they've said that Kanye is a suspect and a witness and that he left before the police arrived.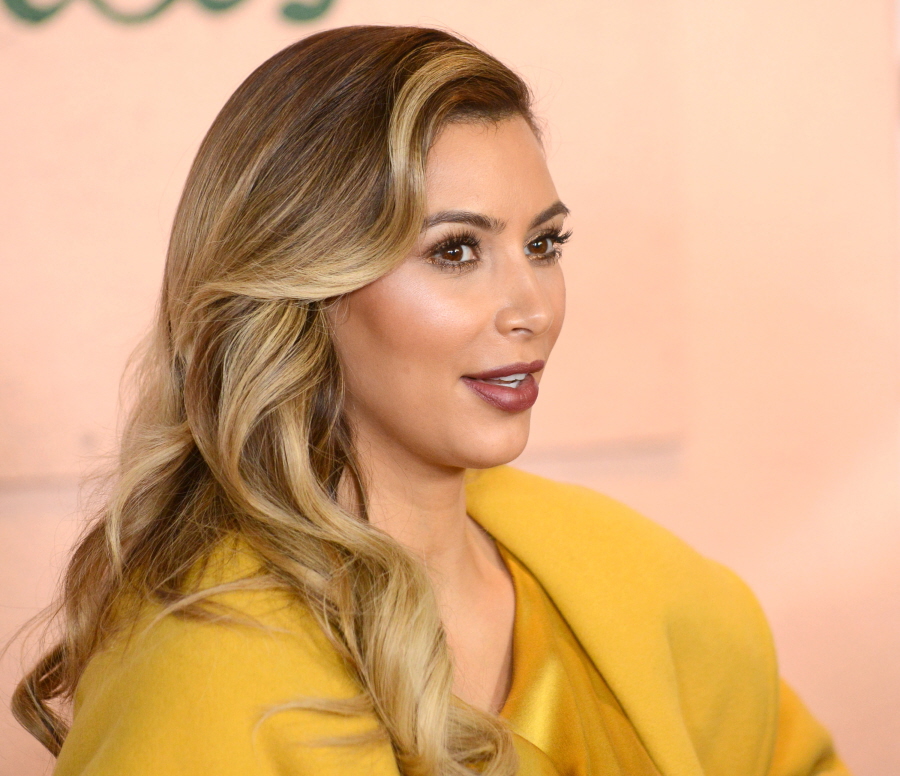 Photos courtesy of Fame/Flynet.