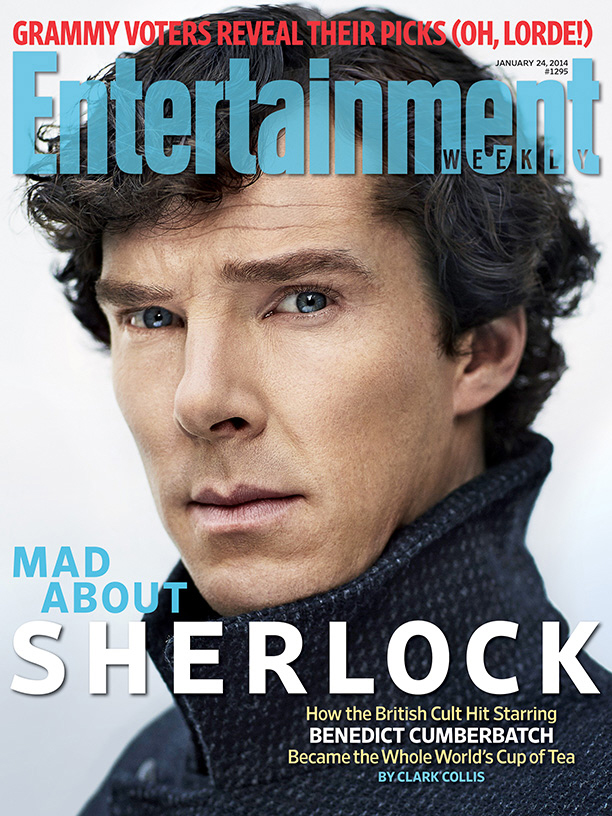 Entertainment Weekly is trying to kill me. They're trying to kill off all the Cumberbitches with this cover. It's not even that this cover shot is hands-down, pants-off amazing (like, say, the Sex Gloves Photo), but it's just so… close. I can't help but stare. Stare into his almond eyes, stare at his oddly enchanting eyebrows, stare at the Cumbercurls and the Cumberlips and… yes, Entertainment Weekly is trying to kill us.
Benedict Cumberbatch/Sherlock covers the new issue of EW because PBS will premiere Season 3 starting this Sunday. British Sherlock-loonies have already seen the three-episode season, so please, no spoilers! I think most American fans are simply waiting for PBS to air the episodes. I have to admit… I love this season of The Good Wife, but for the next three Sundays, I'm just going to be camped out on PBS. Screw the Grammys (two Sundays from now). I know I shouldn't say that, but seriously. I'm going to be watching Downton Abbey and Sherlock.
Anyway, Entertainment Weekly has some new quotes from Cumby and assorted Sherlock people, and there are some MILD SPOILERS for Season 3 (I bet you already know them though), so here are some highlights:
*Producer Sue Vertue on how Cumby was cast as Sherlock: "When we first cast him, people were saying, 'You promised us a sexy one!'"
*The episode where Watson marries: "It's going to hit people where they live," says Martin Freeman.
*Cumby almost turned down the role: "My reservation was 'Well, this is a very iconic character, there will be a lot of attention on it,'" says Cumberbatch. "This was before I had had any significant success [but] I knew there would still be a lot of focus on it. And while I had done work, it wasn't stepping into the populist limelight like playing a character like Holmes. So I did have a pause for thought."
*Deciding to do it: "I thought, If I'm going to do this, if I'm going to step into the limelight with a large leading role of iconic status, then I might as well do it these people," he recalls. "They know what they're doing and I completely trust them. I felt like I was being asked to join the family and have some fun. There was nothing businessy about it. And that's how to operate it."
And that's it. That's all EW teased. So maybe they're not trying to kill us quite yet.
Interestingly enough, the Cumberbitches did manage to out-flank the Dragonflies on one important task: Benedict "won" an online Critics Choice Award for "Hottest Star" last night. He was not there to receive his award. Shame.
Also: the NY Post ran a breezy little point-counterpoint on Jonny Lee Miller's Sherlock versus Cumberbatch's Sherlock. I watch Elementary too, and I think of it as a different animal altogether from the BBC Sherlock series. I enjoy Elementary very much – the last three episodes have been extraordinarily good, I think my favorite was the one where we discovered that Joan Watson loves all things mafia. I would definitely recommend Elementary to anyone who enjoys the BBC's Sherlock.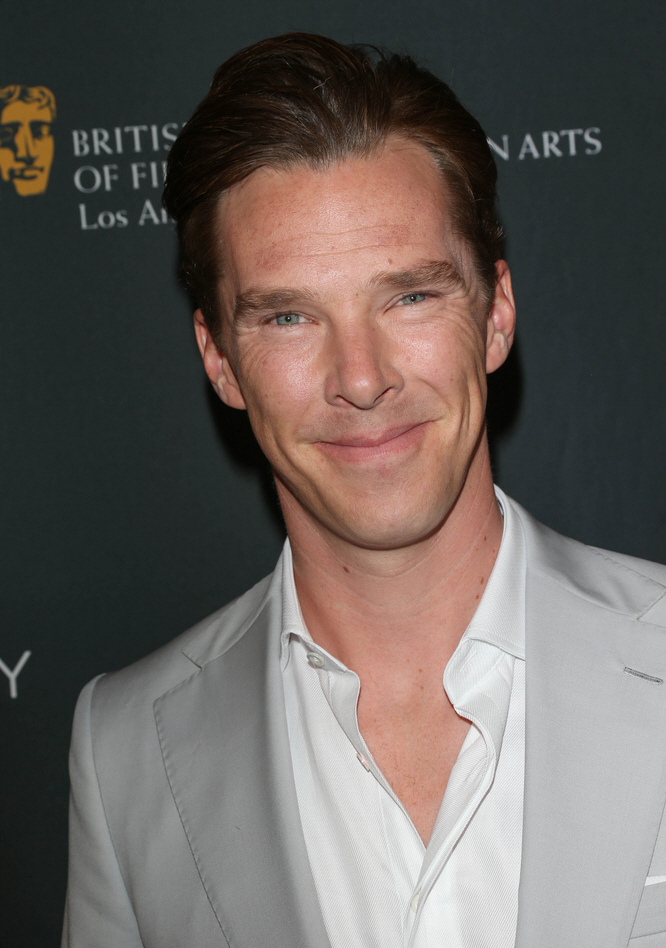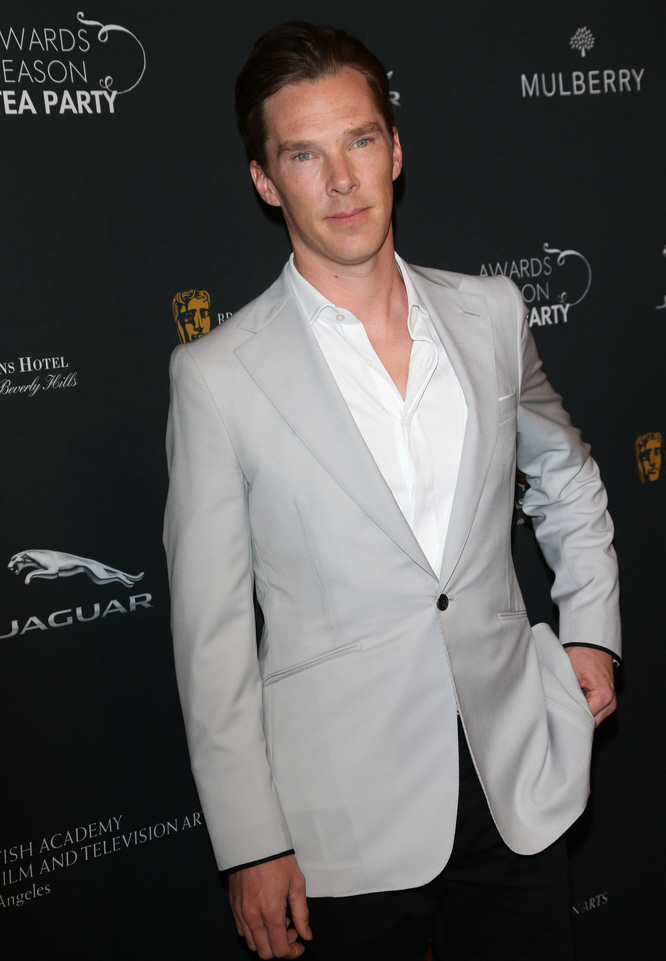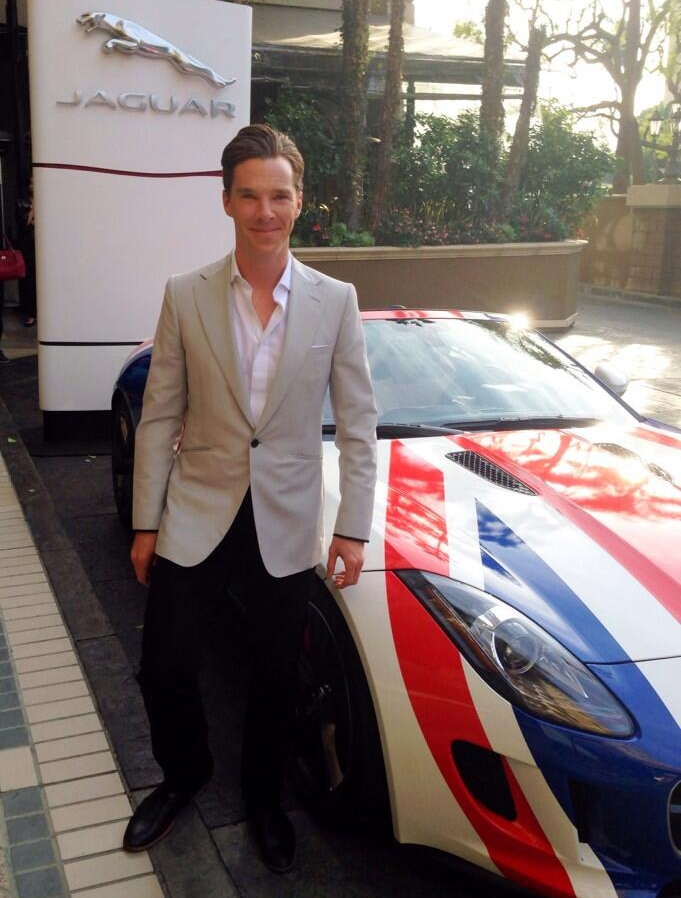 Photos courtesy of EW, PR Photos.