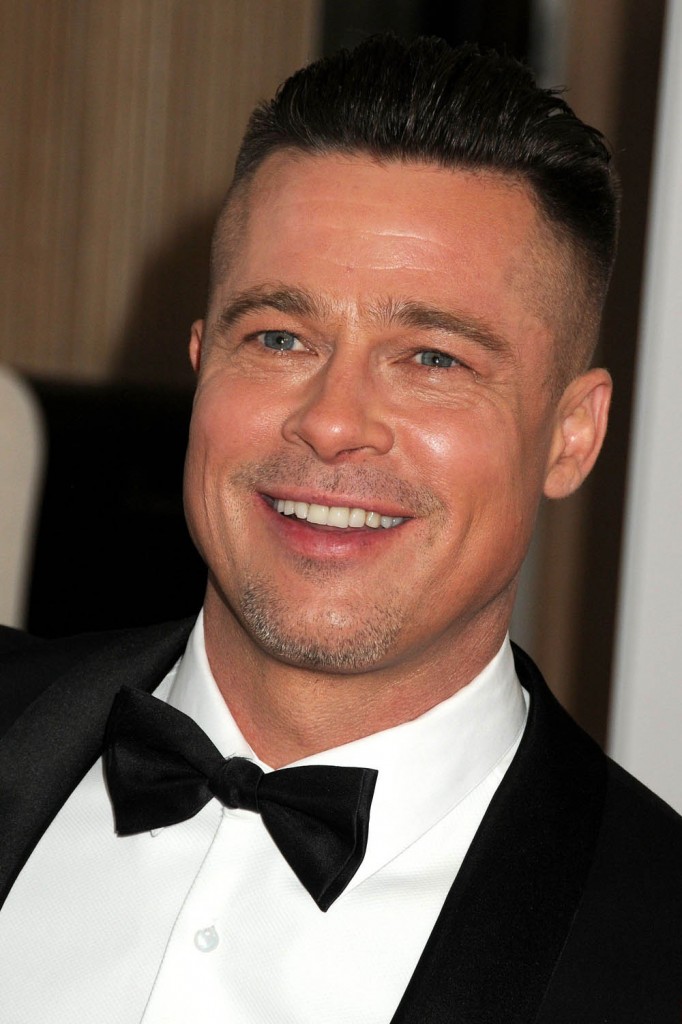 There are only a couple of major awards ceremonies left before the Oscars come to us later than usual, on March 2nd, due to the winter Olympics. This gives me more time to see more of the best picture nominees. Maybe I'll get over the fact that 12 Years a Slave isn't sweeping everything, and that Chiwetel Ejiofor hasn't won a single major acting award. I'm so disappointed in that. The Producers Guild Awards just focus on the films and TV shows, not the actors, so it's kind of a relief to me that we didn't have to hear Matthew McConaughey waxing poetic about the nature of genius and the universe again. (He did that, see his SAGs acceptance speech.)
At the Producers Guild Awards, 12 Years tied with Gravity for best picture, which is the first time that has ever happened. (Here's a list of all the winners.) So it's possible that 12 Years won't even win for best picture at the Academy Awards, although I don't want to think too hard about it. At least Lupita Nyong'o is pretty much a lock for supporting actress, even if Chiwetel continues to get snubbed.
So here's Brad Pitt with his goofy shaved hair, which is for his role in that war film with the insufferable Shia LaBeouf. My mom and I watched the SAGs together and she actually asked me who Pitt was when she saw the cutaway to him. He looks so different! And he's so much different from his character in the film he so expertly produced, 12 Years a Slave, when he sported long hair and a beard. I think he looks good, he's just not my taste.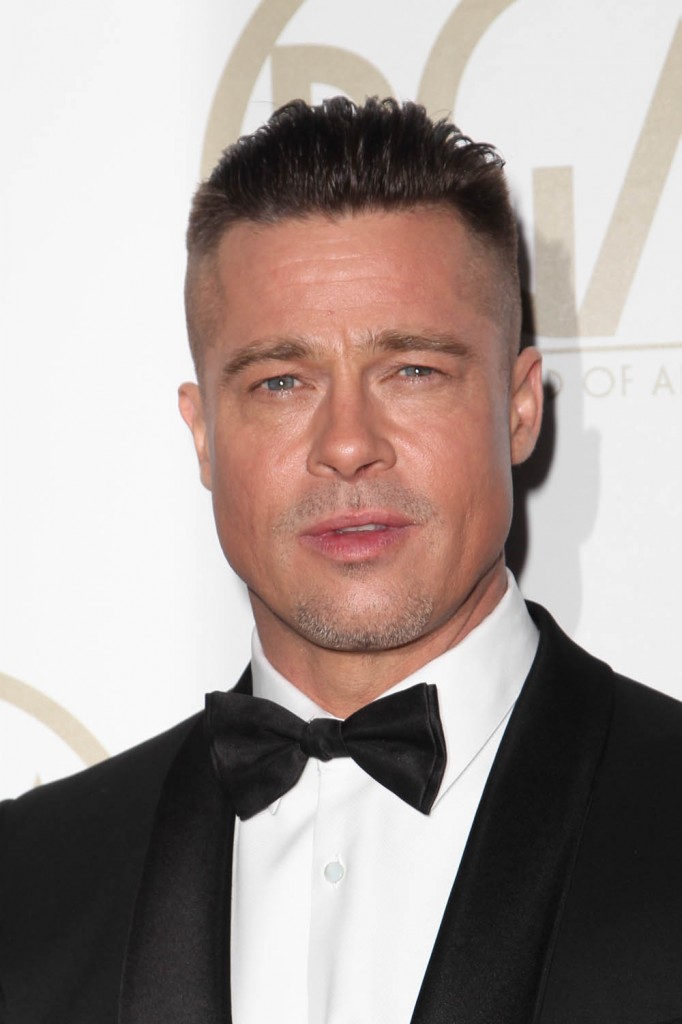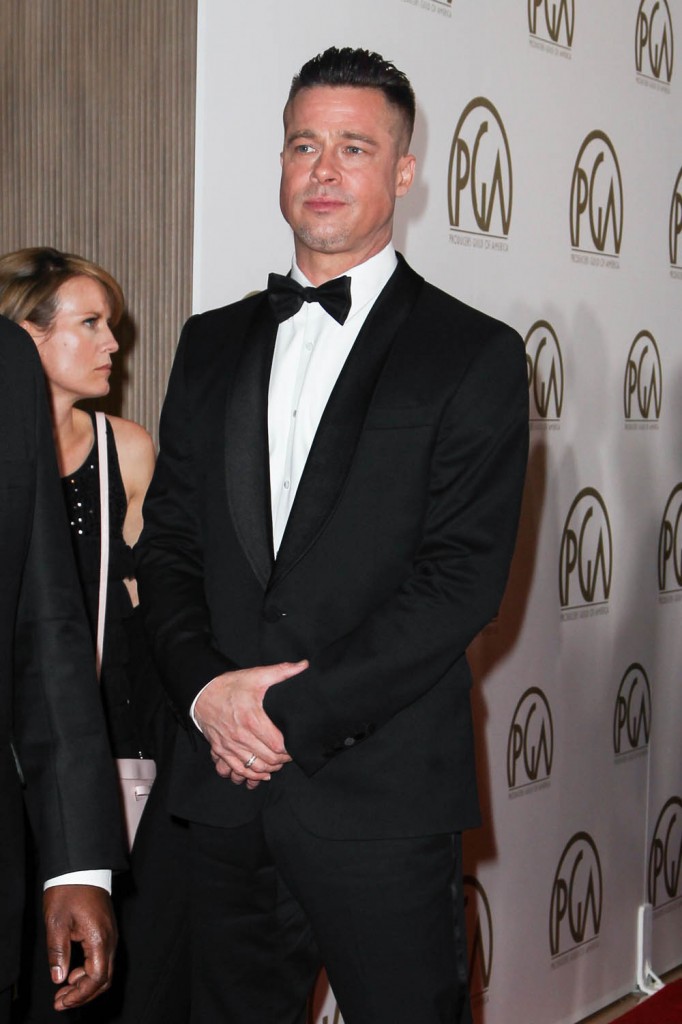 And here we have Chiwetel, supporting his producer, Pitt, and director, Steve McQueen. He must be exhausted after the SAG Awards Saturday night. I am so rooting for him! He looks so good, as always, but I would love it if he would either shave his beard or just sport some scruff.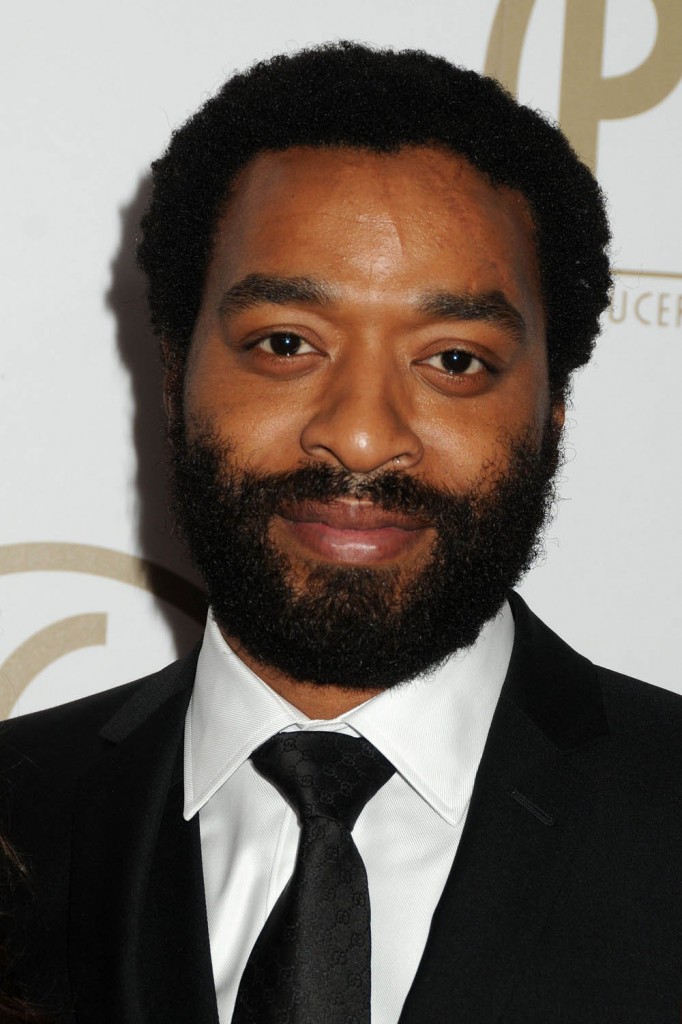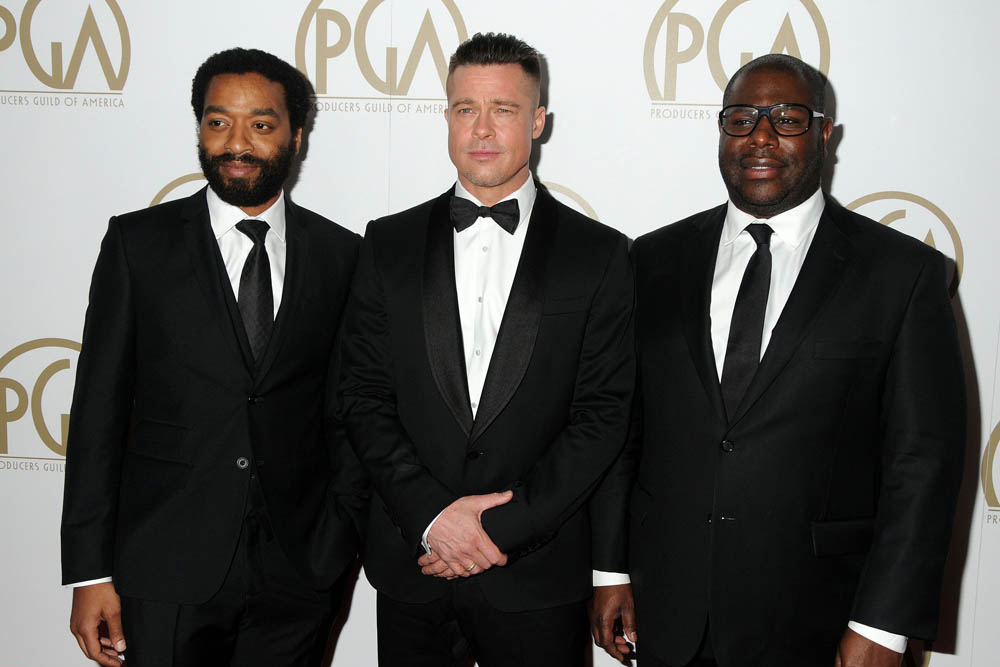 Also there was Bryan Cranston, (Breaking Bad won for best drama, yay!) Leonardo DiCaprio, Forest Whittaker, and I'm including newcomer Barkhad Abdi of Captain Philipps. He plays the lead Somali pirate. This is his first and only acting credit so far and he's been nominated for an Academy Award for best supporting actor. He grew up in Somalia, moved to Minnesota when he was 14 and was driving a limo for a living when he answered the casting call for the film. He calls his Oscar nomination "crazy, in a good way."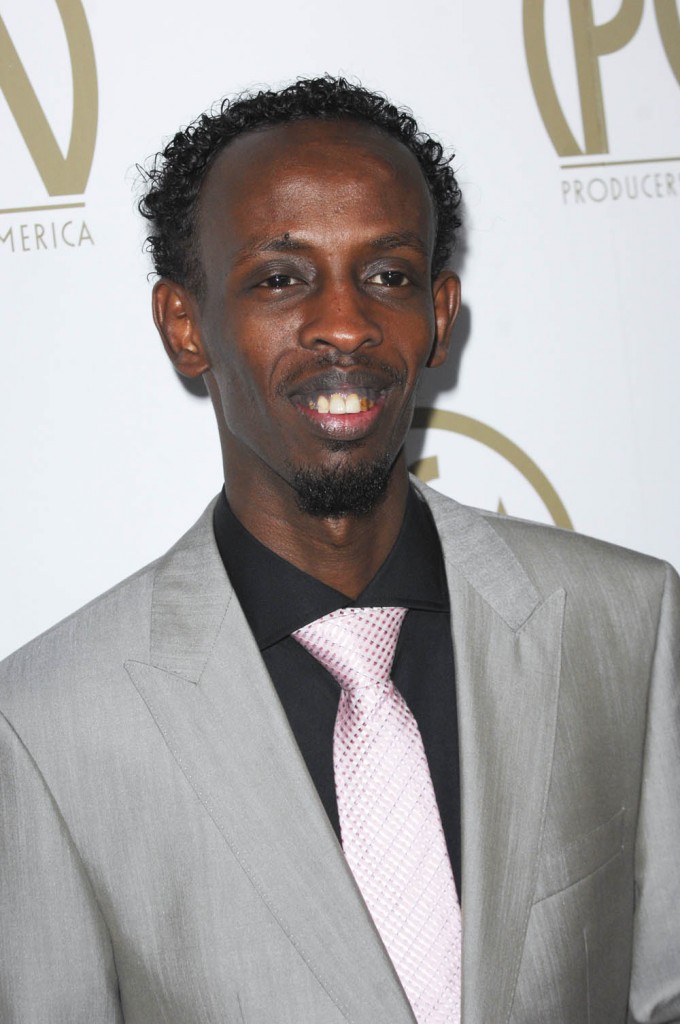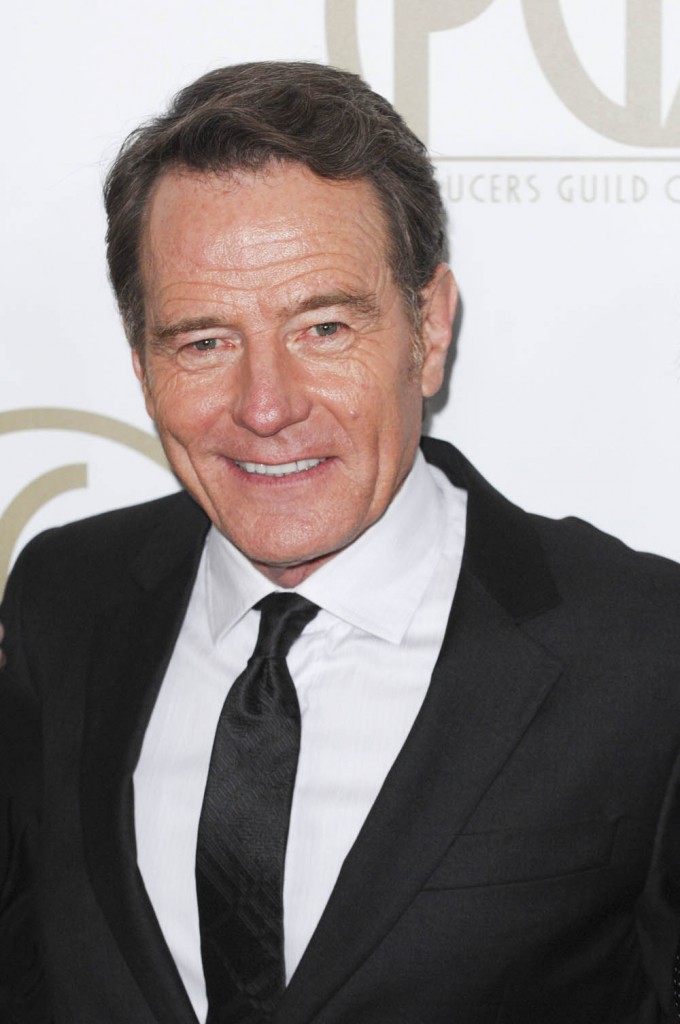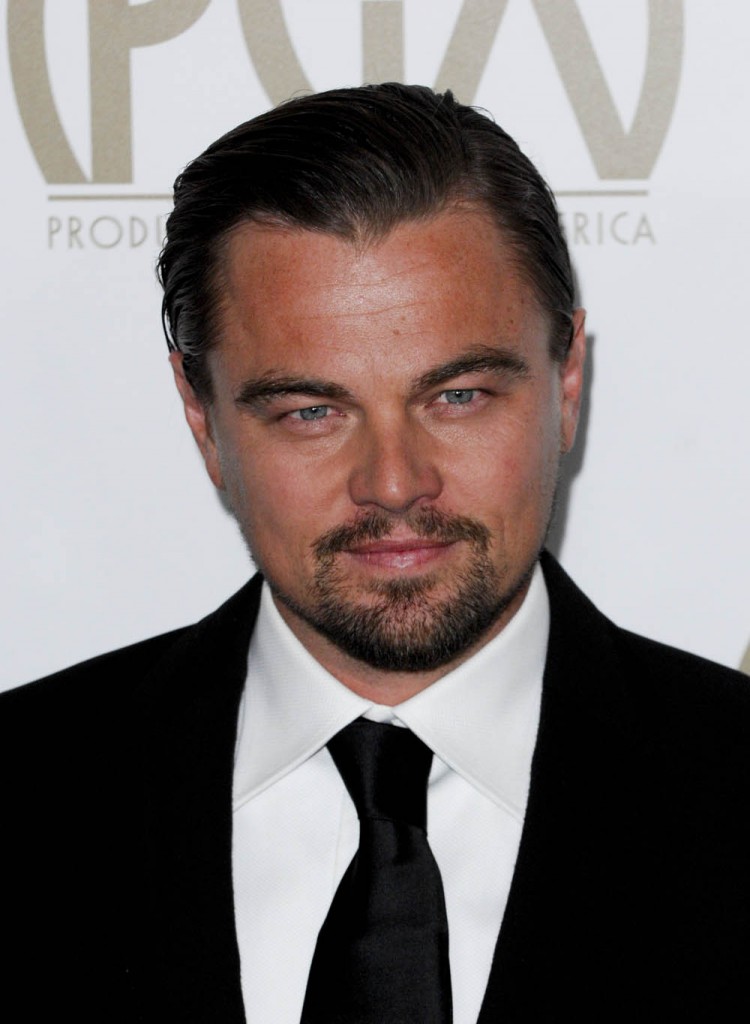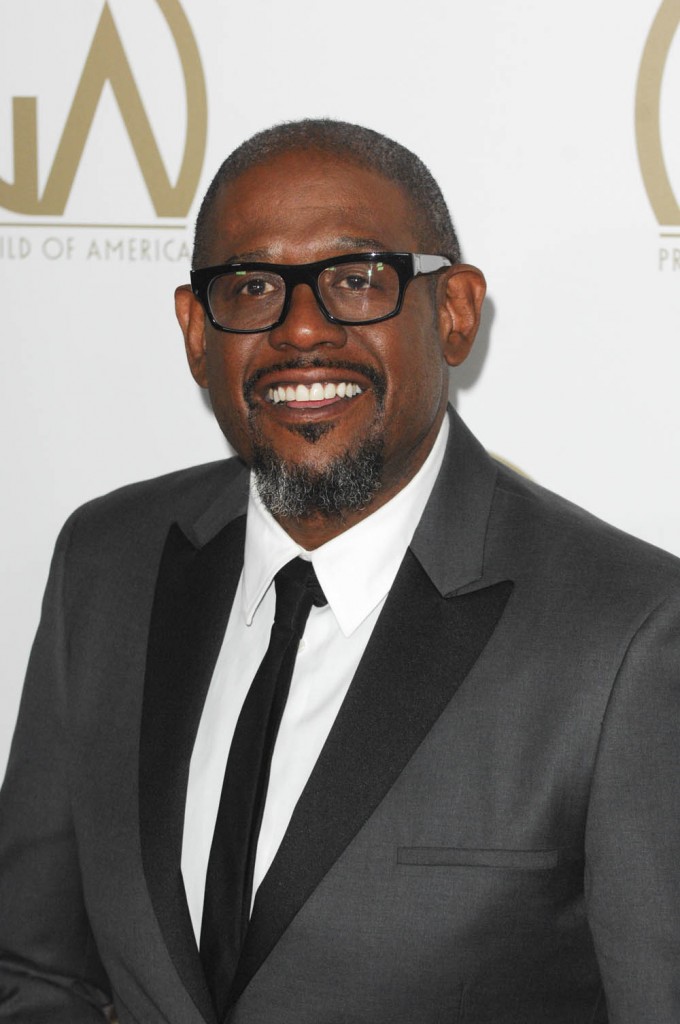 photo credit: WENN.com