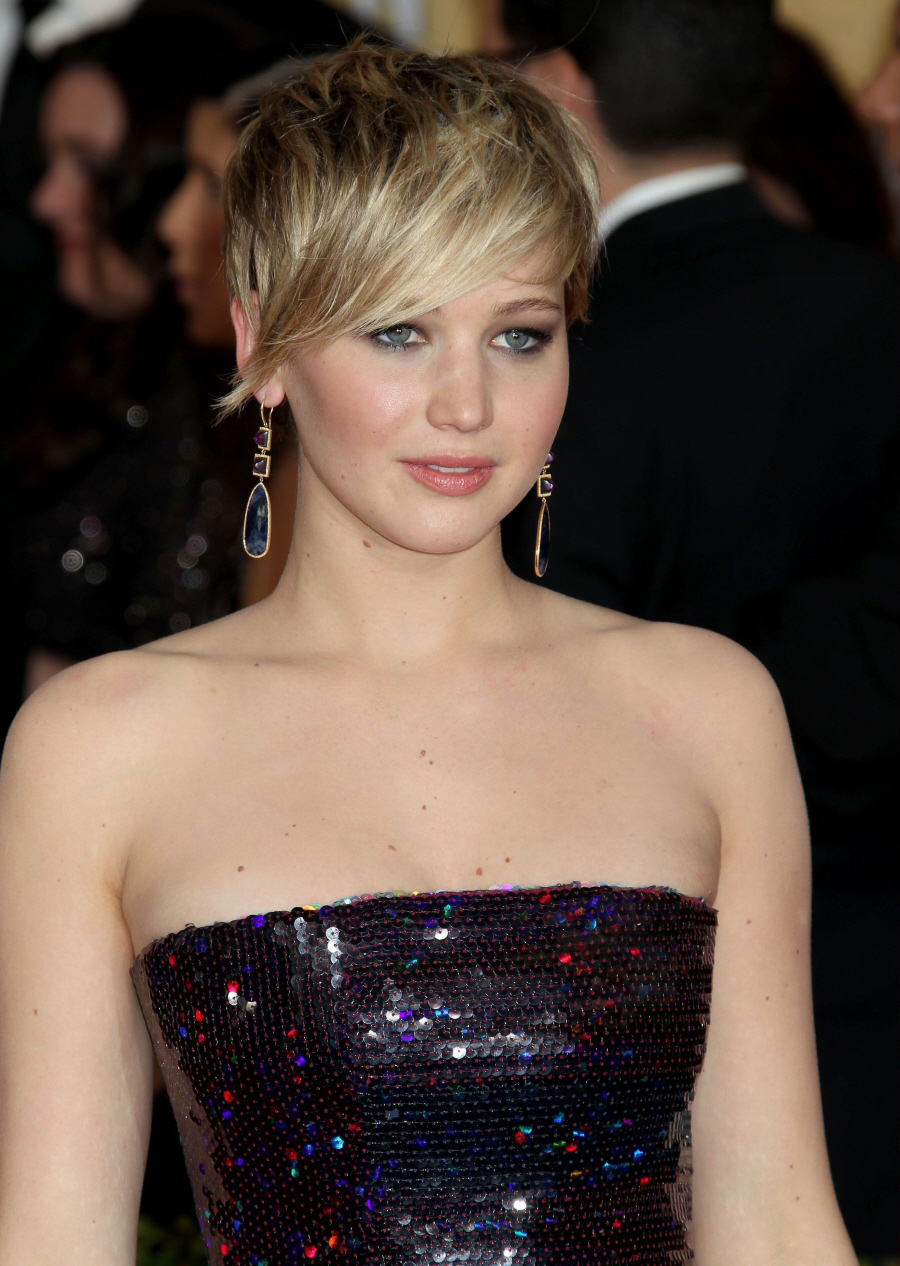 This is Kaiser, FYI. I normally don't cover Jennifer Lawrence because Bedhead loves her, but I got permission to cover this story because it involved Damian Lewis and Homeland. Personally, I like J-Law but since I'm not the one covering her these days, I don't pay attention to most of the crap she's saying. I was a bit taken aback at the SAG Awards by just how annoying she seemed, though. It just feels like her shtick is wearing a bit thin. But she's very young and very talented, and I'm hoping that at some point in the next year, she learns how to take a step back and not say every single thing that pops into her head (i.e. "the armpit vagina").
But for this post, I'm defending J-Law, mostly because I think these Access Hollywood a—holes were really, really mean to her. When Jennifer was doing a live interview with Access Hollywood, Damian Lewis was being interviewed at the second camera position, just a few feet away. J-Law begins freaking out because, as she says, she's watched the first two seasons of Homeland and she loves "Brody". First the AH people force the meeting, and J-Law is doing her shtick and Damian is lovely and charming, embracing J-Law. There's a misunderstanding about "How are you" and then the AH people go on to SPOIL the crap out of Homeland's Season 3. Just beware: if you haven't seen Season 3 yet and you plan to, don't watch this video or read anything below.
How rude was that? And Damian feels sorry for her and tries to cover for these rude bitches. Jennifer clearly said that she had only watched the first two seasons, and that she didn't want to meet Damian. And then she starts crying after they spoil it! Seriously, I have to give her some props for not walking off. Even if after seeing how emotional and angry she was, that AH journalist is still laughing. So mean.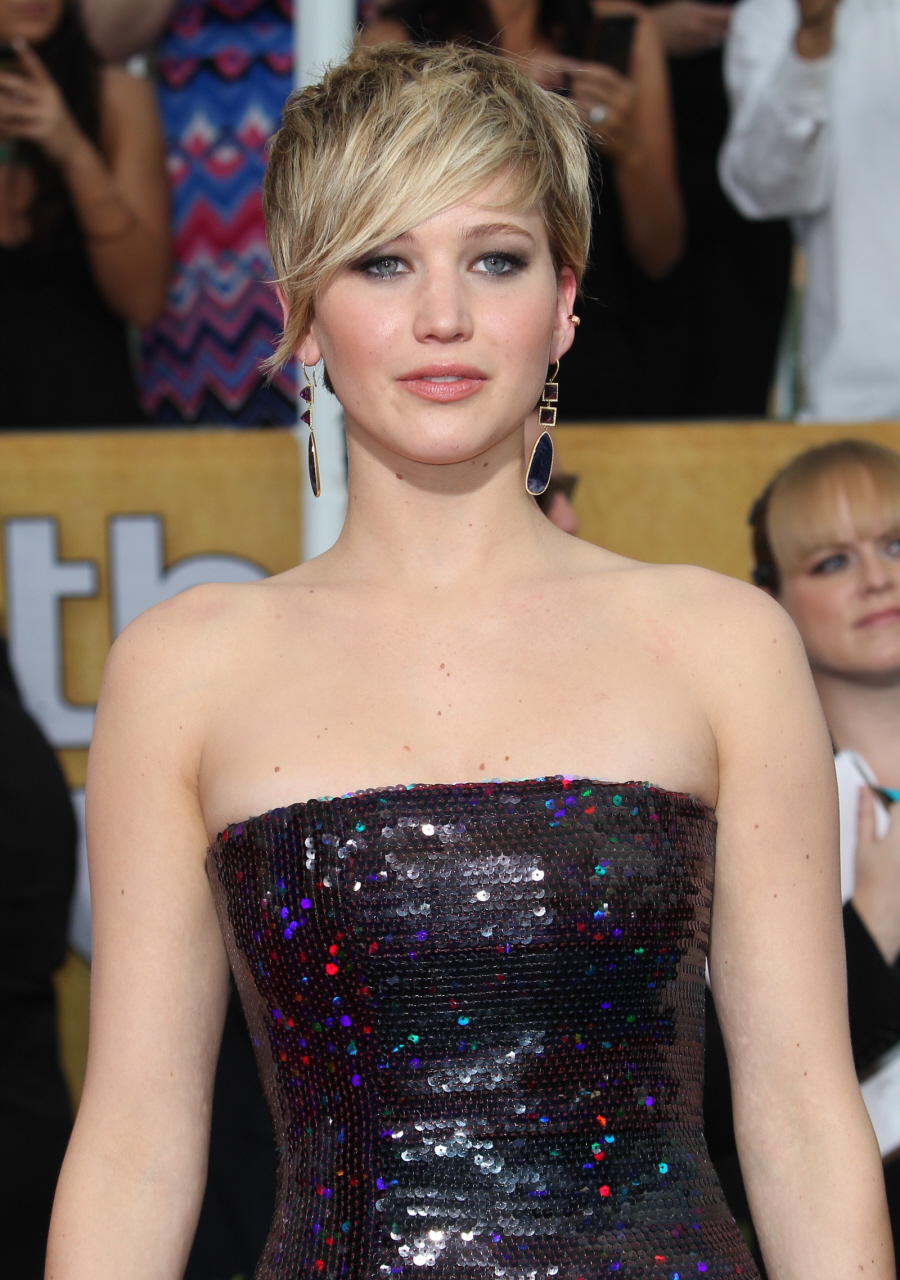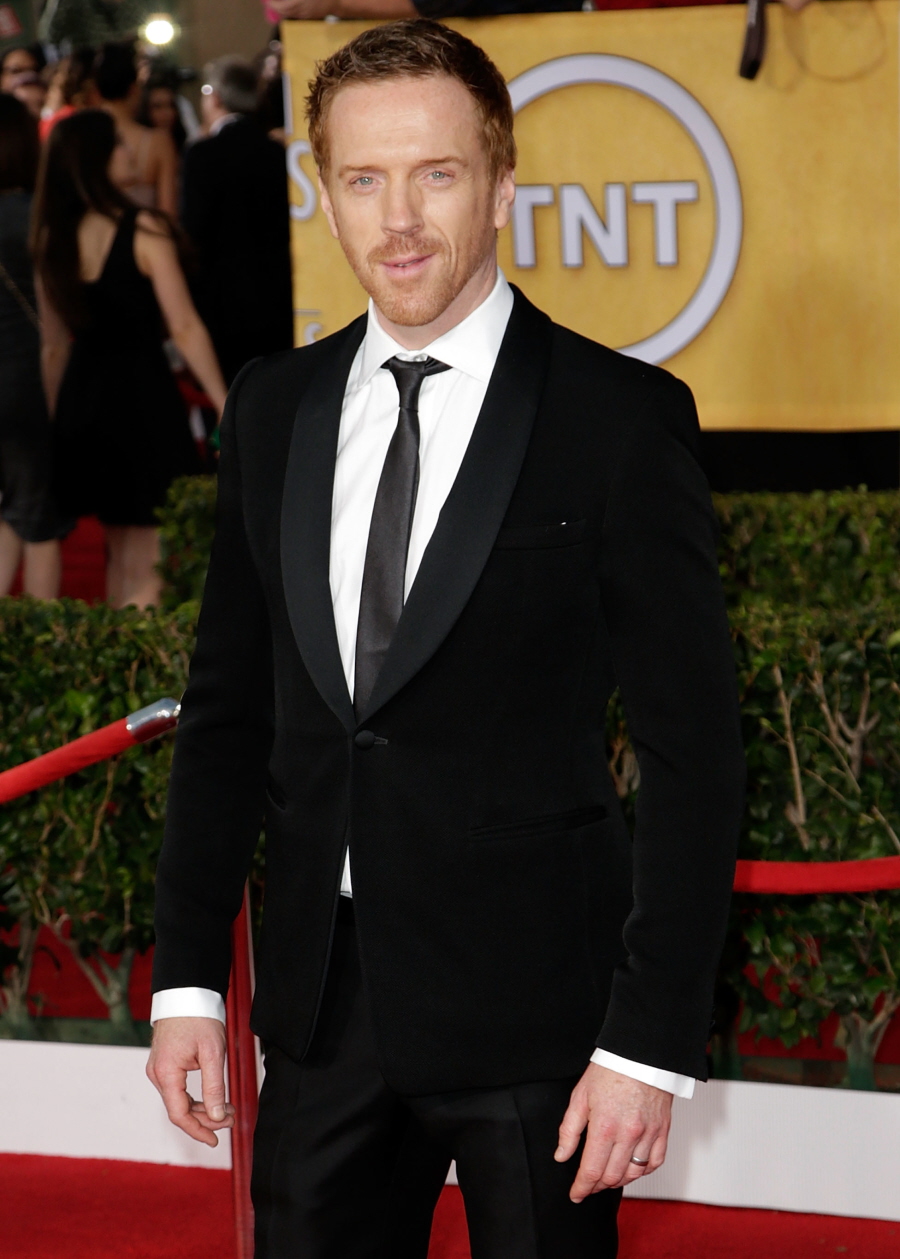 Photos courtesy of WENN.