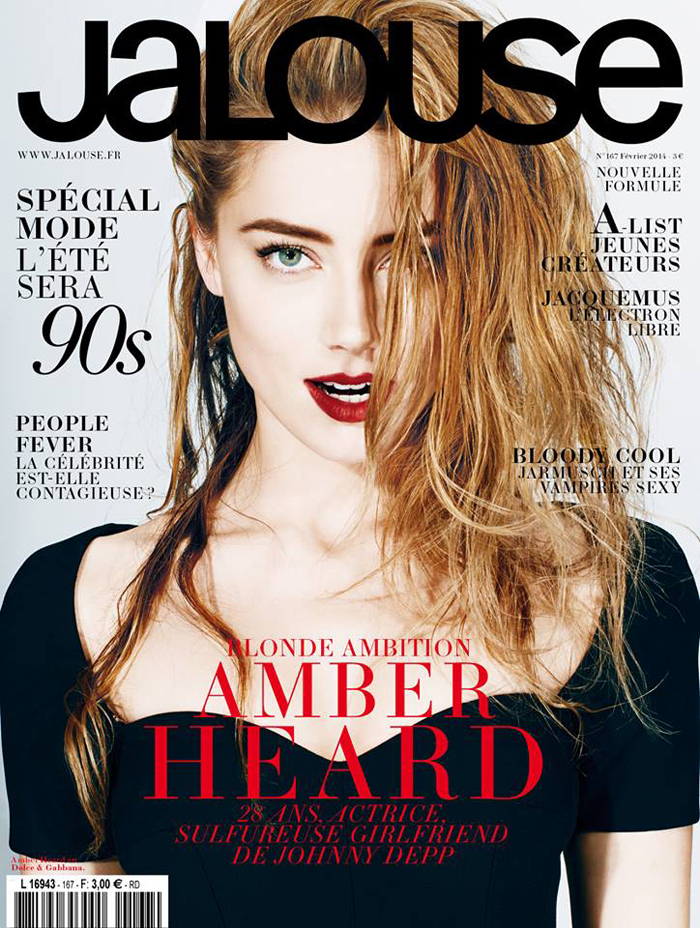 Amber Heard covers the February issue of French magazine Jalouse. The timing on this magazine cover couldn't be more rotten for Vanessa Paradis. Even though Vanessa harbors no ill will for Johnny and Amber, I'm sure it won't be easy to see Amber's smug mug on French newsstands this month. This issue hits stands almost immediately after the fateful engagement was announced. You may notice the headline refers to Amber as the "girlfriend of Johnny Depp" because magazines don't have the quick turnaround time that us gossip blogs do. Muhahahha.
I've been trying to get inside Amber's head since the big announcement. From my POV, it wouldn't bother me at all to find an insanely rich, A-list guy like Johnny Depp. That would mean instant financial security, and I can't blame Amber for hopping on that. I'd like to think that I'd also continue working like she will probably do. What would bother me is the notion that better jobs and roles would come my way simply because of a husband. The media is much more interested in Amber now that she might (and I say "might") become Mrs. Depp. Time and Parade have published "5 things to know" type lists, and that's only the beginning. Will this translate into better roles for Amber one day? I think Katie Holmes knows the answer to that question.
What I'd really like to talk about is this Jalouse shoot. The cover is gorgeous. The editorial? That's a whole other ballgame. Why does she want to look like a blow-up doll? She is intentionally making over-the-top, open-mouthed faces. This isn't a case of a photographer asking her to relax her jaw. This is full-on beej mode. Is this what makes Amber such a free spirit? She looks like a sex doll. Not an artist.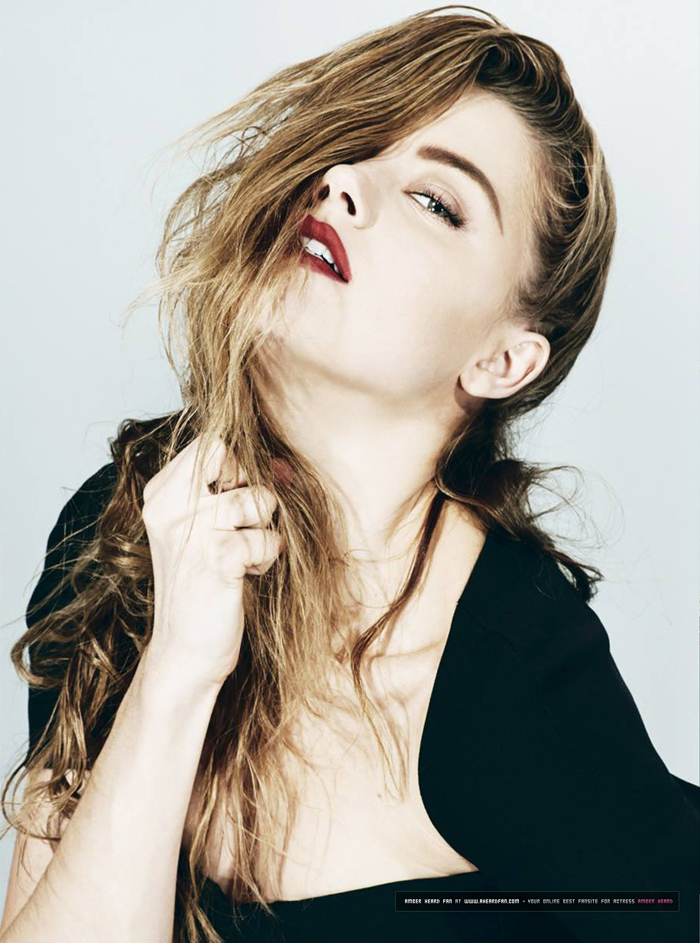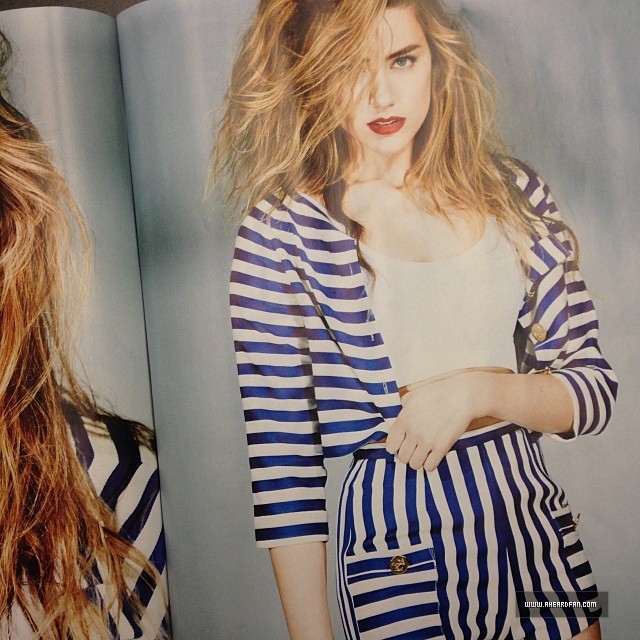 Photos courtesy of Jalouse