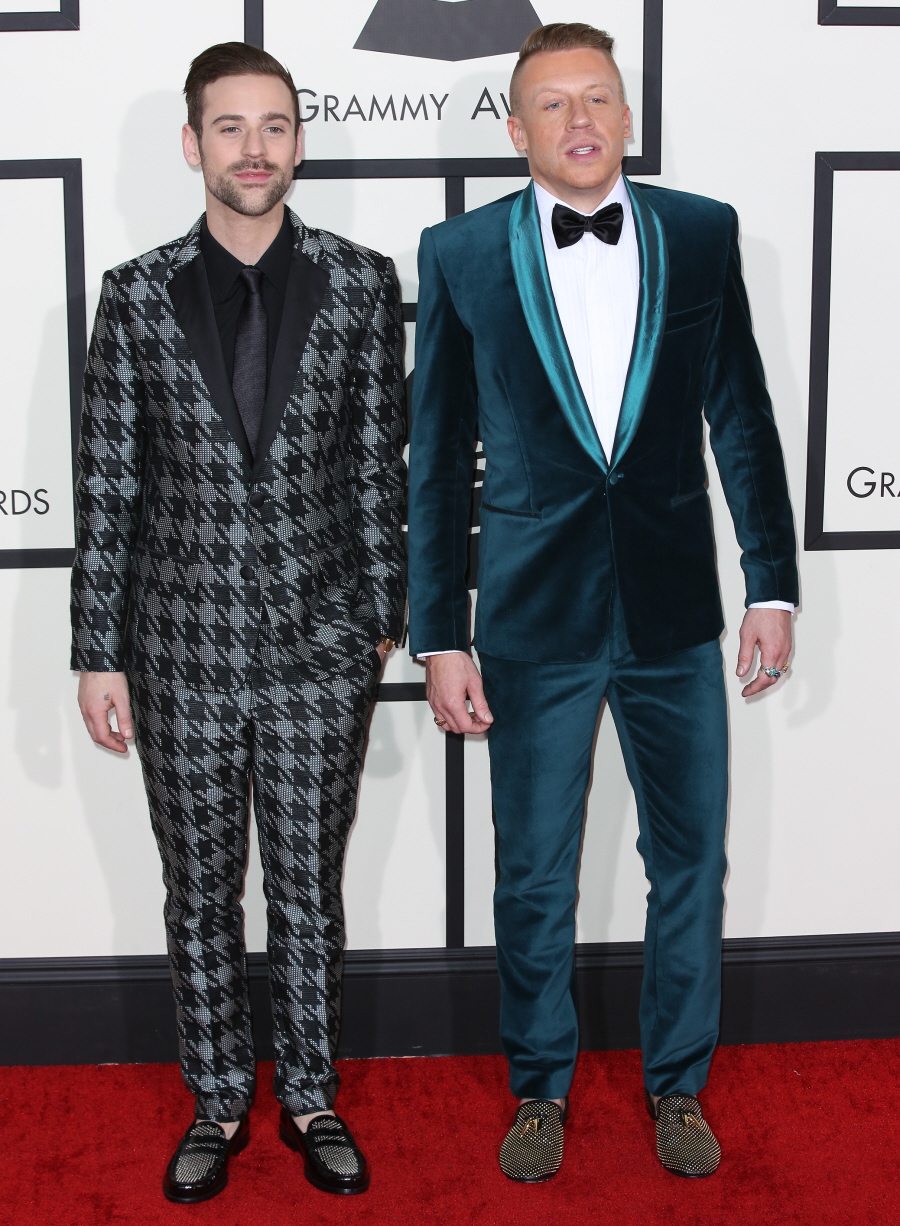 Here are your "Hot Guys" of the Grammys, although to be perfectly honest, there were some slim pickings this year. No disrespect to these guys, but I would only give a handful of them the time of day. I mean, I'm sure they're not interested in me either. I'm just one of those women whose never seen the appeal of the standard-issue rocker. Eddie Vedder? Sure. I would hit that all day long and twice on Sundays. But, like, Dave Grohl? No. I like Dave Grohl and I respect him, but I don't ever want to see him naked.
So I'm including lots of photos in this post and I'm trying to figure out who of these guys is really worth a bang or even a good look. I love Gary Clark Jr., but I probably wouldn't hit it. I think Pharrell is a cutie but his Scout Leader hat is killing me. John Legend is adorable but he's so obviously in love with his wife, I can't even really let a crush blossom. Neil Patrick Harris… well, he wouldn't be interested in me. Although I love his guyliner. So.. who would I bang? Ziggy Marley probably. Macklemore, definitely (but Ryan Lewis couldn't watch). And so help me God, Kris Kristofferson looks really good here. RIGHT?!
I'm also including photos of Ringo Starr, Kevin Hart (I love him and he makes me laugh, but I probably wouldn't bang him), Steven Tyler (mess), LL Cool J, Calvin Harris, Blake Shelton and of course, the Daft Punk helmet dudes.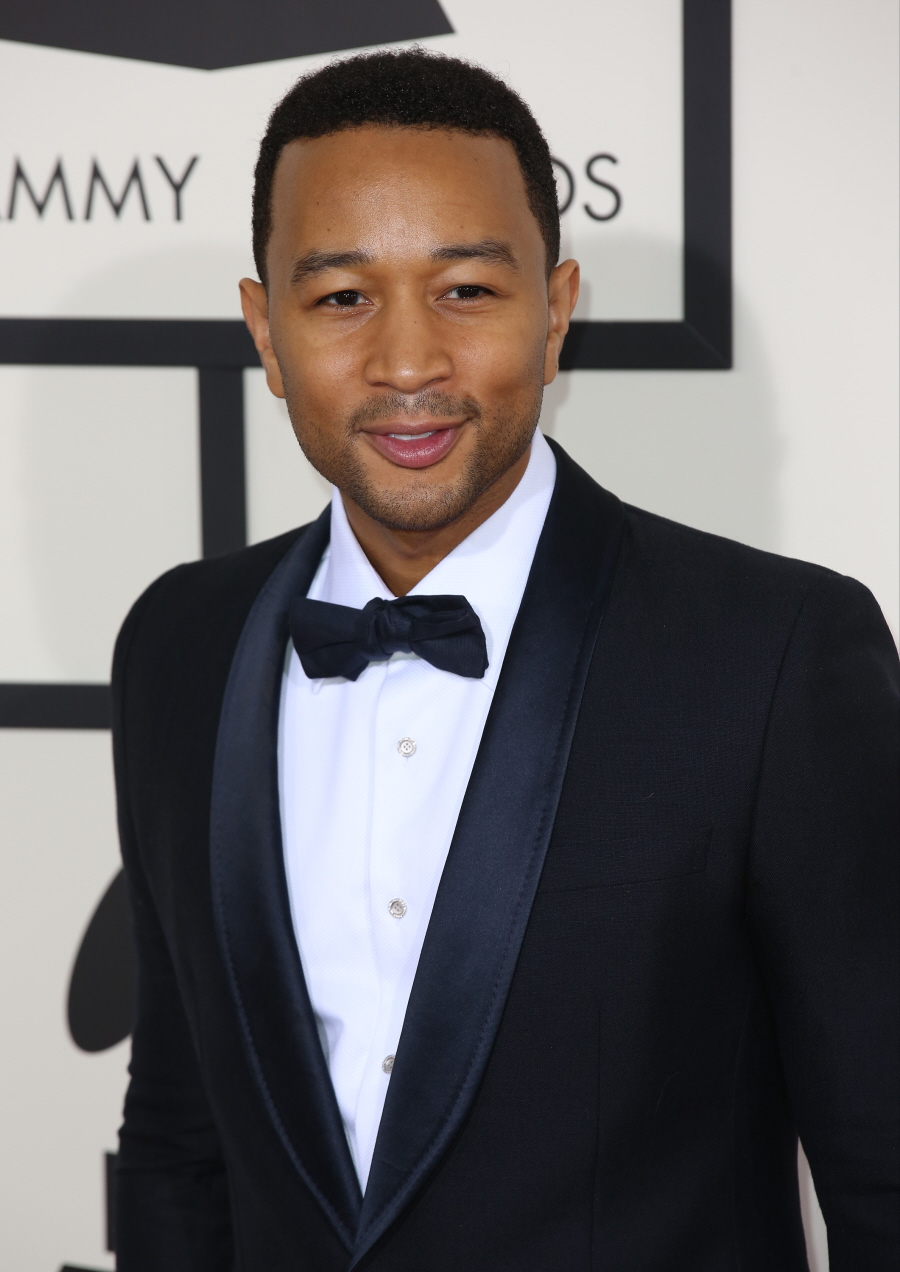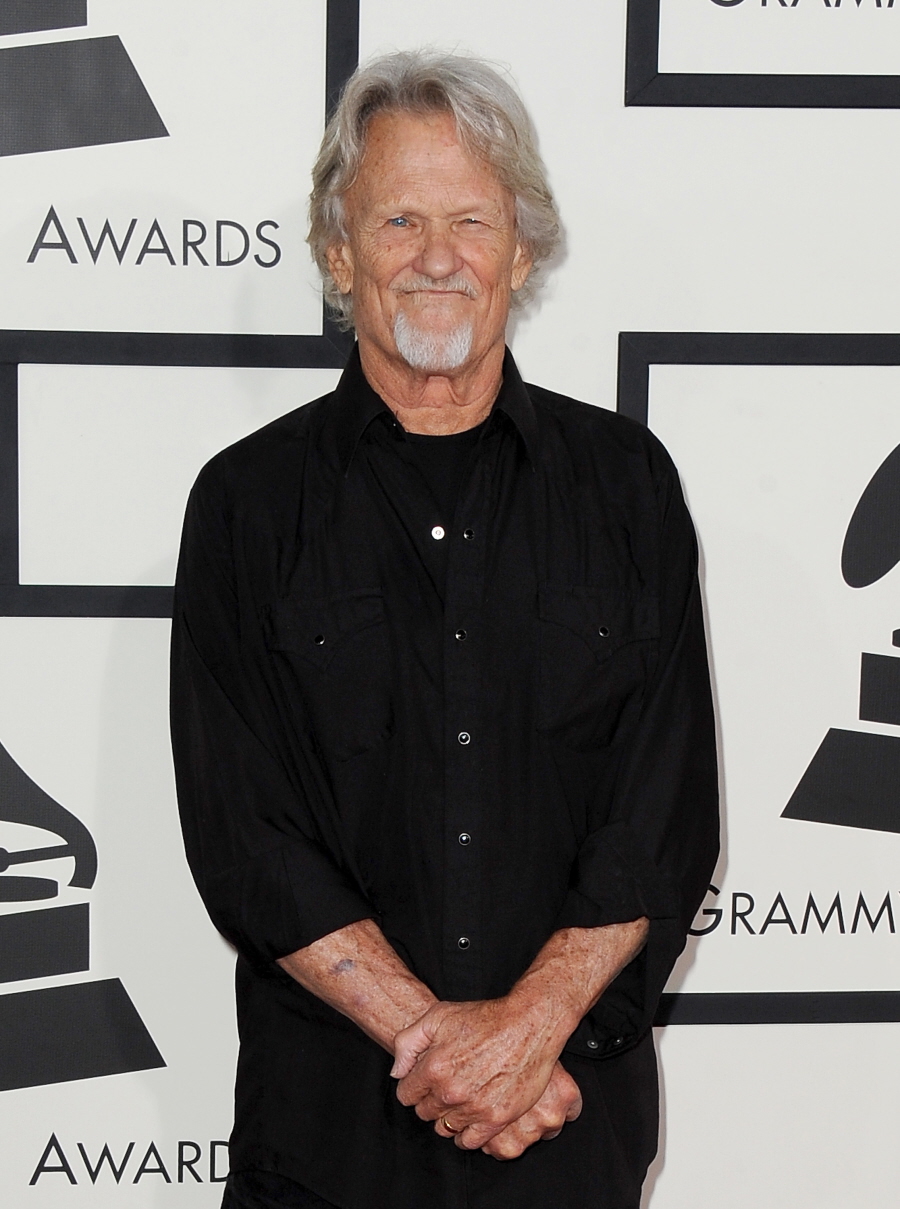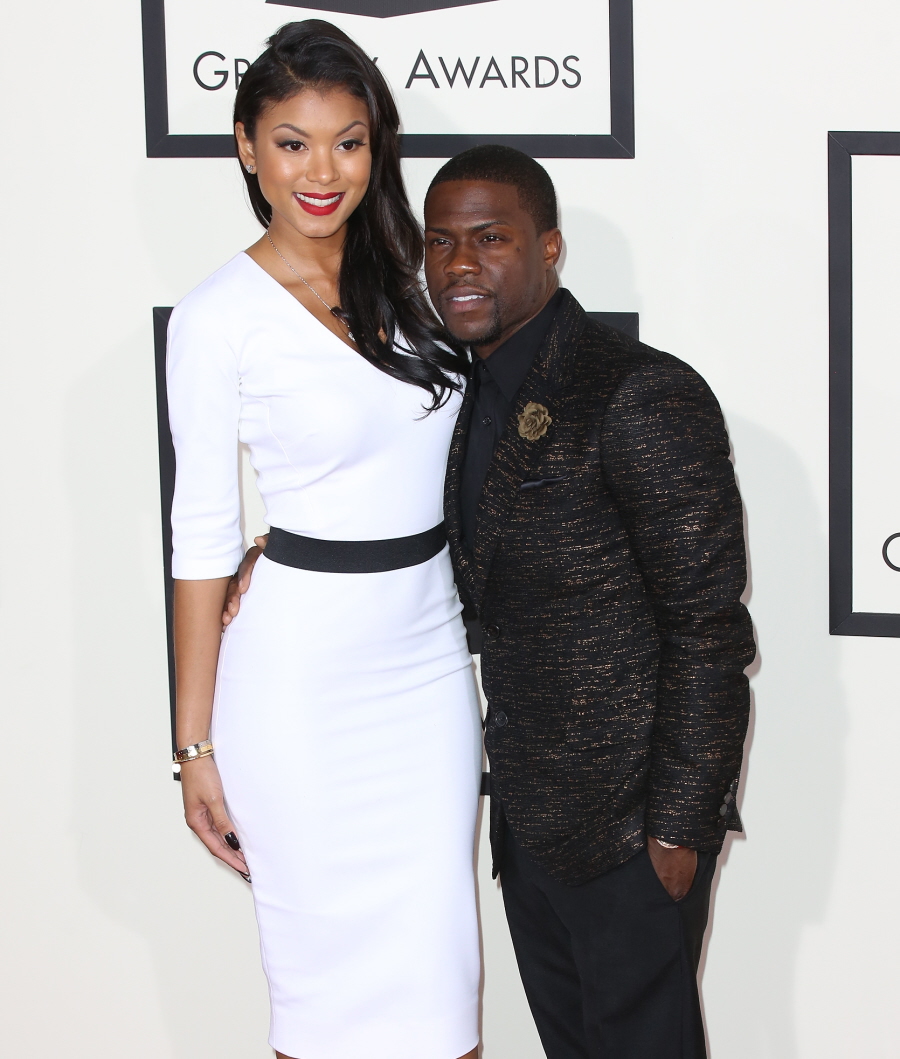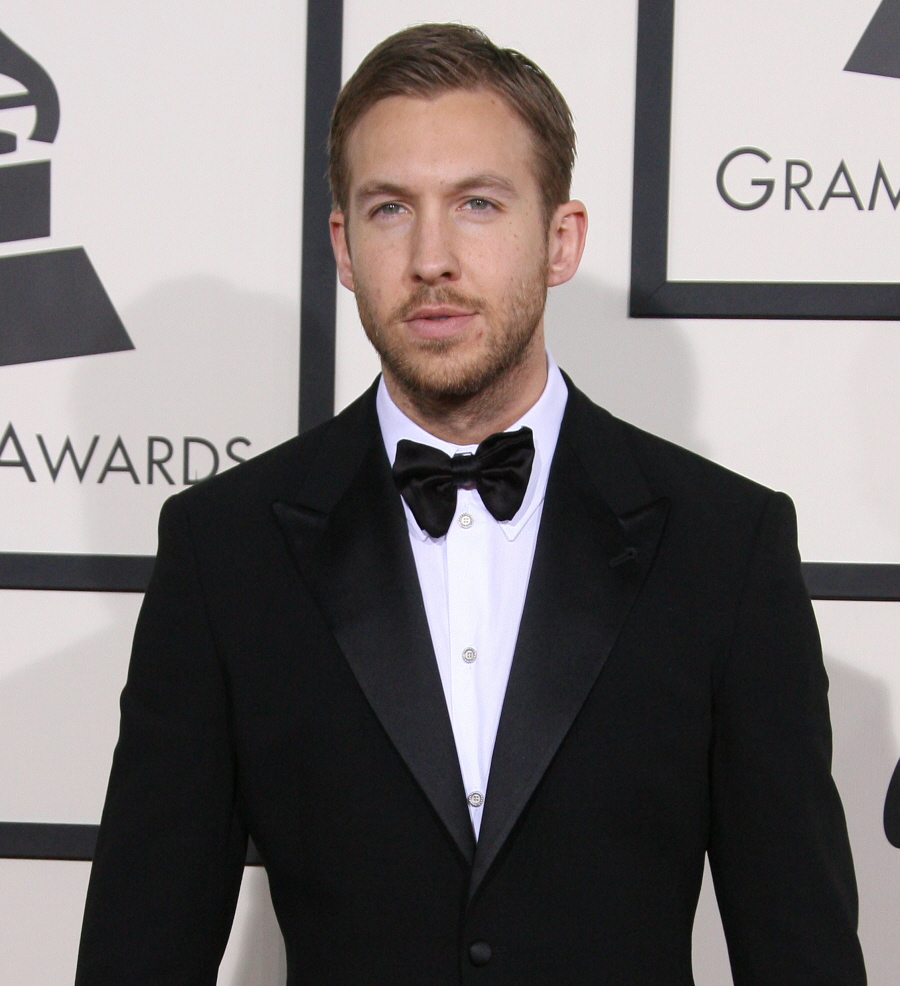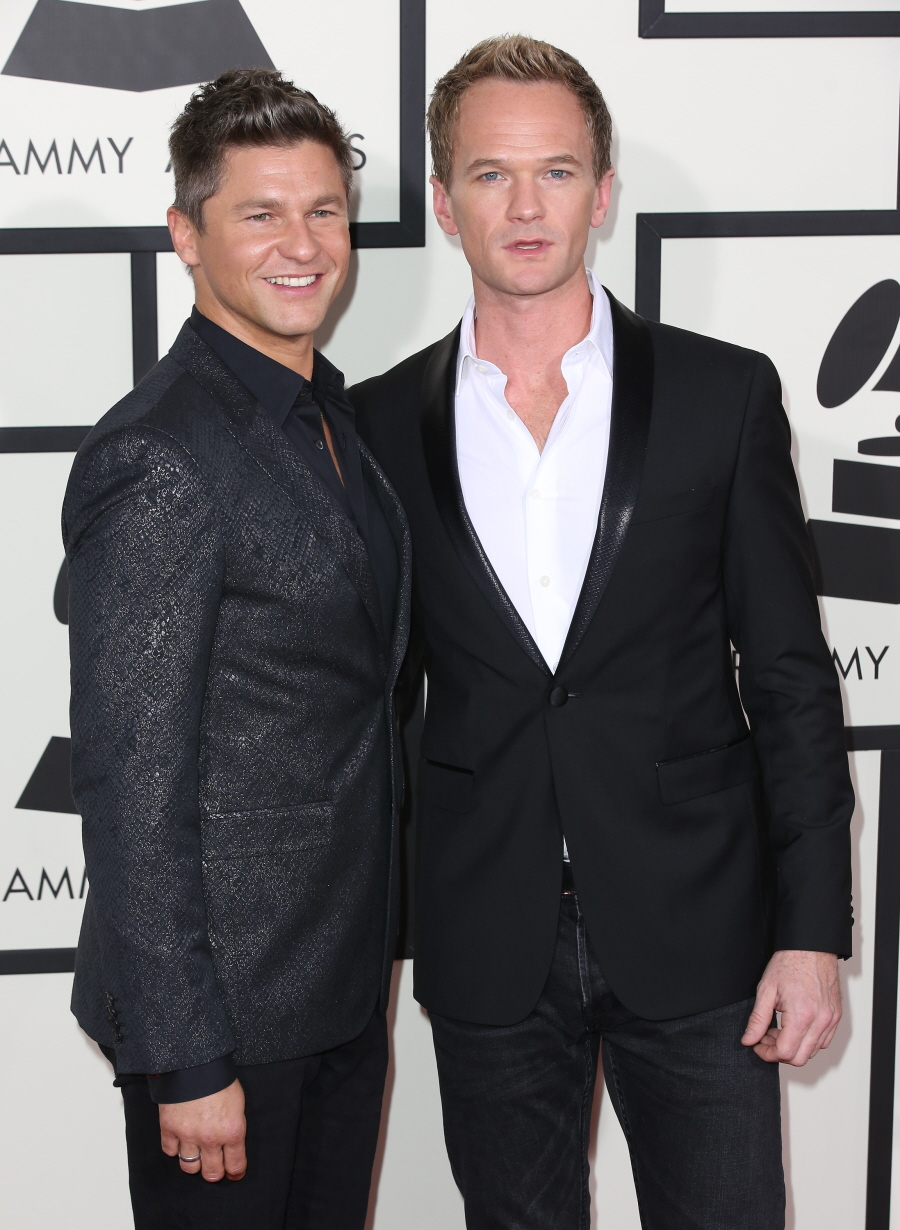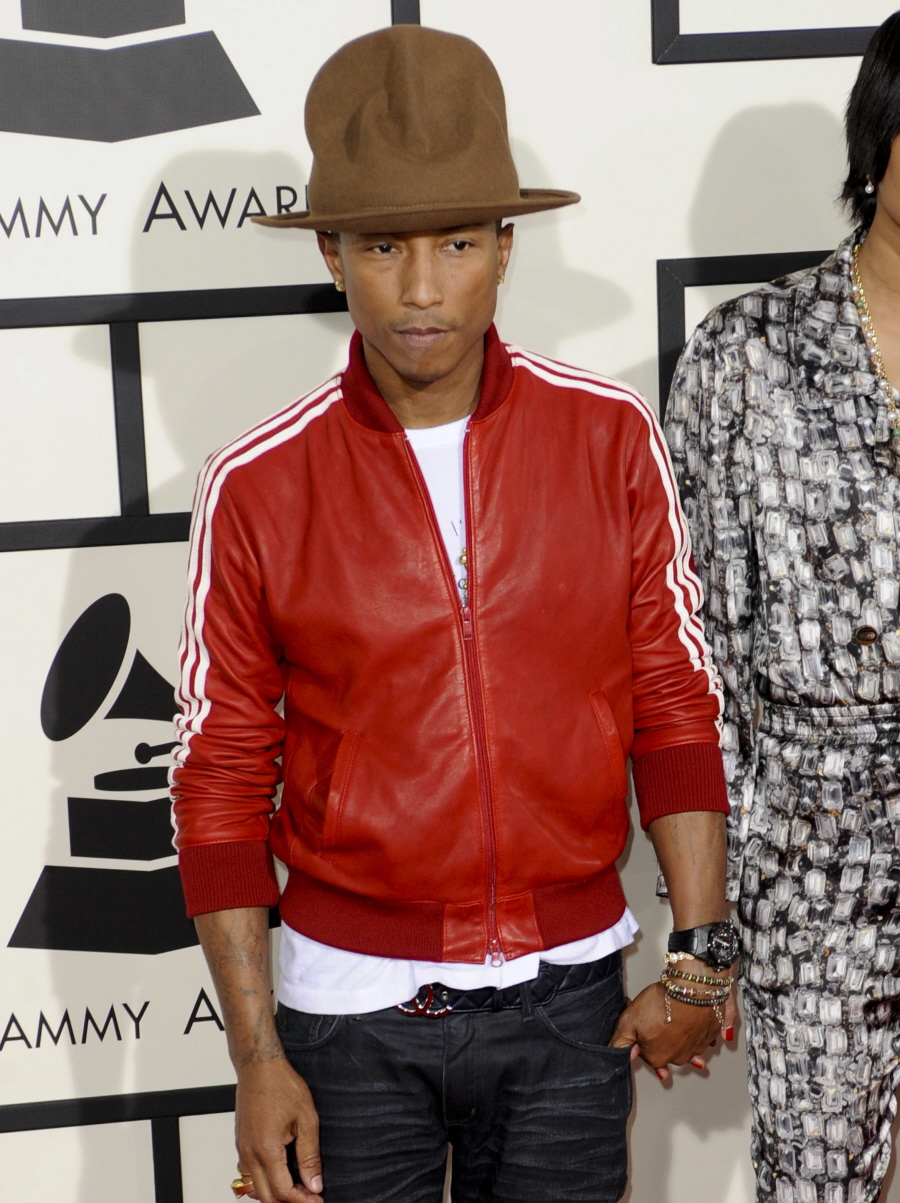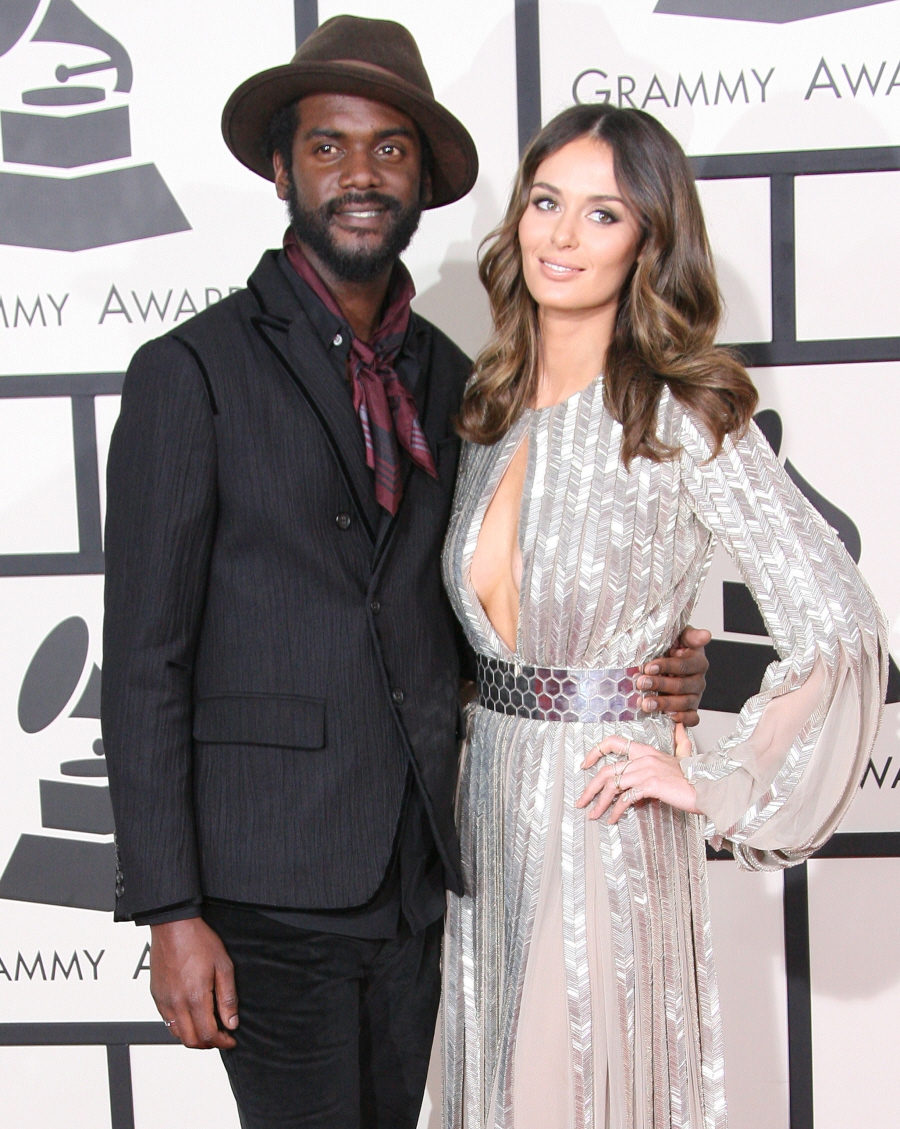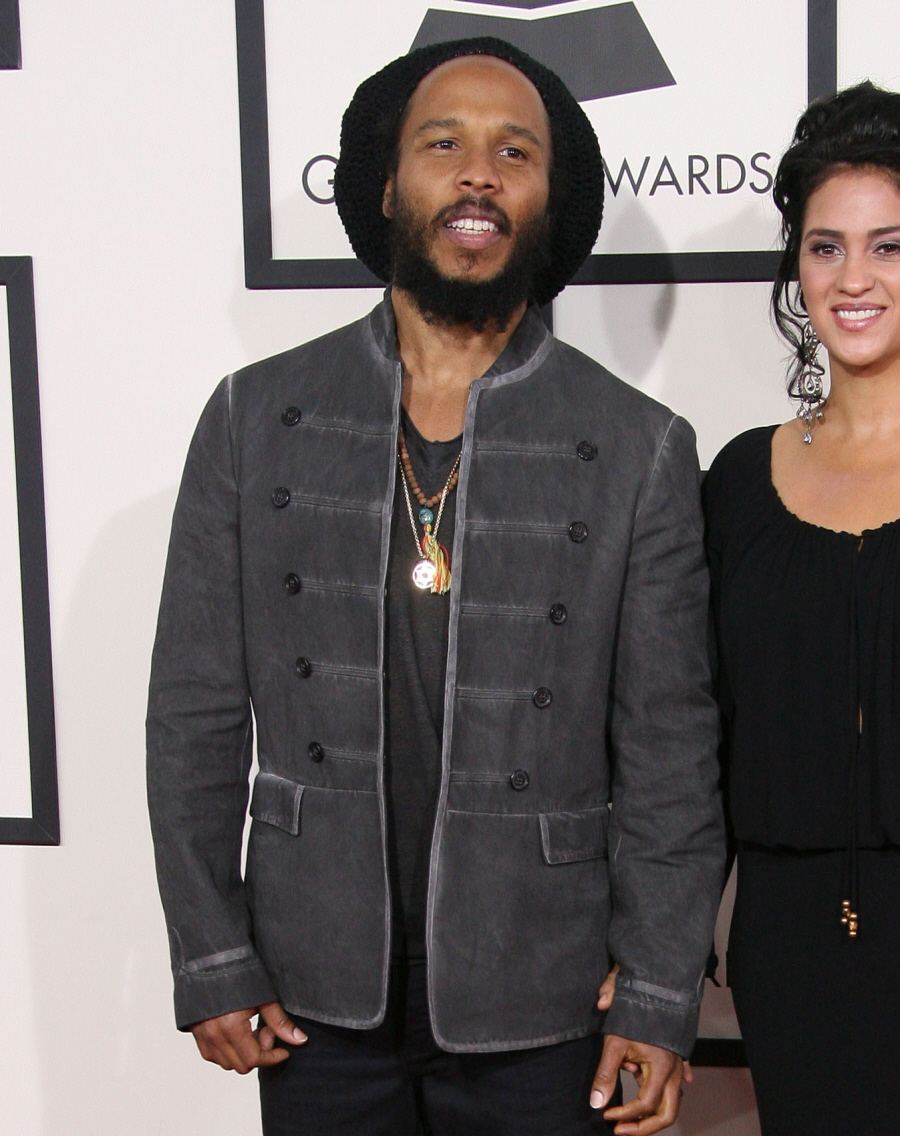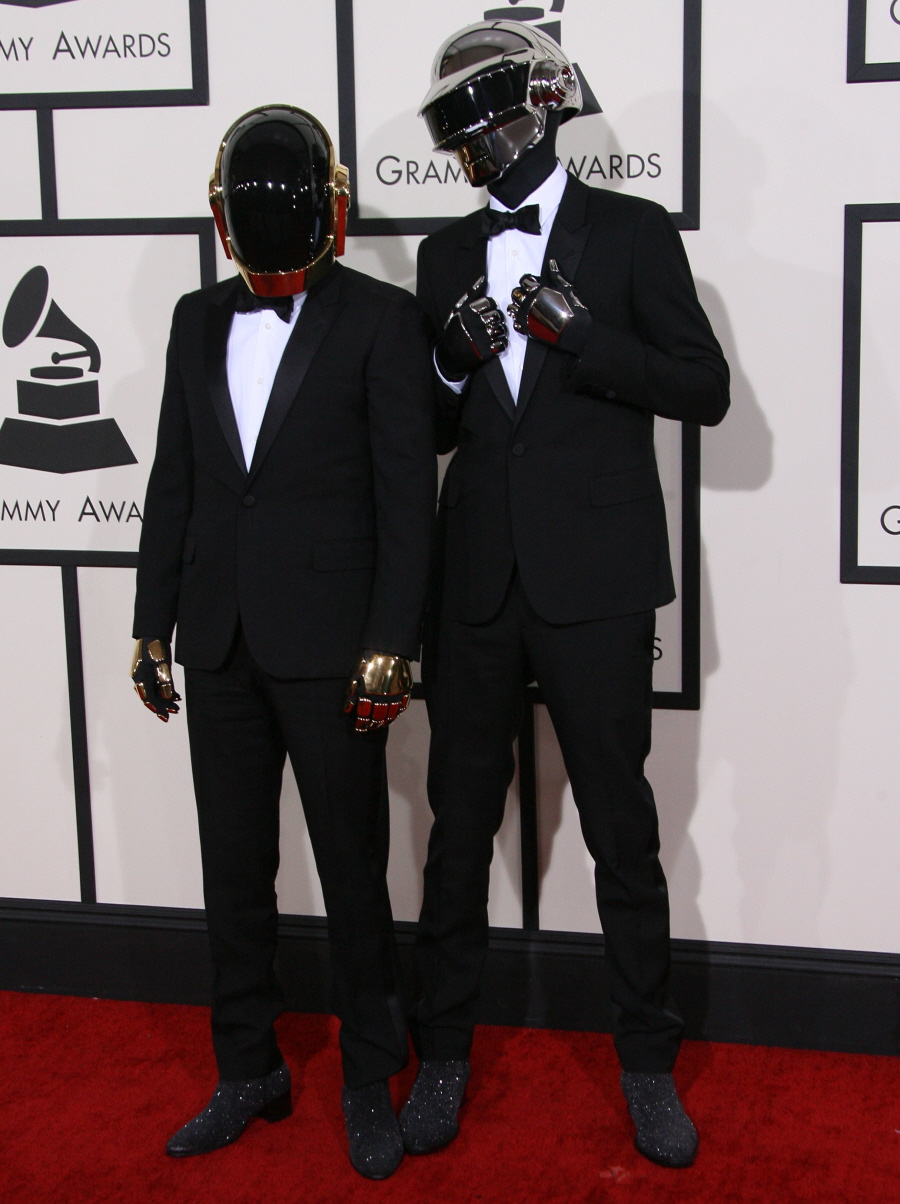 Photos courtesy of WENN.