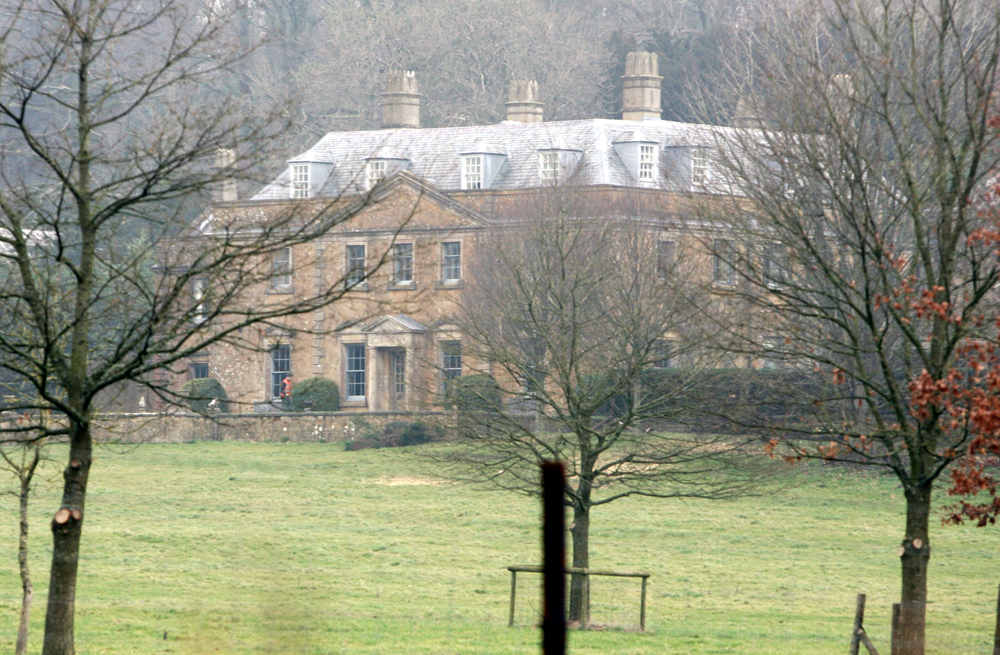 Nice photo, right? You're looking at the rumored new home of Johnny Depp and Amber Heard. The place is called Hadspen manor and is located in Somerset, England. The extravagant house contains 12 bedrooms and 8 bathrooms and costs $17-20 million, give or take. The internet buzzings say Johnny bought this for his lady love to get a jumpstart on their married life before their planned "intimate barefoot ceremony" on his private island. This isn't quite a castle, but I'm still feeling shades of Adrian Brody here. No judgment on Amber, but Johnny? He's gone:
You can forget about Lord and Lady Crawley, Johnny Depp and girlfriend Amber Heard are said to be the latest stars hoping for their own English country pile.

The actor is rumoured to be buying a Downton Abbey-style estate in Somerset, said to be worth between £12-13 million, which boasts 12 bedrooms, eight bathroom and 850 acres.

The news comes just weeks after it emerged that the couple were engaged, and if the reports are true, they could be settling into "one of the prettiest manor houses in England" together.

The stunning abode, which looks like it has been taken straight out of a Jane Austen novel, also features sprawling walled gardens and a shoot.

All the extra bedrooms could come in handy too, if the news that the couple are hoping to have a baby are to be believed.

"Johnny's desperate to become a dad again," a source told Now magazine, before adding: "Amber refuses to have a baby until they're married, which was part of the reason behind the proposal."
[From Daily Mail]
Did you catch that last part? Johnny proposed because he wants to have another kid, and Amber basically said, "No marriage, no baby." Smart girl. Beyond the desire for plenty of bedrooms for babies, why do Johnny and Amber even need a home in England? Johnny's already the owner of Bela Lugosi's castle in Hollywood. He has a castle already. Maybe he needs something give to Amber in a decade or so because he's too dumb to get a prenup.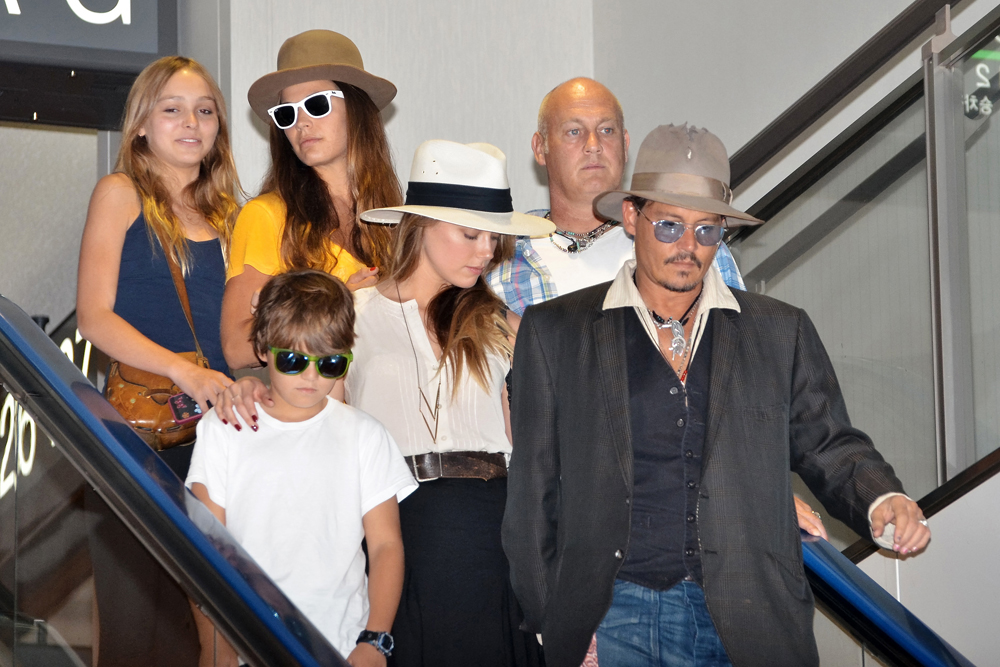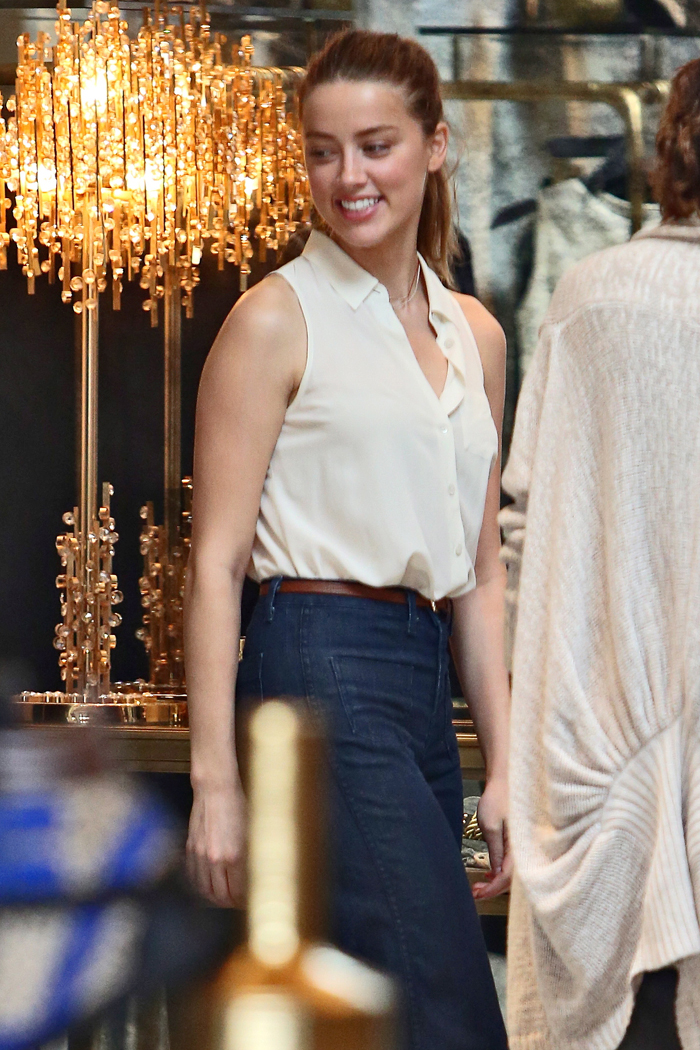 Photos courtesy of WENN