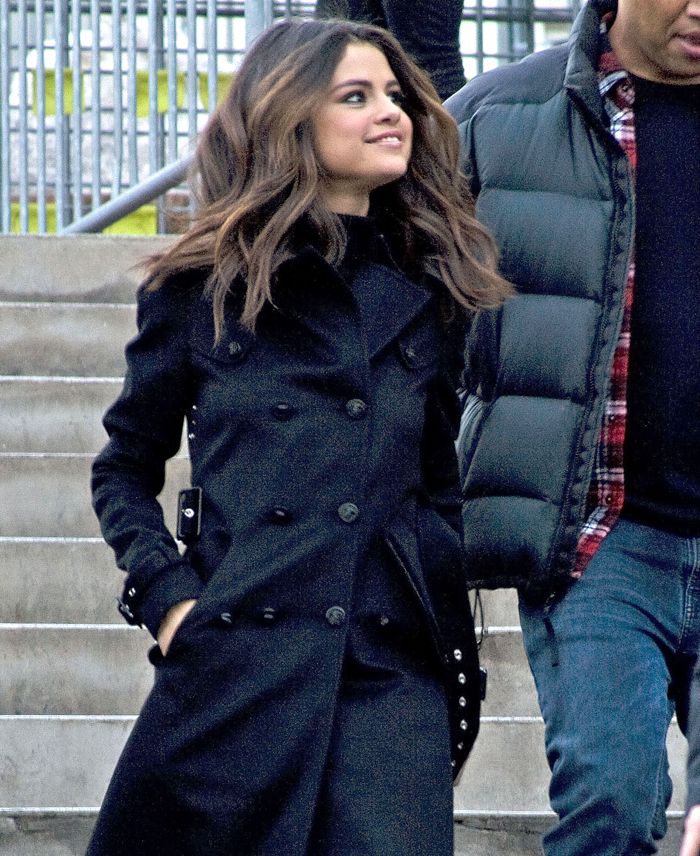 These are photos of Selena Gomez at Sundance right after she finished two weeks of rehab. She looks happy, fresh, and (most important of all) free of the swaggy one. Back in December, Selena cancelled her tour for "exhaustion." The joke at the time was that she was merely traumatized for being Justin Bieber's ex-girlfriend. I think we'd all be shell shocked if our ex-boyfriend was stumbling out of brothels and peeing in restaurant buckets. The assumption was also that Selena merely needed some downtime. And some time away from the Biebs. Then she got back together with him (however briefly) in early January. They rode segways together.
Yesterday we talked about how Selena's "exhaustion" was really a code word for rehab. She popped off for two weeks at The Meadows in Arizona. Her team refused say she was treated for substance abuse, but the story claimed she was having issues with Xanax, Ambien, and marijuana. TMZ now says the segway incident was the breaking point for her camp. As soon as they saw her back with "that crazy boy," they encouraged her to get help. Thank goodness she listened. Sadly, TMZ now reports that Selena quit rehab four weeks before her program was scheduled to end:
Selena Gomez ignored the advice of medical professionals and waltzed out of rehab just 14 days into a 6-week program … over the strenuous objections of the rehab staff … TMZ has learned.

Sources close to Selena tell us just after New Year's she checked into a program at The Meadows called DAWN — for alcohol, pot and Rx Ambien — in addition to what her people believe is an unhealthy union with Justin Bieber.

But 2 weeks in, Selena bailed so she could go the Sundance Film Festival for her upcoming movie. She told her people she would return to the rehab facility after Sundance, but when it was over Selena decided she was cured and there was no reason to return.

Problem is … that's not the way the medical staff at The Meadows sees it … the treatment program is 45-days and Selena bailed four weeks early. We're told the staff feels it's essential in any recovery to complete the therapy.

Selena is telling her people … she completed the toughest week, which the facility calls "Survivor's week" so everything is fine. Thing is … Selena's not the doctor — she's the one with the problem.
[From TMZ]
Hmm. I've never been to rehab, but I doubt a "survivor's week" is enough to deal with multiple issues like the ones Selena is dealing with. I wish she would have stuck it out for the whole program, which probably would have happened if she never left for Sundance. Her people should have cancelled all obligations for the full 45 day program, right? Once you're out, it's hard to go back into treatment. She probably did think she was fine at Sundance, but I hope she decides to go back.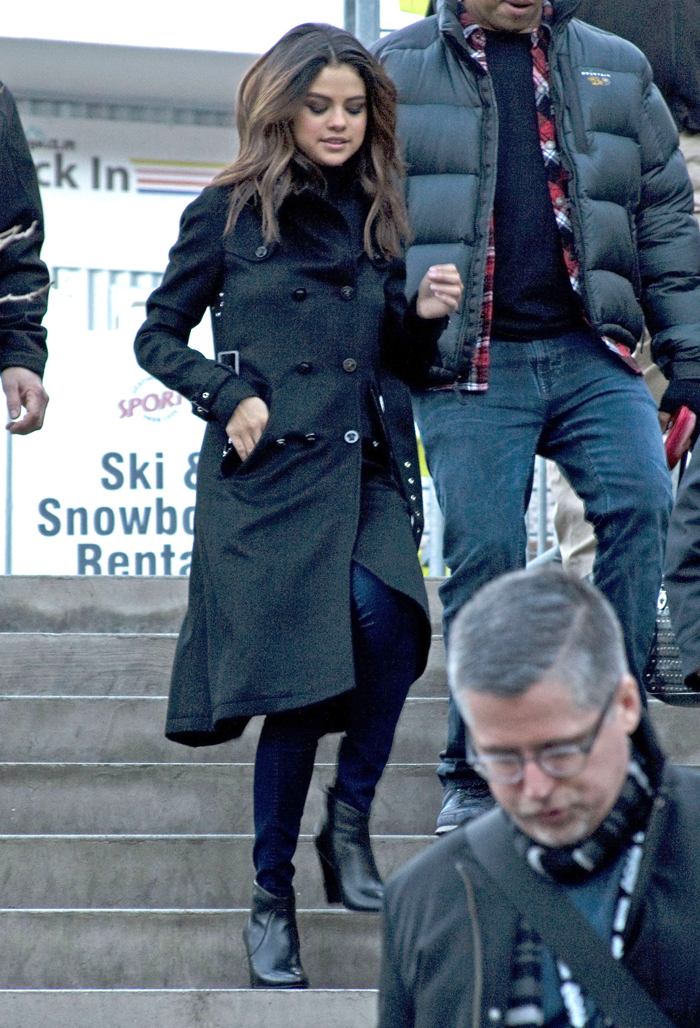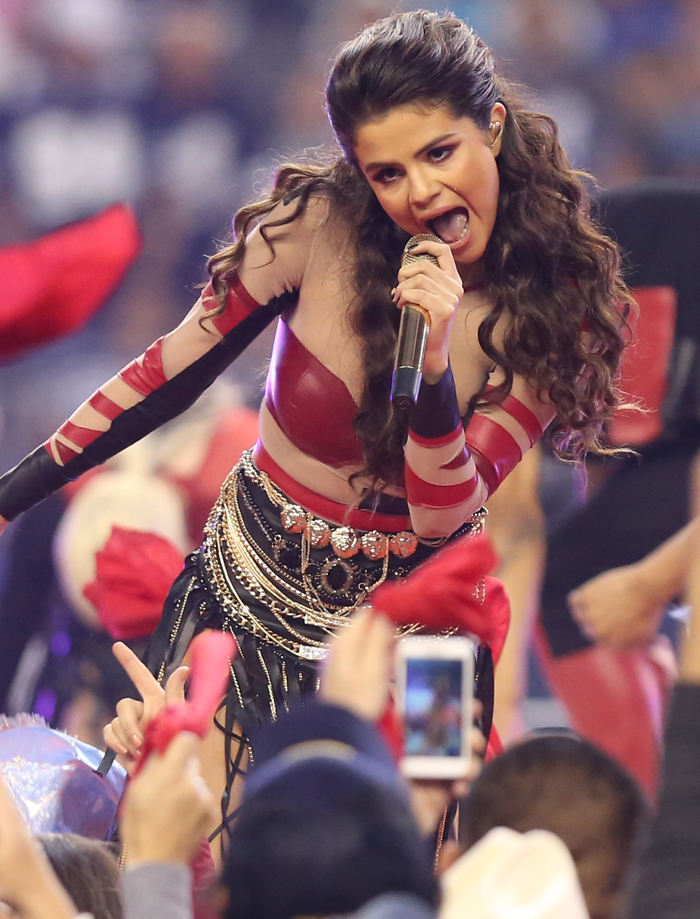 Photos courtesy of Fame/Flynet & WENN