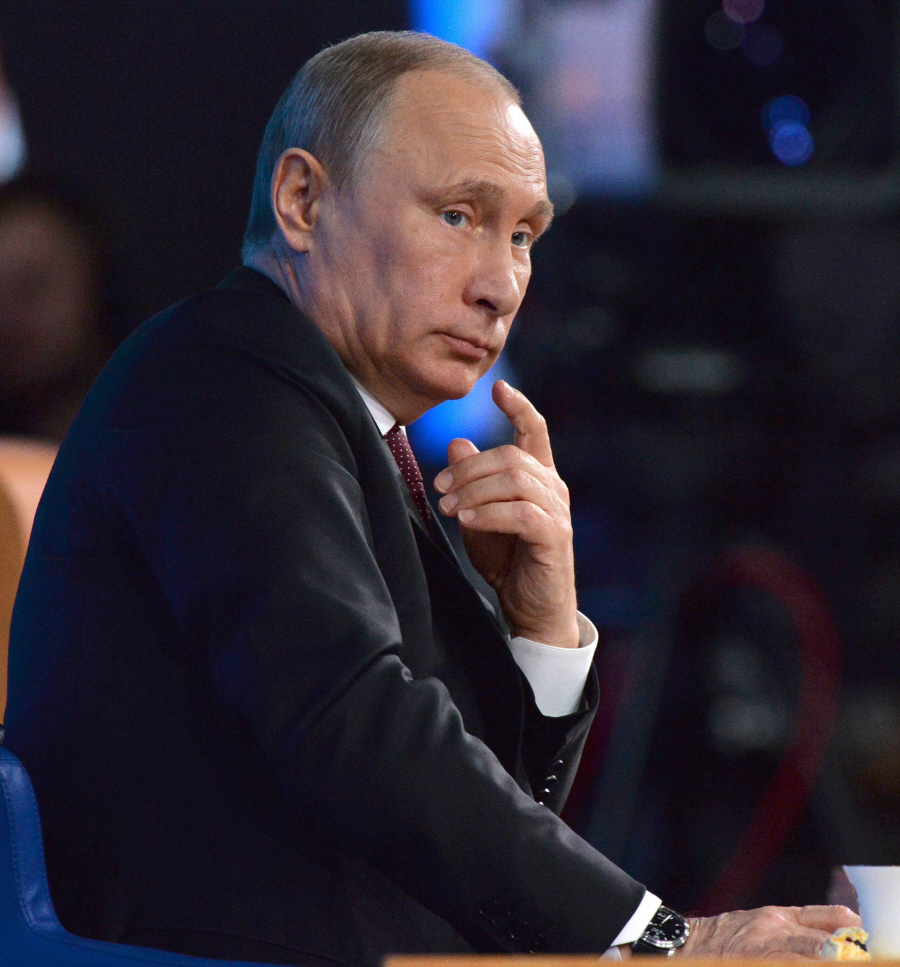 The Sochi Olympics' Opening Ceremony is tonight. Well, I'm pretty sure that the Opening Ceremony is happening right about now, but Americans won't see it until tonight. I thought this would serve as some kind of preview, because it's looking more and more like the Sochi Olympics are going to be a chaotic mess. #SochiProblems is trending massively on Twitter and there's even a new Twitter account, @SochiProblems. Some stories going around:
*The hotel situation in the Olympic village is pretty rough. Hotels are unfinished, there's no running water, or if there is water, it's brown. All of the Olympic journalists who arrived this week have been in full revolt, and they've been tweeting and reporting on all of the chaos. Considering that this is the most expensive winter games ever, and that Russia has had YEARS to work this out, it's pretty bad that things are still so unfinished.
*There's a stray dog problem in Sochi. A problem which Russian officials made worse by KILLING THE DOGS. Now animal rights groups are trying to work overtime to save some of the animals.
*The terrorist threats are pretty extra. I hate to be so blasé about it, but OMG. Every Olympic games held in every city will have threats, but Sochi really feels like… bad things really might happen.
*The gay rights situation in Russia is really GD appalling, and Russian officials keep making it worse. Just today, a Russian deputy prime minister reiterated that gay athletes and gay family members will be safe in Russia… just as long as they don't interact with children.
But am I just making a listicle because of my Western bias? Russia thinks so. Russians are really mad about all of the bad press:
Russian officials have fired back at the Western media for what they called "biased" criticism of the country's preparations for the Sochi Winter Olympics, which is to kick off tonight in the Black Sea resort town.

"There is an impression that what is hiding behind the democratic principle of 'freedom of speech,' is not the diversity of opinion, but a well organized information war [against Russia]," Vladimir Yakunin, head of the state-run rail operator Russian Railways, said in his blog. He drew a comparison to the 1980 Moscow Summer Olympics, boycotted by several Western nations, including the United States, saying that the Olympics "is being used as a powerful instrument of lobbying for the interests of those who are irritated by Russia's successes."

He specifically mentioned Time, The Economist and German weekly Der Spiegel as publications that have run "biased" reports on Sochi.
On Thursday, Dmitry Kozak, the deputy prime minister involved in Olympic preparations, seemed to lash out against the wave of international journalists who have been sharing Sochi horror stories on Twitter, such as photos of dirty water and missing doors in hotel rooms supplied to the press. "We have surveillance video from the hotels that shows people turn on the shower, direct the nozzle at the wall and then leave the room for the whole day," he was quoted by the Wall Street Journal as saying. A journalist reportedly tried to ask the minister whether he was suggesting that there is surveillance in media hotel rooms, but was quickly pulled away by an aid.

A spokesman for Kozak later said there is no surveillance in hotel rooms or bathrooms occupied by international guests, and that the minister was referring to surveillance that was in place during construction of Sochi's venues.

Foreign minister Sergei Lavrov ridiculed stories in the western press about which foreign leaders are planning to attend the Sochi Games — and what a snub might mean, diplomatically. "This is rubbish, nonsense," he was quoted as saying by the ministry's web site. "I can't remember a single Olympic games that triggered this kind of talk — discussion of how many heads of states are to show up."
Haha, letting it slip that there's video surveillance in every hotel room. CLASSIC! THR also says that Russian officials are pissed about Google's doodle today, which I've screencapped below. I kind of love how so many of the American corporate sponsors of the Olympics are all shading Russia's homophobia. A Russian activist named Yelena Babich shaded Google pretty hard, saying that Google's doodle was a "provocation" and that Russia is "strong, powerful."
I'm actually kind of happy that Pres. Obama isn't going. Here's his message to Team USA: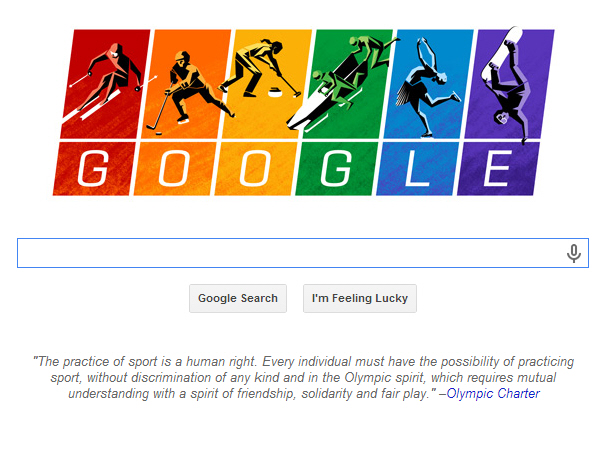 Photos courtesy of WENN.