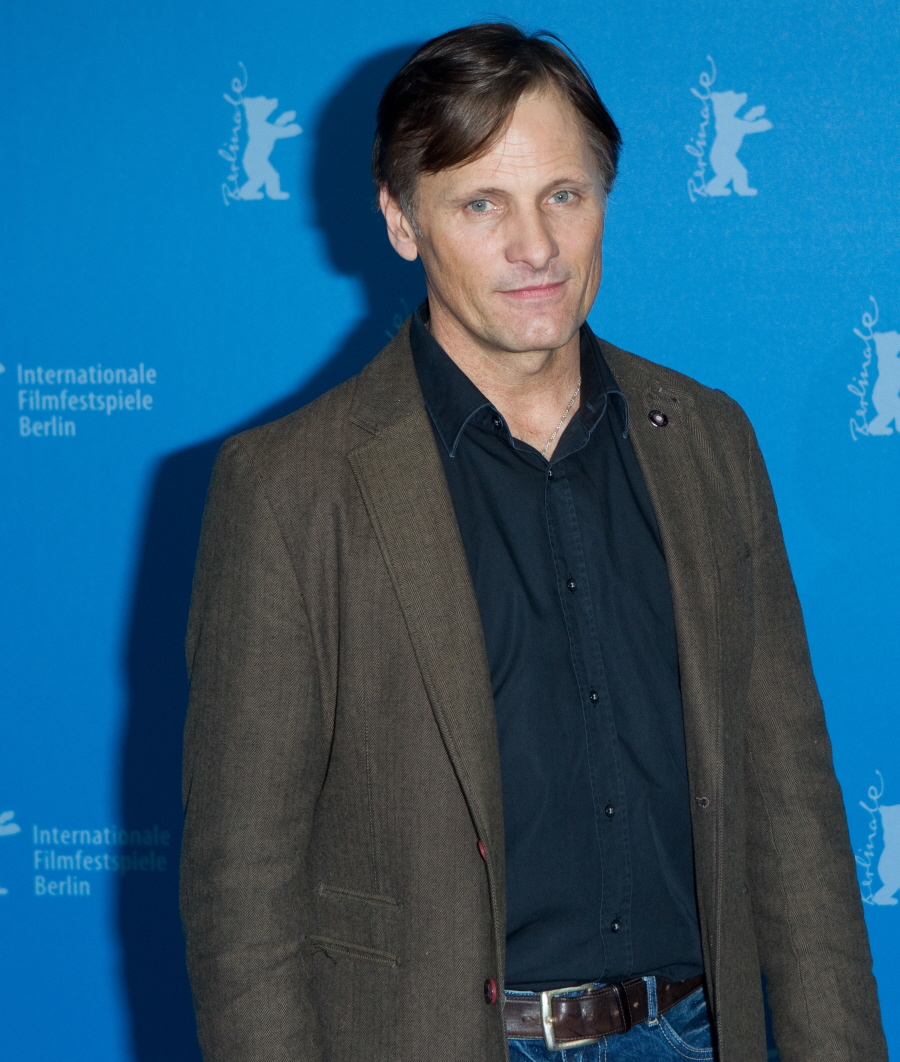 Yay, we so rarely have new photos of Viggo Mortensen. It's always an event when he shows up somewhere! These are photos of Viggo at the photocall for The Two Faces of January, his new film starring Kirsten Dunst and Oscar Isaac. Neither Kirsten nor Oscar were in Berlin for this though, which is weird because this doesn't look like a film either should be ashamed of. Oscar Isaac is everywhere these days, just on the verge of becoming a big star, and Kirsten is slowly coming back to Hollywood relevance. That being said, I just watched the trailer and I've already figured out the weak link:
Viggo clean-shaven and in period clothes? YES. Oscar Isaac turning in another solid performance? Sure. Kiki as Viggo's wife-on-the-run? Eh. I guess I don't really buy Kiki as Viggo's wife in any possible film though.
As for these photos of Viggo… mm… he's looking good. As he's aging, he's reminding me a bit of Sam Shepard. Right? They both seem like cowboys, more comfortable on a ranch than at a film festival photocall.
PS… Do you realize that Viggo is 5 years older than Johnny Depp? And Viggo manages to still look rather bohemian without all the scarves and rings.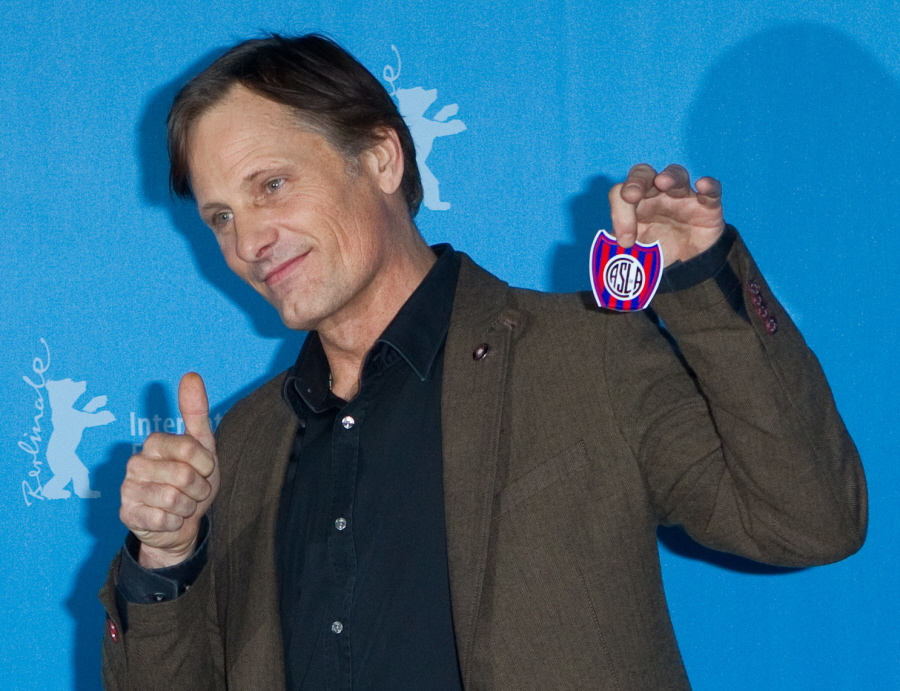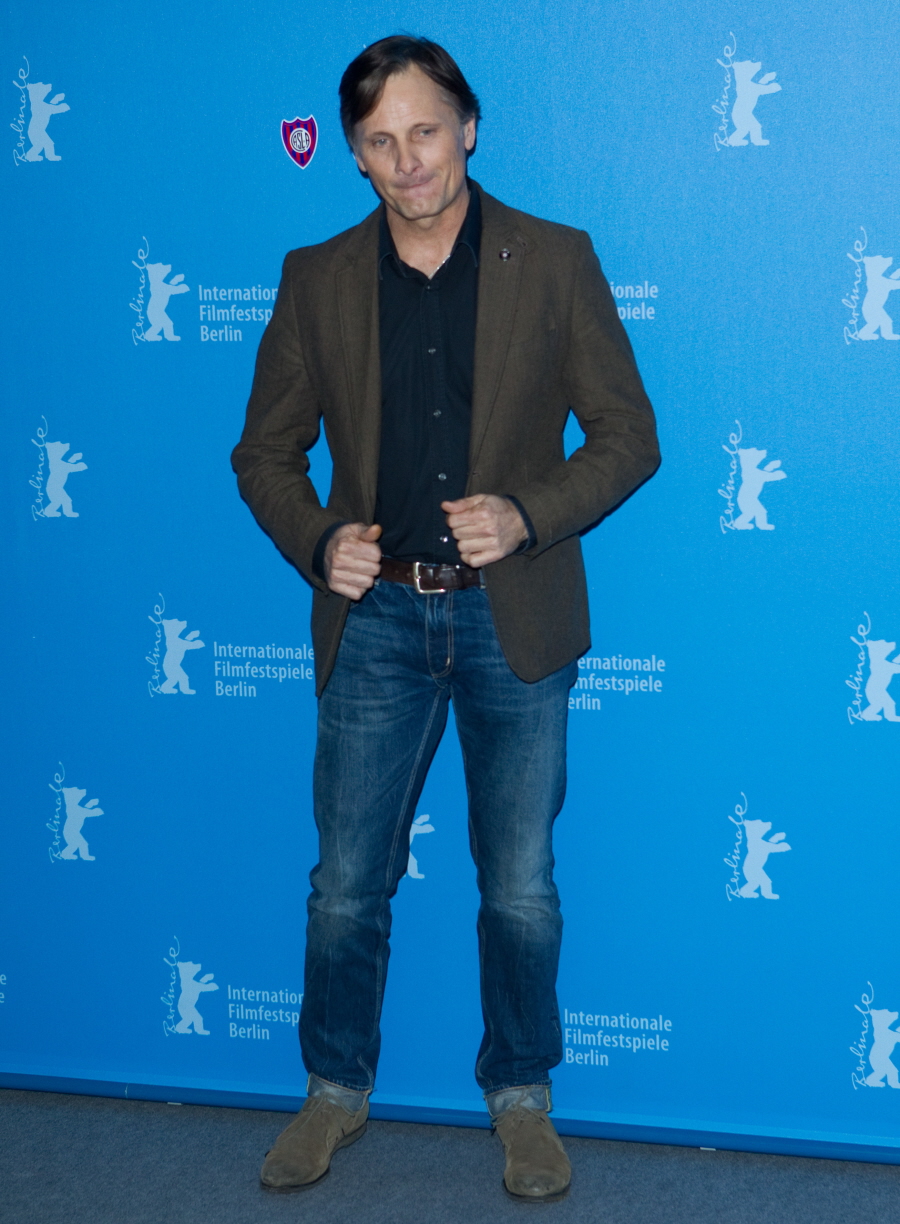 Oh, and here are some pics from the Berlinale premiere. The girl on his arm is Daisy Bevan, his costar. She's also Joely Richardson's daughter!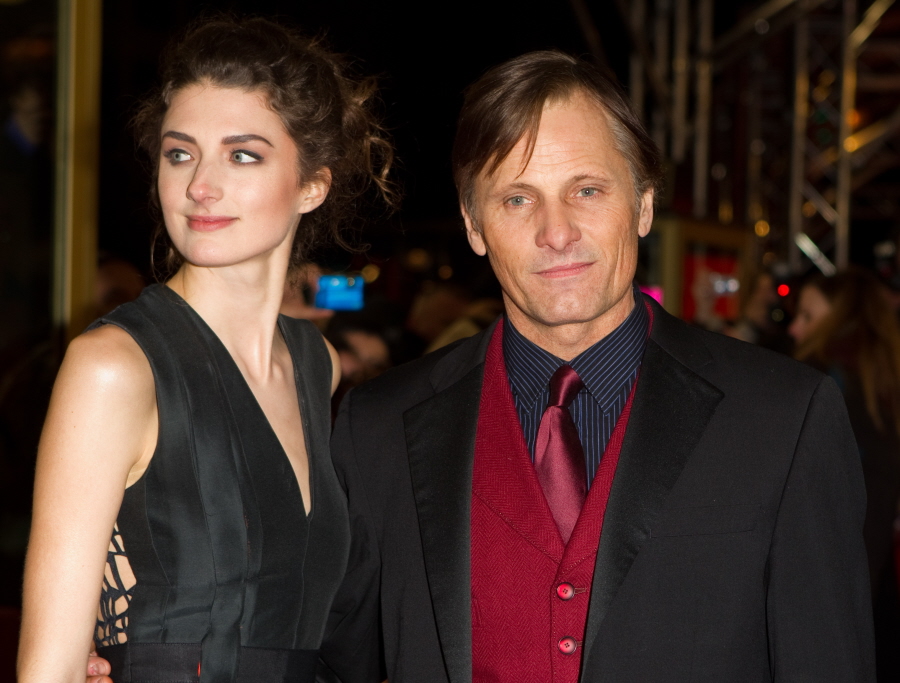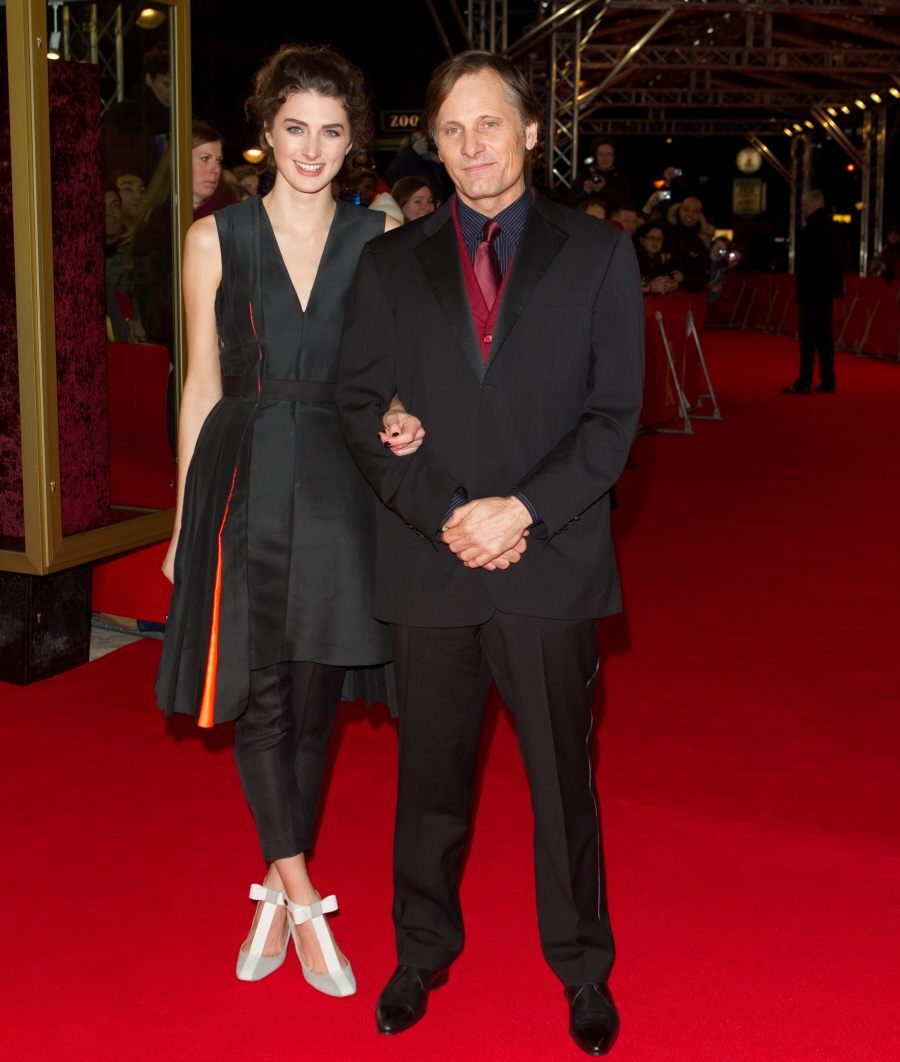 Photos courtesy of WENN.