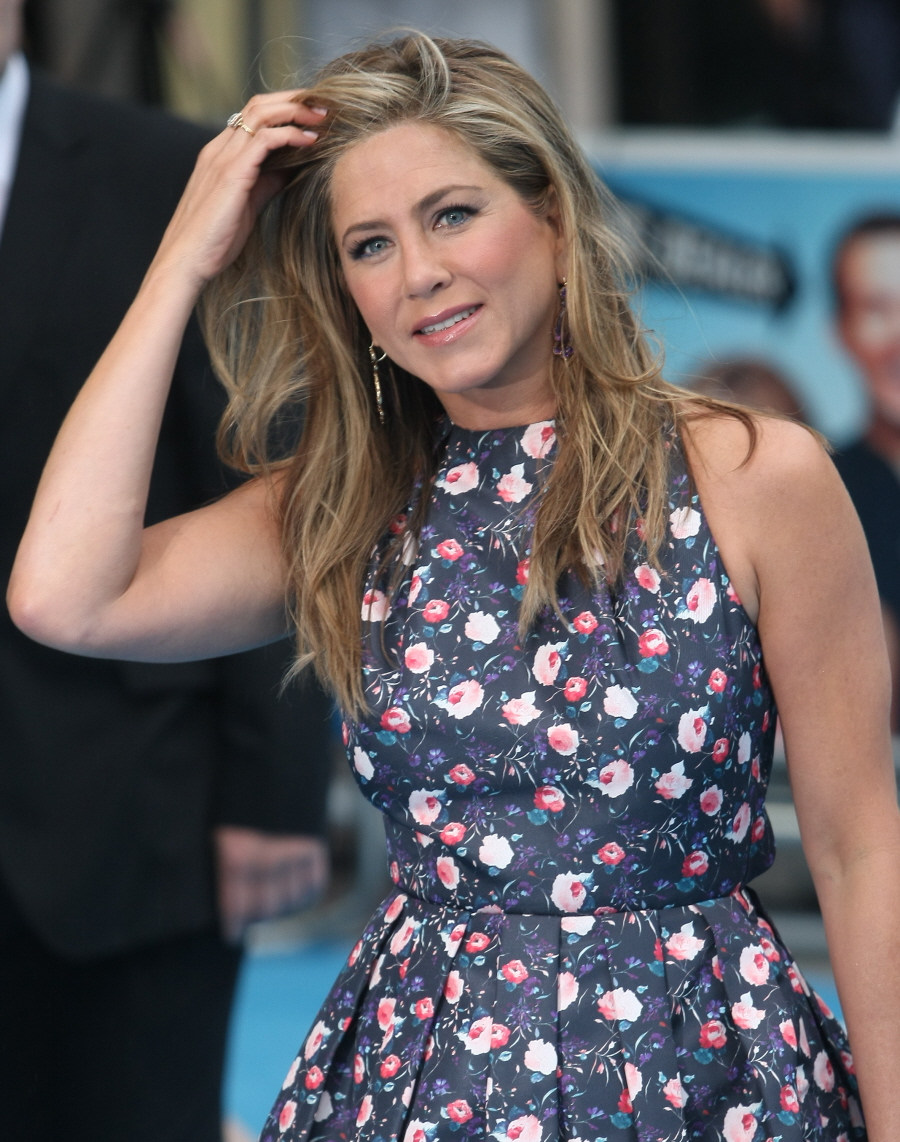 Did you know Jennifer Aniston is really concerned about dolphins? I did not. Radar claims that Jennifer feels passionately about dolphins, so much so that she flat-out refuses to travel to Japan because of Japan's "dolphin hunting practices." Come to think of it… she never goes to Japan to promote her movies, does she? And I just thought that she never did Asian tours because…? Well, I guess I've never thought about.
Sushi fan Jennifer Aniston won't be enjoying hand rolls in Tokyo any time soon. Radar has learned that despite international star Aniston's popularity in Japan, the actress refuses to set foot in the country because of its dolphin hunting practices.

"Jen travels the world to promote her films, but there's a strong exception … and that's going to Japan," a well-placed source in Jennifer's camp said. "She doesn't allow herself to be contractually required to travel to Japan because of that country's policies toward fishing and specifically the treatment of dolphins."

Aniston's fans are largely unaware of how important animal rights issues are to the former Friends star. After seeing the 2009 documentary The Cove, which exposed cruel dolphin hunting practices in Japan, Aniston financially supported the foundation behind it, says the source, and even appeared in a dolphin-friendly PSA.

Says the source, "She has vowed not to go to Japan until the country's policies change."

Meanwhile, Aniston's longtime rival Angelina Jolie and ex-husband, Brad Pitt have no such qualms about travel to the Land of the Rising Sun.

"Of course Angelina likes animals, but she also loves the people of Asia," a source explains. "After all, two of her adopted children are from the region. She is constantly traveling to Japan on vacation or to promote her movies."
Thanks for underlining that point, "source"! Compassionate, animal-loving Jennifer takes the moral high ground while money-grubbing Angelina hates dolphins so much that she promotes her films in Japan all the time! Uncool Bermuda Triangle 4 Eva. Seriously, though, I think it's interesting that Jennifer feels so strongly about this issue, just because I didn't know she cared. The dolphin situation is horrible and I think when many people hear about how awful it is in Japan with the dolphin hunts, they become outraged and disgusted. Aniston also took part in a PSA.
Update: Aniston's rep has denied that she will not travel to Japan to promote her films. He called this story a "complete fabrication."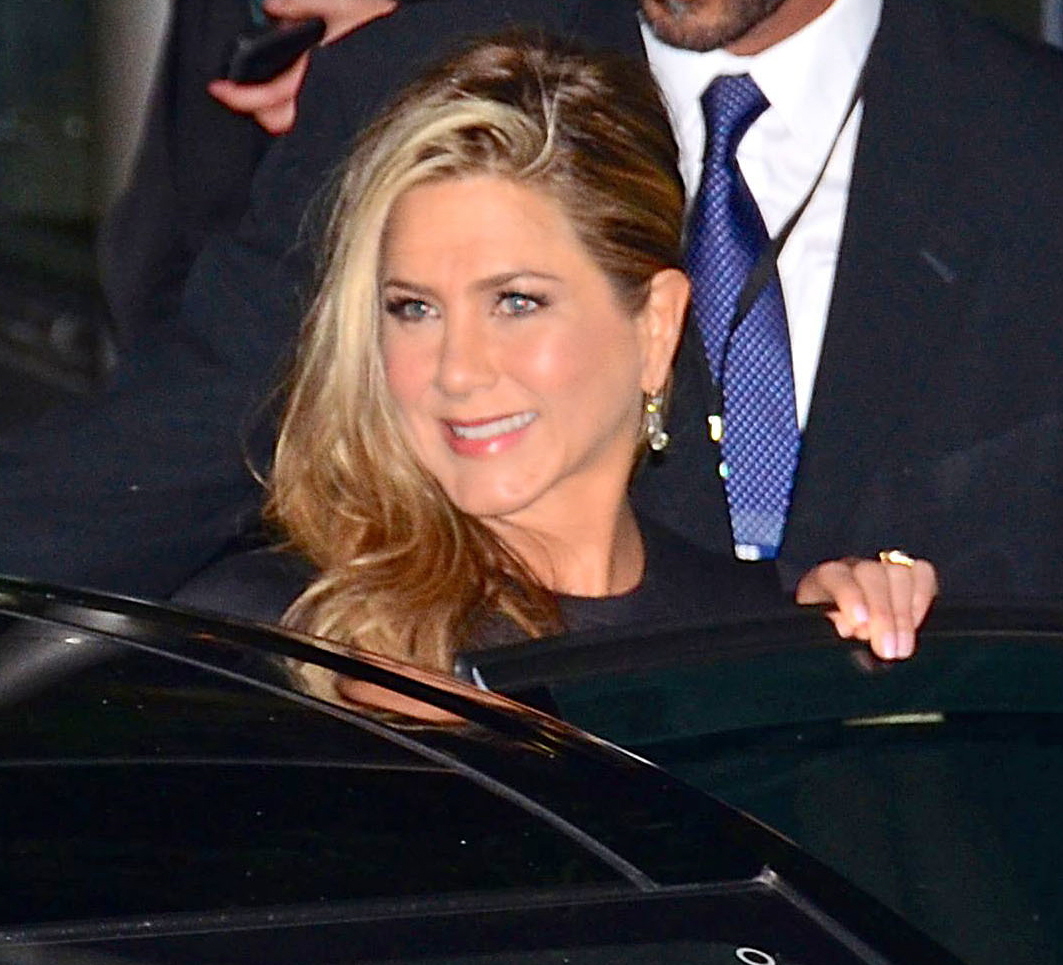 Photos courtesy of WENN.