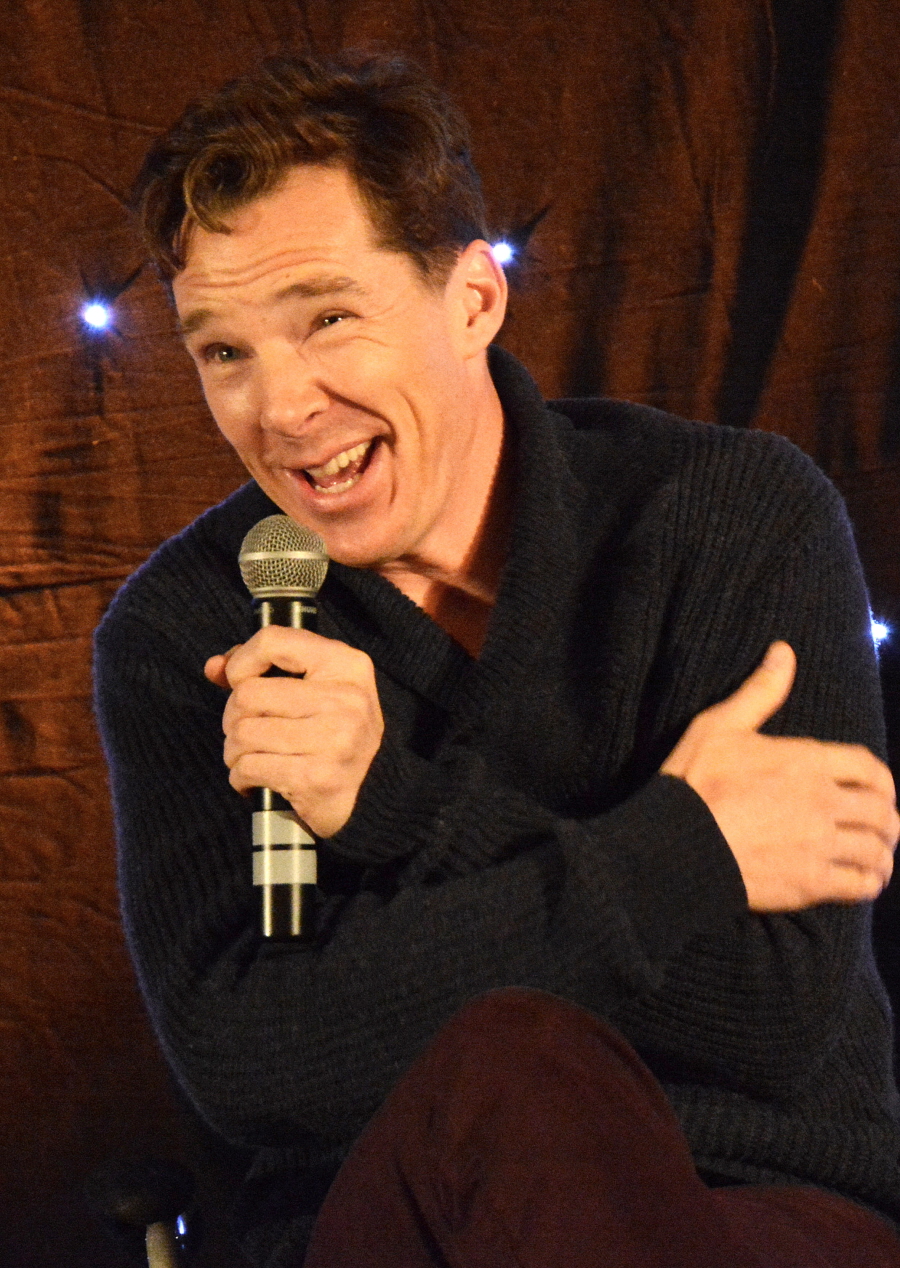 I don't know why it's taken us two weeks to get these photos (???), but here are some photos of Benedict Cumberbatch at the 'Sherlock Convention' in England a few weeks ago. I linked to some photos at the time, but we suddenly got access to them this weekend, so YAY. New Cumby photos. Newish, at least. The Daily Mail also had some truly new photos of Cumby arriving at Heathrow on Friday after spending about two weeks in NYC. Cumby was wearing a cap and his glasses and he looked like I felt this weekend – pale and sick (I had that lingering sinus infection/bug that's been going around and now I wonder if Cumby had it too).
Over the weekend, The Hobbit's technical team released a short video showing how they created Smaug the dragon, and there is just a touch of Benedict in his motion-capture outfit, on his stomach, pretending to be an angry dragon. It's pretty awesome.
Personally, I would rather watch two hours of Benedict in the mo-cap suit pretending to be a dragon rather than watch The Desolation of Smaug. Reportedly, Benedict did go above and beyond for Smaug though – he strained his voice trying to get the dragon's voice right and he spent a lot of time doing mo-cap (even though Peter Jackson later admitted that they didn't use much of Benedict's motion for the dragon).
PS… His hair looks great in these photos, right? It's like the Cumbercurls are trying to break free! But I could do without the gum in his mouth. Still, it's nice to see that he has a great, oversized shawl-collar jumper. Also: some hand-p0rn, of course. He seriously has the prettiest hands.
PPS… He will be at the Oscars! He's going to present. OH YES.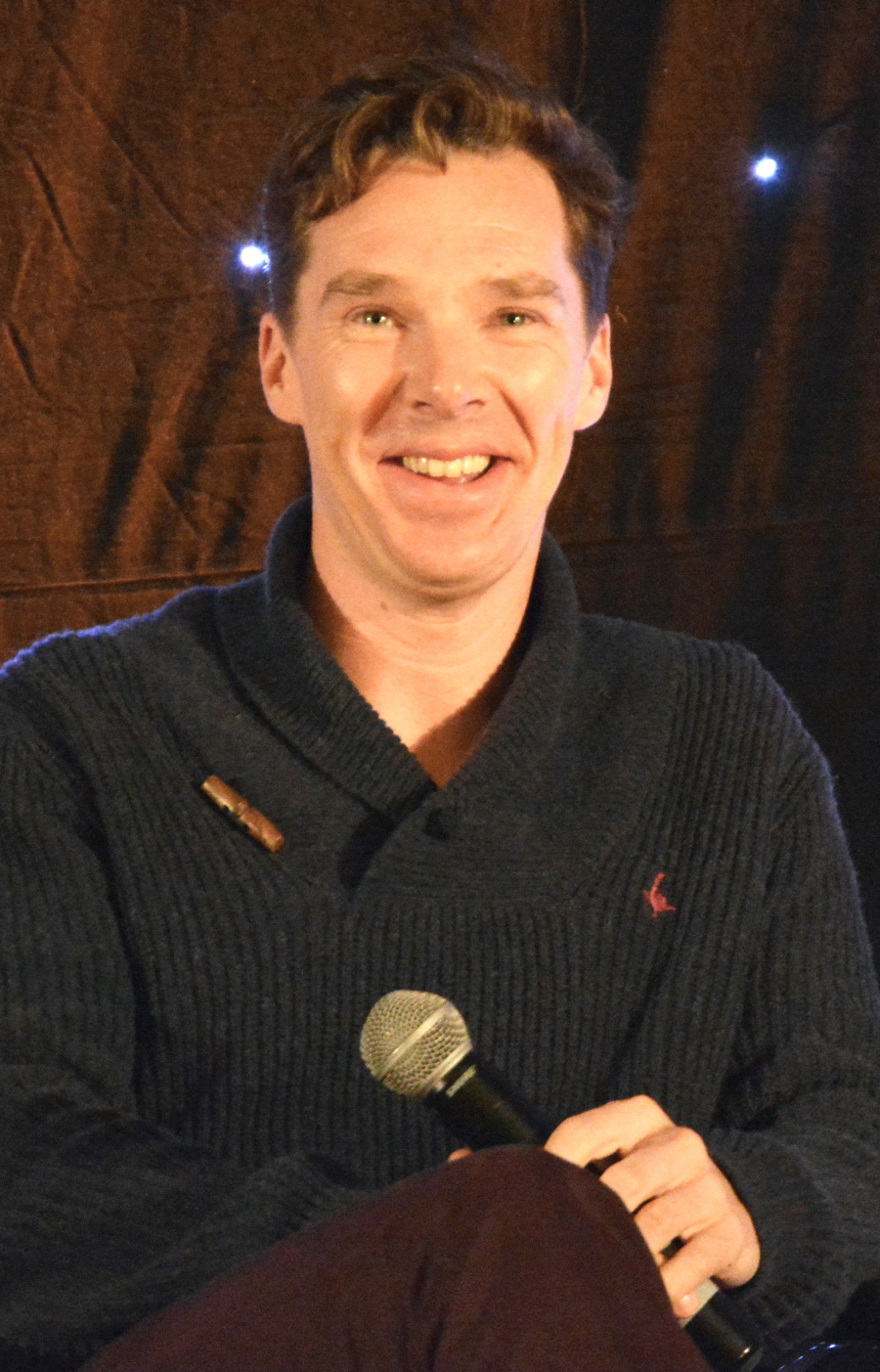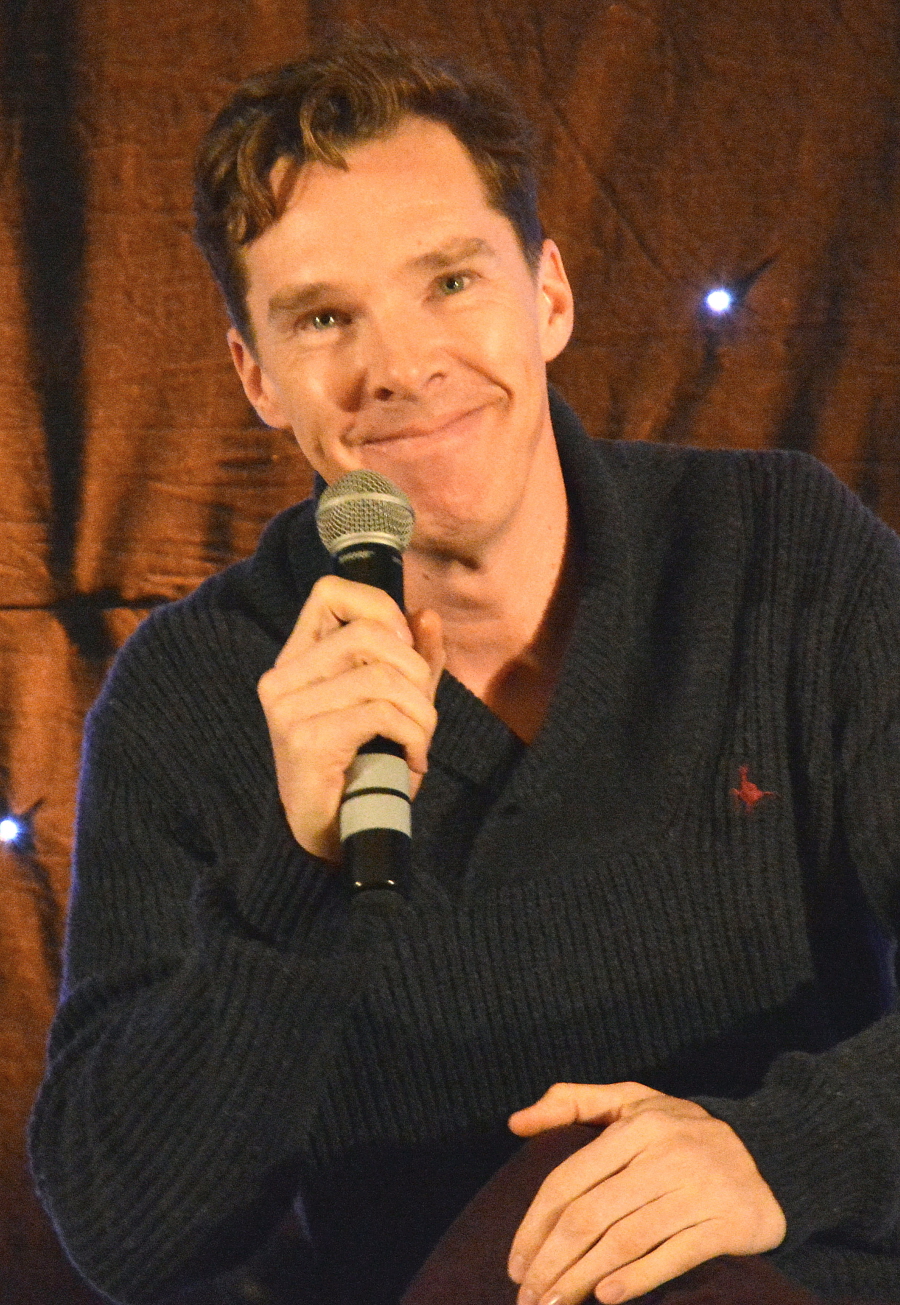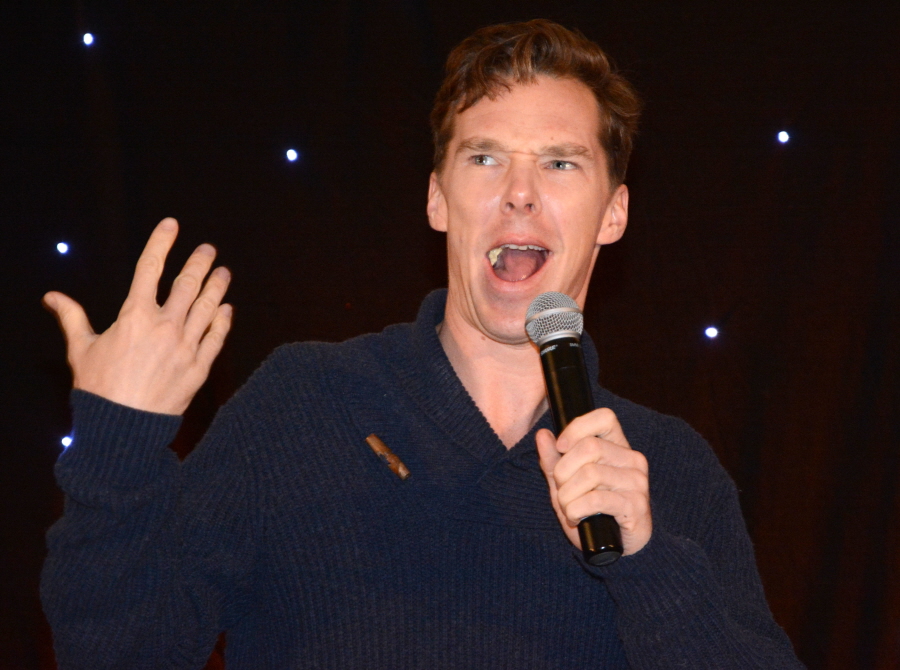 Photos courtesy of WENN.