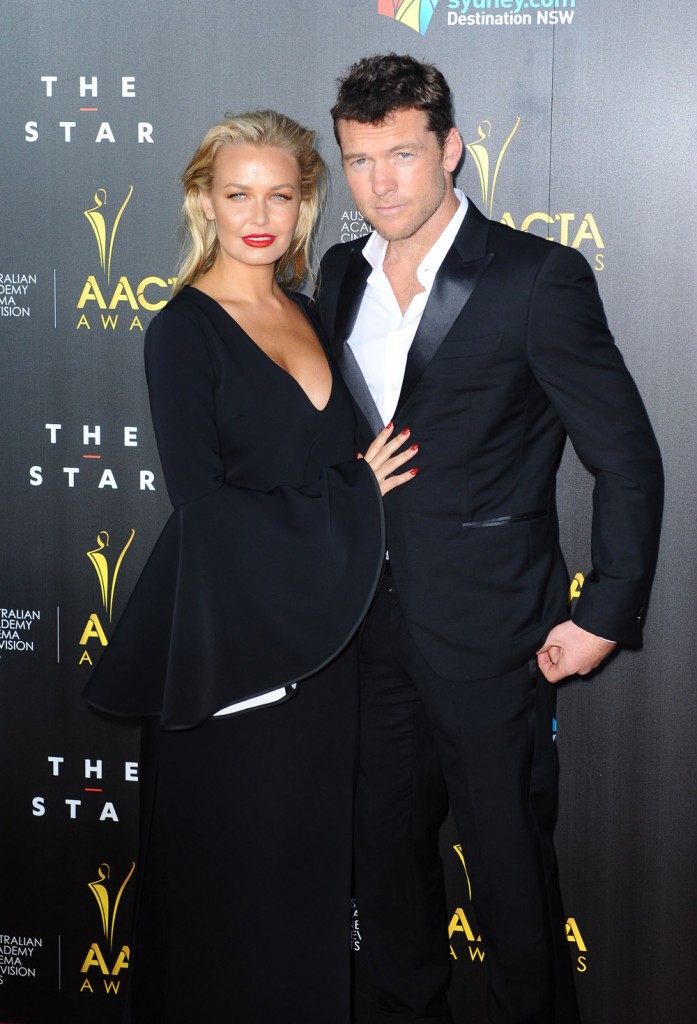 Do you remember when Aussie actor Sam Worthington was supposed to be the next big thing? That was around the time he starred in Avatar, and although he's worked steadily since he hasn't really hit it big. (There was Clash of The Titans, which did well enough, but the sequel, Wrath of the Titans, kind of tanked.) Anyway I used to think he was hot-ish but then I heard him in some interviews and changed my opinion. Plus he's getting a reputation as a drunken SOB.
In November Sam was arrested for disorderly conduct after he pushed a doorman for refusing him entrance to an Atlanta club. (He was deemed too drunk to get in, so he screamed that he was a DEA agent, but he was just playing one in a movie.) Then just this weekend he was arrested for assault after punching a paparazzo outside a bar in NY City. The photographer allegedly kicked Sam's girlfriend, and he was said to be responding to that. So the paparazzo was arrested for assault too. Here's more:
The 37-year-old star of Avatar has been charged with assault after he punched a paparazzo who allegedly kicked his girlfriend, model Lara Bingle, in an incident outside a Greenwich Village bar around 5.30 p.m. local time.

"The photographer kicked Lara and then Worthington punched him causing the photographer to have lacerations to his nose," New York Police Department Lieutenant John Grimpel said.

"He has been charged with assault. He punched the photographer."

Worthington was released on bail but will appear in court at a later date.

The photographer was also arrested and charged with assault, reckless endangerment and harassment.
A lot of people are commenting on Radar that it was justified for Sam to hit the guy hard in the face like that. Really? Someone kicks your girlfriend and the response is to punch them in the face? I mean, I get the urge to defend your lady but Sam was probably drunk and raring for a fight. We don't know what went down, it's possible the "kick" didn't happen or that the photographer was just in the way. Whatever happened, it doesn't sound like either of them is going to face stiff consequences.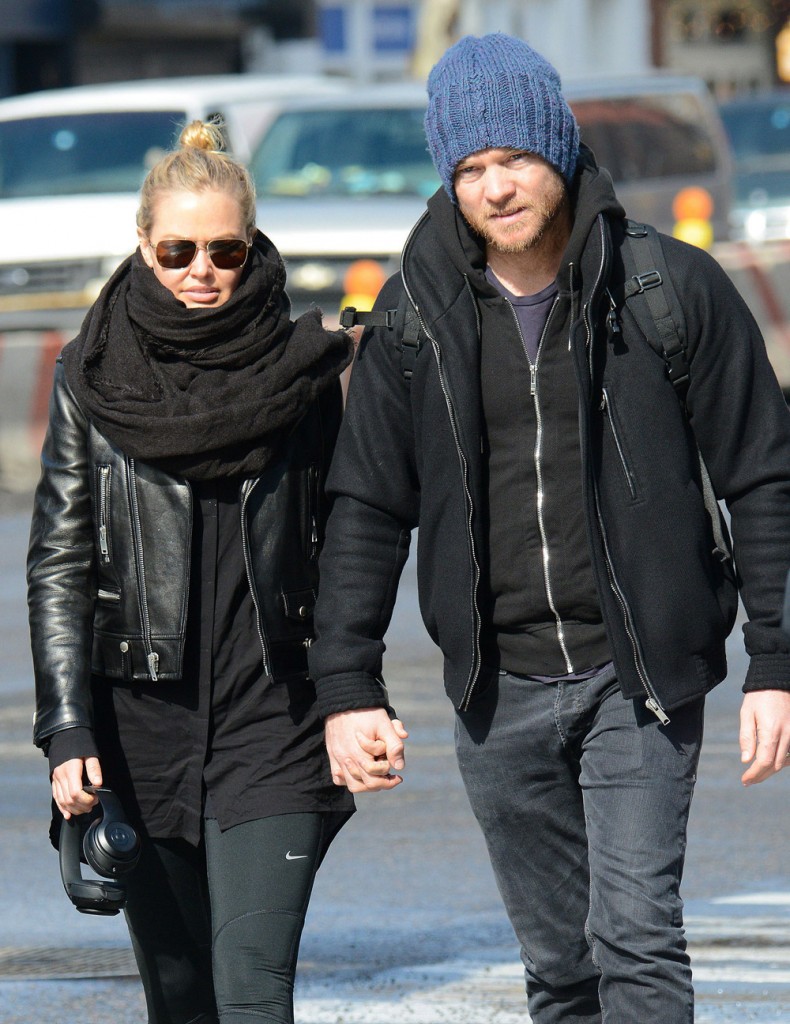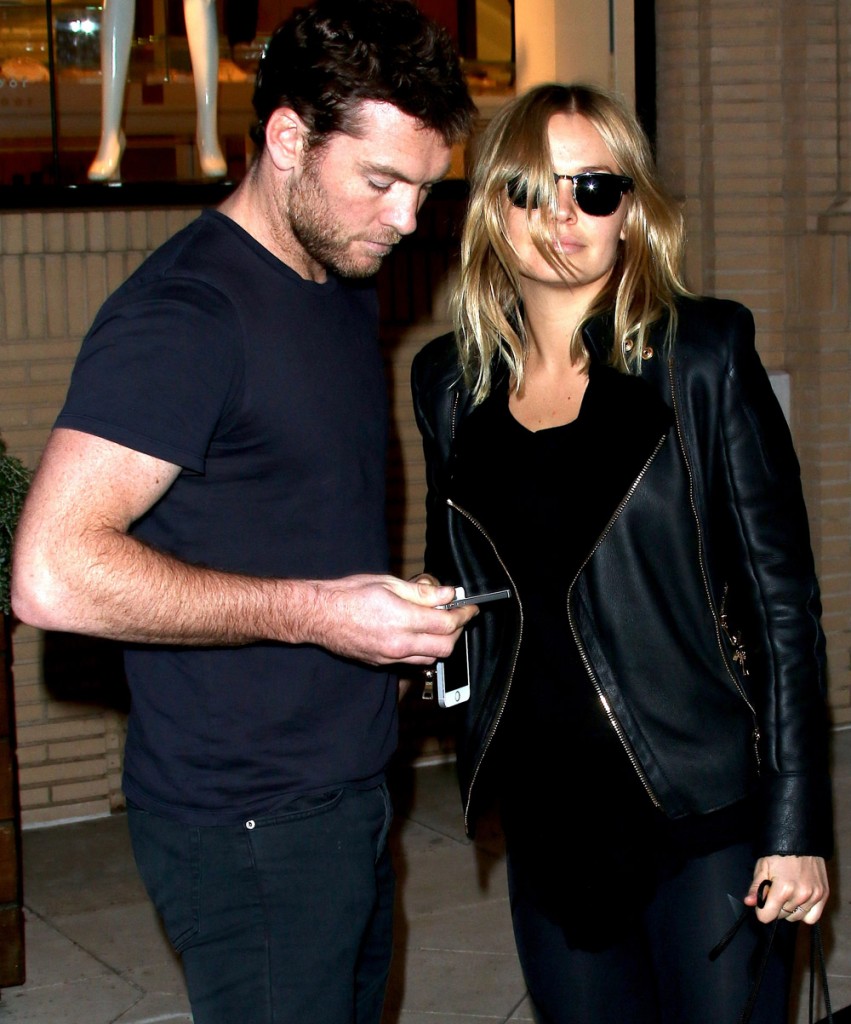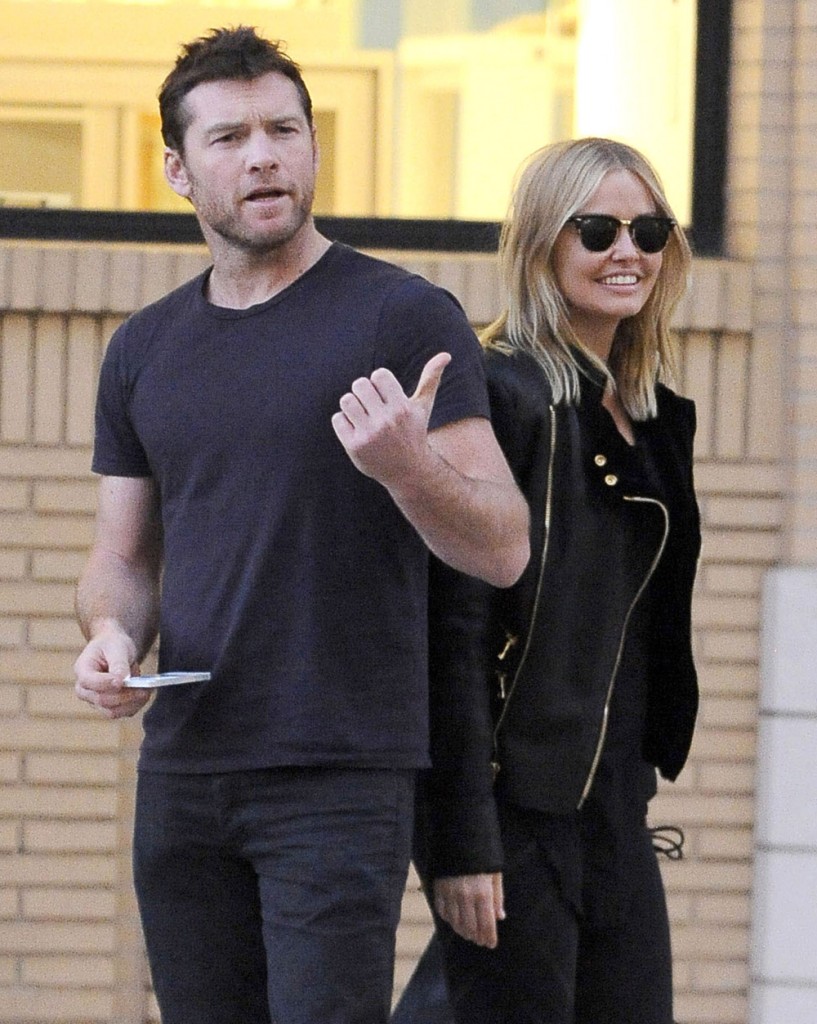 Photo credit: FameFlynet and WENN.com