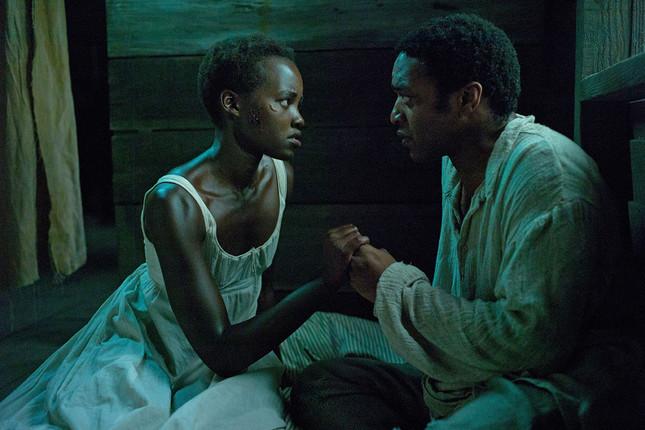 12 Years a Slave righteously took Best Picture at tonight's Academy Awards. I'm ashamed to admit to waiting until last Friday to watch this powerful movie. I plan on watching it again soon because the performances were so riveting. The message of the movie and the emotions it prevoked were second to none this year. The timeline of the story itself felt a little wonky, and I wasn't crazy about the lingering setting shots, but the film deserved to win tonight. The movie's well-drawn characters and the masterful acting were second to none this year. Even better than Dallas Buyers Club and American Hustle (which I was already predisposed to like anyway for obvious reasons).
Steve McQueen crafted a masterful picture with such disturbing yet essential imagery. My favorite part was the heart-shattering scene where Chiwetel Ejiofor's Solomon hugs Lupita Nyong'o's Patsey and promises that he'll see her again soon. That's a promise that they both know he'll never be able to keep, and she collapses under the weight of her grief. I'll always wonder what happened to poor Patsey. Solomon was so traumatized by his experience at the end of the movie, and that made me cry so hard. It's been a long time since a movie affected me so much.
Here's something cool: Brad Pitt has won his first Oscar, and he did it as a producer. He looks so proud of his movie during the acceptance speech, and McQueen is quite humbled as well. I love his discussion of the "powerful women" in his life. McQueen ended by saying, "Everyone deserves not just to survive but to live. This is the most important legacy of Solomon Northup. I dedicate this award to all of the people who have endured slavery and the 21 million people who still suffer slavery today."
Alfonso Cuaron took best director for Gravity. So many people (not me, sorry) enjoyed this movie. It enjoys the dual honor of being both a successful popcorn-munching and critically-acclaimed movie. Gravity was a movie event, and that is what the Oscars celebrate. Congrats to Cuaron on his win!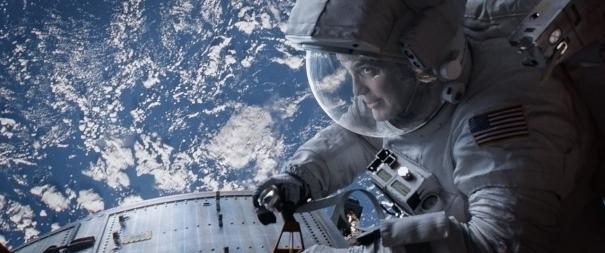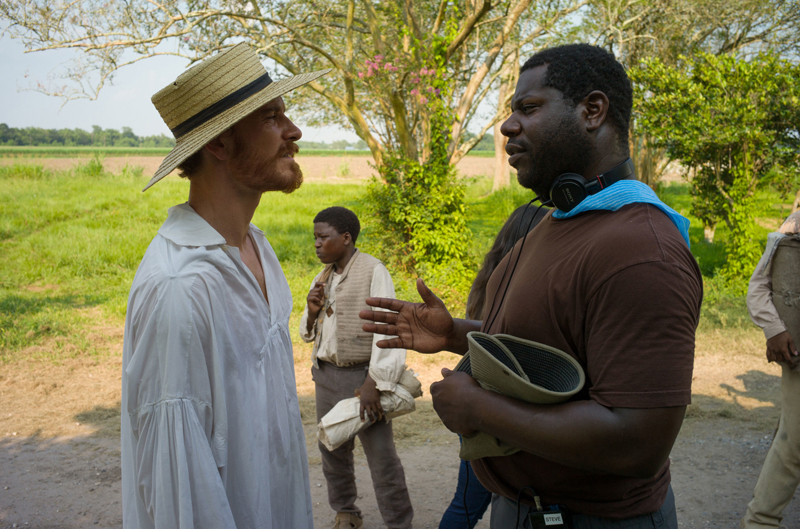 Photos courtesy of Summit Entertainment