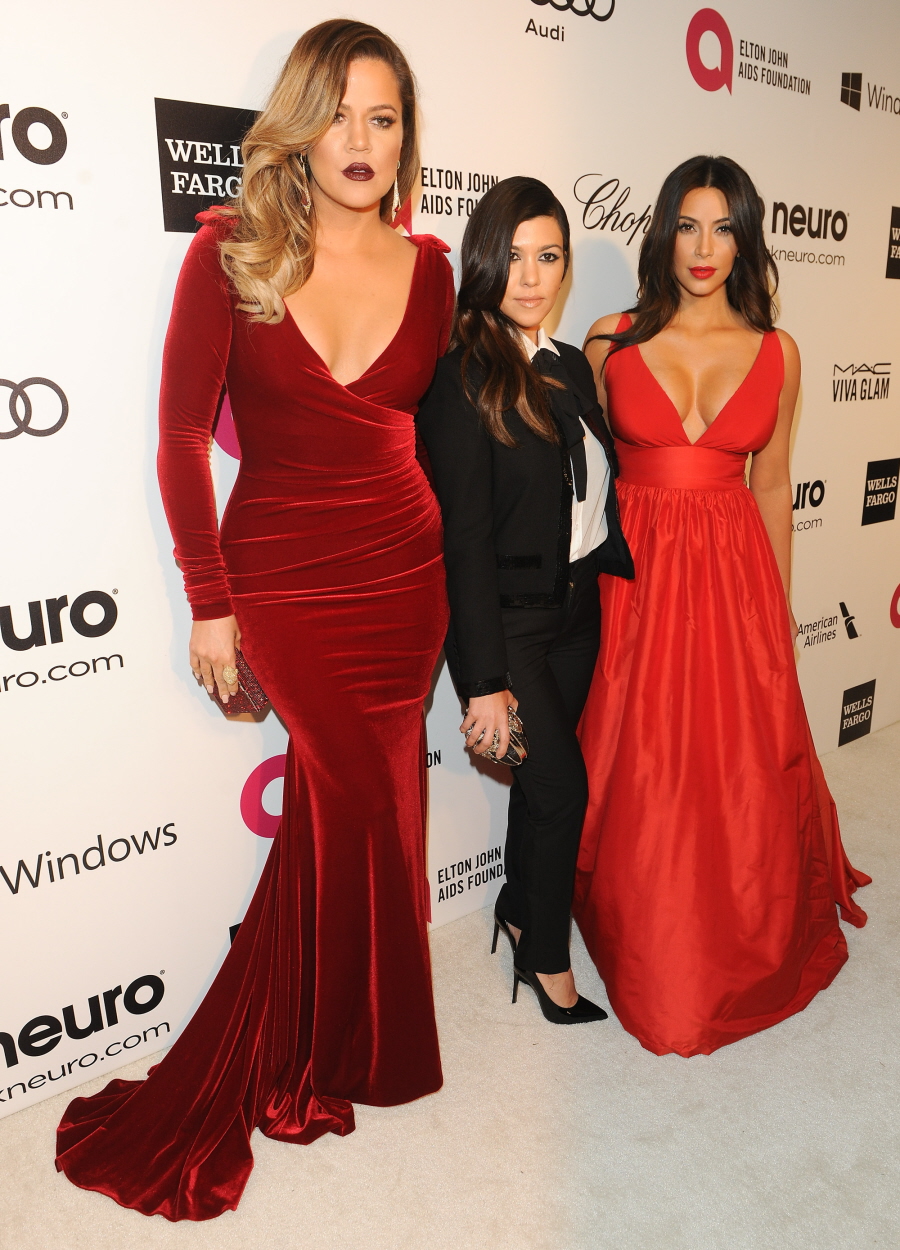 Ha, I completely forgot that the Kardashians try to get in on the whole Oscar thing every year. Khloe, Kim and Kourtney attended the Elton John Oscar after-party last night and it was a trio of AWFUL. I actually think Khloe looks the worst – she looks like a middle-aged drag queen – but there's no excuse for Kim's Celia Kritharioti prom dress either. And Kim looks like she popped ten Xanex before she came.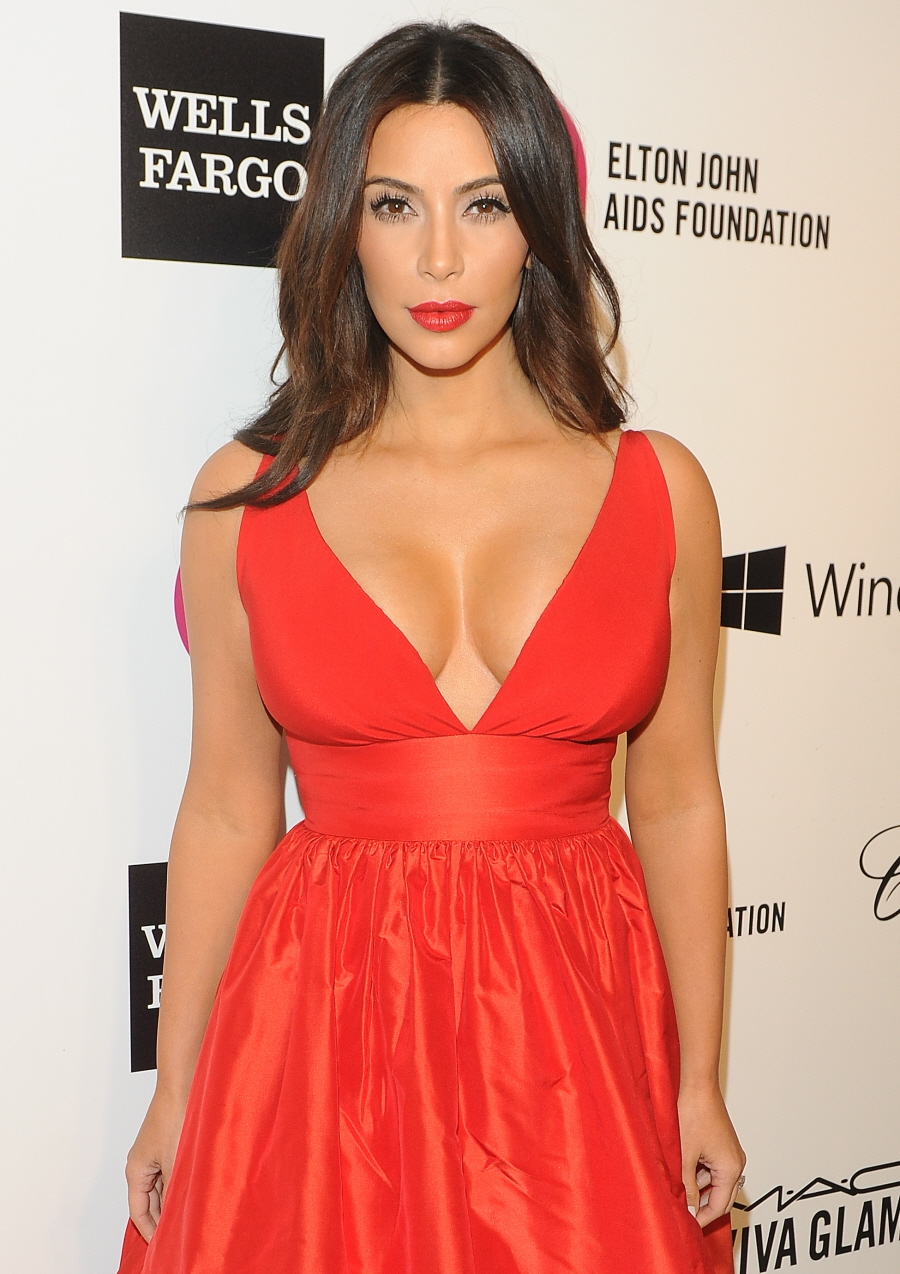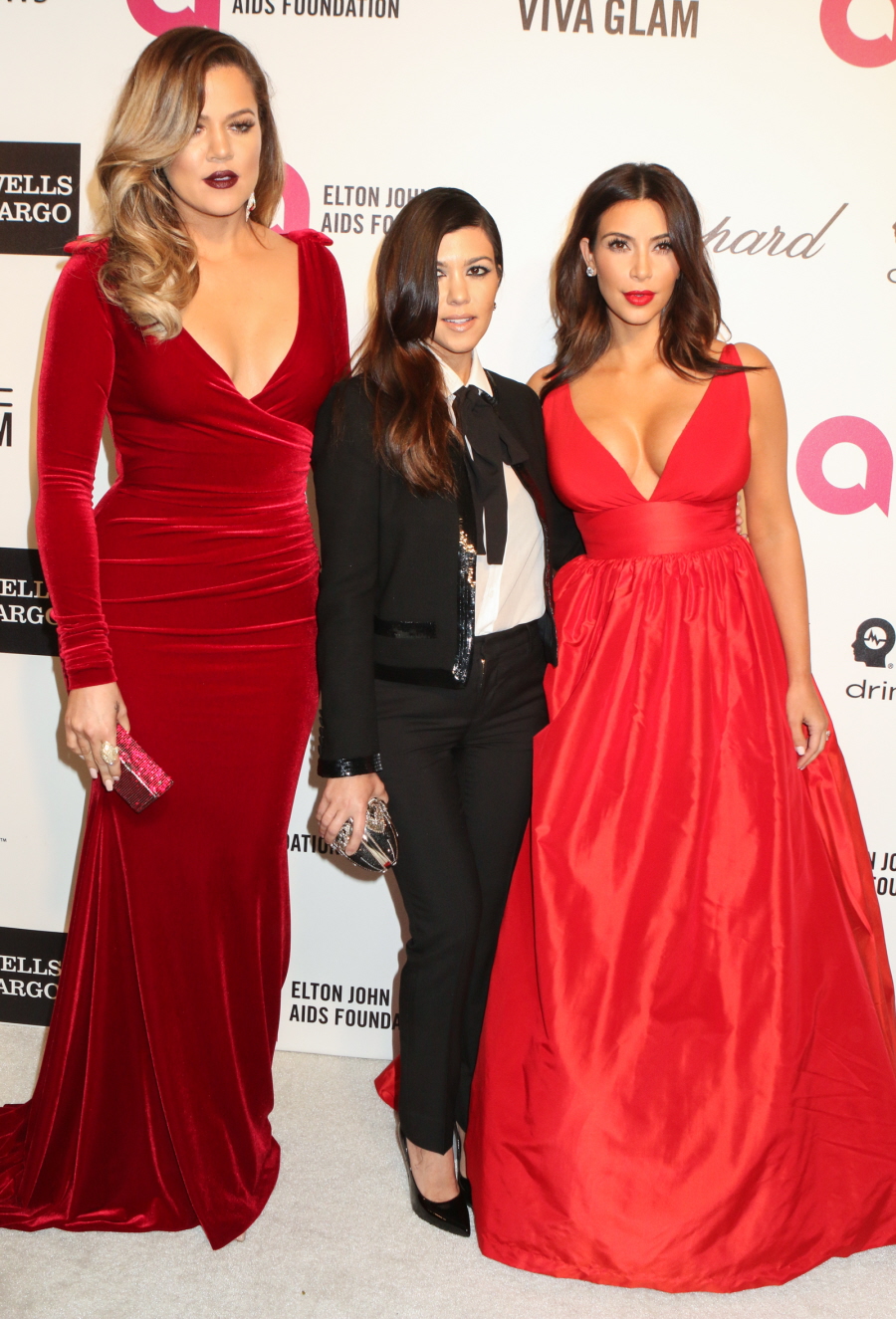 Here's Britney Spears at the Elton John party – her hair color has faded a little bit and it looks a little bit better. She still shouldn't have gone that dark though. And she still looks super-uncomfortable on the carpet too.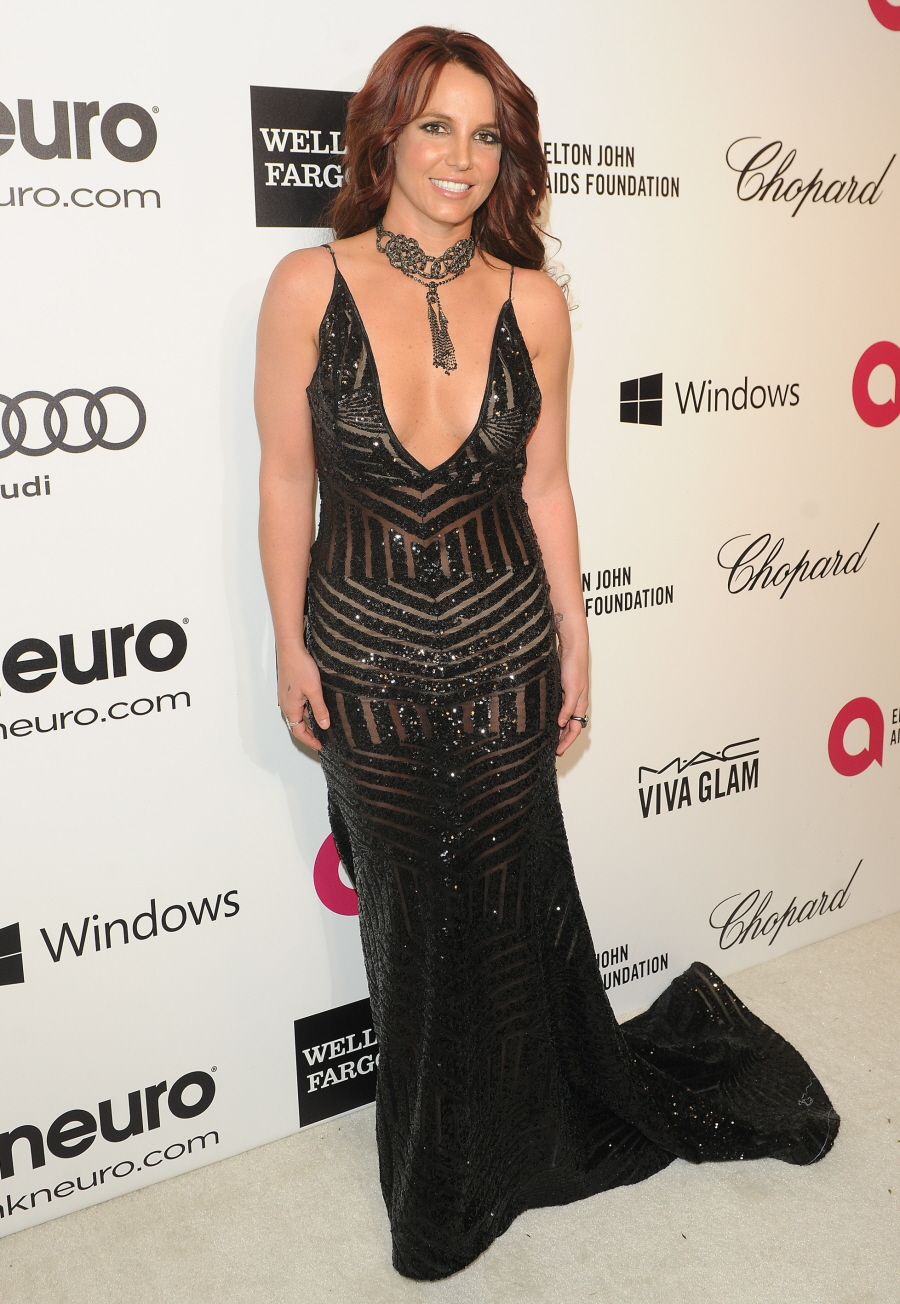 Liberty Ross at the VF party – I like it. Considering she had her boobs out completely last year, this is a vast improvement. I even like her low-key makeup.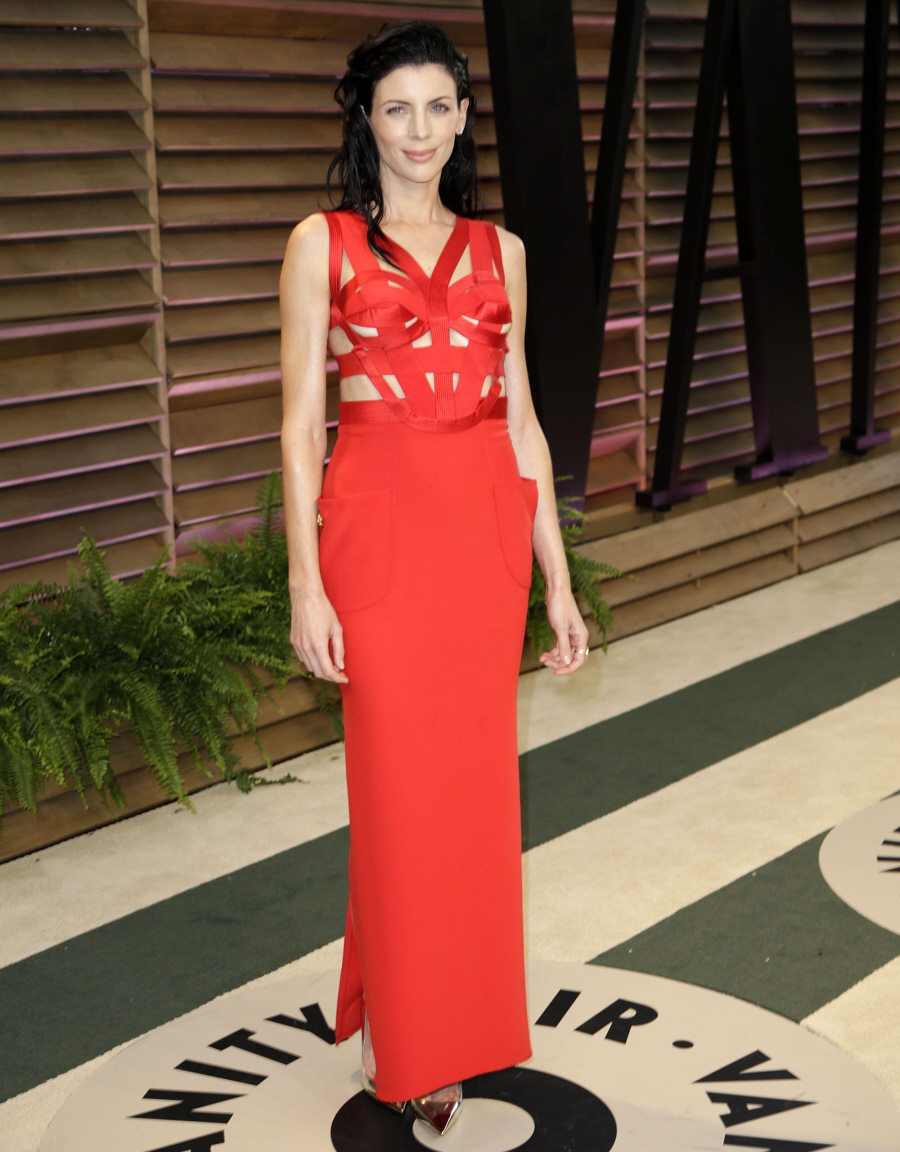 Dear Mindy Kaling: Hey, girl. I love you. You're super-talented. You're lovely. But can you learn how to dress for your body? Maybe it's not your fault – you're wearing a dress designed by your show's costume designer, Salvador Perez. That's very cool and it's awesome that you're representing a friend. But just say no to peplums. Forever.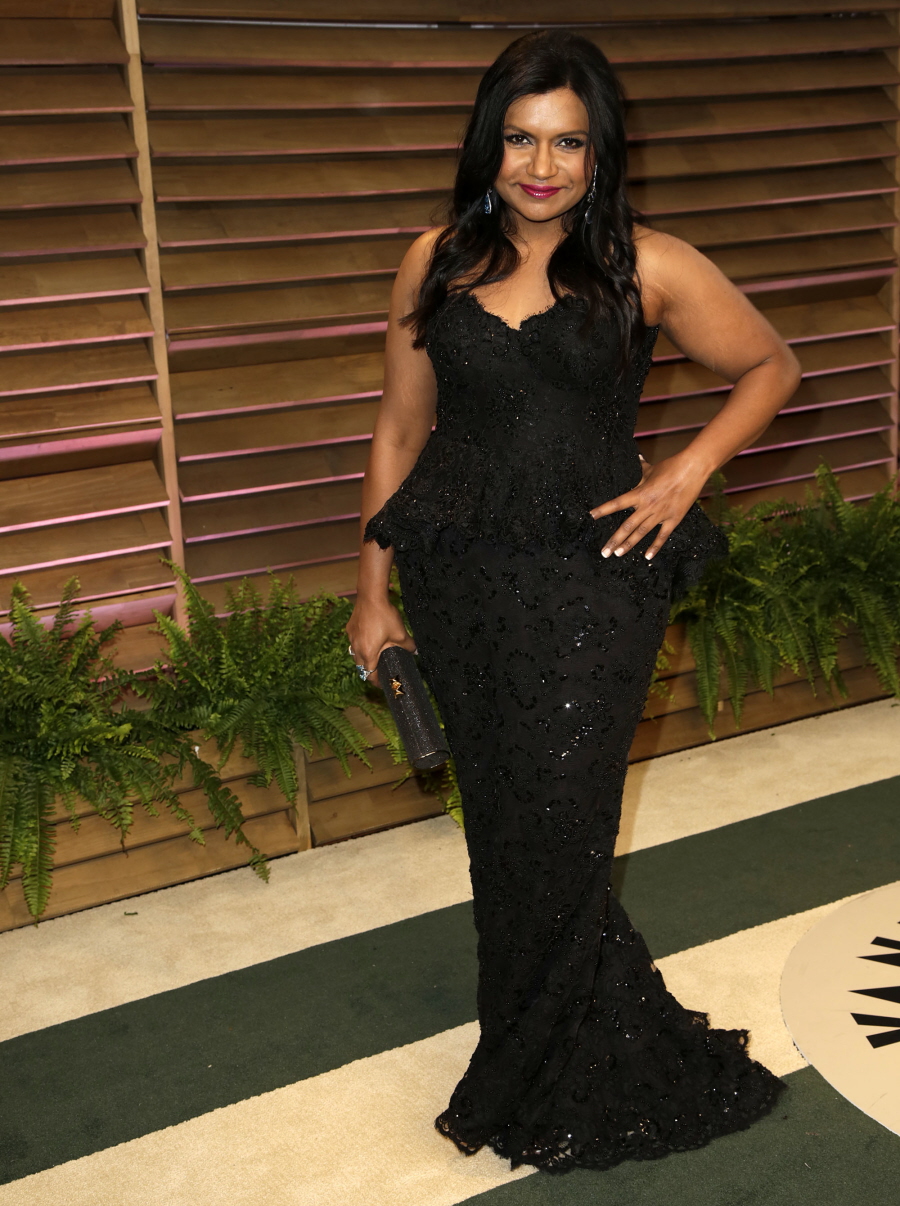 Evan Rachel Wood in Elie Saab. She looks so pretty. God, I love her face. To me, ERW is like Angelina Jolie – she will never be uninteresting. Even though the dress is meh (the design is typical Elie Saab, the color is fantastic), all you can see is Evan's amazing face.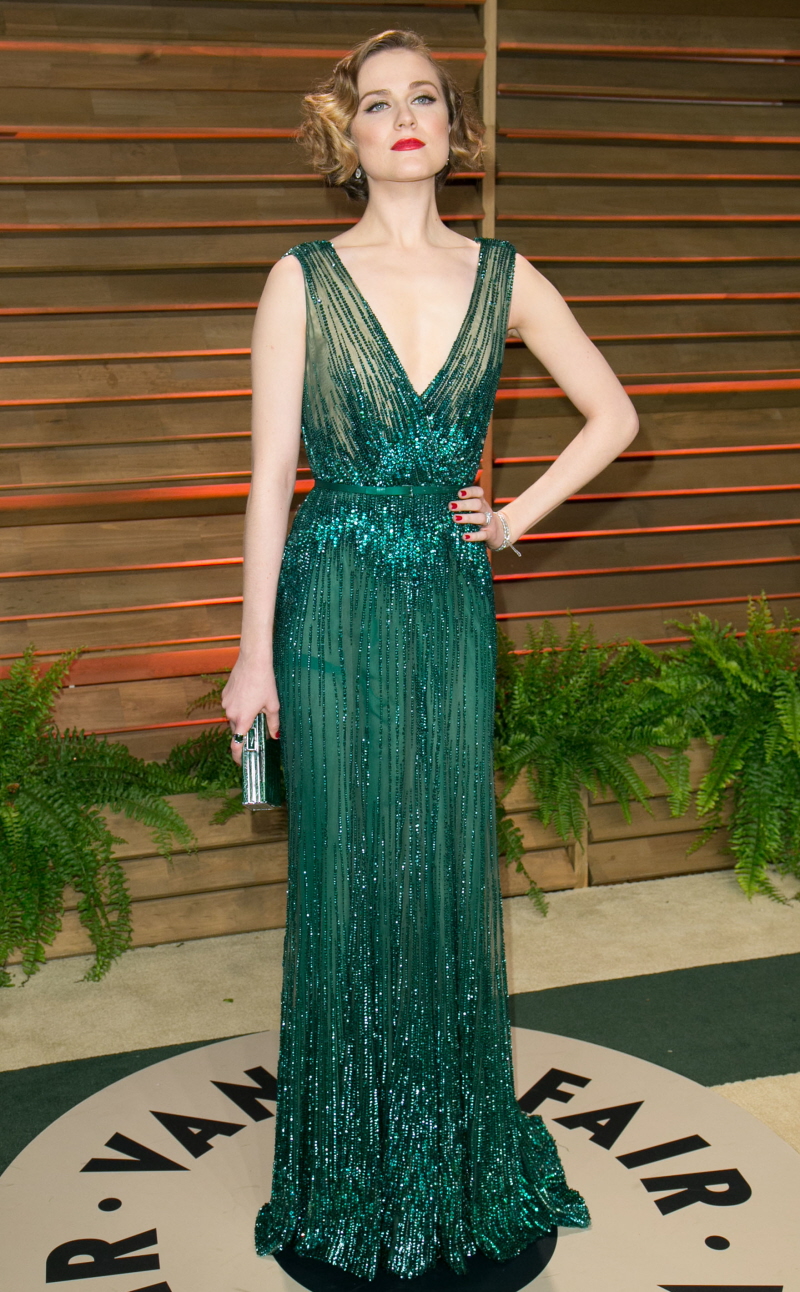 Do you think Ashley Greene wondered, "Why Kellan Lutz and not ME?"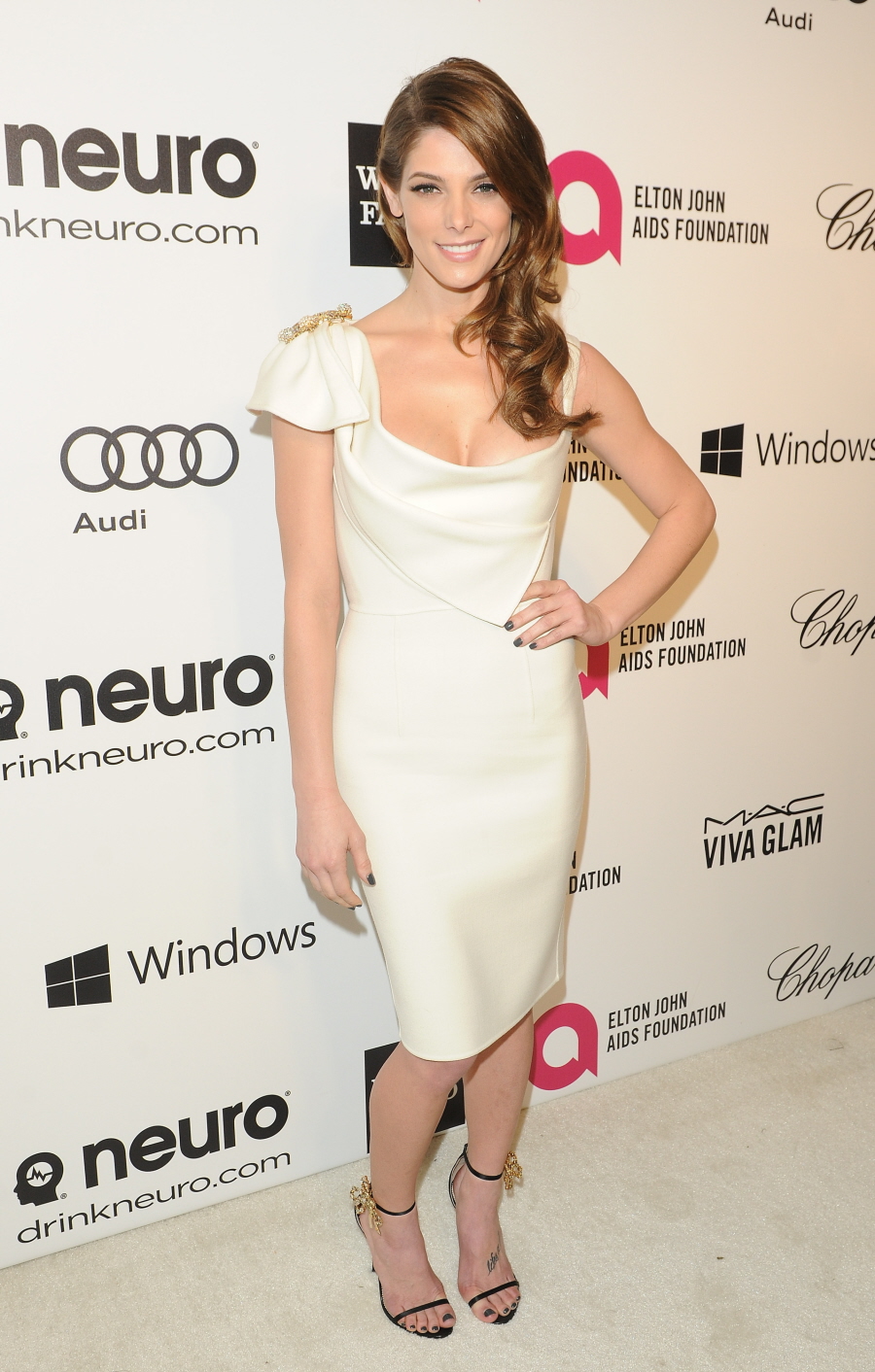 Jon Hamm & Jennifer Westfeldt – her dress is so boring. He looks nice.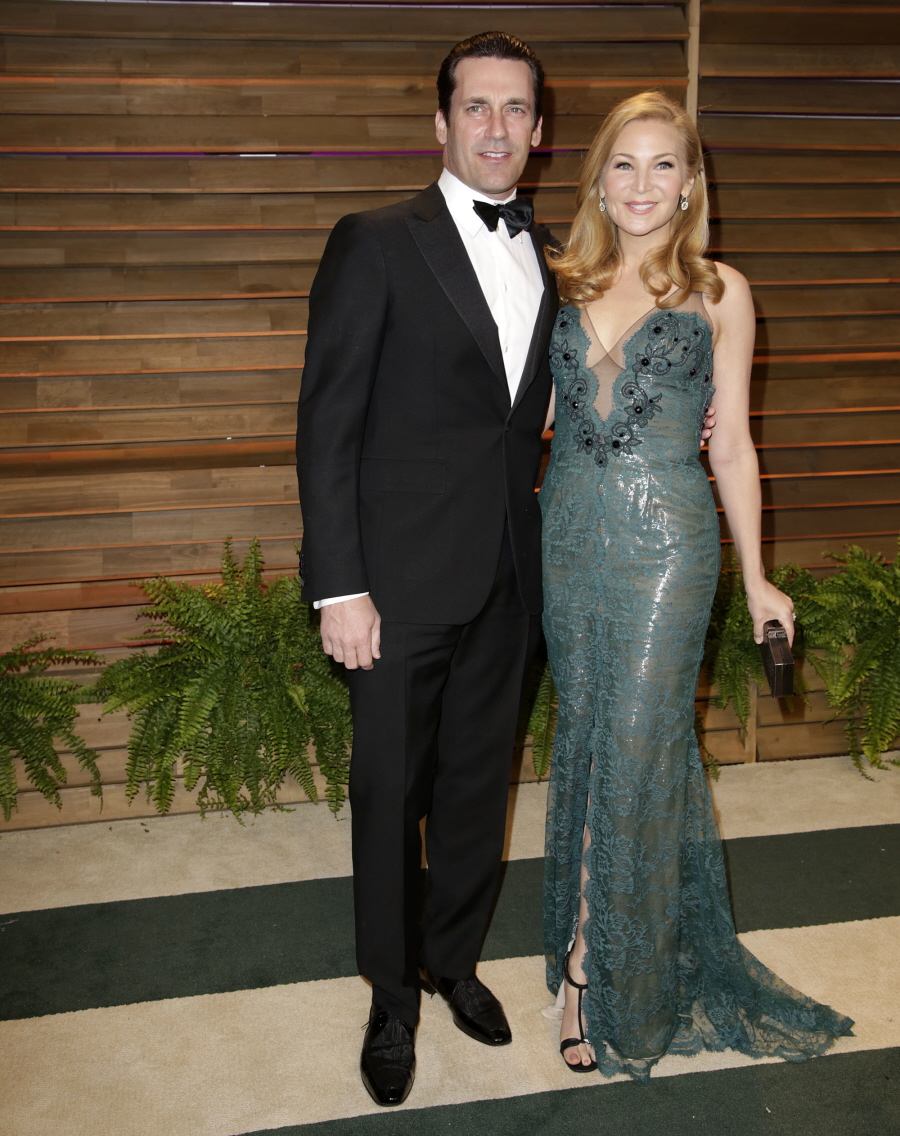 Photos courtesy of WENN.