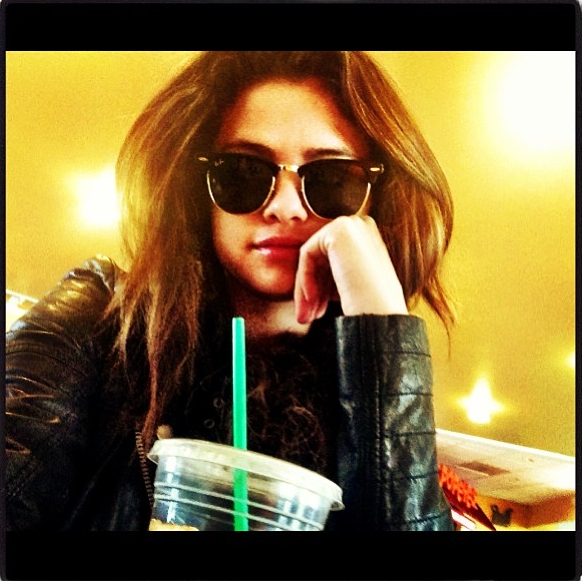 Here's a photo of Selena Gomez on Friday. She instagrammed to the world from Starbucks in McAllen, Texas. What she neglected to mention was that she was hanging out with none other than Justin Bieber. I had a feeling (last Monday) this was going to happen when Justin started instagramming that Selena was the "most elegant princess in the world" alongside a photo of her in her Oscar party dress. Bieber reportedly stormed out of a deposition (last Thursday) when a lawyer started asking him questions about Selena. These two lovebirds are now reunited. Bieber tweeted the good news with swaggy relish:
all good now. we handled it.

— Justin Bieber (@justinbieber) March 8, 2014
Us Weekly had a very unromantic explanation for the meetup: "He has nothing going on so flew from Miami to Texas to meet her." The two were spotted together all weekend long. They did PDA at a Mexican restaurant : "They were kissing. They were sitting next to each other hugging and kissing in front of the staff. They weren't hiding it and seemed to be boyfriend and girlfriend." E! Online says they hugged at a flower shop before visiting a perfume shop. Then Justin went to Selena's show and tweeted his approval:
Saw a great show last night

— Justin Bieber (@justinbieber) March 9, 2014
Selena's people must be losing it. The last time she and Bieber were spotted together, her team talked her into rehab. I don't know how this kid has so much pull on her. Doesn't she care that every time they break up, Bieber ends up hooking up with sketchy chicks or sneaking out of a brothel? I think we know the answer to that question.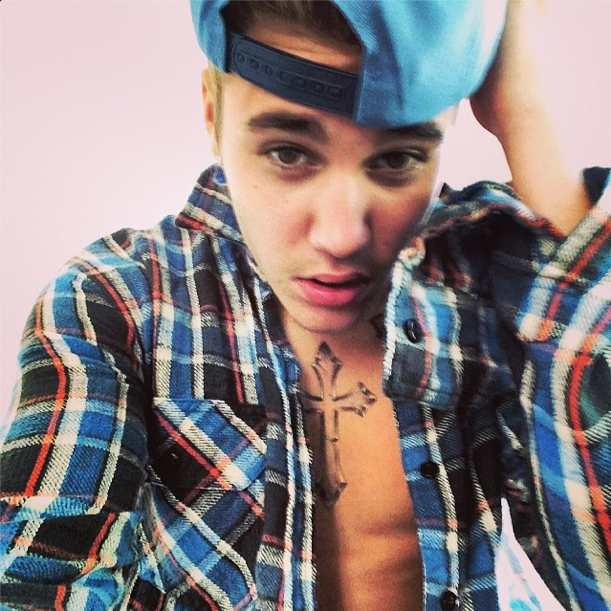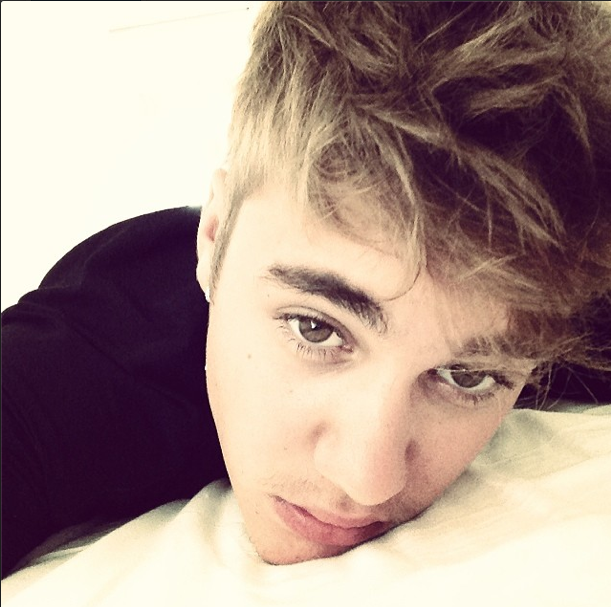 Photos courtesy of Justin Bieber on Instagram, Selena Gomez on Instagram, Fame/Flynet & WENN