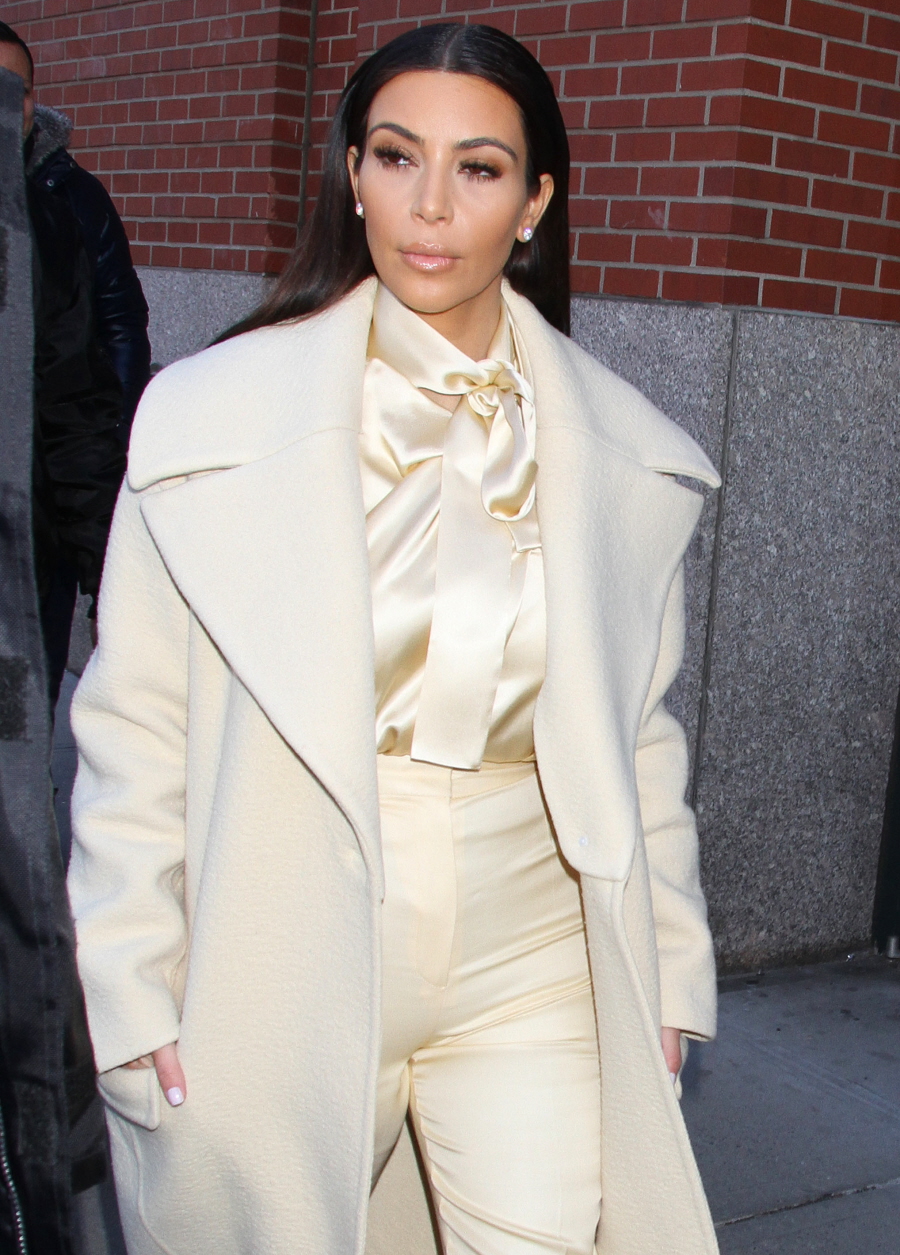 We're only about ten weeks away from Kim Kardashian and Kanye West's Paris wedding, if the reports are to be believed. Allegedly, they're getting hitched in late May and it will be smaller than expected, but I believe Kanye will still try to making it the Greatest Wedding Ever. But, in the meantime, Kim and Yeezington are still sorting out some stuff. Stuff like a prenup. According to Radar, Kanye didn't even want a prenup and Kim did, probably because Kim's father was one of the most famed attorneys in America and Kim has always been surprisingly smart about legal and financial stuff. I'd also be willing to believe that the Kardashian/Jenner family still has close family ties to many of the best lawyers in LA.
Kim Kardashian and Kanye West are busy preparing for their May wedding in Paris and RadarOnline.com has learned exclusively that their prenuptial agreement is in the final stages and Kim will get $1 million for every year she stays married to the Yeezus singer.

Sources tell Radar, "The entire process for the prenup for Kim and Kanye has been extremely easy, and relatively drama free. Kanye didn't even think the couple needed a prenup, and was ready to give Kim carte blanche to all of his financial assets. Yes, he loves Kim that much. There is a huge difference from Kim's prenup with Kris Humphries… the preparation of their agreement went on for several months. It was long and tedious."

Among the prenup details, for every year Kim is married to Kanye, she will get $1 million, capped at $10 million, the title of their Bel Air mansion will be in Kim's name, even though Kanye is footing a majority of the bill, and the sex tape star will keep all jewelry and gifts given to her by Kanye.

Money she earns from Keeping Up With The Kardashian's, the Kardashian clothing line, and promotional appearances, will be considered her separate and sole income.

One of Kanye's life insurance policies valued at $20 million will name Kim as the beneficiary, for life, even in the event of a divorce.

There are NO clauses in the agreement concerning custody arrangements of their daughter, North.

According to reports, Yeezus is worth $100 million, and Kim's is worth $40 million.

"The couple is focused on the wedding and looking forward to spending the rest of their lives together. Kim is head over heels in love with Kanye, and knows this is forever. Despite having been married twice before, Kim is treating this wedding as her one and only," the insider added.
I think this is perfectly fine. For who they are – two multi-millionaires with mostly separate assets – this sounds pretty reasonable. I even think Kanye is being generous with Kim by keeping the Bel Air home in her name and designating a life insurance policy to her regardless of divorce. Sounds reasonable considering the young age of their child, and $1 million a year capped at $10 million? Sounds good. But maybe that's just me – I think Yeezington and Kim belong together. I really do. I don't think either of them is the victim, nor do I think one is putting it over on the other. They're going into this with their eyes wide open and the only thing that surprises me is how little drama there is about money.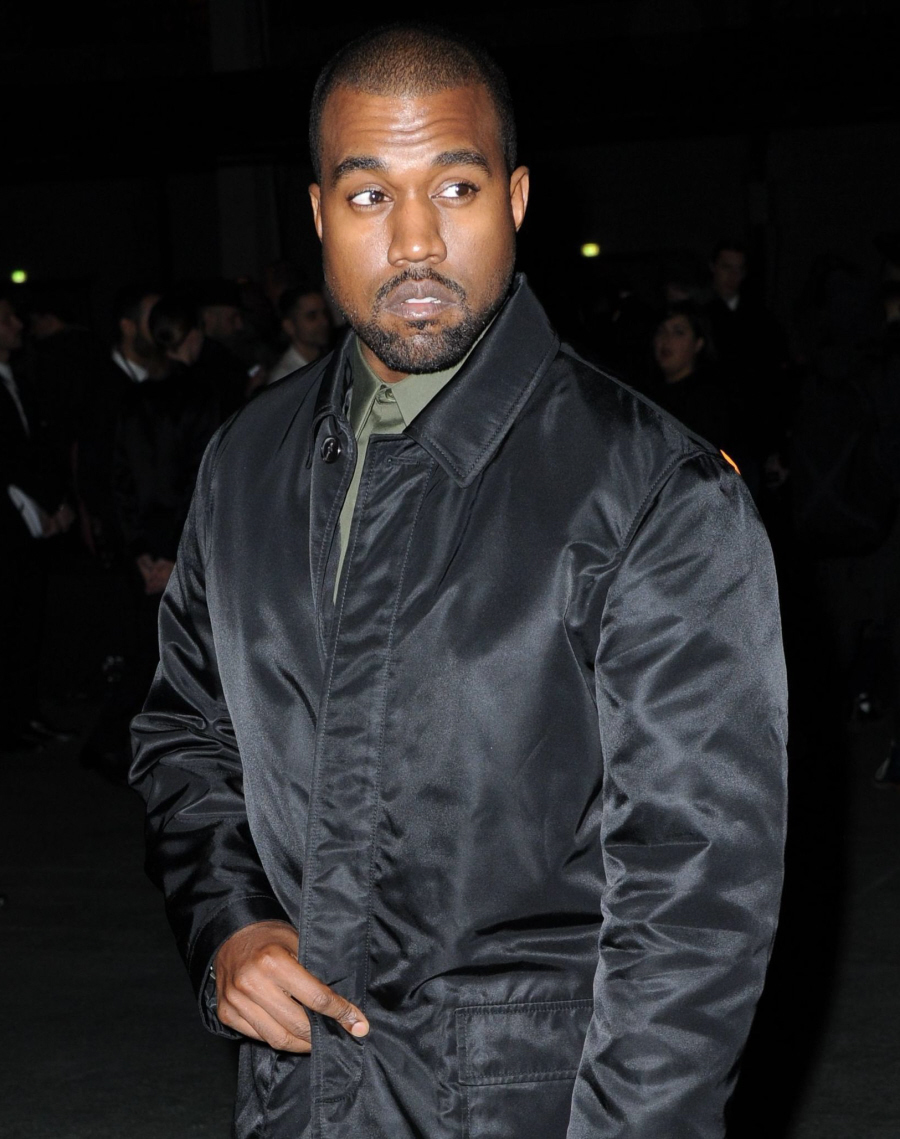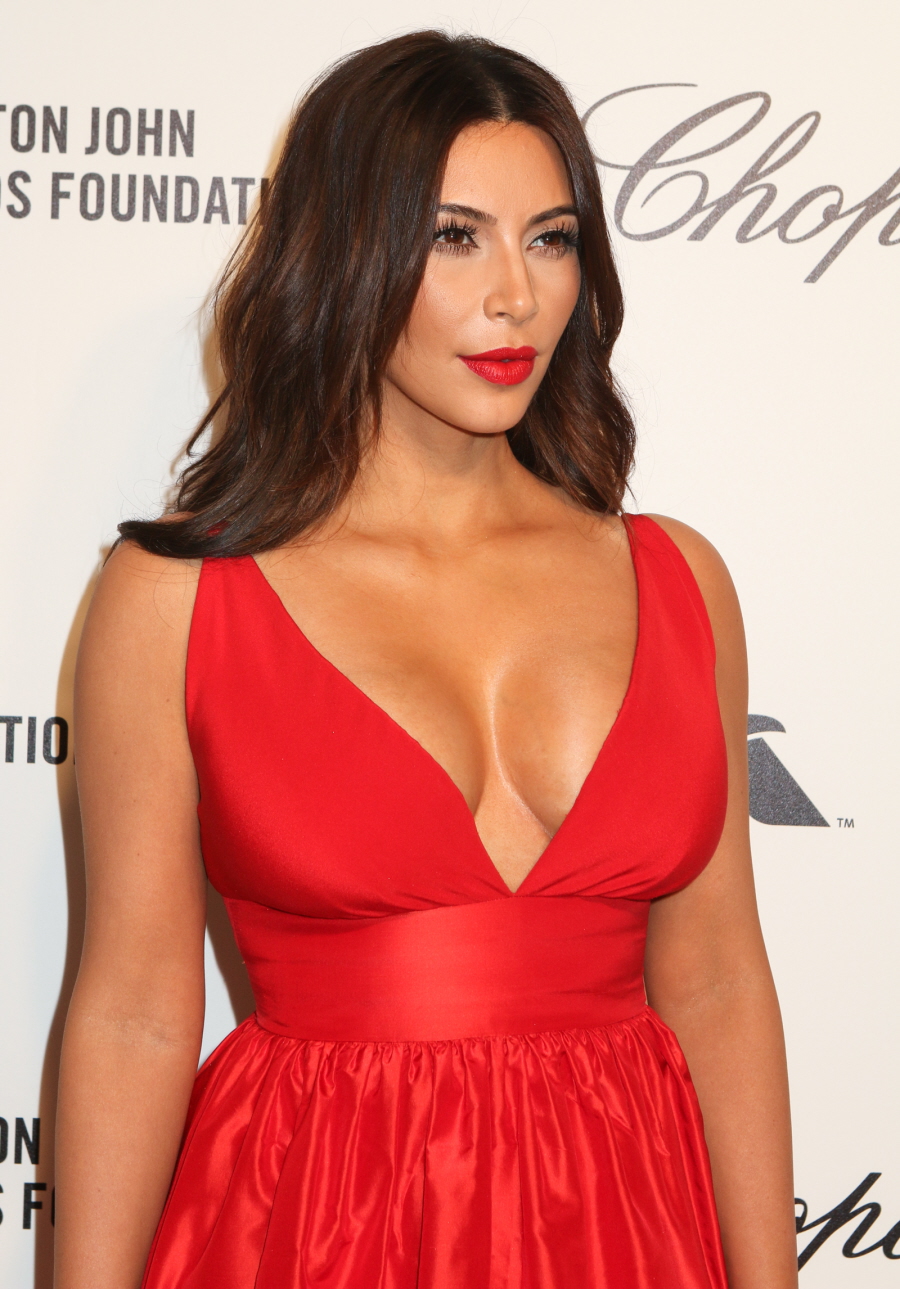 Photos courtesy of WENN, Fame/Flynet.