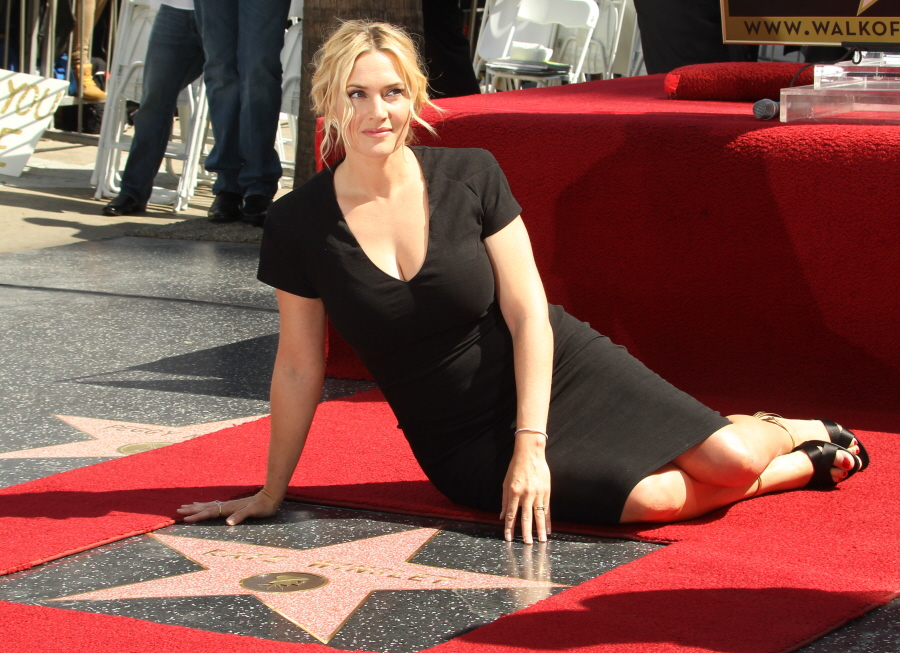 Here are some photos of Kate Winslet getting her star on the Hollywood Walk of Fame yesterday. I believe the Hollywood Walk of Fame stars are bought by the studios at this point and the "star ceremony" timed for film promotion. Winslet did about a week of work on Divergent, so that's what she's promoting, just FYI. Shailene Woodley was at the Walk of Fame ceremony, as was Kathy Bates.
Kate looks good, doesn't she? But I always like her more when she looks "softer" – I think she stopped doing the Botox during her pregnancy last year and I hope she never goes back. She looks so much younger now post-pregnancy. Her youngest, son Bear Blaze, is 14 weeks old. Winslet appeared on The Ellen Show yesterday to talk Divergent, the Walk of Fame and Kate's new husband and baby:
Kate confirms that yes, she named her baby BEAR BLAZE WINSLET. And I love how Ellen really presses her on marrying a man who changed his name to Ned RockNRoll. I can feel Ellen's judgment from here, and I'm right there with Ellen. I feel like Winslet is a little bit embarrassed too – Kate explains that Ned changed his name before they had even met and Ellen asks if Kate would have approved of the name change if she had gotten a say in it. When Kate is talking about the baby's name, Kate confirms that Bear's surname is Winslet not RockNRoll and Ellen is basically like, "Well, that answers that."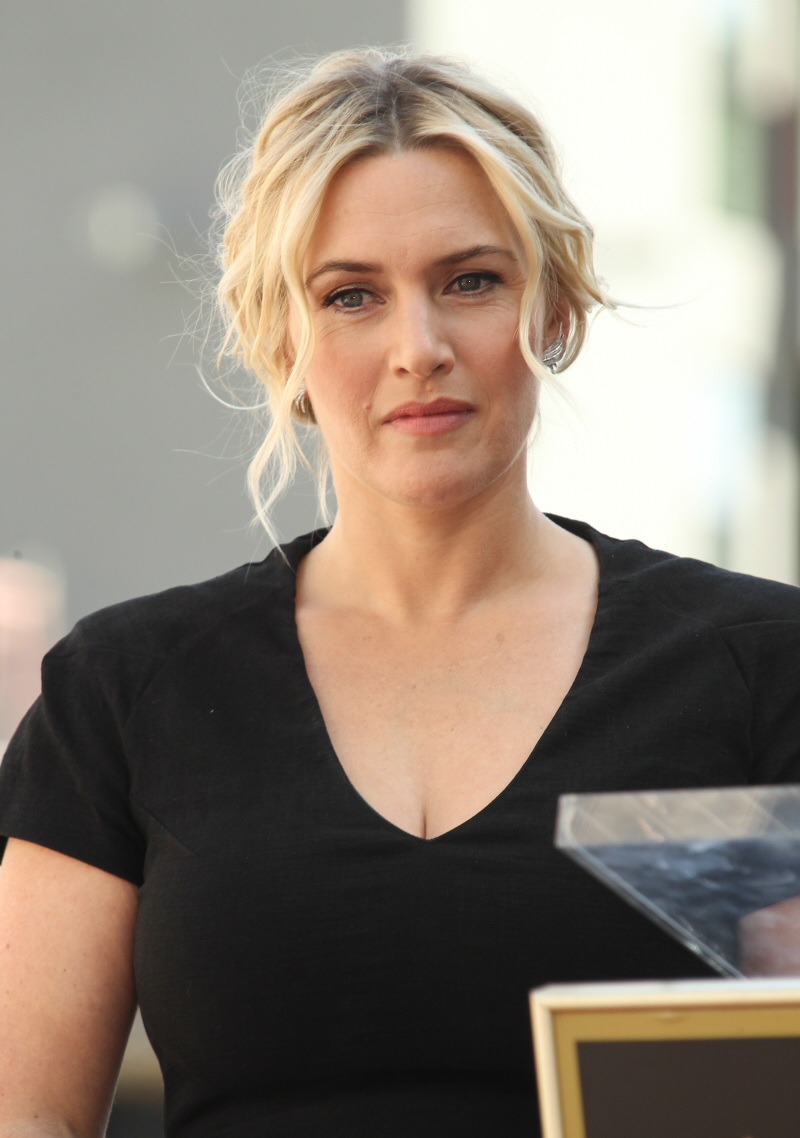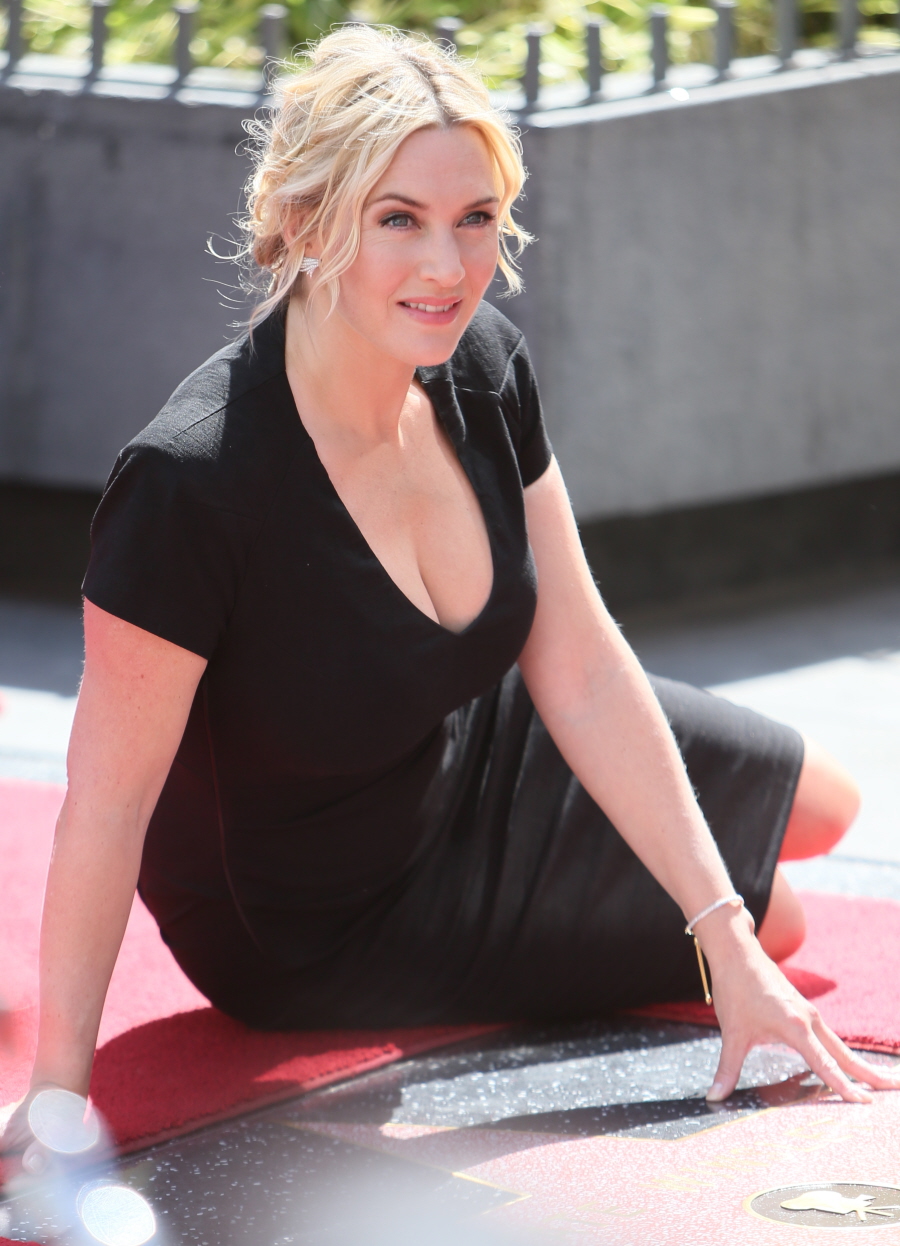 Photos courtesy of WENN.