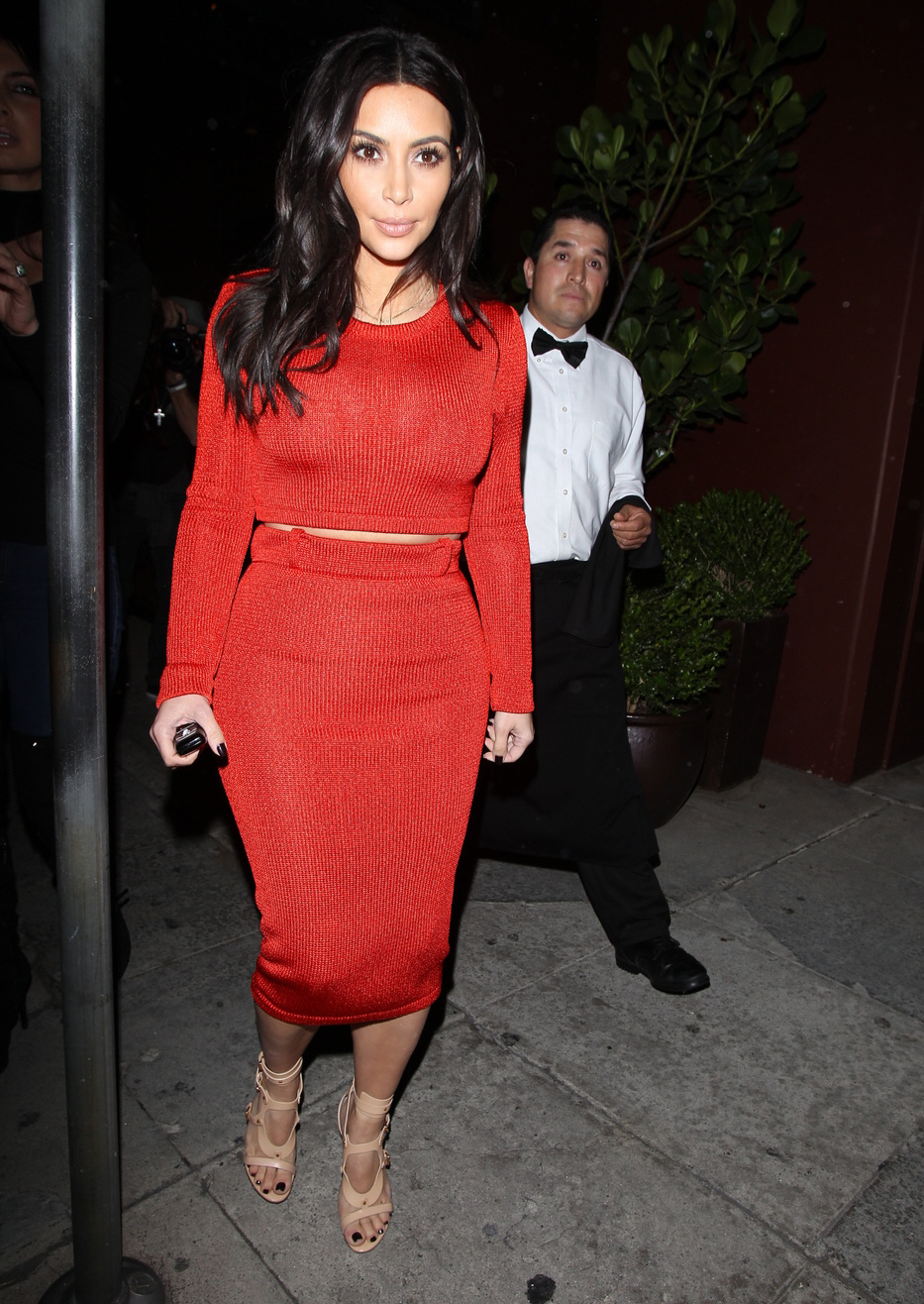 Here are some photos of Kim Kardashian last night, stopping by a seafood joint called Crustacean in Beverly Hills. Kim was rolling with Brittney Gastineau. Did anyone else watch The Gastineau Girls or was I the only one? The show was so stupid, and it felt like Brittney's mom was just raising her to marry a rich guy or, failing that, to at least get knocked up by someone rich and/or famous. So… it seems rather obvious that Brittney and Kim would be BFFs.
Kim's outfit here is Calvin Klein, and the shoes are Tom Ford. The shoes don't look right with the two-piece dress, and I really wish Kim would stop flashing her midriff. Stop trying to make that look come back, girl. I will give her credit for something: this shade of red looks beautiful on her. Anyway, there are some assorted Kardashian stories this morning, so let's do some bullet points:
*Kim took part in an Oxygen show called Undercover Celebrities. Kim wore false teeth, a bad wig and prosthetics (I guess?) to play a "civilian" named Cynthia. I guess the goal is to let celebrities see how normal people are treated? You can see Kim's makeunder here.
*Kim accidentally ran into her ex-lover Reggie Bush and his fiancée Lilit Avagyan (she looks a lot like Kim) at a coffee shop this week. According to a source, when Kim saw Reggie, "It seemed uncomfortable." Ya think? I know we're supposed to think that Reggie is better off without Kim (and that's probably true), but he seemed like he was really hung up on her for years after the breakup.
*And finally, Kim had to be deposed in a lawsuit involving some Kardashian-endorsed product called Khroma, a subsidiary of Boldface. Anyway, blah blah – Radar is trying to make Kim's deposition into high drama because Kim admitted that she only wears one shade of foundation and she's "not really good" at doing her makeup. Kim and Khloe have previously said that their father, Robert Kardashian, hired a professional makeup artist to teach them how to do major drag queen makeup styles when they were younger, so I guess…? Kim was just caught in some lie? Why is this a big deal?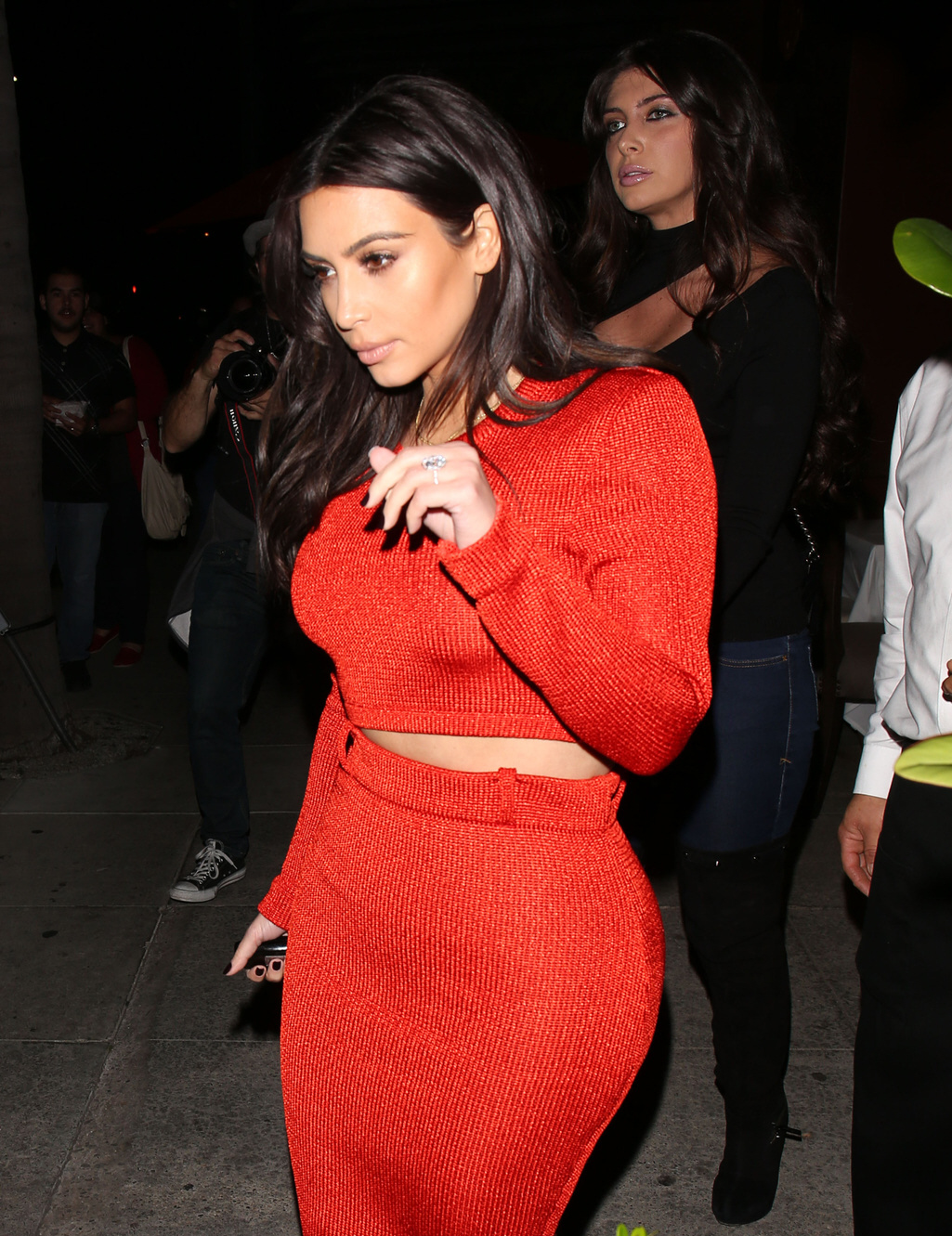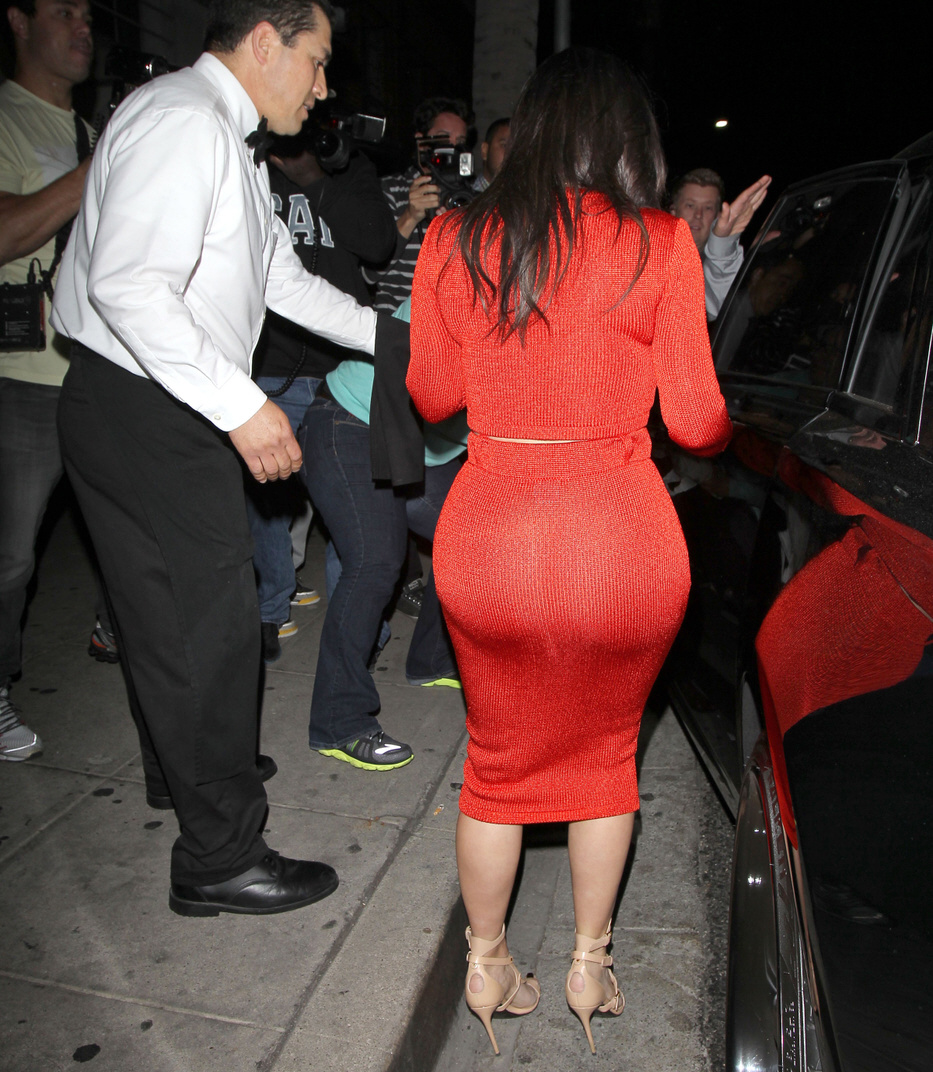 Photos courtesy of Pacific Coast News.