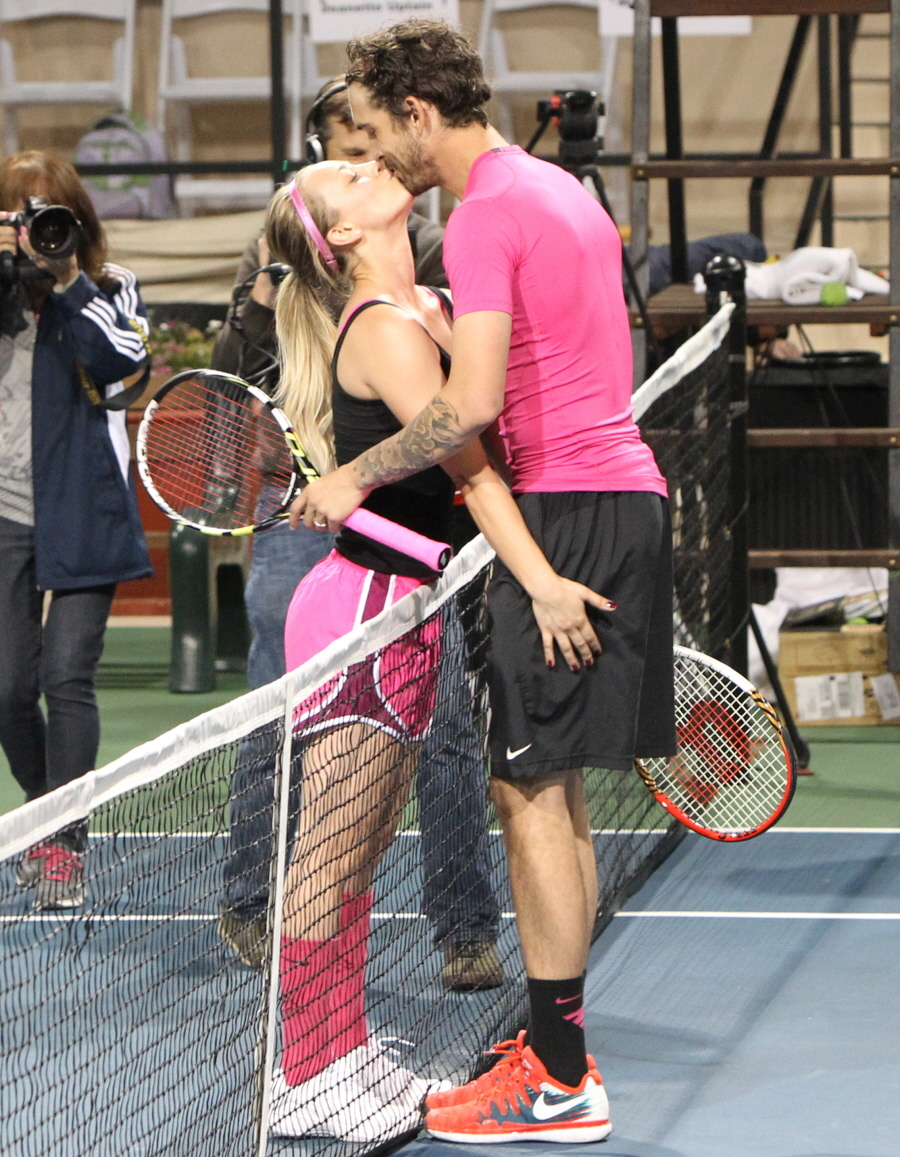 Here are some photos of Kaley Cuoco and her husband of three months, Ryan Sweeting, playing tennis for charity over the weekend. It was a celebrity tennis match in Calabasas… considering all of the pink, I'm assuming the charity involved some kind of women's cancer research, maybe breast or ovarian cancer. Let me see if I can find out… well, I don't see anything specific. Everyone is just saying "charity tennis match" so that will have to be good enough for now.
Anyway, Ryan and Kaley haven't even been together for one year. Did you know that? Kaley went from dating Henry Cavill to getting shacked up with Ryan within the span of a few weeks. And then Ryan proposed really quickly and they got married in on New Year's Eve. So rushed. My point is that it still seems a little crazy to think that they might not even know each other that well, and not everyone believes that they'll even make it to their second anniversary. But that didn't stop Kaley from getting inked in Ryan's honor.
You can see the tattoo photos here (we don't have that angle on her, although those tattoo photos are from this same charity tennis match). Kaley got a tattoo on the very top of her back, just below her neck. The tattoo? Roman numerals for her anniversary: XII (12), XXXI (31), XIII (13). December 31, 2013. Sigh… okay, Kaley. If this is what you want. But don't come crying to me in a year, complaining that the tattoo removal hurts like hell.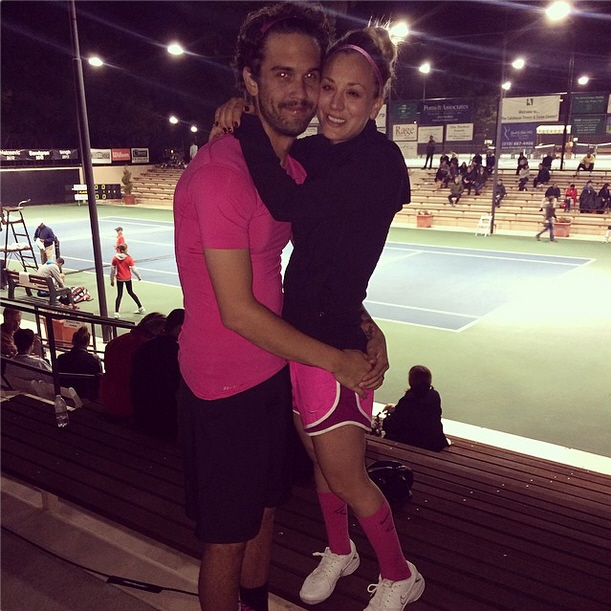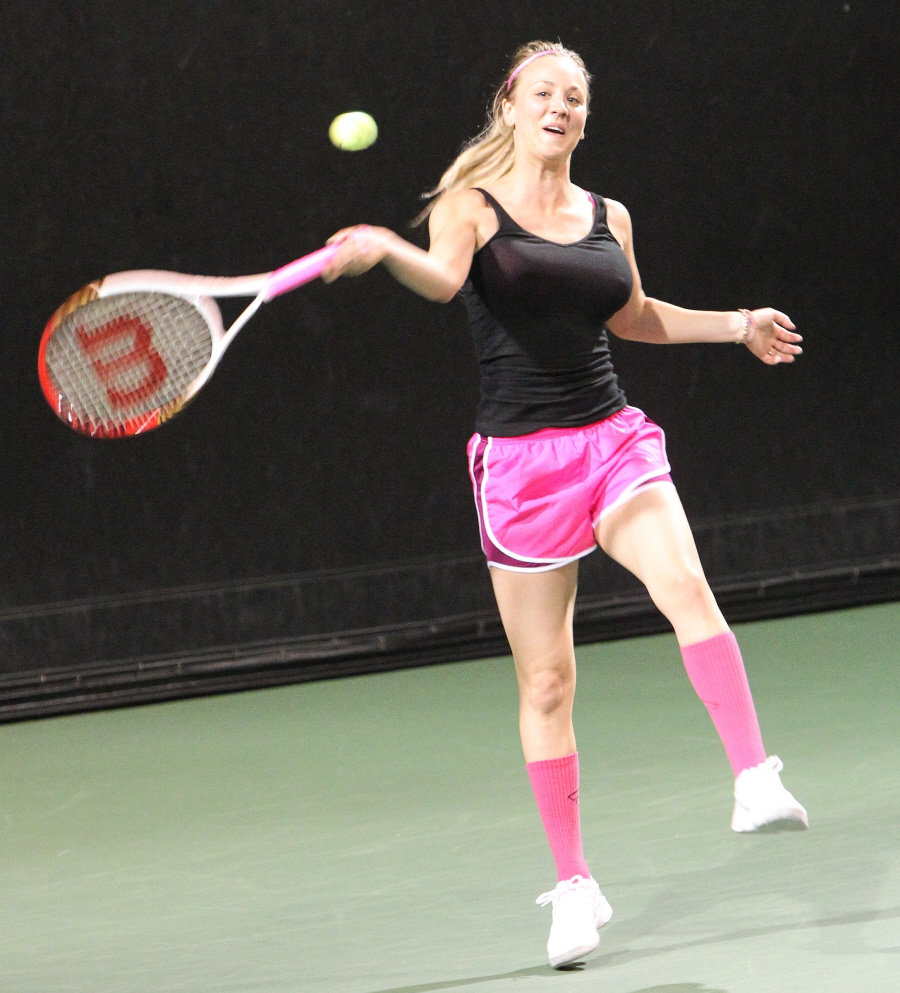 Photos courtesy of Fame/Flynet.