On April 1st, Alexa Ray Joel (daughter of Billy Joel and Christie Brinkley) performed a concert in NYC. There were photographers all around, and as soon as the concert and behind-the-scenes photos became public, everyone started freaking out. Alexa looked noticeably different – her face looked very sculpted, like some surgeon carved her up to look like an Eastern European model named Anya. I'm including the photos from this week in this post, and you can see some older photos at the end of the post as well. Here's a side-by-side.
So, as I said, people were freaking out. But Alexa thinks we're all haters and that what we're seeing is just natural weight loss. Uh-huh.
On a personal (and slightly ridiculous note): I would just like to add that all of the continuously-circulating rumors that I have had extensive 'face-work' and undergone breast-augmentation surgery is simply and entirely 100% false. The only thing I have ever had done is my nose, which I have always been completely candid, honest, and open about- and I can swear on my Beloved Gypsy-Stella The Cat that this is the whole truth and nothing but the truth, so help me God! (But hey, there could be worse rumors circulating, so, I'll take it). Any visibly-positive alterations in terms of my public-image are an absolute and sole credit to my brilliant makeup-artist and stylist, @darlingcait … Who is a true beauty-wizard and visionary. (That, combined with the fact that I actually have a hearty dose of self-confidence now- which took me a little extra minute or so to find.) ; ) But hey, wouldn't it be nice if the press could just focus on my music and stage-presence? Because, honestly, I would rather be judged, critiqued, and picked apart for my actual work.
Alexa also left a message/comment (?) with Us Weekly in which she reiterates the idea that the change in her appearance is all in our heads and we're bullying her because we're like, "Wow, she looks really different, right?"
"I have lost weight simply from maturing, and I have fully contoured 'stage makeup' and hair done for my first debut show at the Carlyle Hotel in NYC. Obviously I'm going to look different… It's called 'growing up'! I have only gotten one nose-job done. That is the absolute extent of the surgeries I have had. I'm very sorry to disappoint everyone who wants to believe that I have had multiple surgeries, but that just simply isn't true." [The only secret is] makeup and a push-up bra… Anyways…sorry to disappoint everyone…I don't have low self-esteem at all, contrary to all of your unsubstantiated opinions, and I accept and love myself for exactly who I am, as every empowered woman should! To the nasty bullying-bloggers who seem to get a kick out of picking apart, psychoanalyzing, and objectifying complete strangers…Why not take a long look in the mirror and worry about yourself?"
Sure. For the record, I didn't even care about this story until Alexa freaked out and started denying it all over the place, so way to go, Alexa. Way to make the "plastic surgery" story stick around for another few days. My take on her alleged "work"…? The nose is for sure the product of plastic surgery, but she admits that freely. I think she had some eye work too, and her chin and jawline are very, very different. But I also don't think this is all brand-new work. I think she's been getting some stuff done gradually over the past six months or so, judging from the photos from the past year. So I'll just shuffle her denial right here beside Nicole Kidman's denial.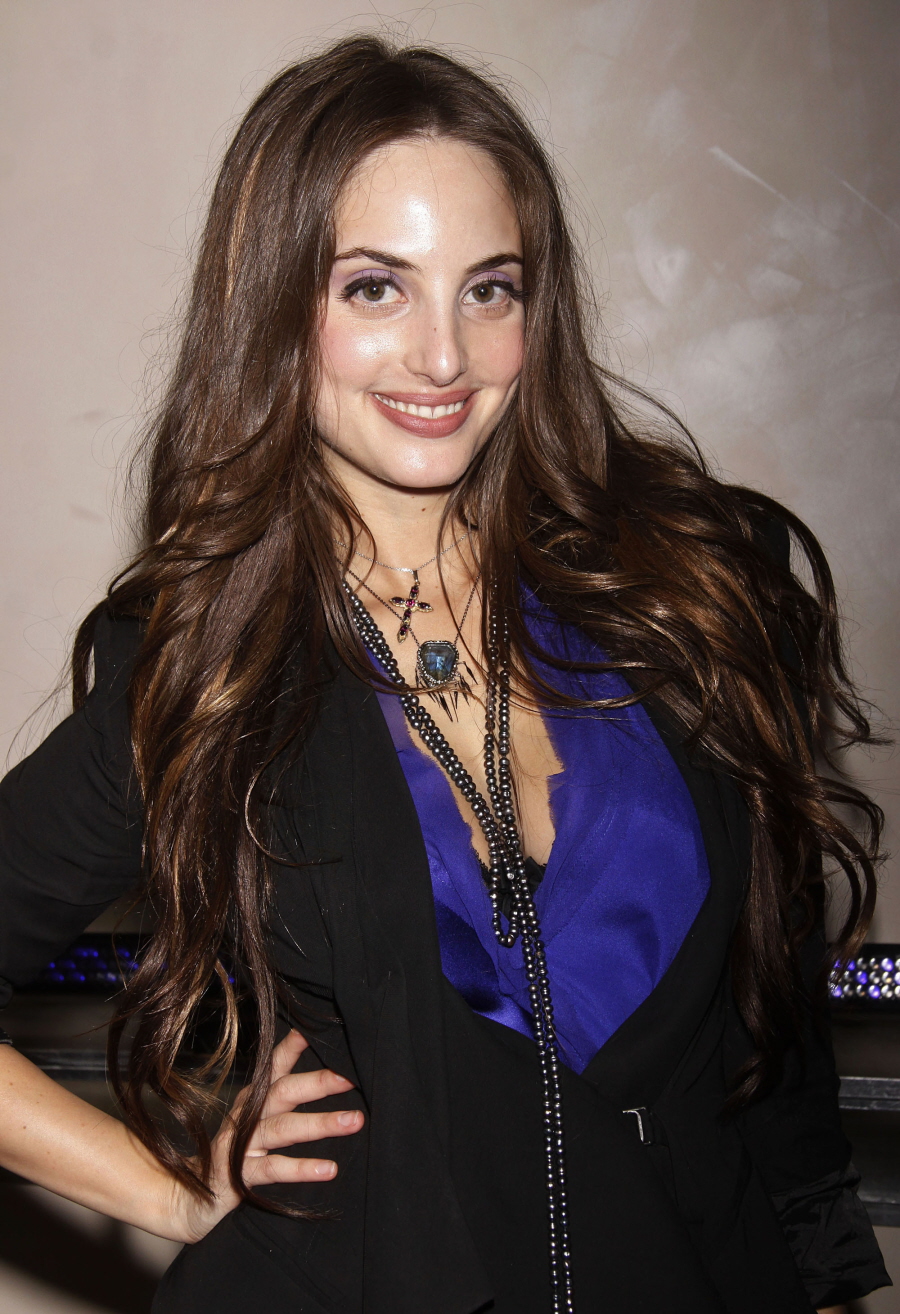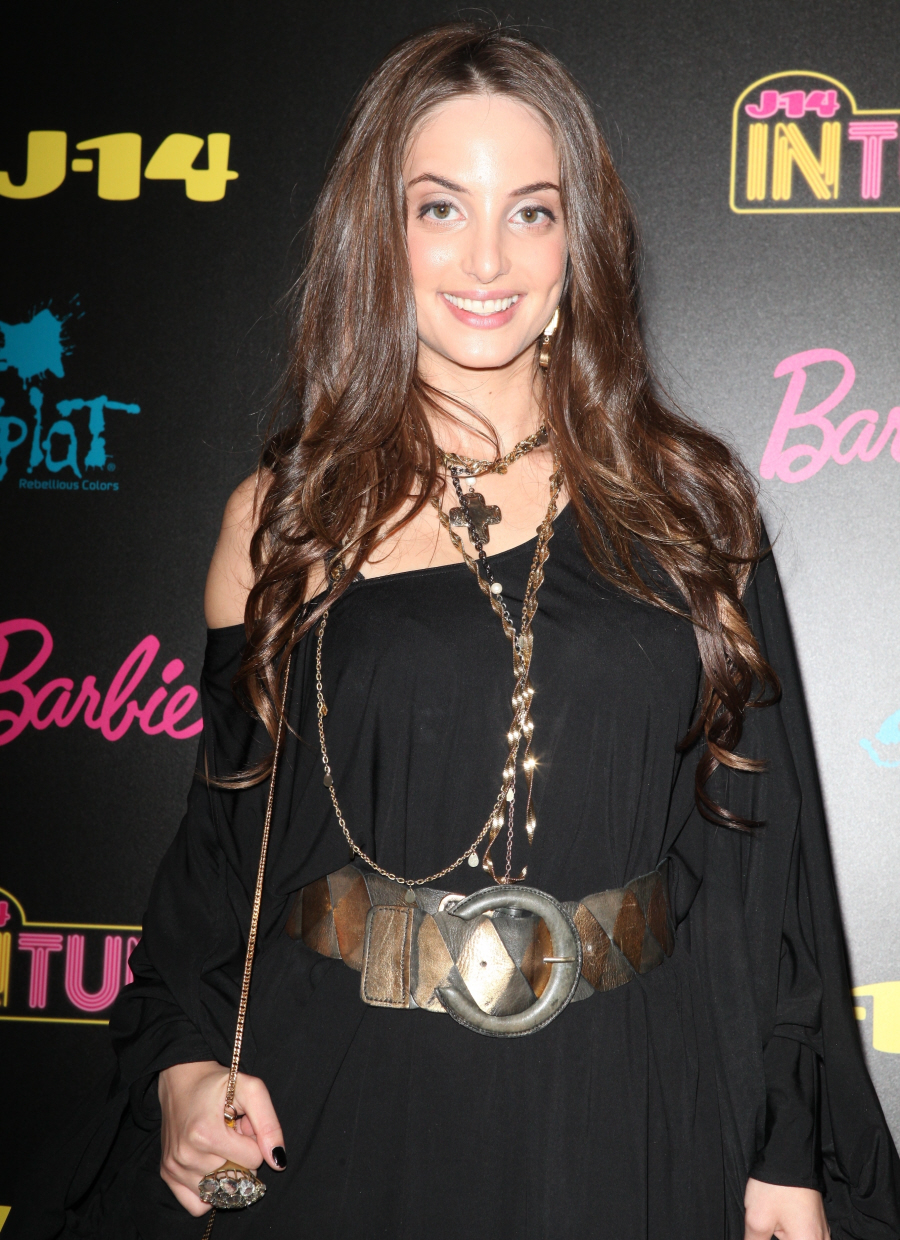 Photos courtesy of Getty, WENN.