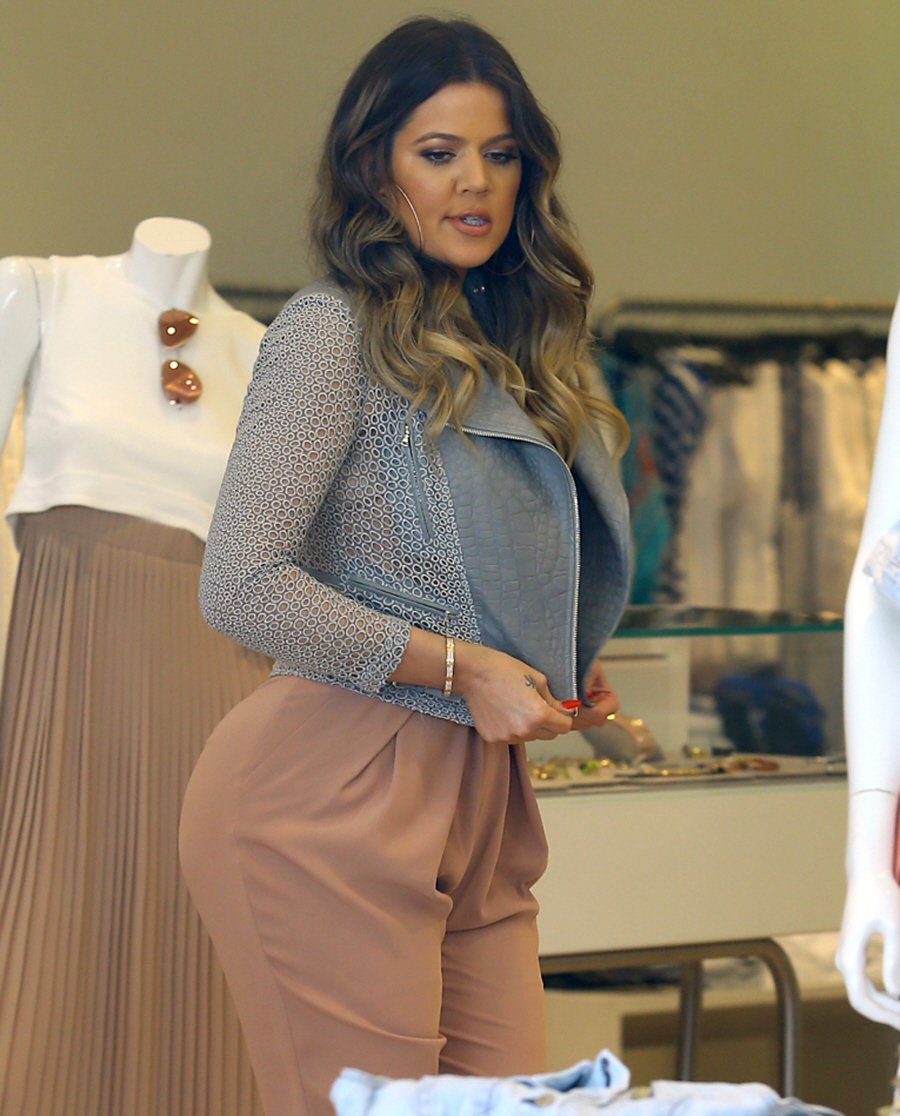 If you thought Khloe Kardashian was banging The Game, you were wrong. Well, "wrong" is a strong word. Actually, you probably weren't wrong, but Khloe was banging The Game like two months ago. Now she's got someone new. And he's pretty shady. Life & Style says that Khloe and her new butt implants (FOR REAL) are dating rapper French Montana, a man who is still technically married. His wife had to go to court to get him to financially support her and their son because he literally abandoned them in 2012.
Khloé Kardashian is moving on from Lamar Odom. Insiders confirm to Life & Style the reality star has been dating rapper French Montana for a month now. The rapper was trying to shoot a video in LA on March 25 but kept getting distracted by a frisky Khloé.

"It was so crazy," an eyewitness tells Life & Style. "She was kissing his neck and hanging on him."

But French — who is still married! — may be a worse match for Khloé than Lamar was. In an exclusive interview with Life & Style, his estranged wife, Deen Kharbouch, shares a big warning for Khloé.

"She has to be careful," Deen exclusively tells the new issue of Life & Style, on stands now. "Things are not what they seem."

Deen tells the mag she and French used to have a happy marriage and she helped support his career. "He and I worked together to put him where he is," she explains to Life & Style. But as French started to become successful in 2012, he took off, leaving her and their son, Kruz, now 4, behind.

"As soon as he popped, it was as if Kruz and I didn't exist," she charges. "He practically abandoned us." Even now, Deen shares, "Sometimes we won't hear from him for two or three months."

And while he does shell out $7,000 a month in child support as they go through a divorce, "he was forced to do so," Deen says. "I had to go to court for that."

Friends and family want Khloé to find love again — but not with a man who ditched his wife and son.

"The whole family is worried," a friend of Khloé's tells Life & Style. "They think she's headed down the same path she did with Lamar."
Radar has some other details about French, like he was once shot in the head in 2004 (??) and he raps about using cocaine and dealing, I guess. Gangsta. I don't know what it is with Khloe these days. I feel like she's lost her spark and lost her way. Maybe she just needs to go through some quick relationships with some douchebags before she finds her Prince Charming. Or maybe this is just Khloe's new storyline on Keeping Up with the Kardashians. On a very special new episode, Khloe Dates A Drug Dealer/Deadbeat Dad. That comes on after A Very Special KUWTK Episode: Khloe's New Ass of Lies.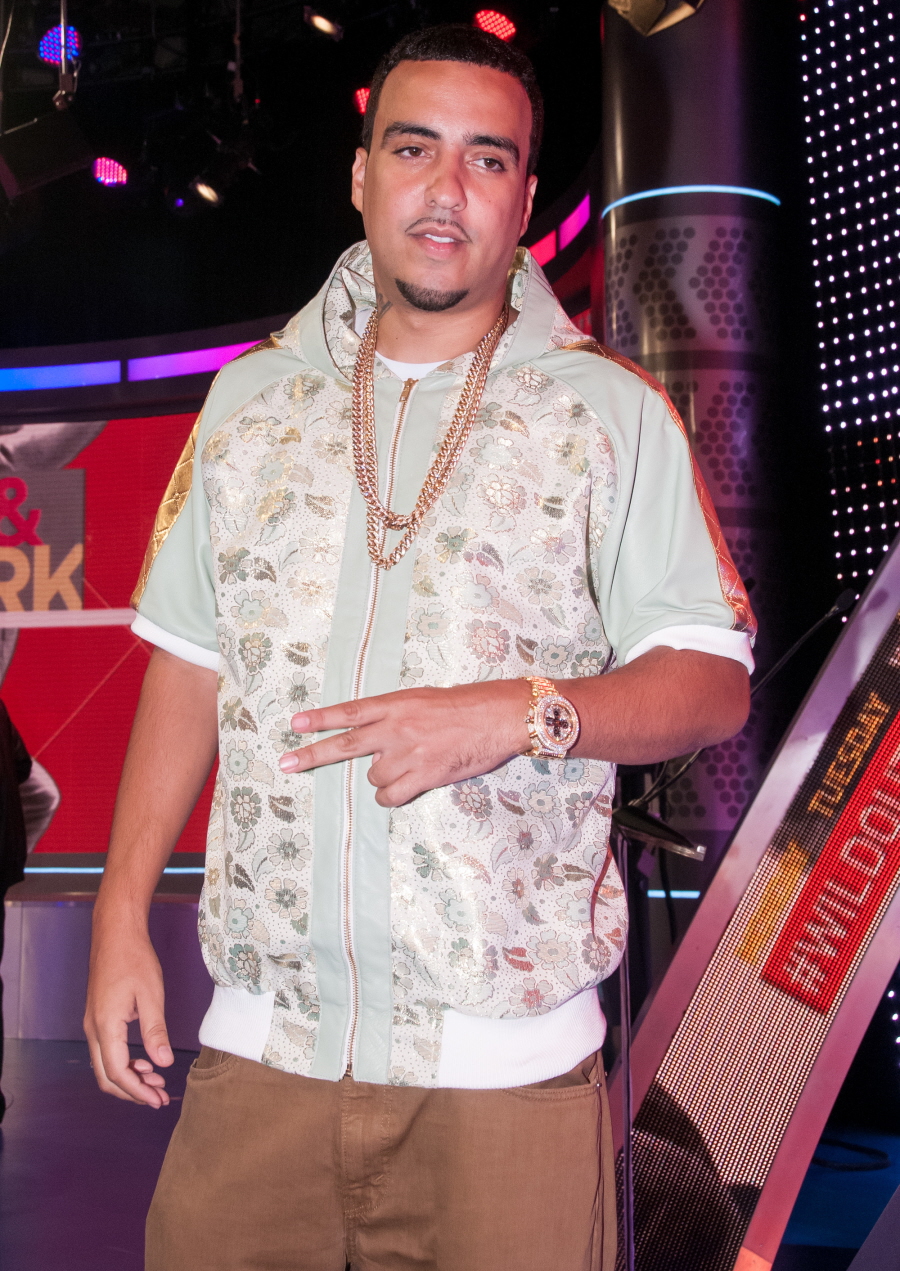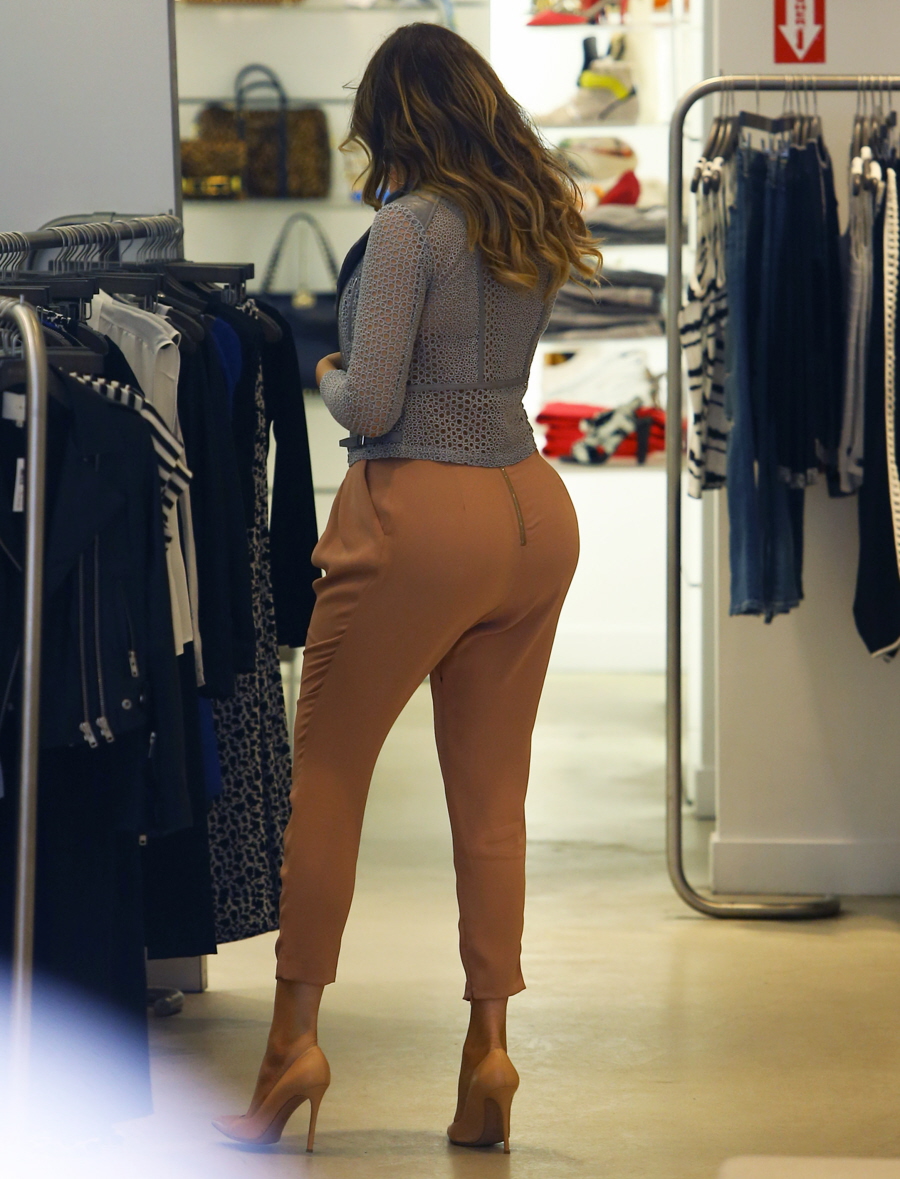 Photos courtesy of WENN, Fame/Flynet.