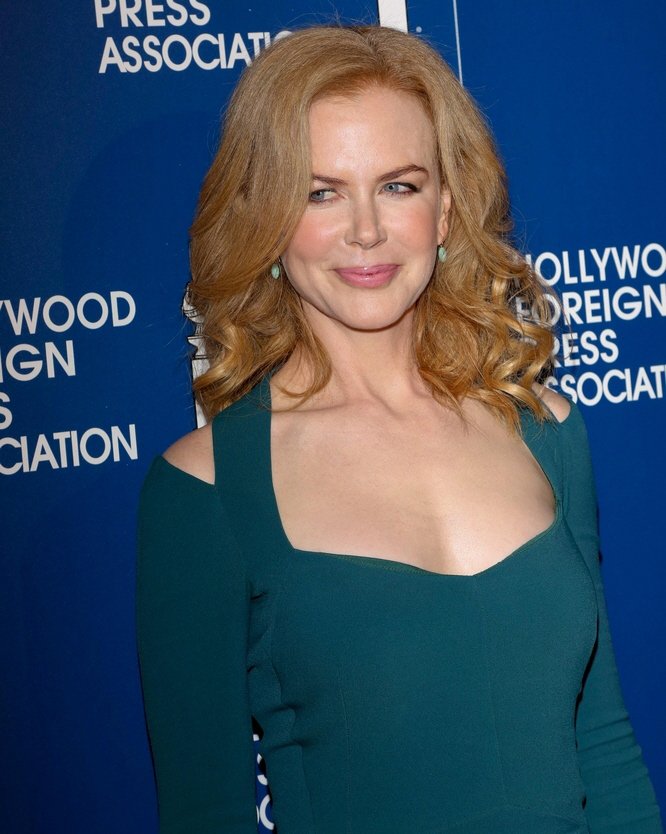 Did you know that Colin Firth and Nicole Kidman are especially tight these days? They've worked together on several projects in a row, and this week, Firth announced that Kidman would be joining him in yet another project. That project? Genius, an adaptation of Max Perkins: Editor of Genius. Firth will be playing Max Perkins, and Michael Fassbender signed on (a few years ago) to play the writer Thomas Wolfe. For now, most outlets are just saying Kidman will play "the female lead" because I guess no one wants to read the damn book and figure out who she's supposed to be playing. But Indie Wire has an interesting take:
The film is an adaptation of the National Book Award-winning non-fiction work "Max Perkins: Editor of Genius" by A. Scott Berg, and focuses on Perkins' (Firth) relationship with the (excellent, underappreciated) author Thomas Wolfe (Fassbender). A writer who poured words onto the page, Wolfe worked with and battled Perkins over the length of his books, with the editor cutting 90,000 words from his first novel "Look Homeward, Angel" (later restored in an updated version of the book, "O Lost!"). In time, Wolfe became resentful of what he perceived was Perkins receiving far too much credit for his work. But on his deathbed at the age of 37, Wolfe penned a tribute to Perkins who certainly helped make his career.

…Kidman could be playing Aline Berstein, Wolfe's romantic interest and muse.
By doing a few minutes of research on Wiki, I think the idea of Kidman playing Aline Berstein is probably right. Apparently, Aline was twenty years older than Wolfe, and she served as an inspiration for a few of his most significant characters. Aline and Thomas were lovers for four years in the 1920s. So… are you looking forward to, like, some sex scenes between Michael Fassbender and Nicole Kidman? I would not have put them together romantically whatsoever, but I do think it's interesting that Kidman would take a role where she's supposed to be playing the much-older lover to a young artist. In real life, Kidman is less than a decade older than Fassy. Real question though: will Kidman be able to act "older" by leaving those GD lip injections and Botox at home?
Also, if you want to watch a really cute video of cute boys hanging out and making each other laugh, you should totally watch this Yahoo video of Hugh Jackman, James McAvoy and Fassbender. They're doing impressions and it's really adorable. Fassy's impression of Ian McKellan is okay but McAvoy's impression of Patrick Stewart sounds amaze-balls.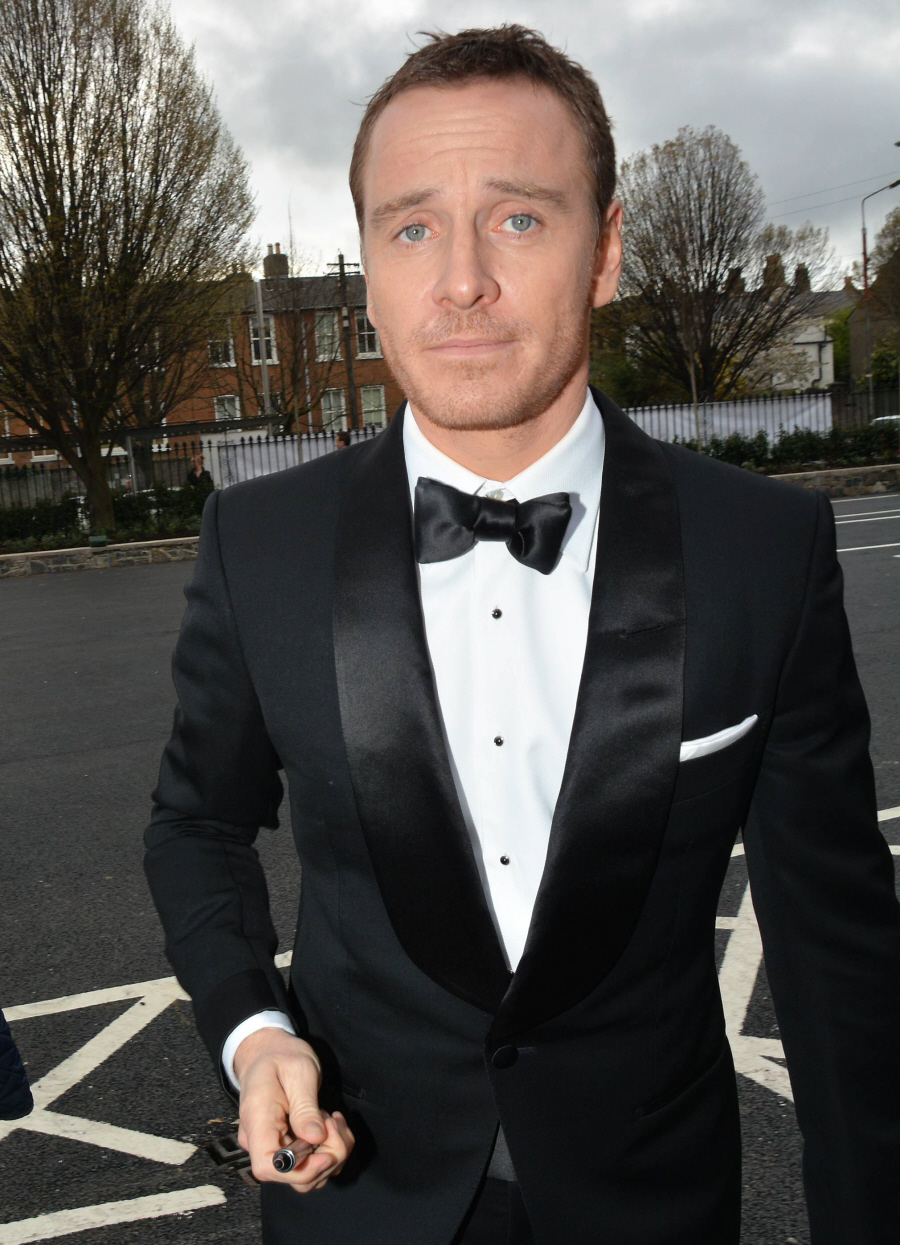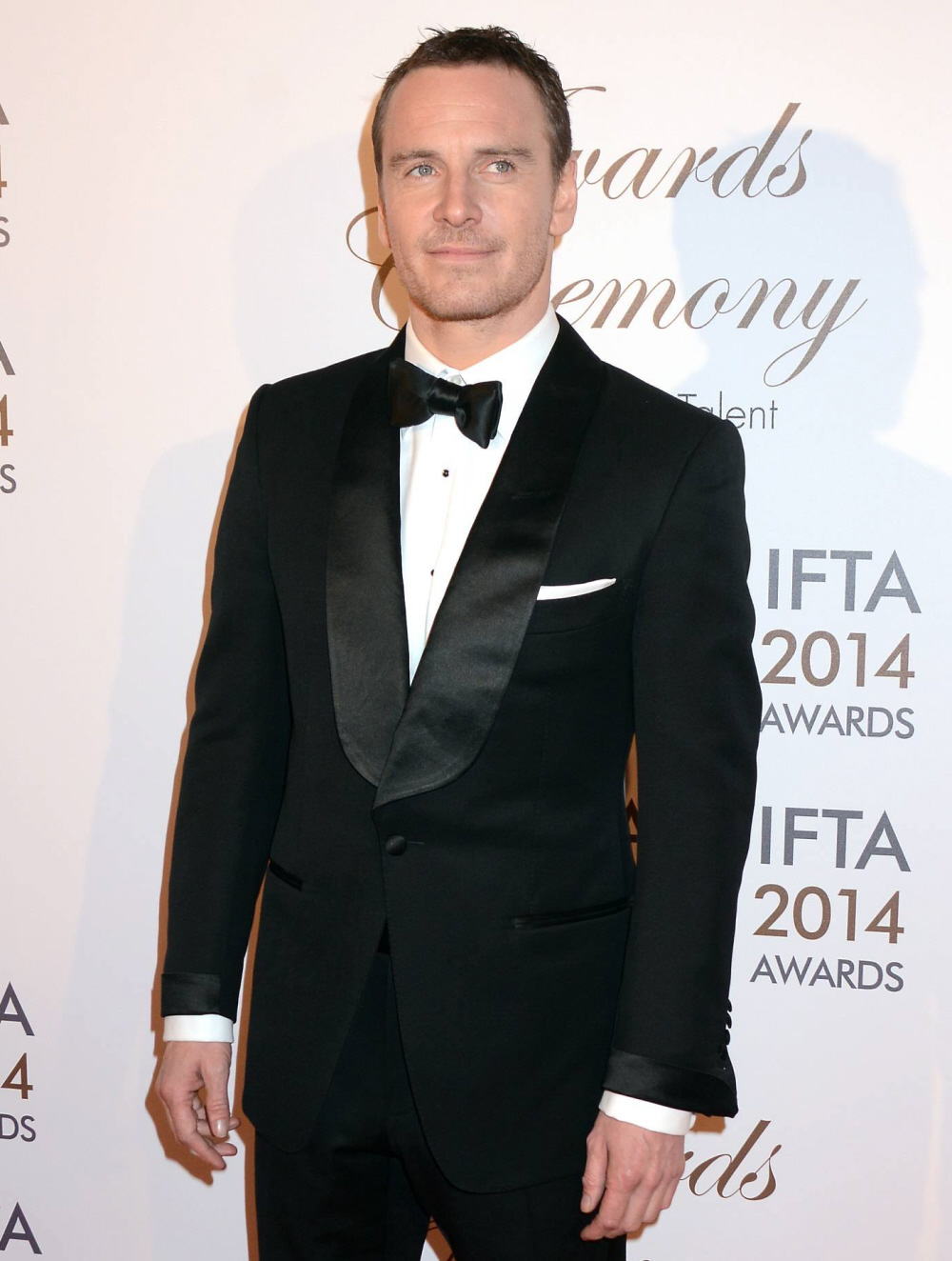 Photos courtesy of WENN, PR Photos.